We've long been telling people that stuffing is basically just a savory bread pudding ― that's why it's so good! Some understand, others doubt our logic, but many resist the idea. Ina Garten puts us all on the same page by confirming that yes, stuffing is a savory bread pudding. Just one more reason to love the Food Network star.
InStyle asked Ina 25 questions about Thanksgiving in the video above. The domestic goddess explains everything from her distaste for giblets, deep-fried turkeys and pop-up timers, and her favoritism for buffets, gravy and canned pumpkin.
Watch the video to hear Ina's opinions on the most important Thanksgiving Day conundrums of all.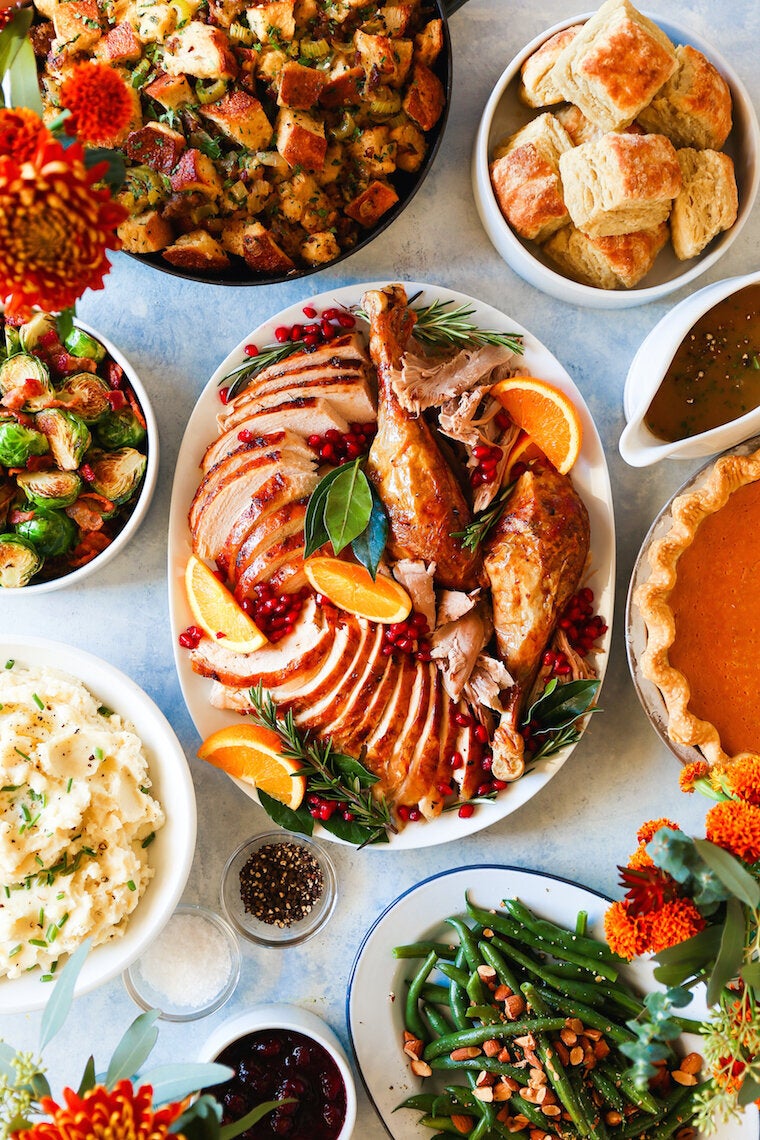 Thanksgiving Turkey Recipes