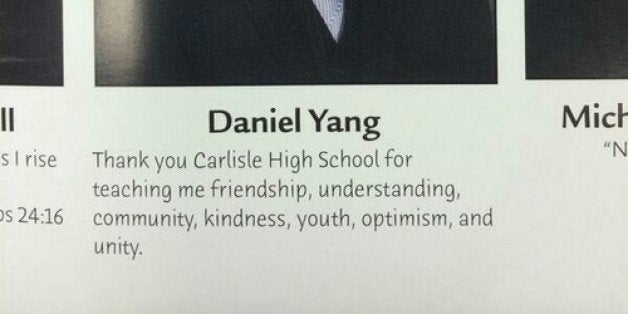 Sneaking a weird, gross or downright WTF quote into your high school yearbook is a challenge to be won, but the real prize is posting the photo evidence online.
Every Spring, we look forward to the flood of funny and inappropriate quotes that somehow made it past the yearbook editors and onto Tumblr, where they are forever immortalized.
Hiding among the "Ferris Bueller" references and Ralph Waldo Emerson quotes, there are some truly cringe-worthy things that make it into the yearbook every year. Scroll down to see some of the most ridiculous ones.
Warning, some NSFW language (and hidden messages).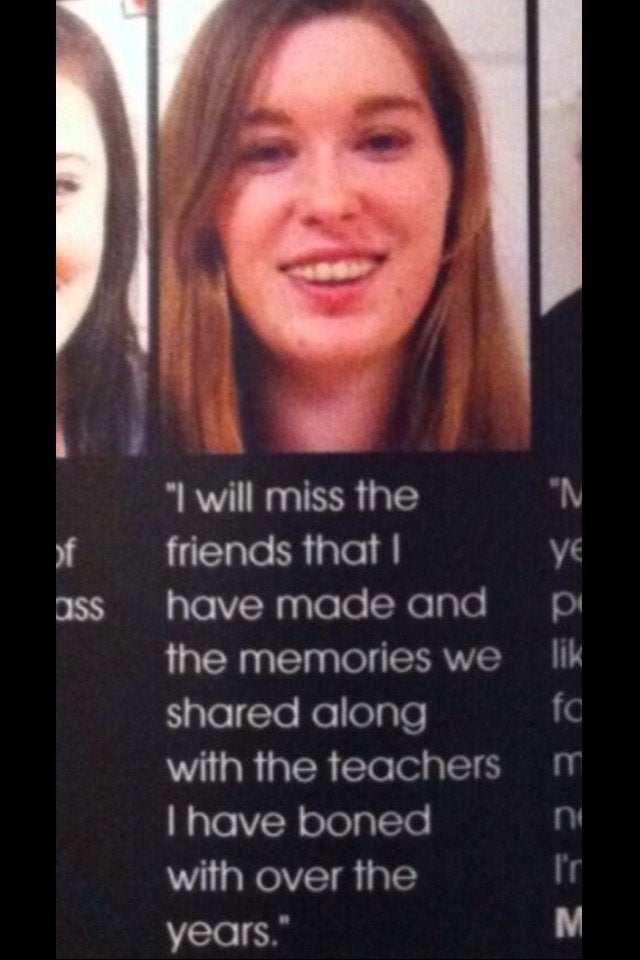 http://hellluvalife.tumblr.com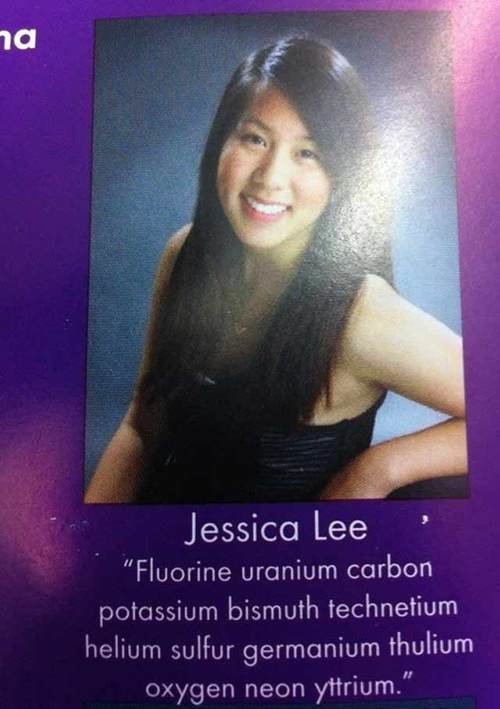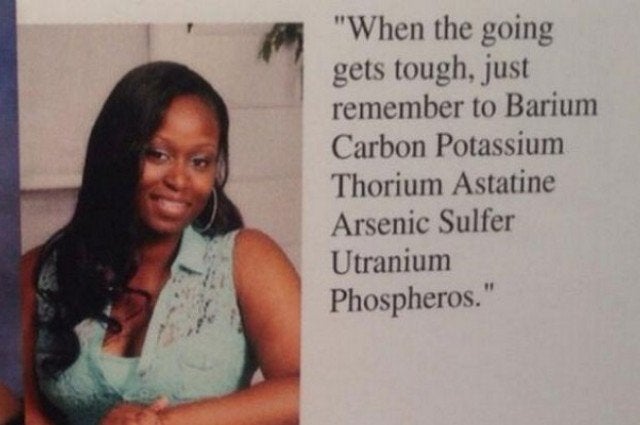 wefuckinglovescience.tumblr.com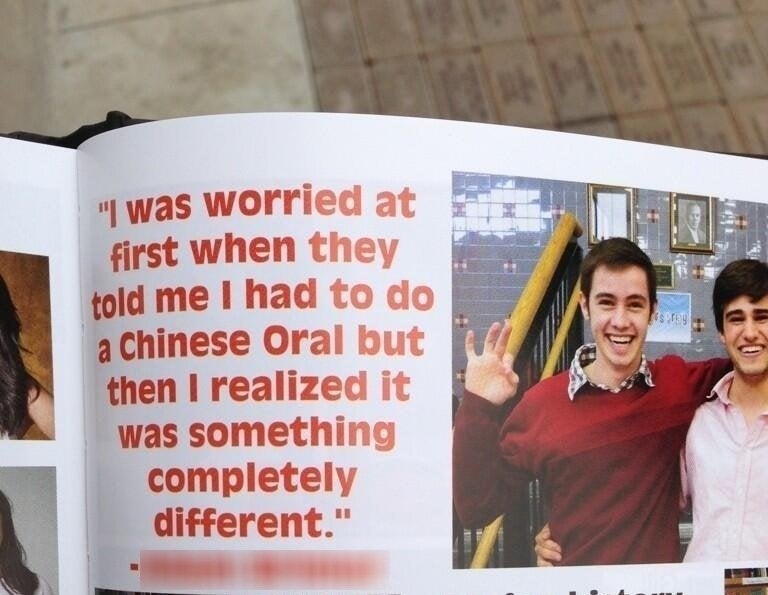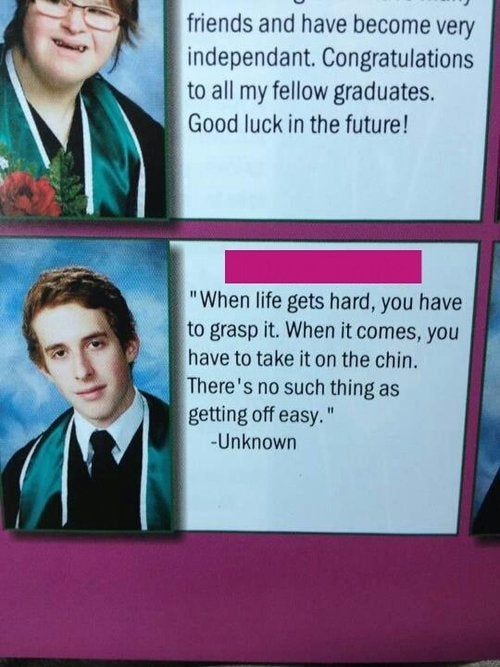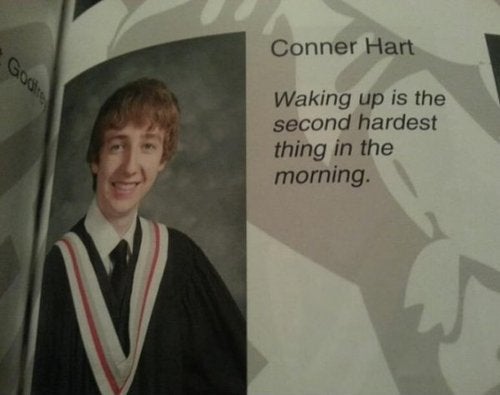 thelonelyloner.tumblr.com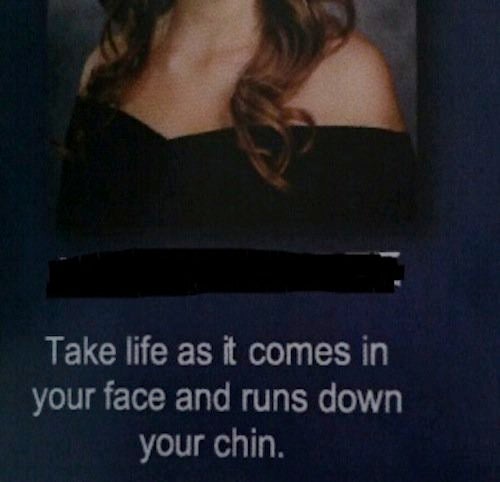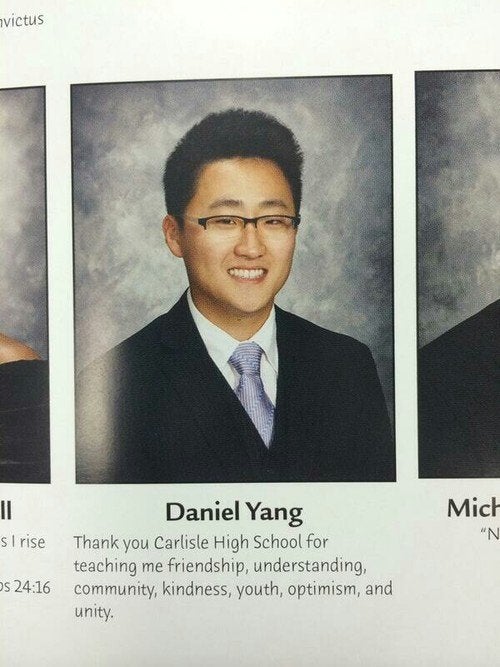 everythinggoose.tumblr.com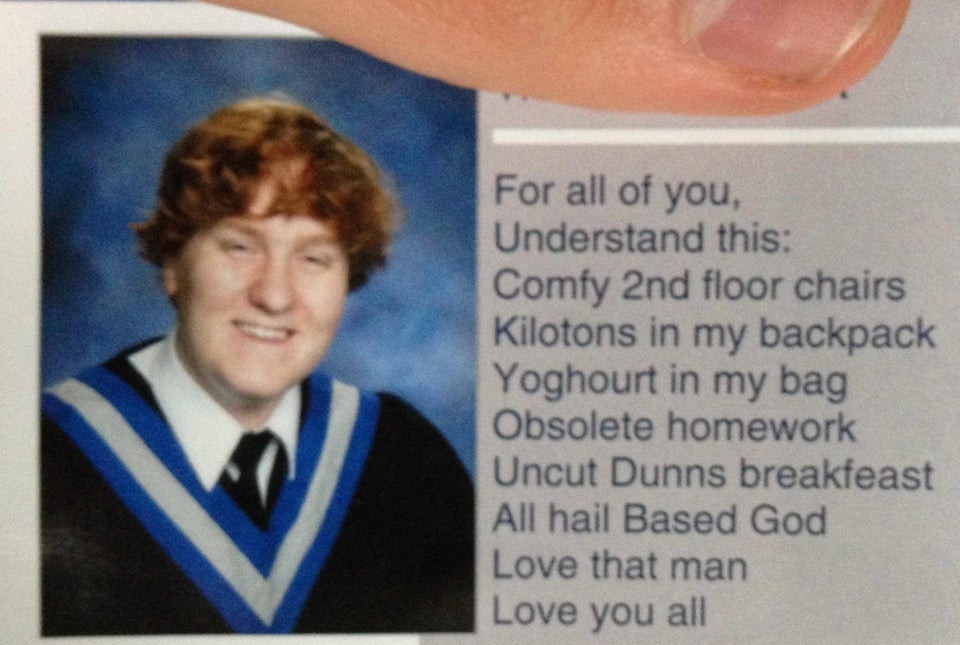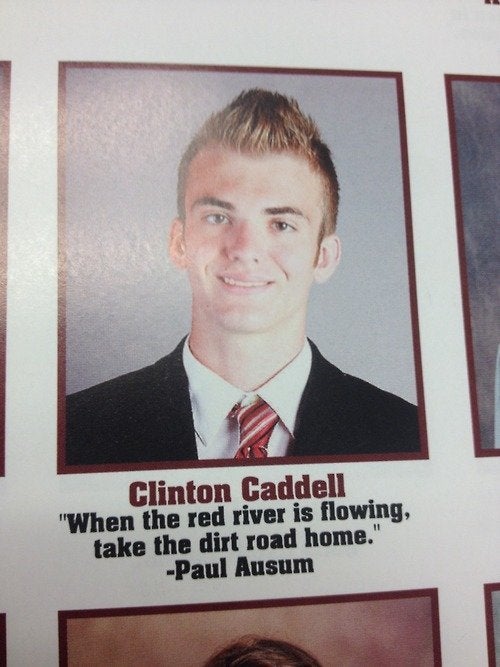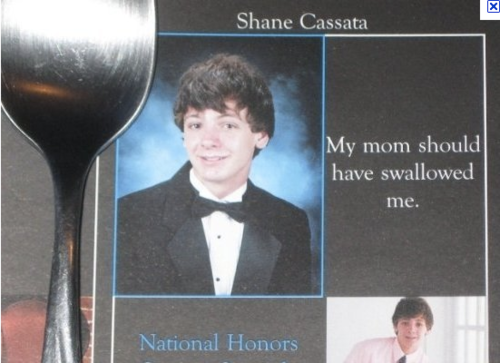 paradiseiscoming.tumblr.com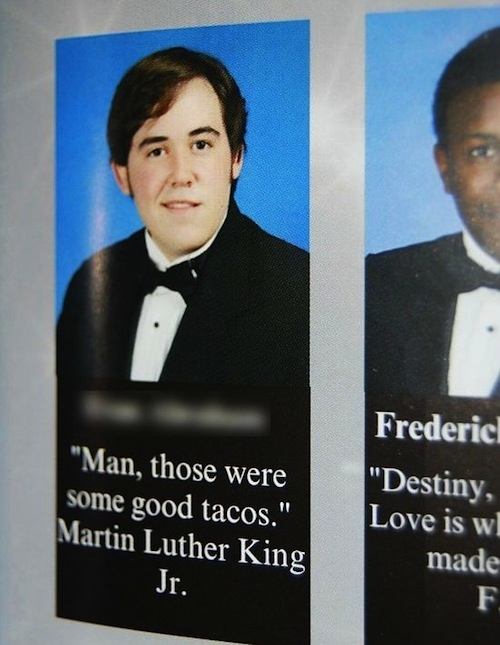 oneofeverythingandadietcoke.tumblr.com/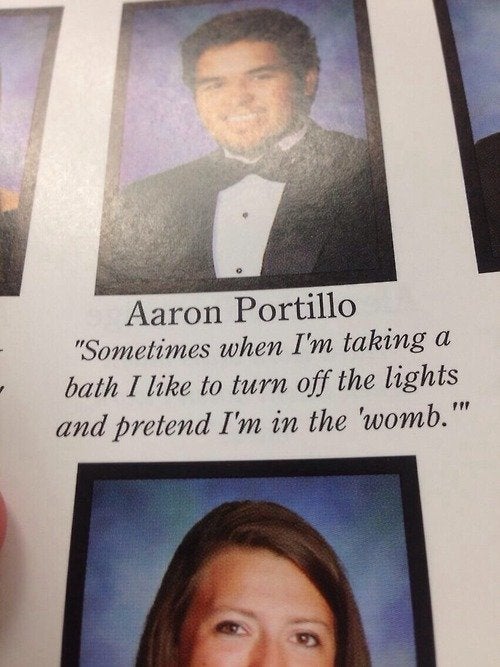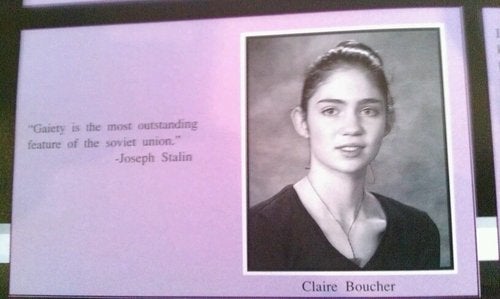 Before You Go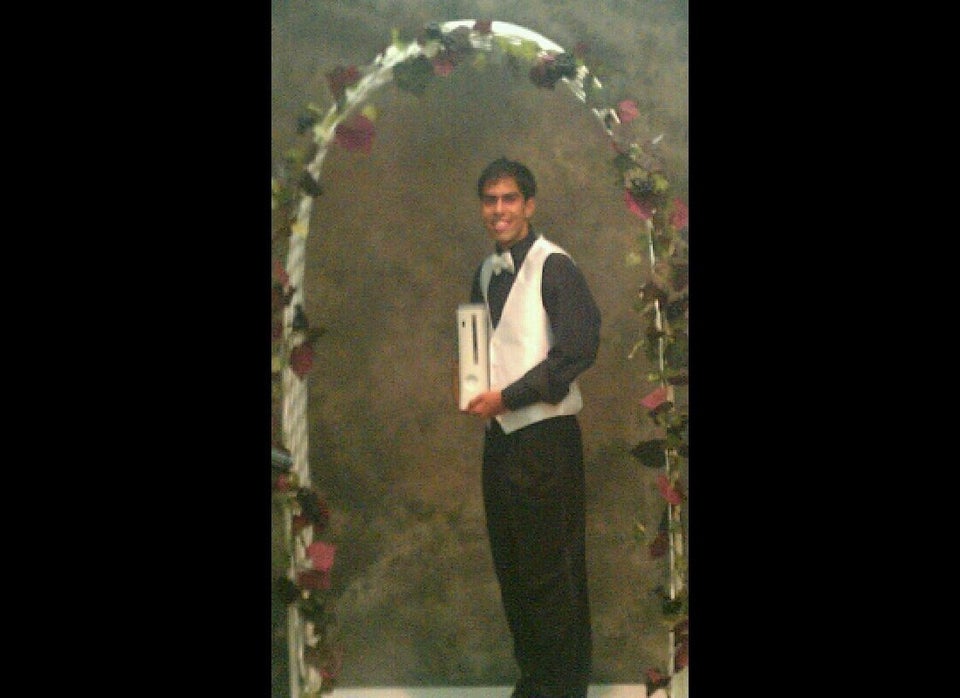 Unconventional Prom Photos
Popular in the Community