Since James Buchanan's inauguration in 1857, the first on record known to have been photographed, there have been countless photo opportunities and captured moments, from the swearing-in ceremonies to the many balls and events presidents attend over the course of an inauguration weekend.
The inauguration, of course, signifies the passing of power from one president to the next, but as any Michelle Obama fan can tell you, there are also eyes on style. And not only the first lady's style, but everyone involved.
It is in that spirit that we present an extensive history of inaugural fashion, from giant gowns to pill box hats to pink coats and everything in between.
Abraham Lincoln's Inauguration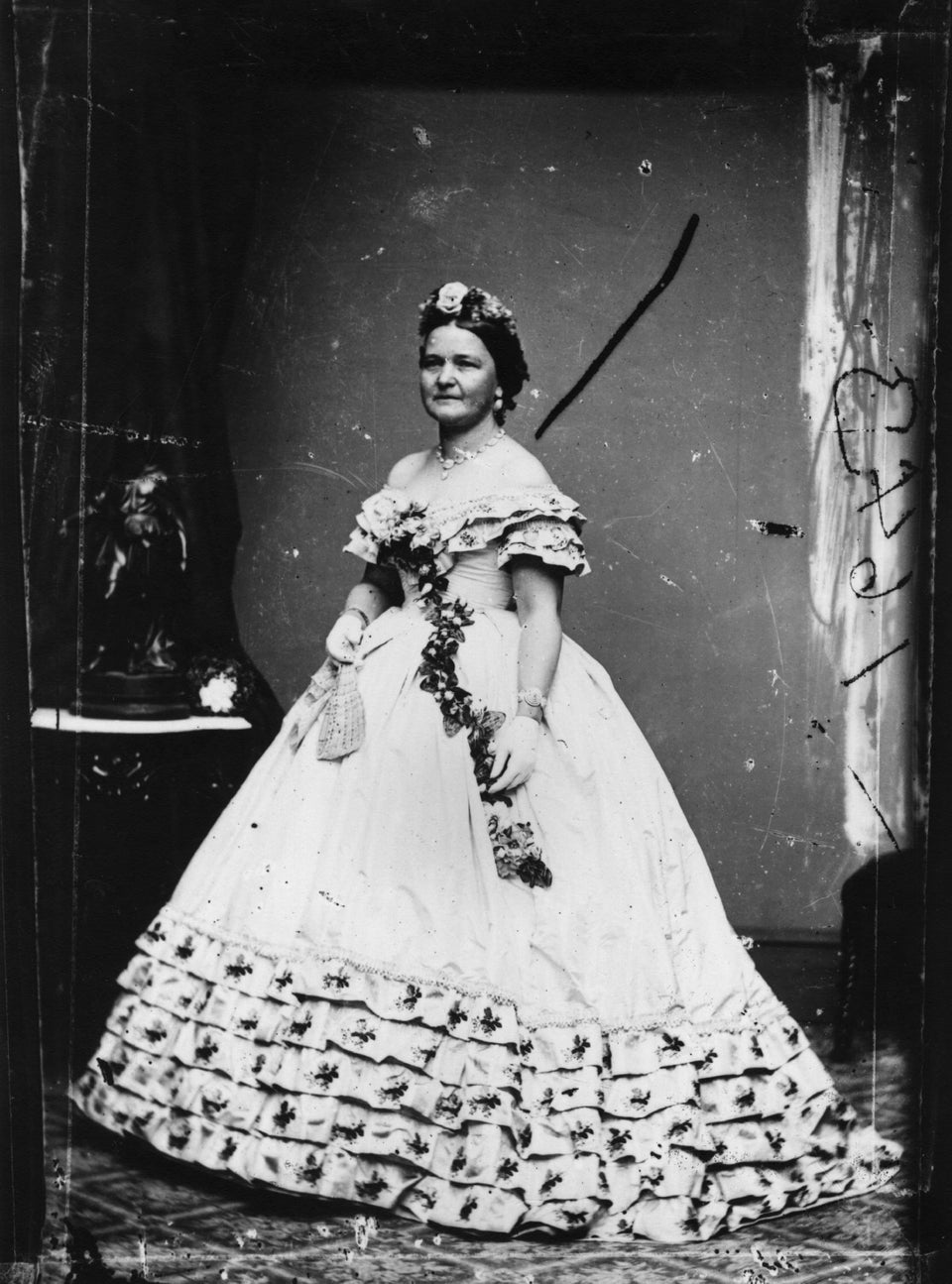 Library of Congress via Getty Images
Woodrow Wilson's 1st Inauguration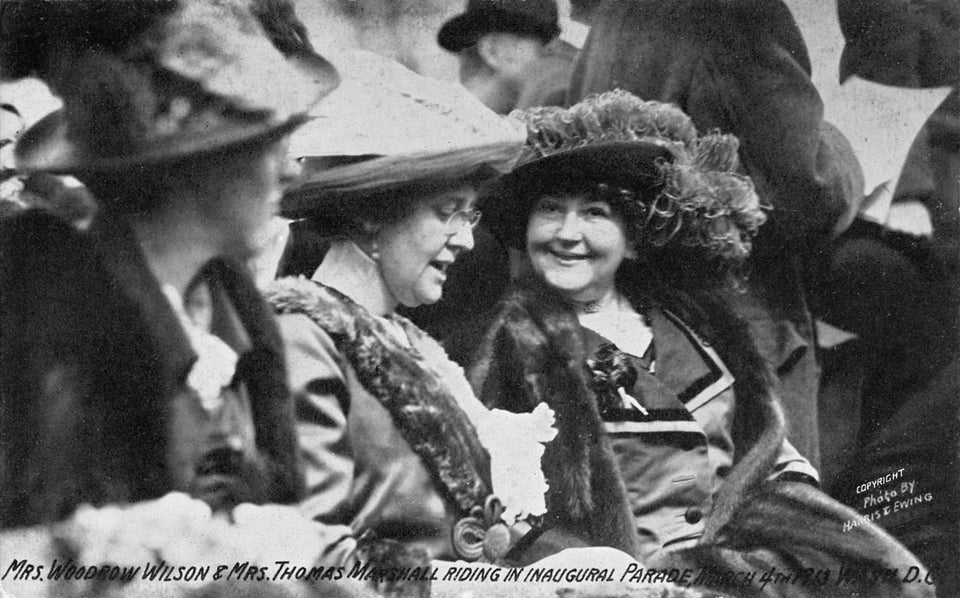 Culture Club via Getty Images
Calvin Coolidge's Inauguration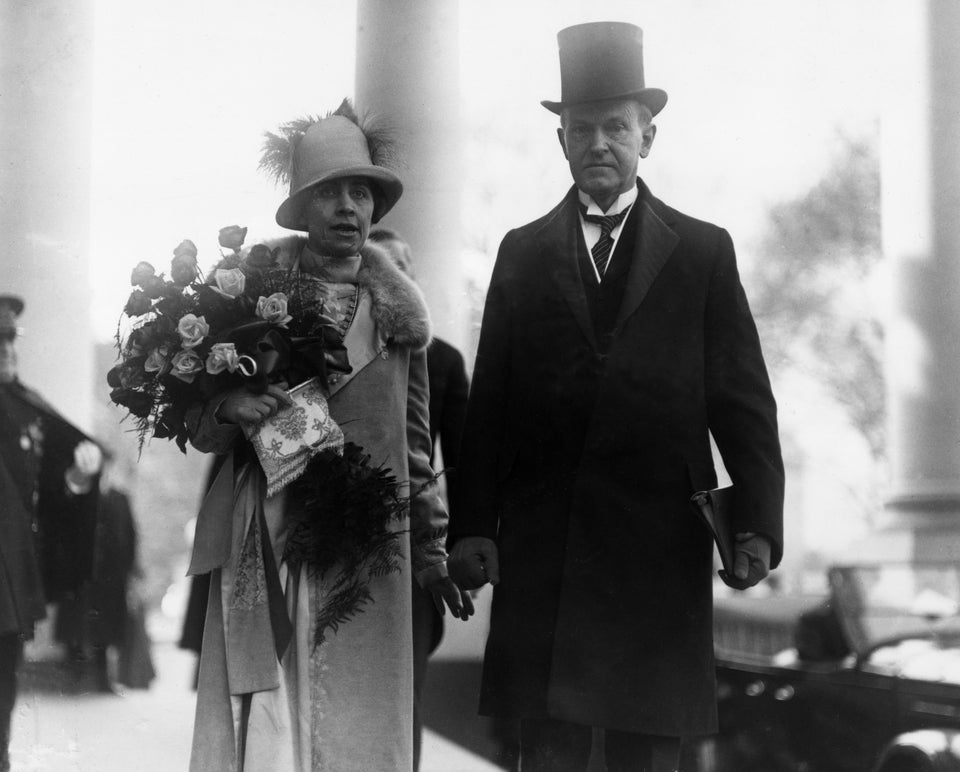 Hulton Archive via Getty Images
Franklin D. Roosevelt's Final Inauguration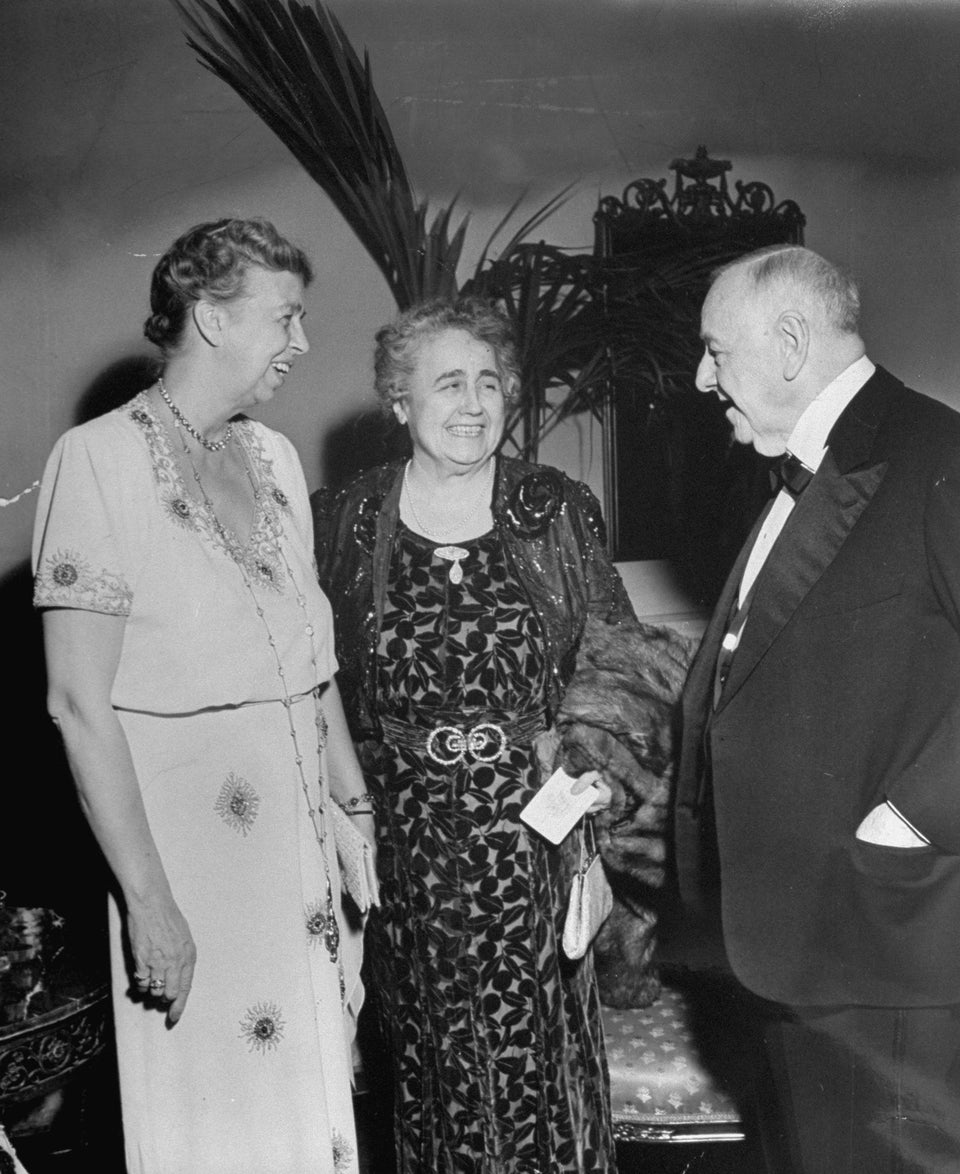 George Skadding via Getty Images
Harry S. Truman's 2nd Inauguration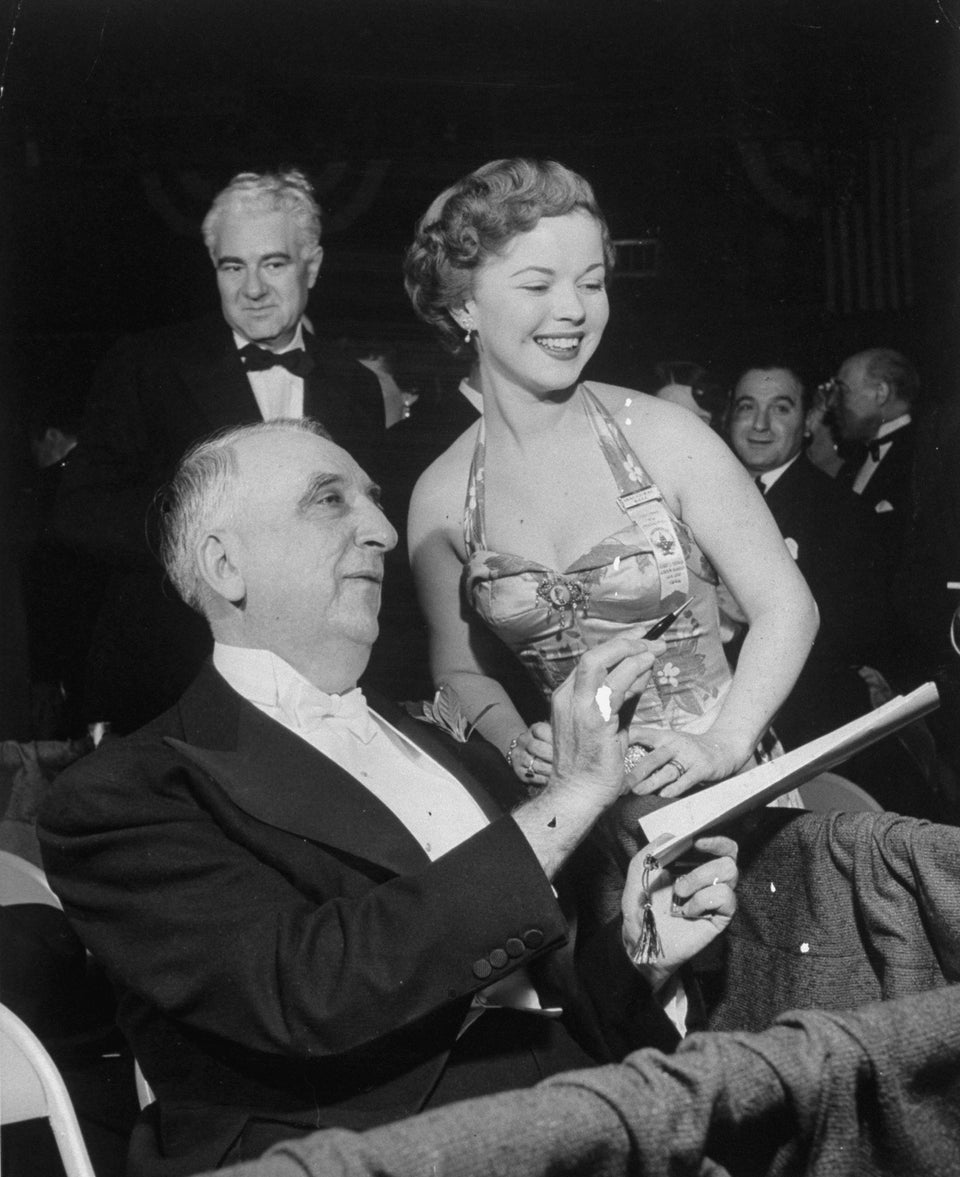 Lisa Larsen via Getty Images
Dwight D. Eisenhower's 1st Inauguration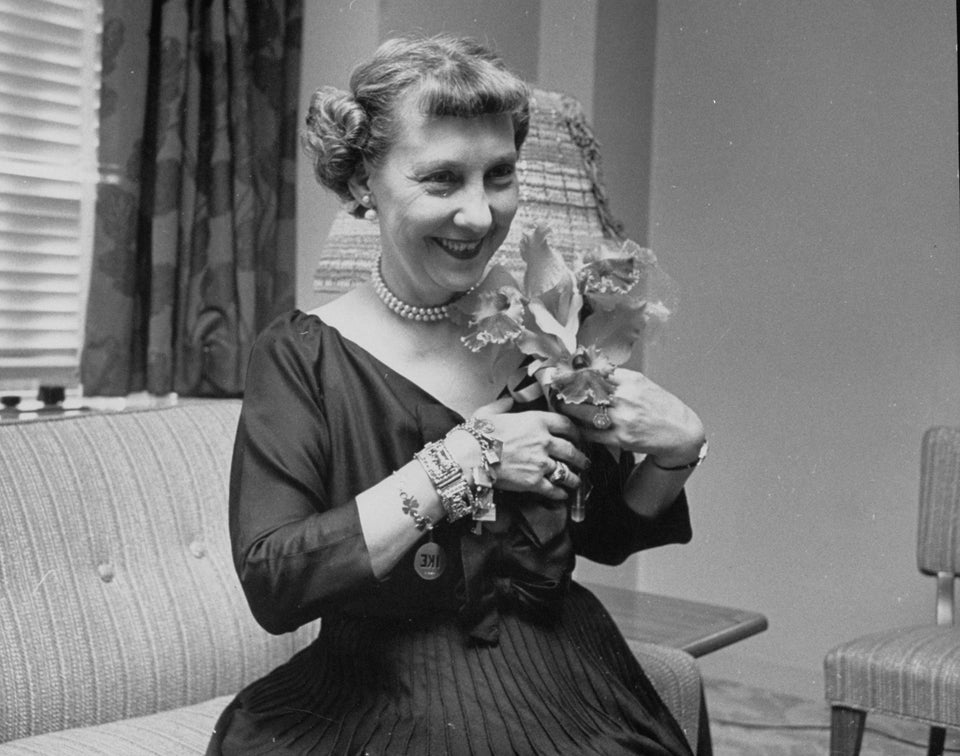 Mark Kauffman via Getty Images
Dwight D. Eisenhower's 1st Inaugural Ball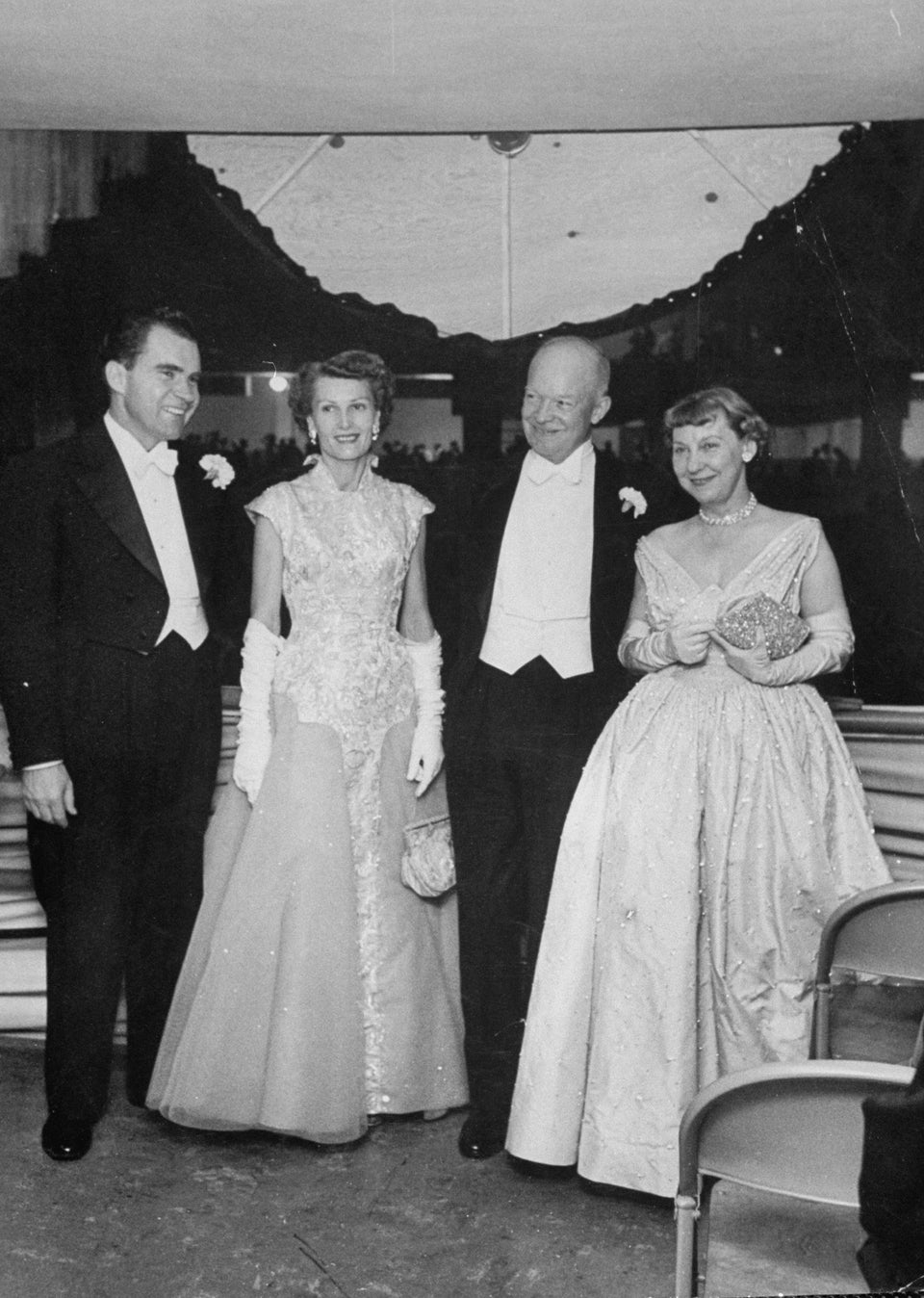 Mark Kauffman via Getty Images
Dwight D. Eisenhower's 2nd Inaugural Ball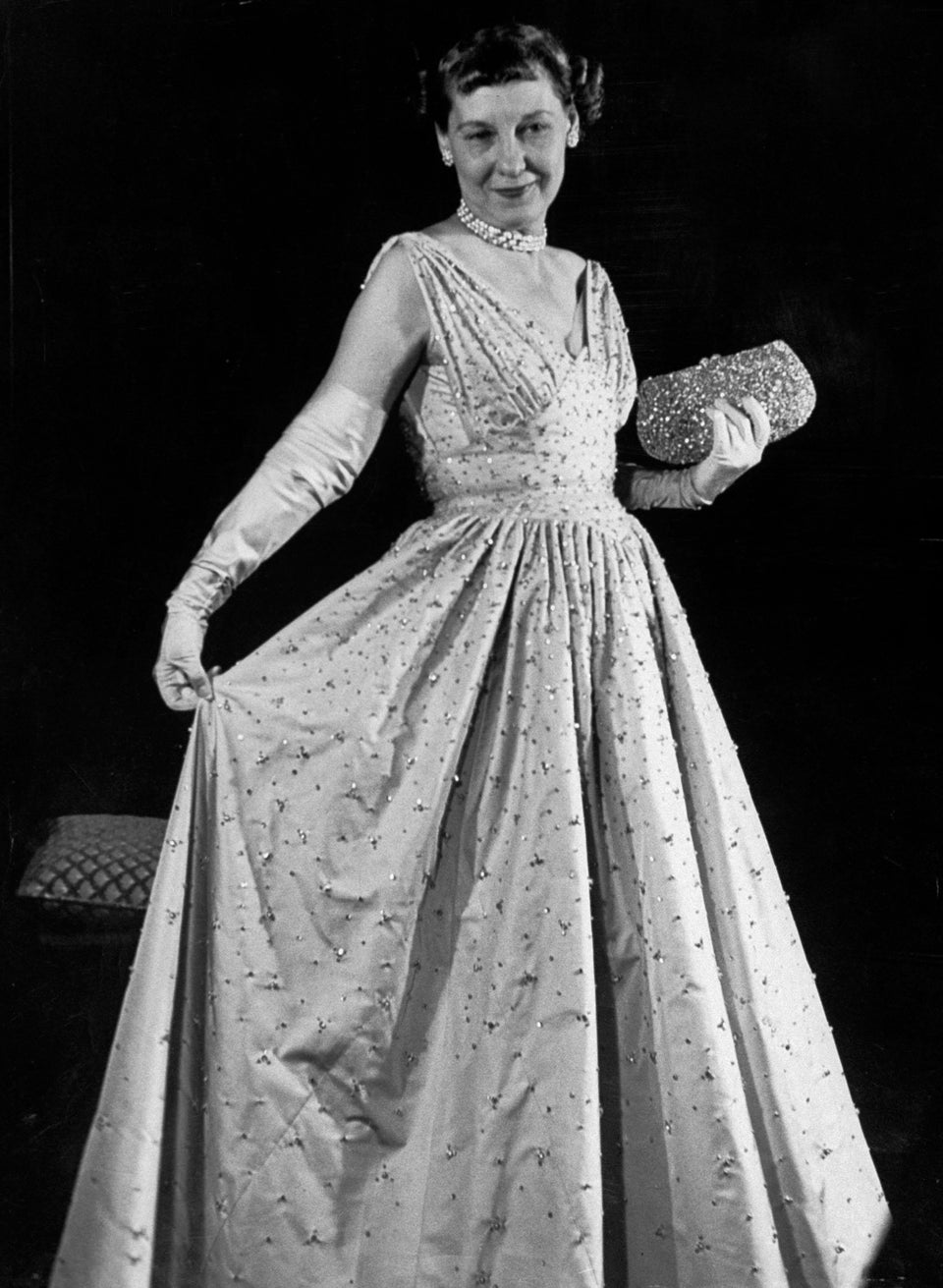 Nina Leen via Getty Images
Dwight D. Eisenhower's 2nd Inaugural Ball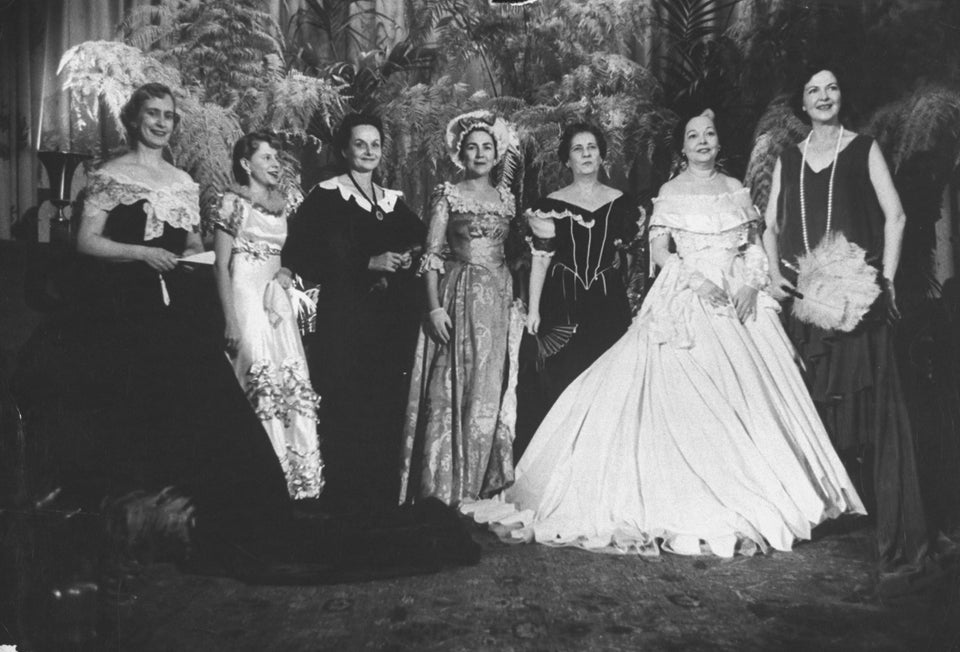 Paul Schutzer via Getty Images
Dwight D. Eisenhower's 2nd Inaugural Ball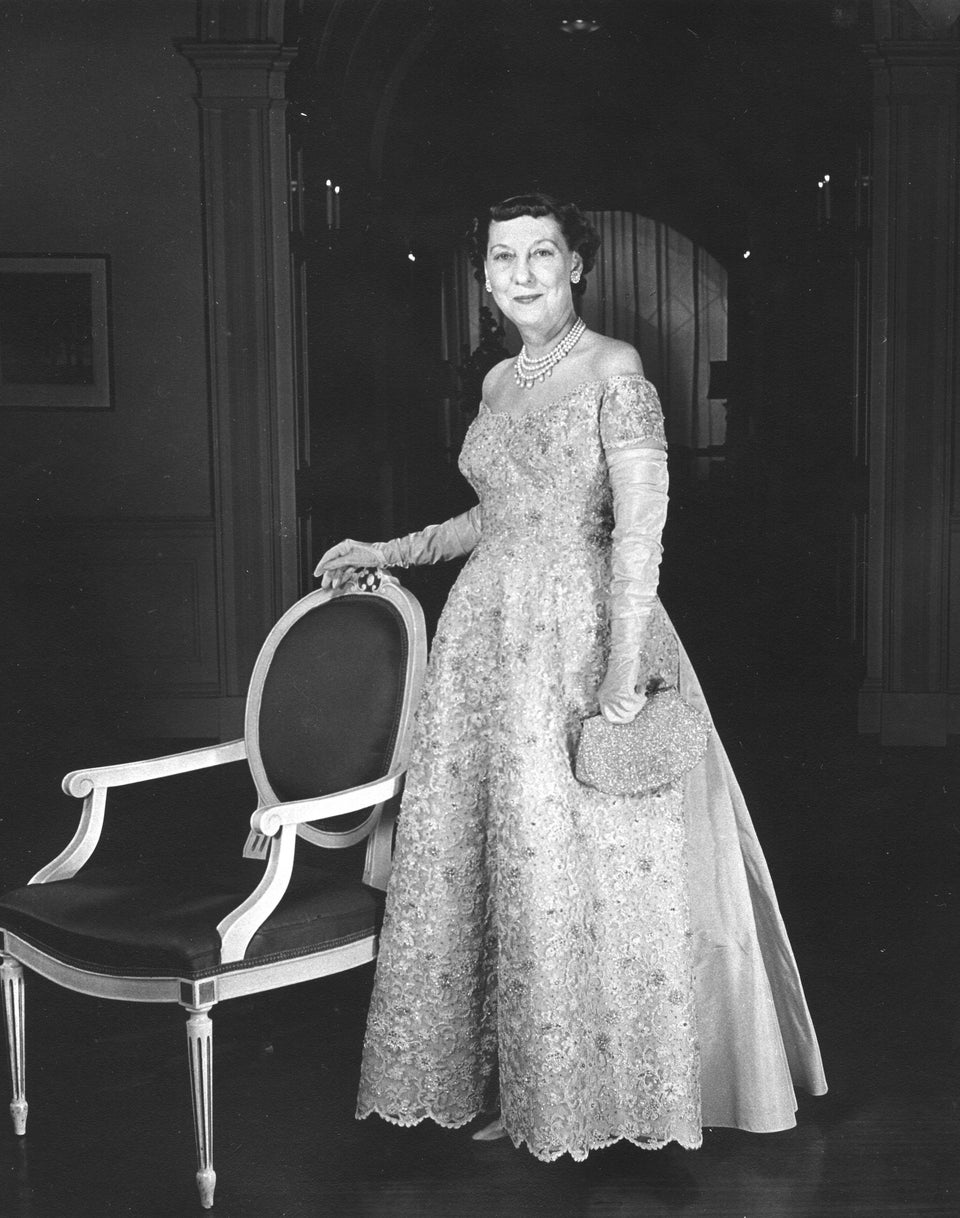 PhotoQuest via Getty Images
John F. Kennedy's Inauguration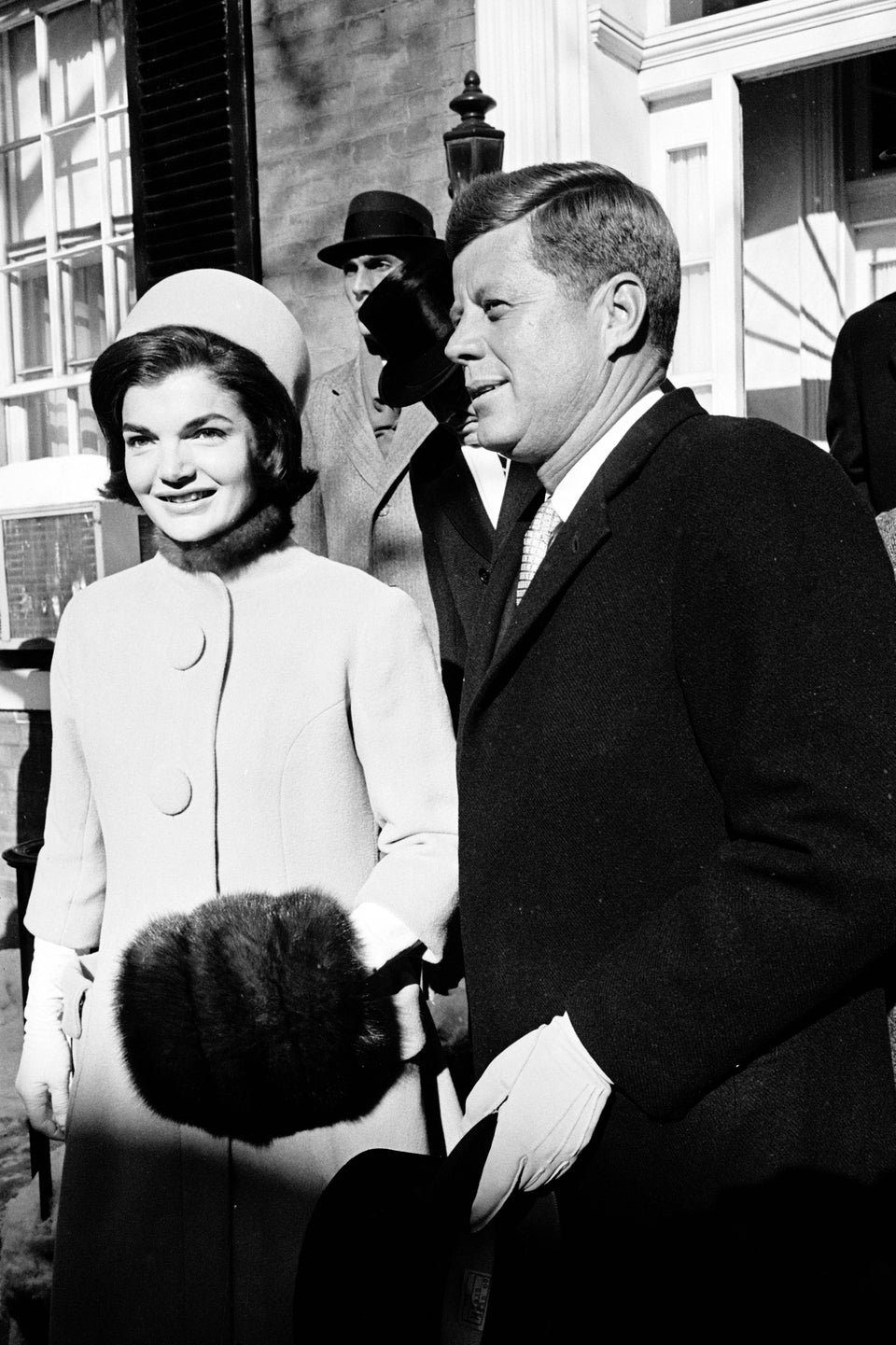 Paul Schutzer via Getty Images
John F. Kennedy's Inaugural Ball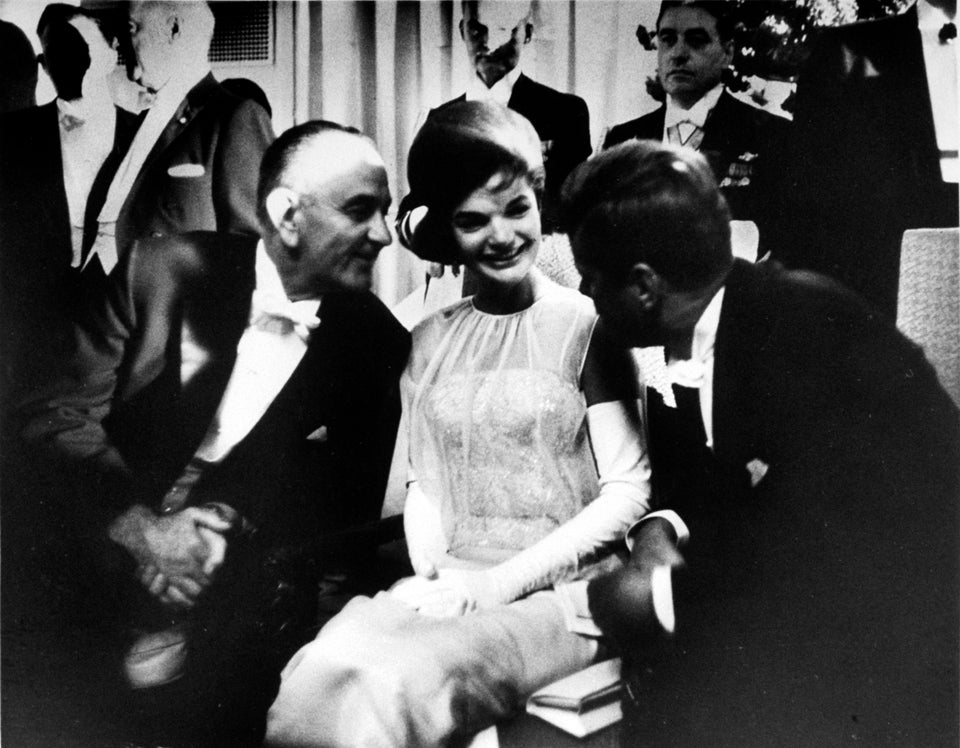 Alfred Eisenstaedt via Getty Images
John F. Kennedy's Inauguration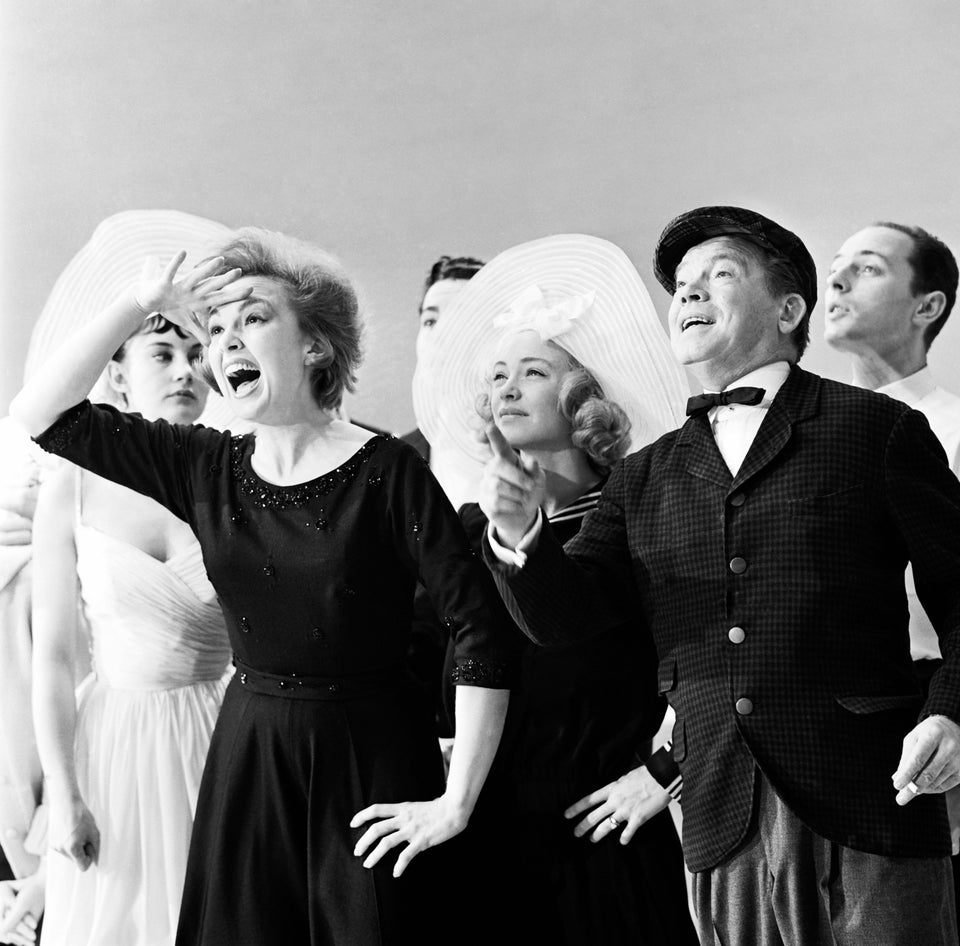 NBC NewsWire via Getty Images
John F. Kennedy's Inaugural Gala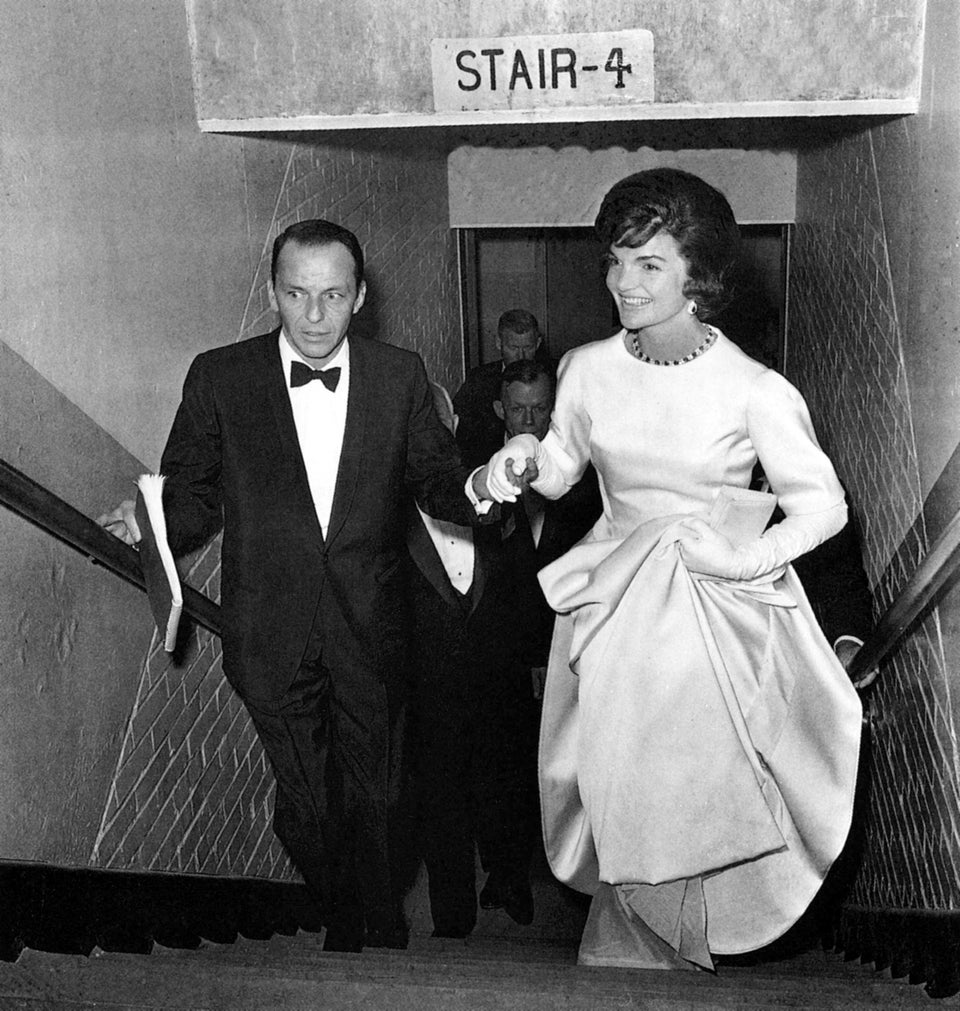 GAB Archive via Getty Images
Richard Nixon's 1st Inauguration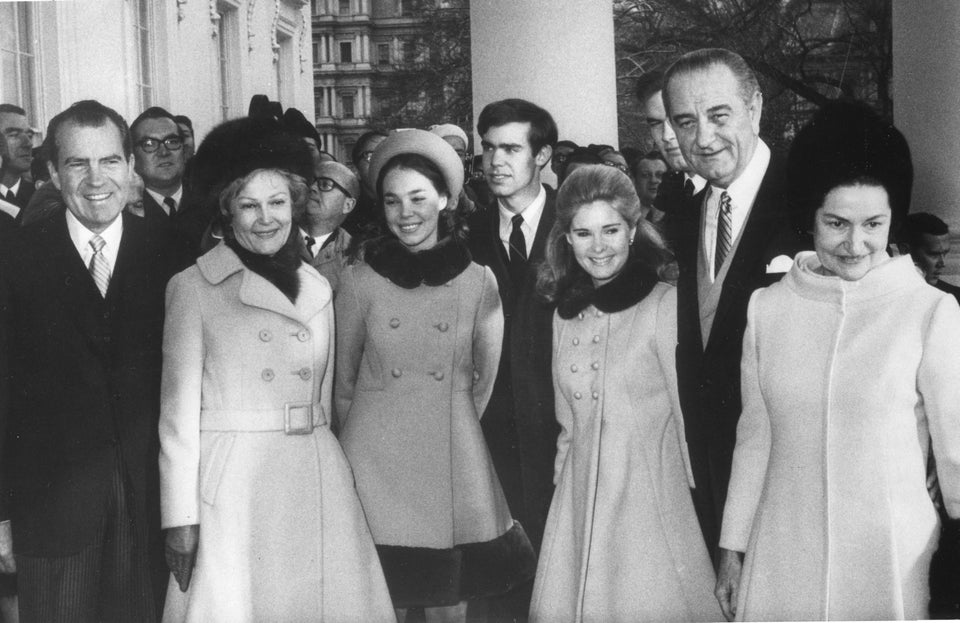 PhotoQuest via Getty Images
Richard Nixon's 1st Inauguration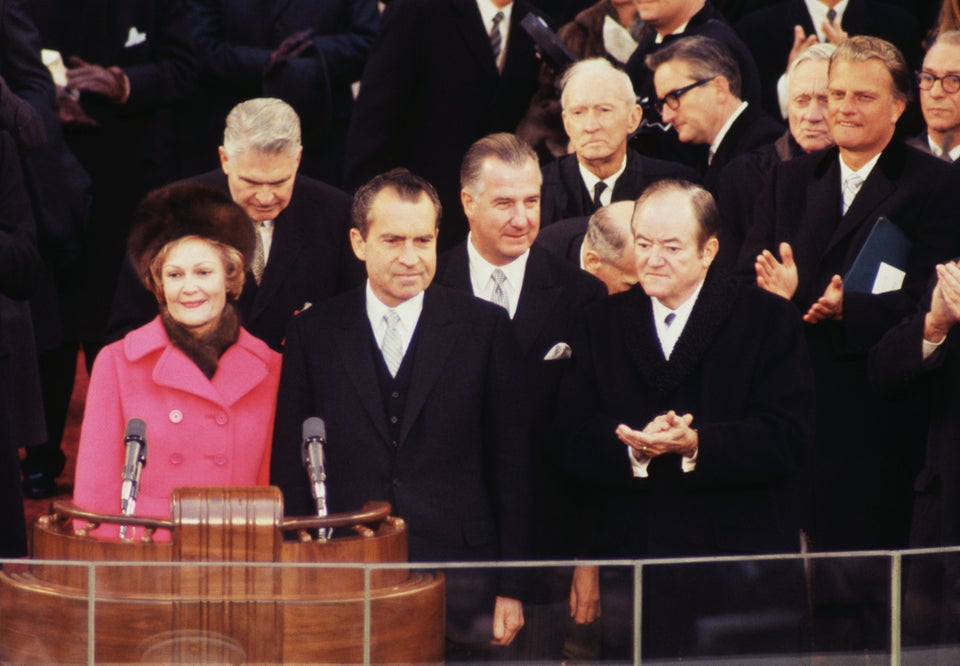 Bettmann via Getty Images
Richard Nixon's 1st Inauguration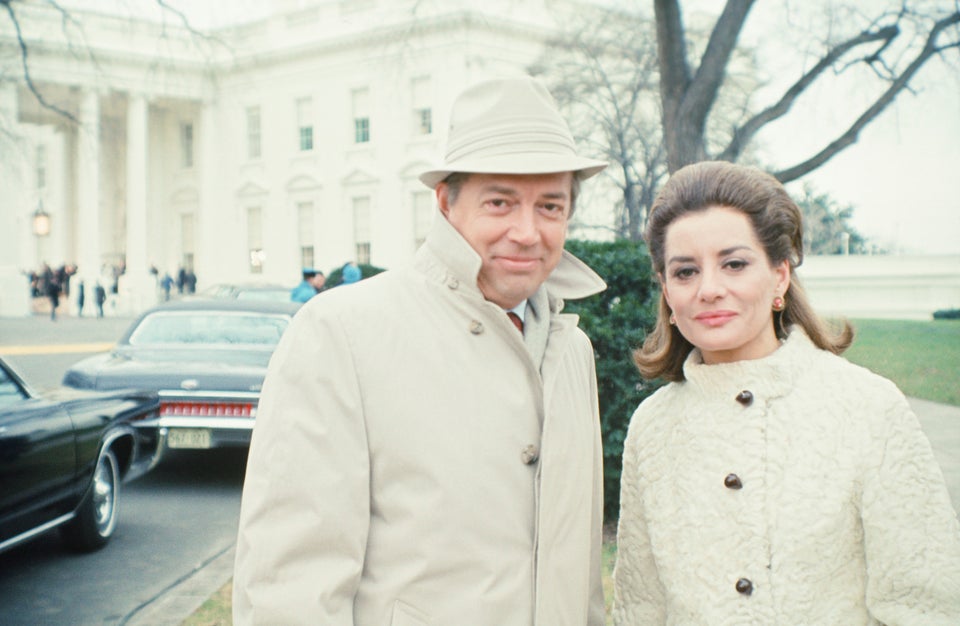 NBC NewsWire via Getty Images
Gerald Ford's Inauguration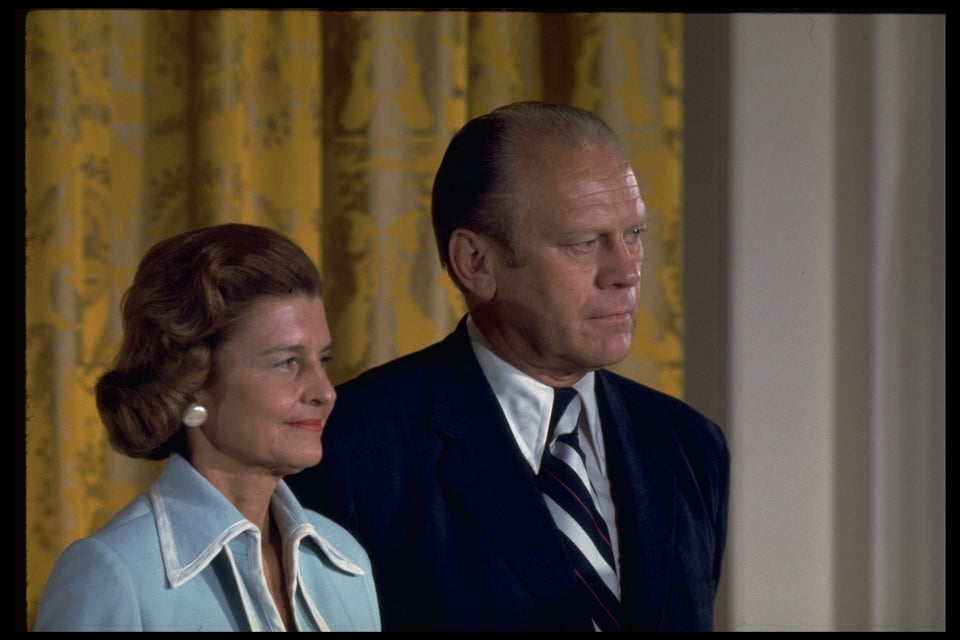 Bill Pierce via Getty Images
Jimmy Carter's Inauguration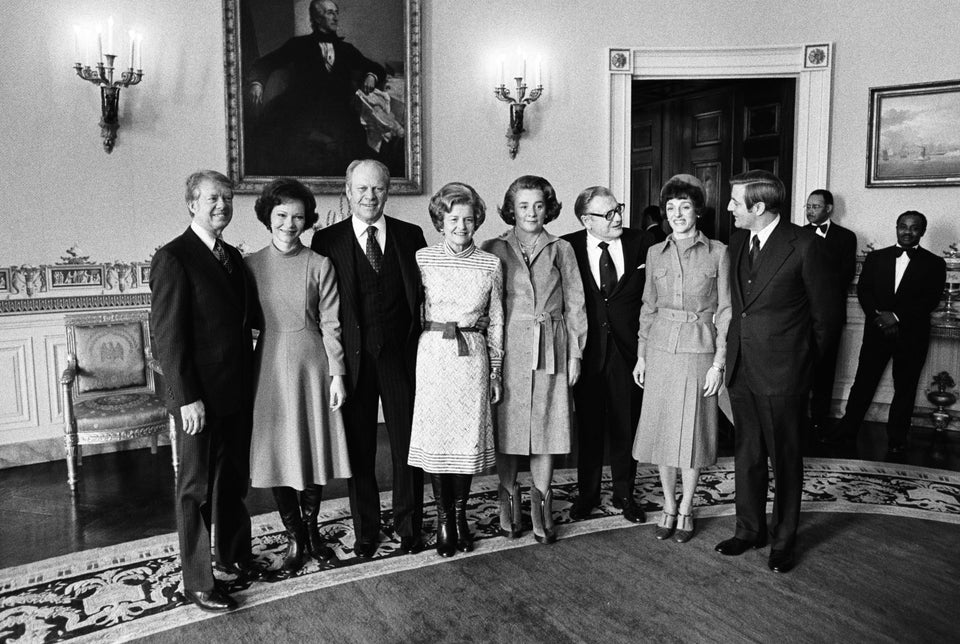 David Hume Kennerly via Getty Images
Jimmy Carter's Inauguration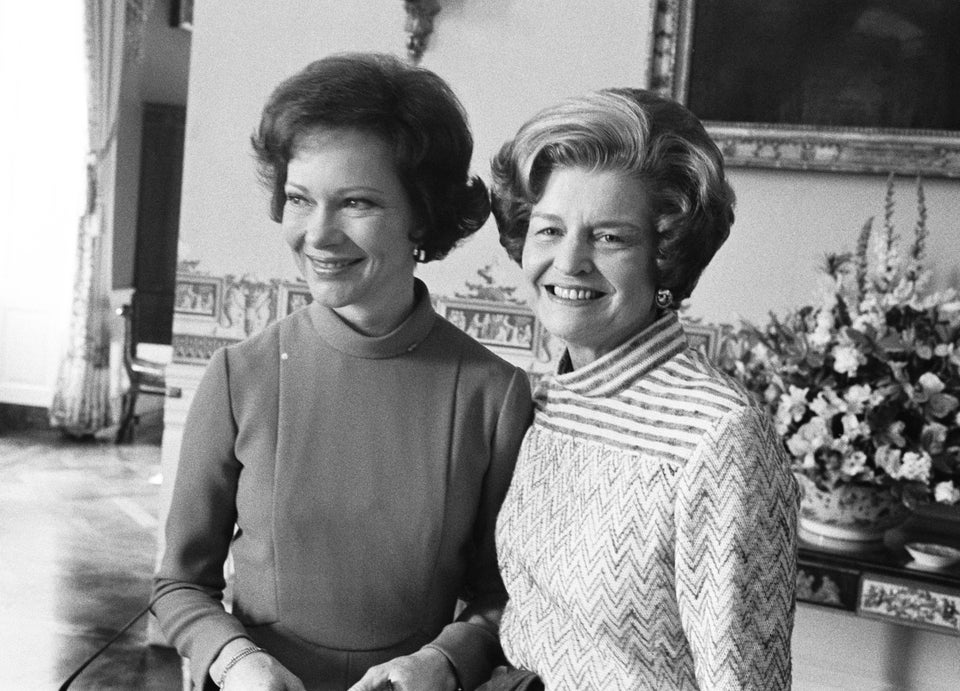 David Hume Kennerly via Getty Images
Ronald Reagan's 1st Inauguration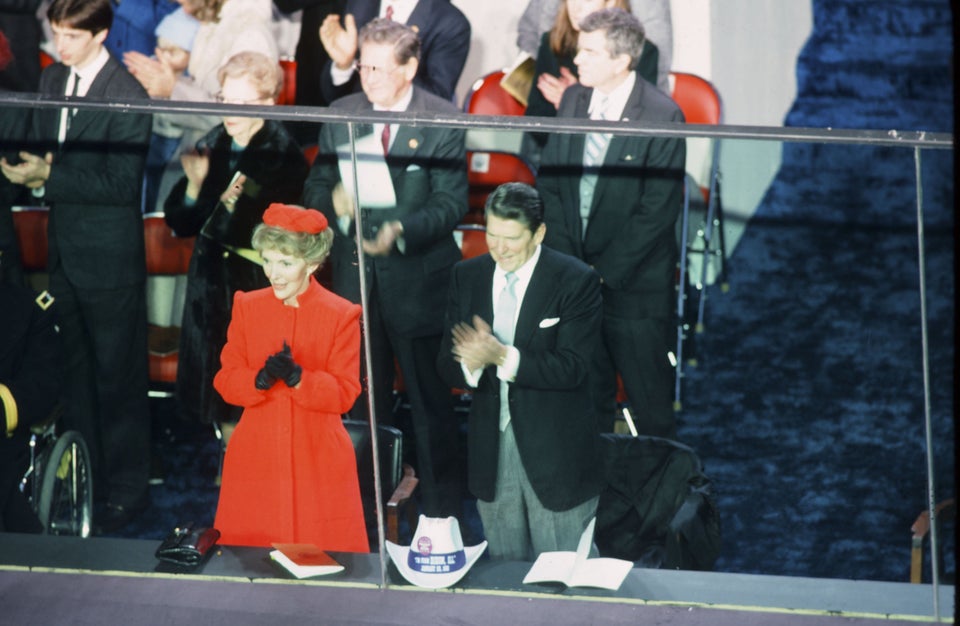 NBC NewsWire via Getty Images
Ronald Reagan's 1st Inaugural Ball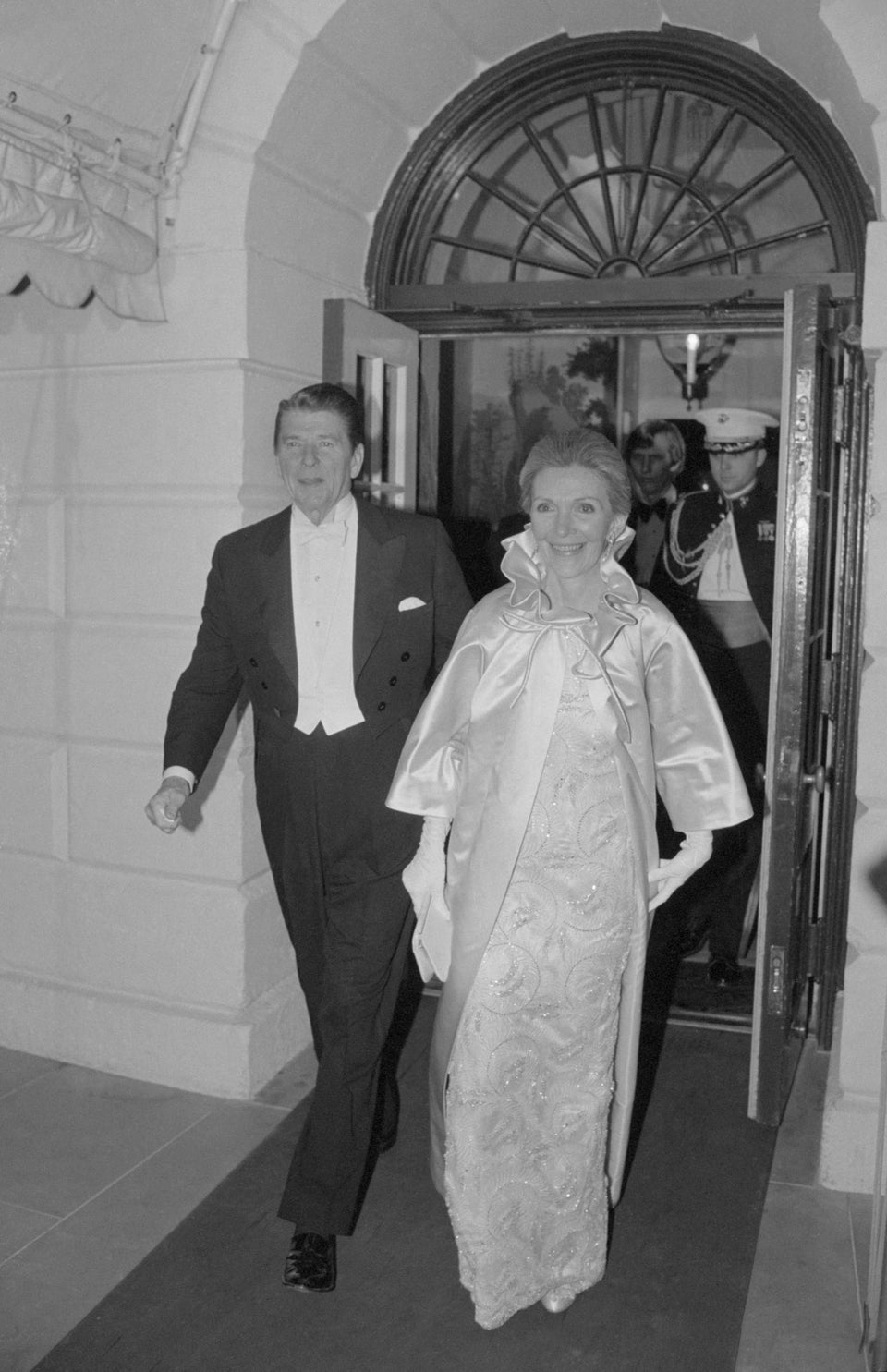 Bettmann via Getty Images
Ronald Reagan's 1st Inaugural Ball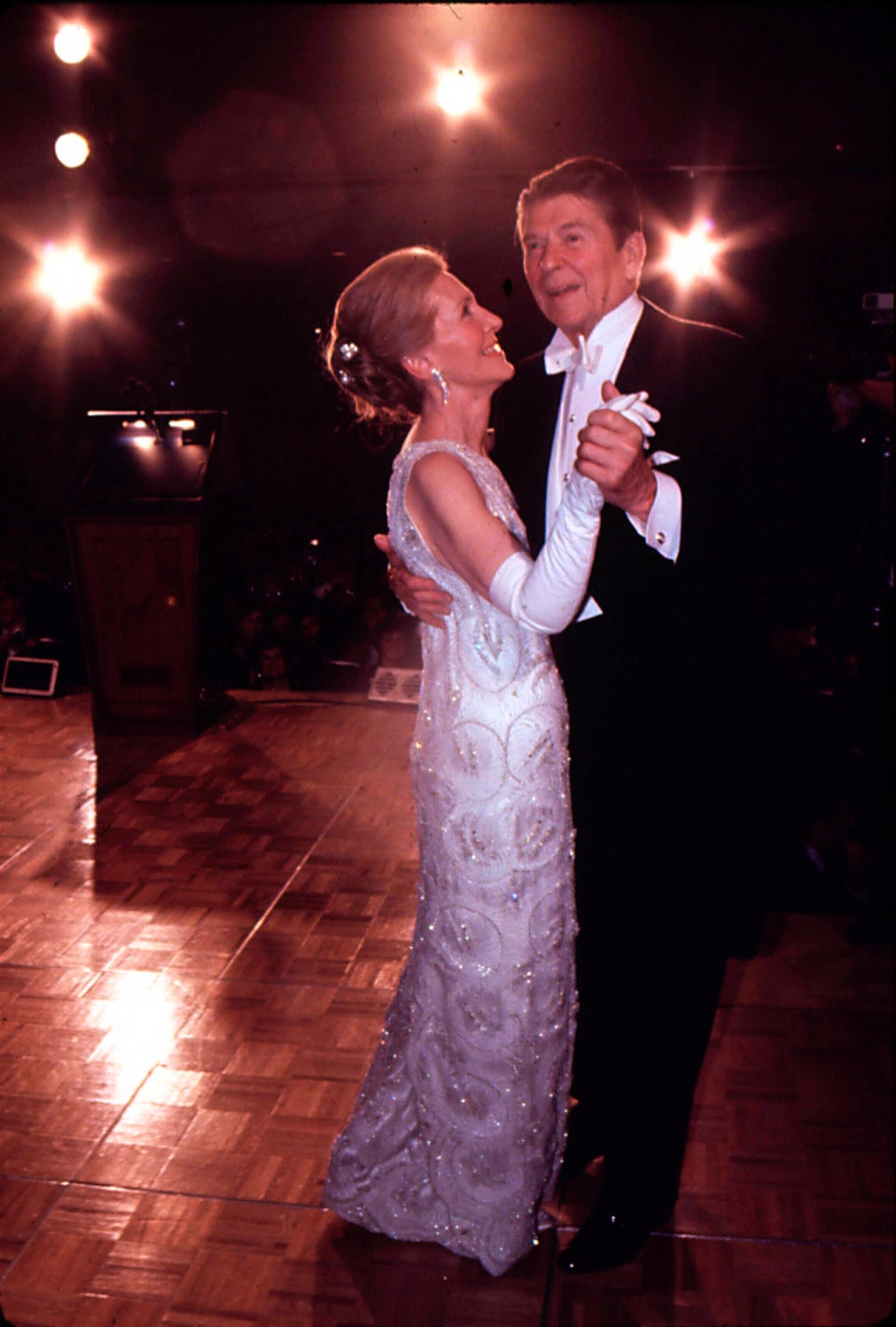 Dirck Halstead via Getty Images
George H.W. Bush's Inaugural Celebration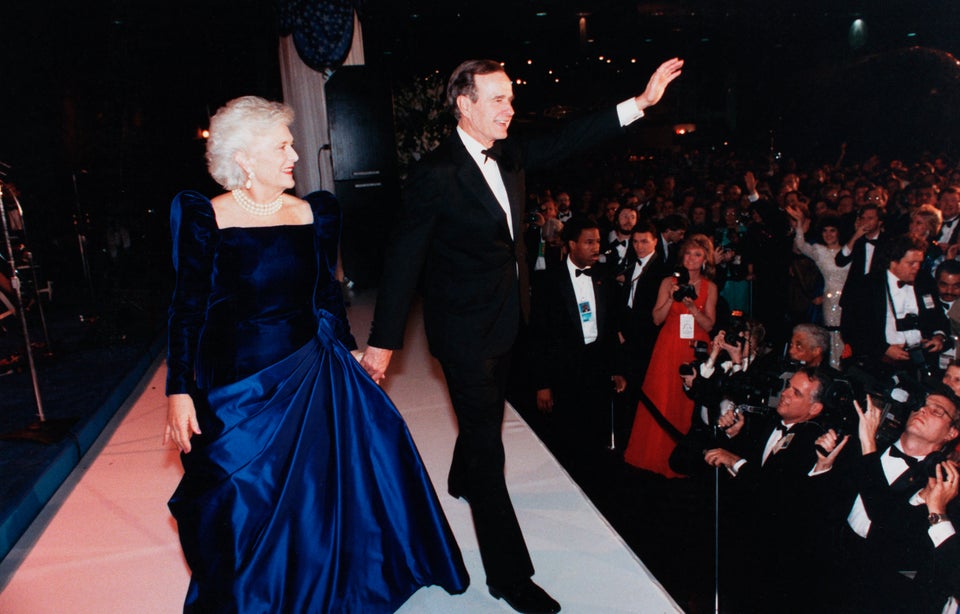 Historical via Getty Images
Bill Clinton's 1st Inauguration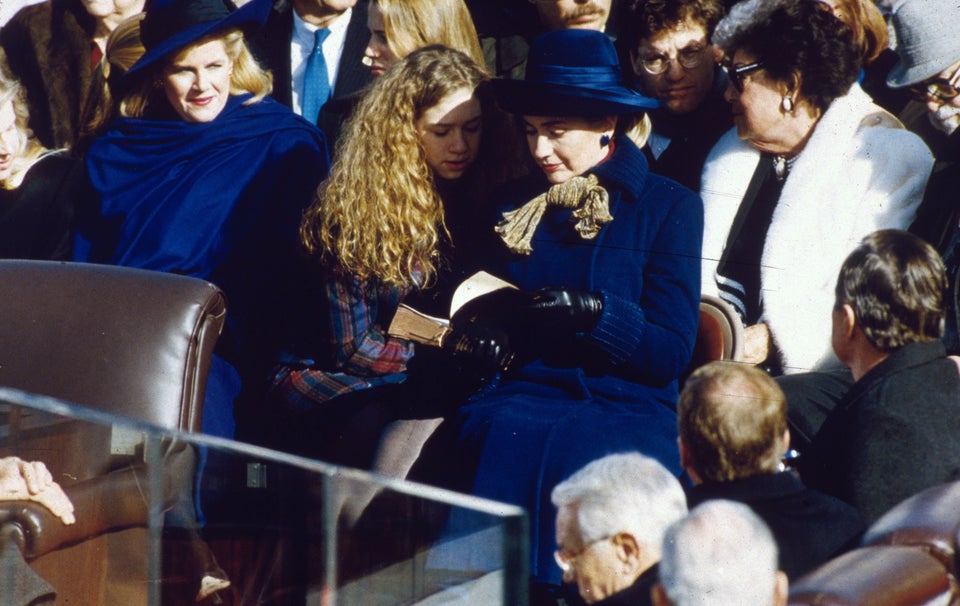 Bill Clinton's 1st Inaugural Ball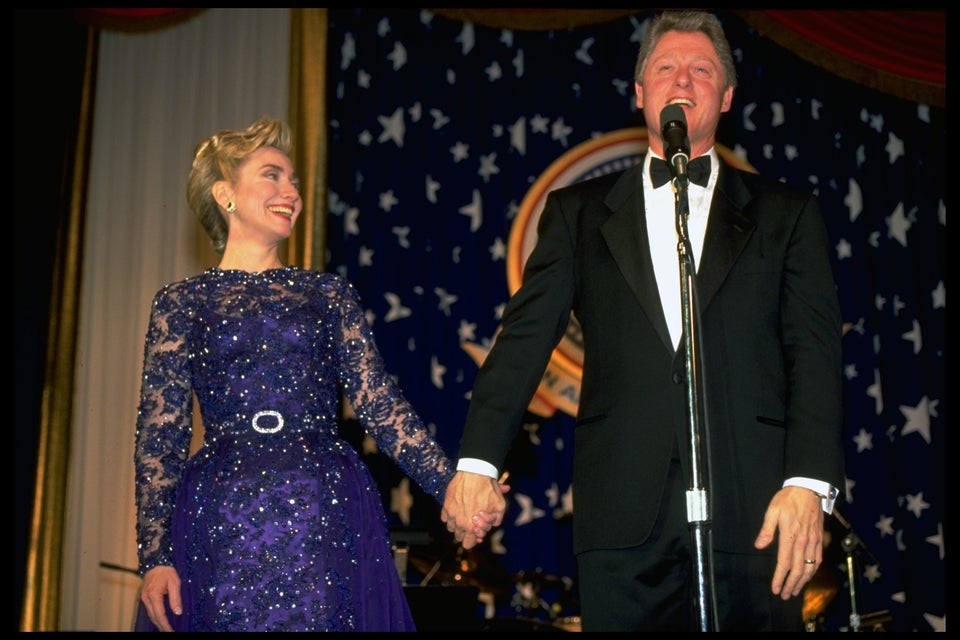 Diana Walker via Getty Images
Bill Clinton's 2nd Inauguration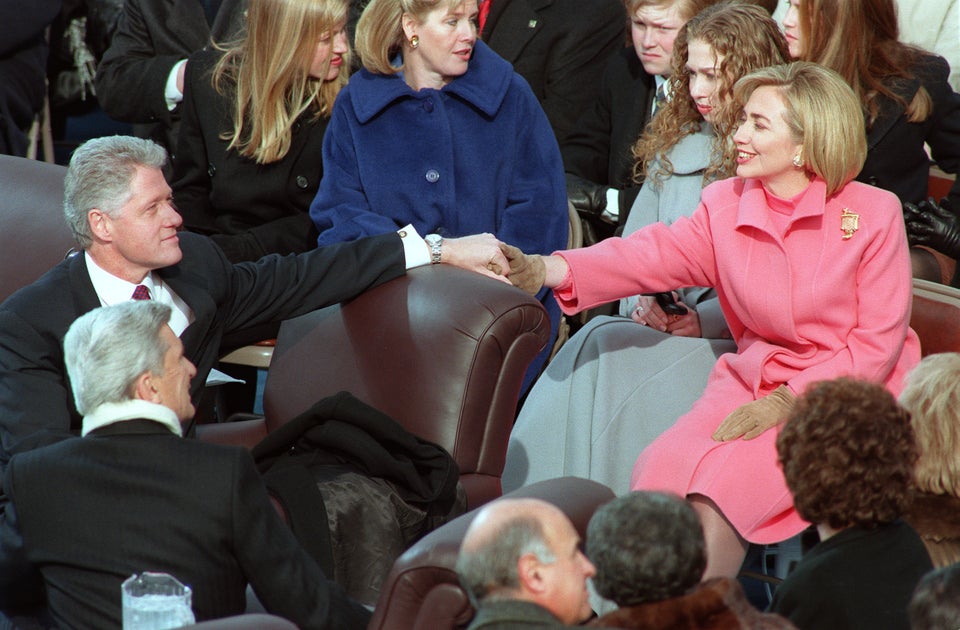 Congressional Quarterly via Getty Images
Bill Clinton's 2nd Inaugural Ball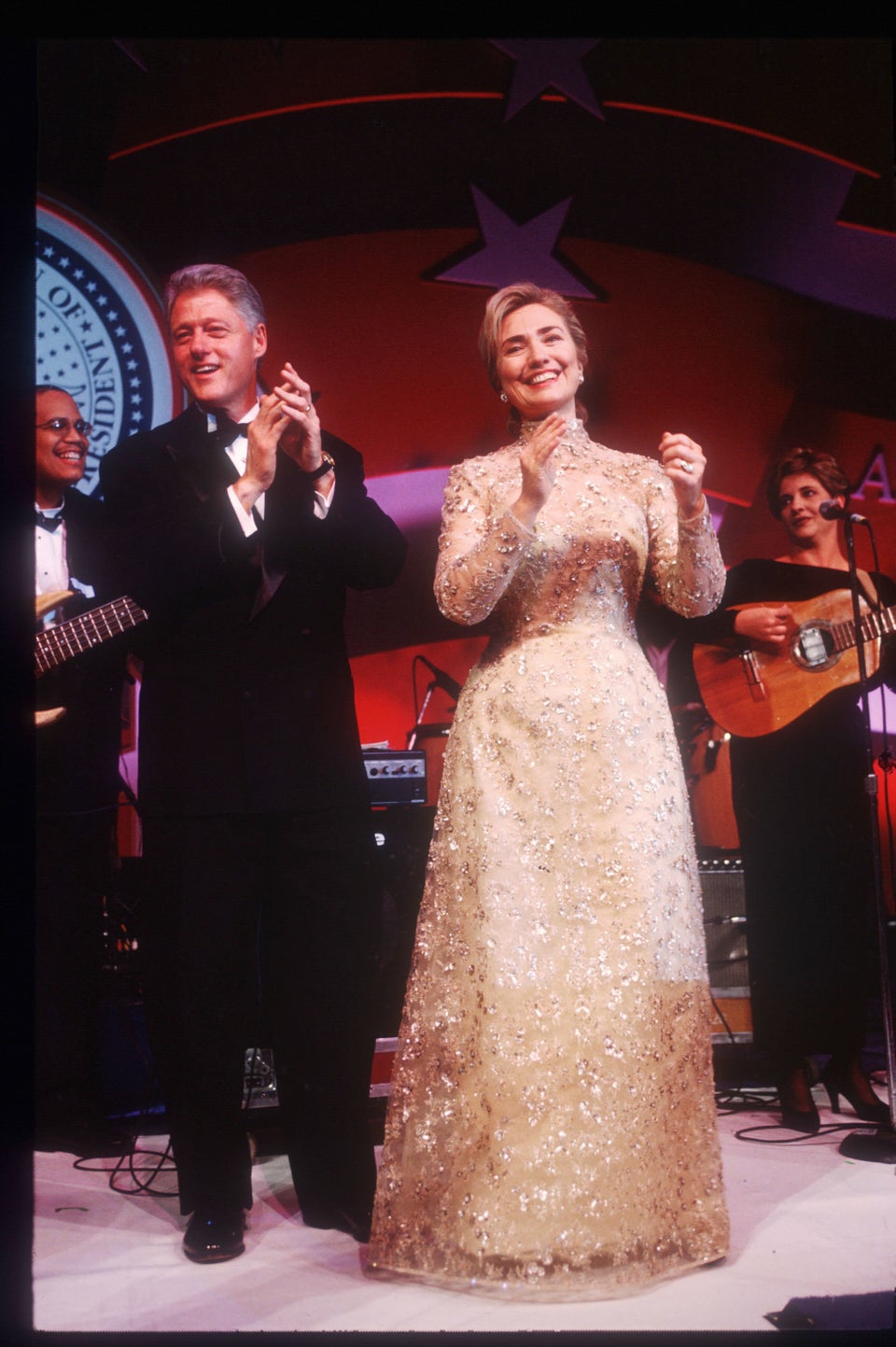 Cynthia Johnson via Getty Images
George. W. Bush's 1st Inaugural Ball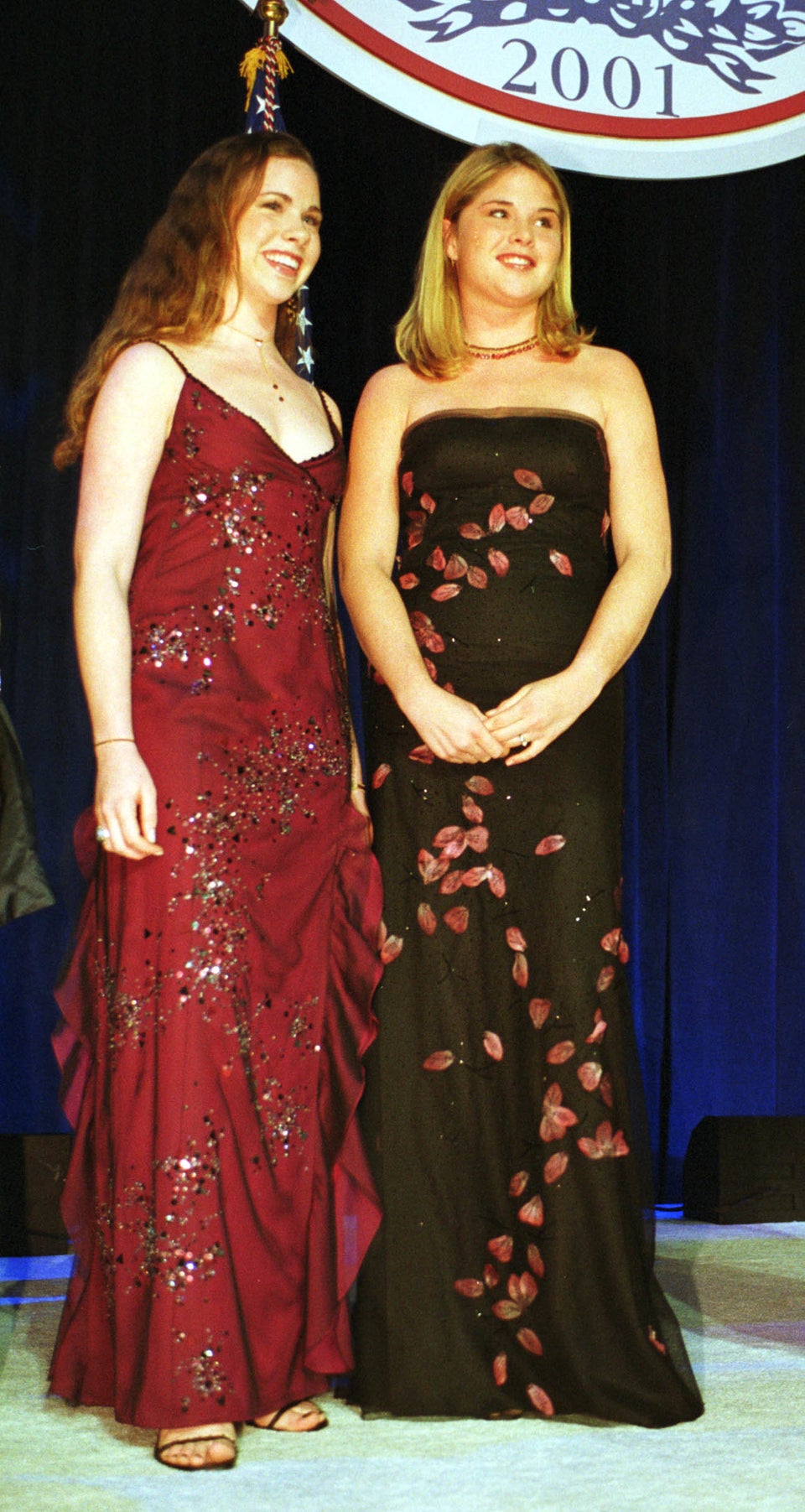 George. W. Bush's 1st Inaugural Ball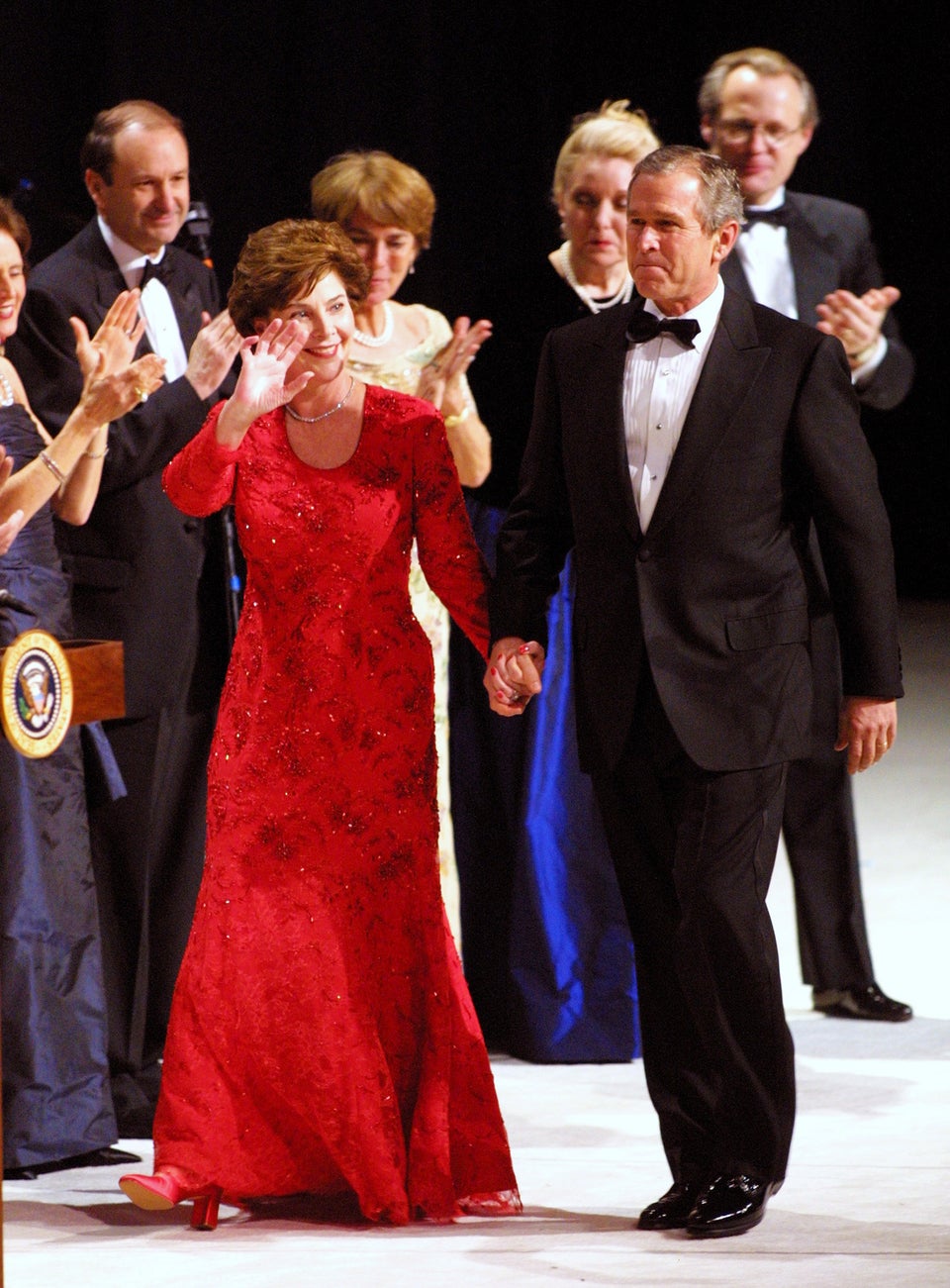 Joe Raedle via Getty Images
Barack Obama's 1st Inauguration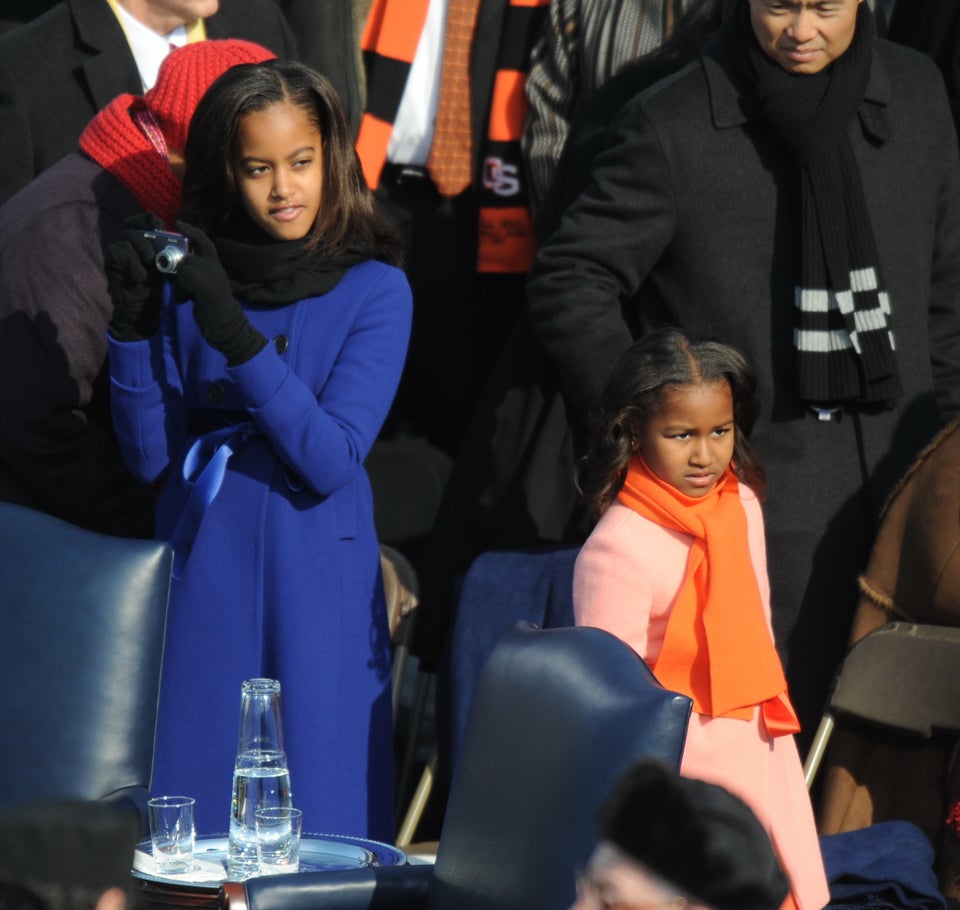 New York Daily News Archive via Getty Images
Barack Obama's 1st Inauguration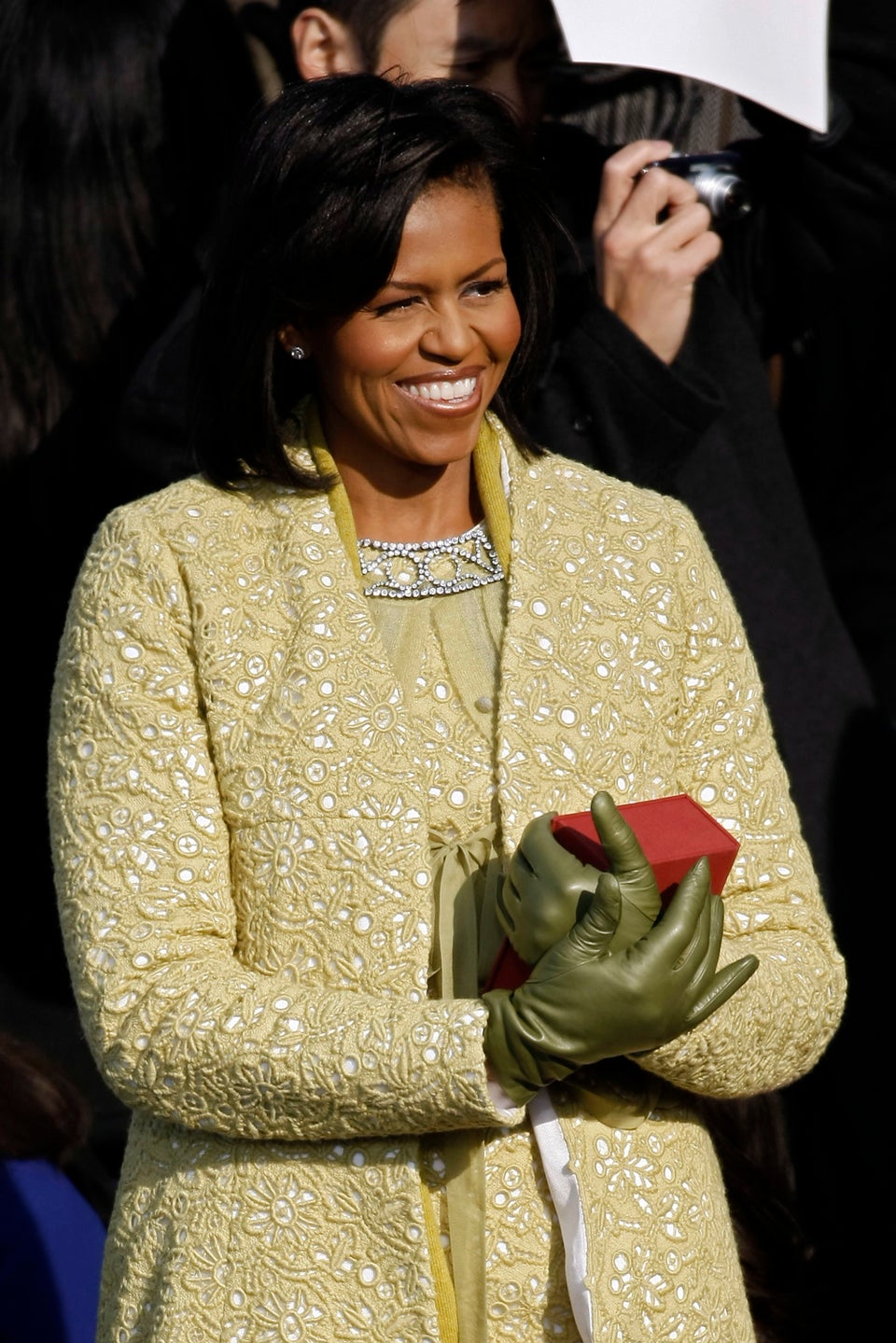 Chip Somodevilla via Getty Images
Barack Obama's 1st Inaugural Ball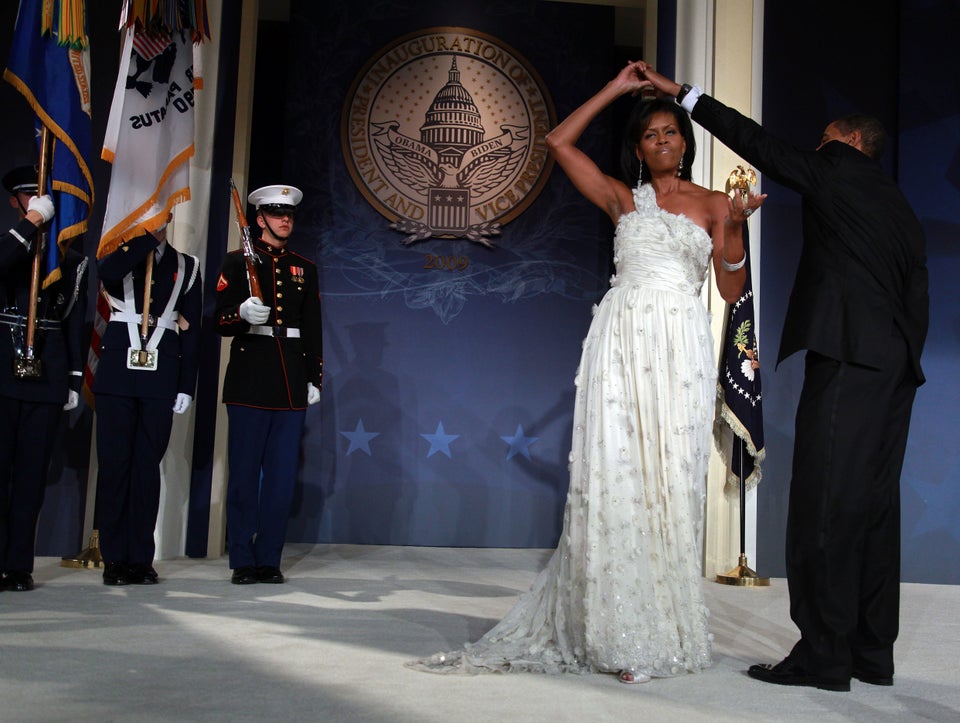 Mark Wilson via Getty Images
Barack Obama's 1st Inaugural Ball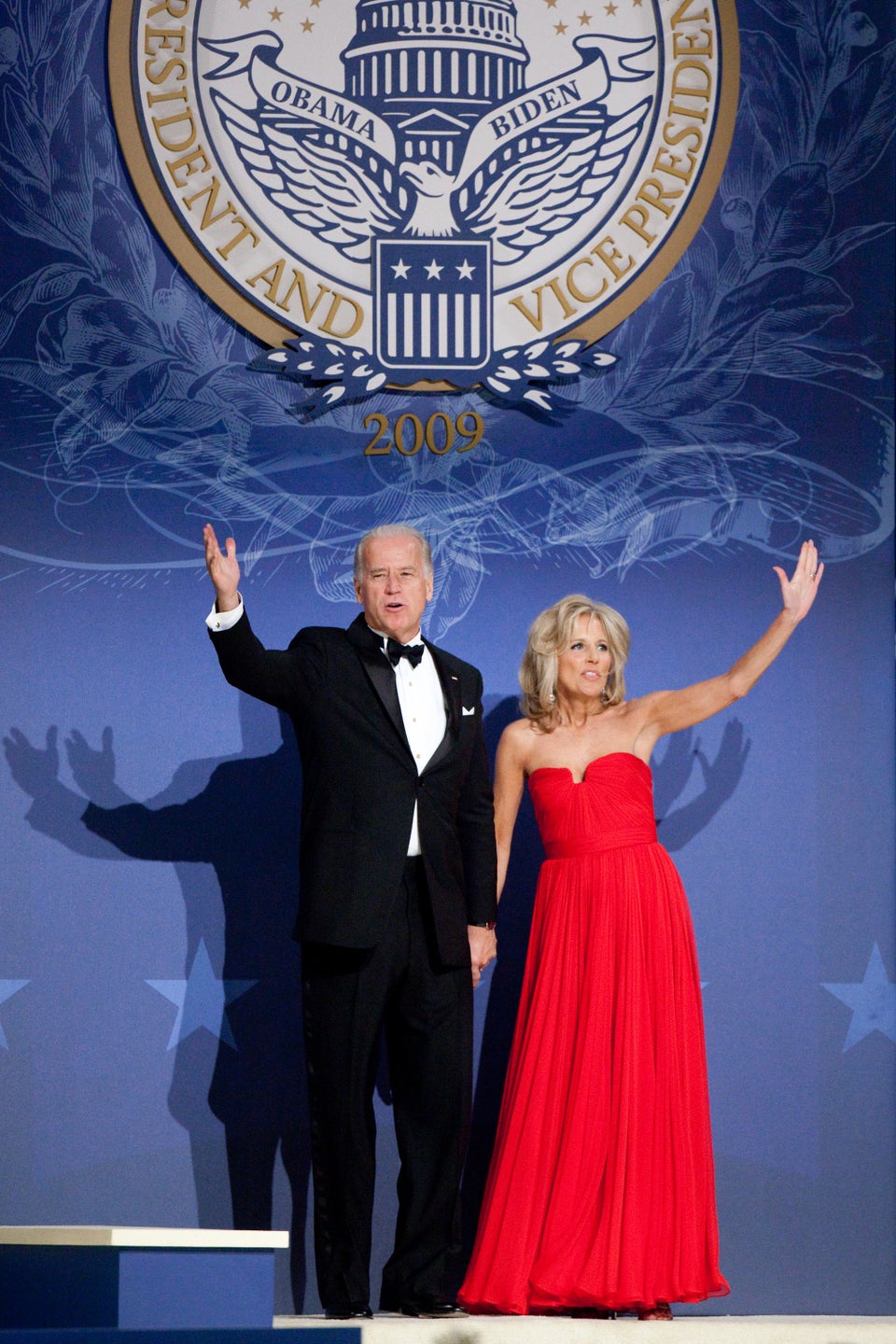 Brendan Hoffman via Getty Images
Barack Obama's 2nd Inauguration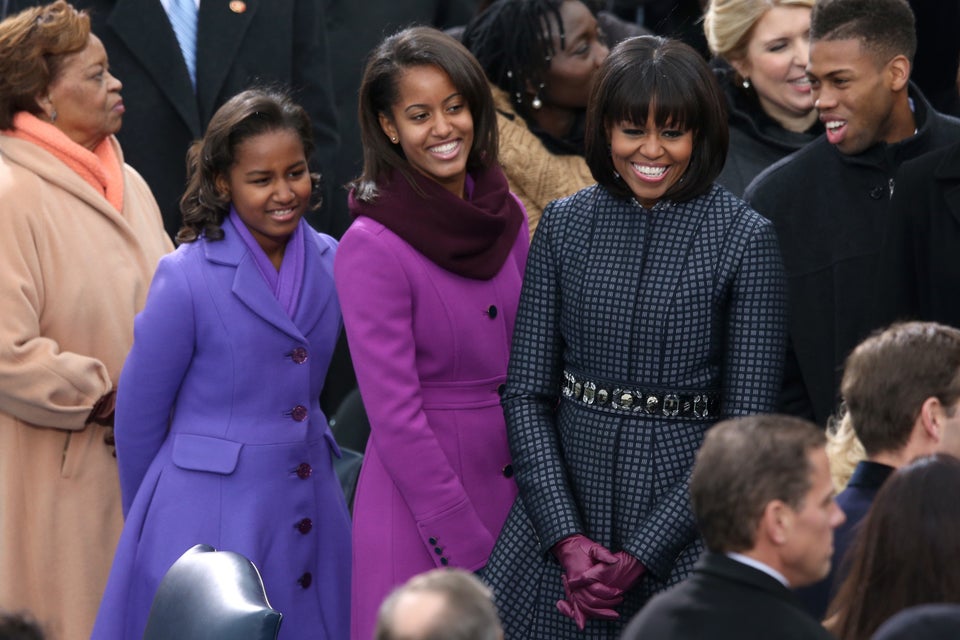 Mark Wilson via Getty Images
Barack Obama's 2nd Inaugural Ball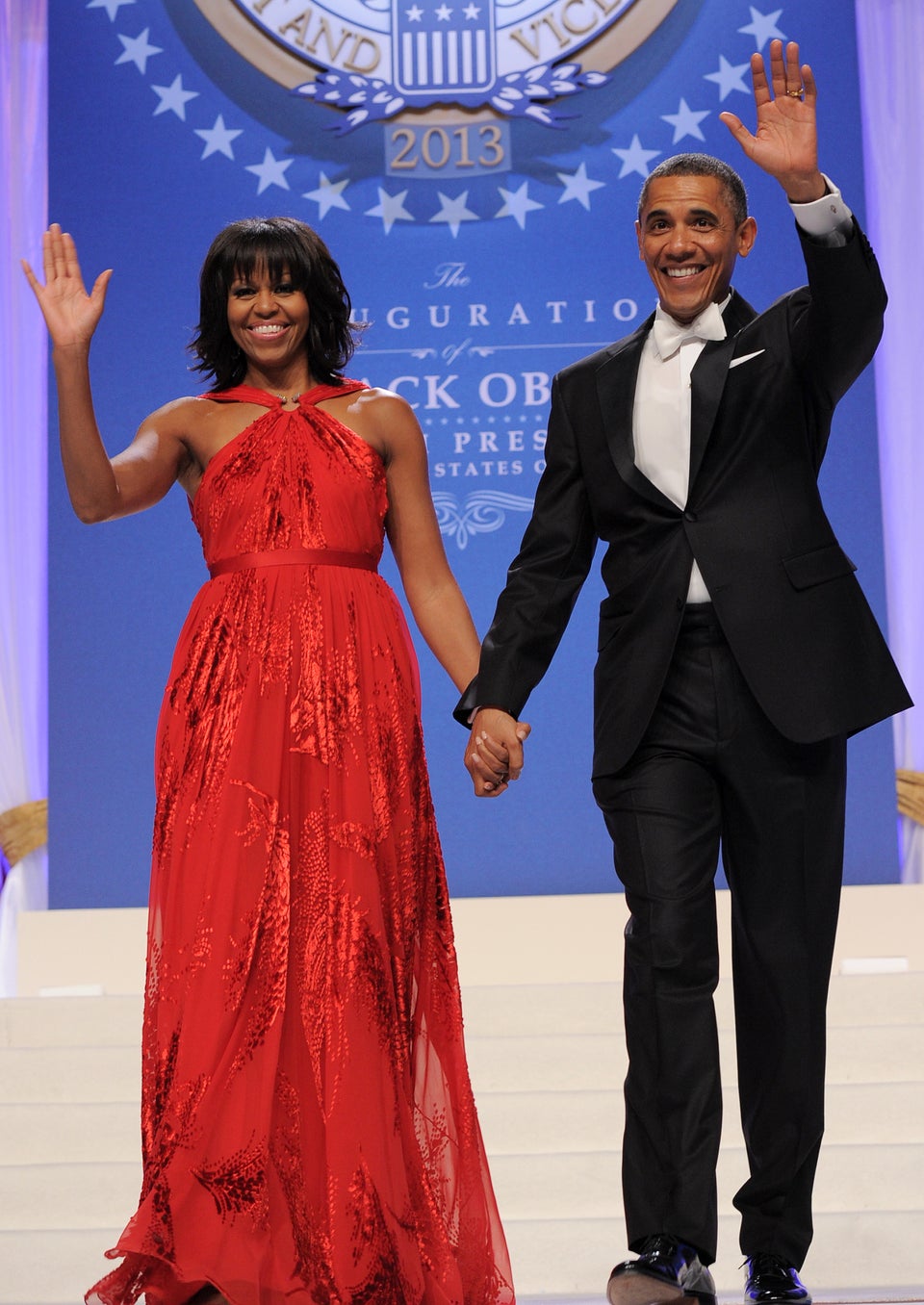 JEWEL SAMAD via Getty Images
Popular in the Community