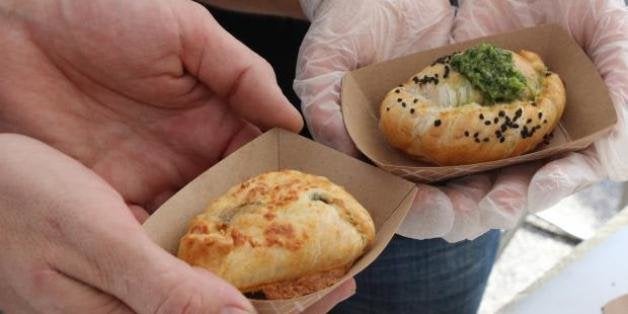 GOOSE ISLAND — Eight of Chicago's top street food vendors duked it out Saturday afternoon for the title of best in the city.
The culinary contest, dubbed the inaugural "Vendy Awards," was organized by the Street Vendor Project, a New York-based group that advocates for the industry.
Helena Tubis, the group's managing director, said the event's purpose is to celebrate the city's food vendors and also highlight the challenges facing them. She said the rules and regulations facing Chicago's vendors made it an ideal to bring the Vendy awards.