The 2013 Inauguration ceremonies to honor the start of President Barack Obama's second term in office include two official Inaugural Balls, a National Day of Service and two swearing-in ceremonies.
Thousands flocked to Washington, D.C. to help Obama kick off his second round in the White House, including notable names like James Taylor, Stevie Wonder, Katy Perry and Beyonce.
Check out the latest updates from the Inauguration ceremonies below.
Before You Go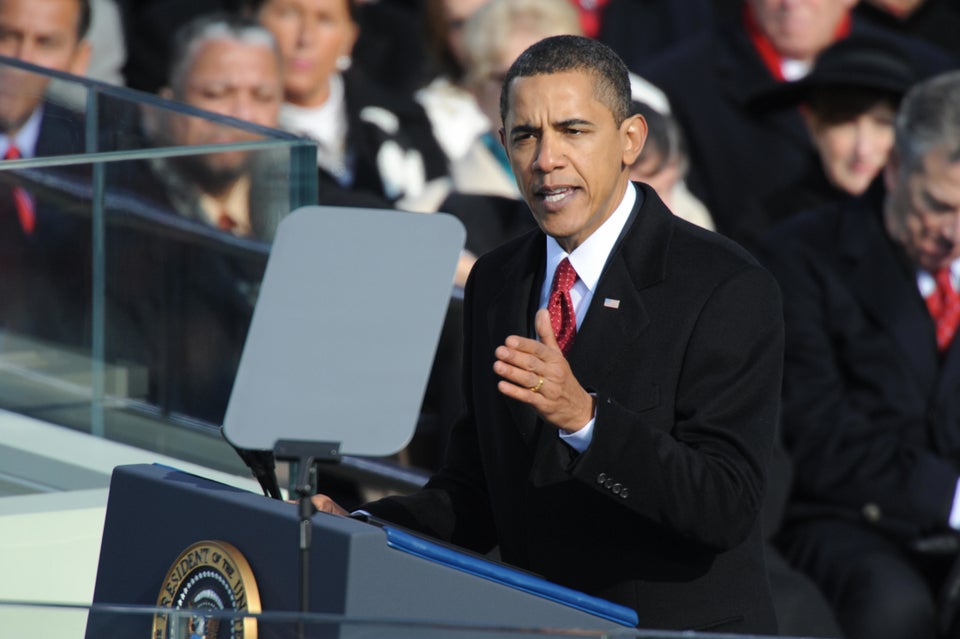 Presidents On Inauguration Day