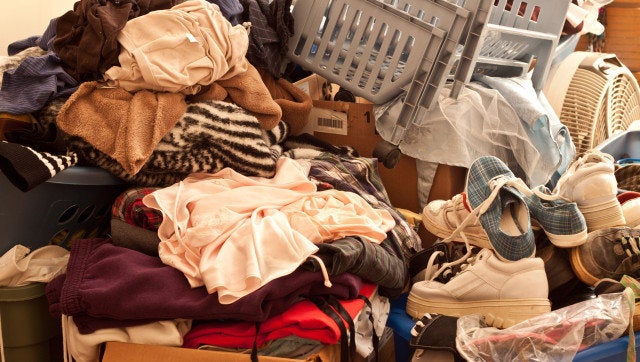 We're no strangers to reading stories about hoarding, so we're not shocked by many of the unusual habits we learn about. But recently, there seems to be more attention being paid to one item that is being stockpiled: incandescent lightbulbs.
That's right, since the 2007 Energy Independence and Security Act was passed which will phase-out certain wattages, people are buying boxes and boxes of 40 to 100-watt bulbs in preparation for the day when they will no longer be available.
Take Detroit resident Karen DeCoster, who over the past month has become famous for hoarding lightbulbs and being the main crusader against the Act. She recently told Gizmodo that it is a government attack on civilization. "It's a condemnation of our standard of living, and an attack on human comfort, with the ban of one of civilization's stellar inventions," she said. DeCoster currently owns 400 to 500 bulbs between 60 and 100-watts.
Michael Jubinsky of Maine also believes the phase-out is about politics. According to the Press Herald, Jubinsky owns about 50 packages of lightbulbs.