Michael Jordan once said: "Talent wins games, but teamwork and intelligence win championships." He obviously knew the importance of building a good basketball team, just as many of us in the business world know the importance of building a good company team. And whether you're pitching the latest product to a new investor or starting a company from scratch, diversity is the secret sauce that sets good teams apart from great ones. Particularly in today's global marketplace, it's imperative to have an inclusive environment for players to bring their disparate skill sets, world views, and unique ideas together to get the job done.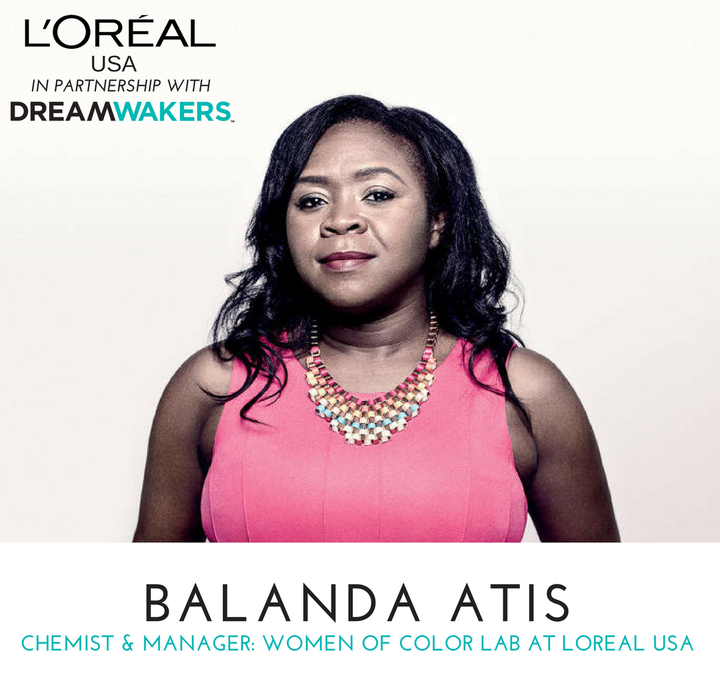 In fact, according to McKinsey, more and more research shows that diversity in the workplace not only makes sense on instinctual level; it also makes economic sense. Their research finds that the most diverse companies with regard to employee gender, race, and ethnicity are more likely to have financial returns above their national industry medians.
What's more, a report by Deloitte and the Billie Jean King Leadership Initiative (BJKLI) finds that millennials — who will make up about 75% of the workforce by 2025 — report higher levels of engagement when operating in an inclusive culture. Specifically, 83% of millennials are actively engaged when they believe the organization fosters inclusivity, versus 60% when they believe the organization fails to foster an inclusive culture. But where do the elements of diversity and inclusiveness come from, and how do businesses ensure they're hiring with those elements in mind?
It might come as a surprise that the answer to both questions isn't found anywhere near a boardroom. Because workplace diversity and inclusion doesn't start there – it starts in the classroom.
Our young scholars may still be working toward graduation, but one day they'll be working in the industries of tomorrow. And this next generation of thinkers, doers, builders, and dreamers—whether they come from the urban inner city, the rural small town, or somewhere in between—need to see from an early age that their diversity is an asset to future employers.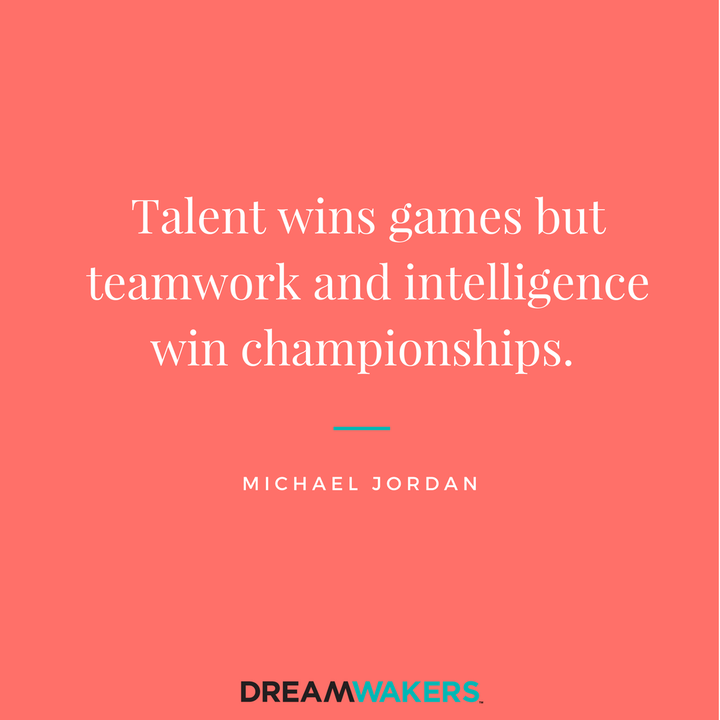 But the challenge is that there are very real barriers, both physical and perceived, to getting those talented, diverse students into the global workforce pipeline.
One of the greatest barriers is the lack of connective tissue between classrooms and careers. A majority of employers admit to having little to no involvement in or contact with students currently in schools. And individually, many professionals across a wide spectrum of industries don't have the time, resources, or support to volunteer their time mentoring school-aged students about the ins and outs of building a career. So how are our country's students, particularly those in the most underserved communities, being informed about the many different ways their passions and talents can transform into careers?
There's an argument to be made that, in order to create an inclusive workforce, we must first expose students to those diverse professionals who are paving the way for them, and also give students access to interactions with them.
That's the solution we're trying to provide at DreamWakers. By virtually connecting vetted career professionals who represent the scope and scale of our country's public and private sector opportunities, we hope to inspire students from every background to dream big about the life they can build after graduation.
For example, DreamWakers recently partnered with L'Oréal USA to connect a number of their New York City-based female employees with classrooms in cities like El Cajon, CA; Bluefield, VA; and Chicago, IL. These 45-minute virtual discussions, called "flashchats" in DreamWakers parlance, not only exposed students to the many different aspects of working in the beauty industry, but they also allowed students to interact with a real-world working professional, ask candid questions, and explore ways in which their current interests might one day lead them down a similar path.
One speaker in particular resonated the theme of diversity in her discussion with a classroom of African-American female scholars in New Orleans, LA. As the manager of U.S. Foundation and the Global Women of Color Lab, Balanda Atis is in charge of making sure the shades found in the L'Oréal USA foundation aisle match the diverse skin colors of women around the world. Her unique personal experience of struggling to find the perfect color makeup to match her skin tone led her to the revelation that "a lot of work needed to be done on foundations, and more importantly for women of different ethnicities and from different countries." When asked by one of the students what influenced her to get into this work, Atis explained:
I think what influenced me and what motivated me was knowing that there was a need that wasn't being met for a lot of people. So, because I had to struggle and I know a lot of my friends and my family had the same kind of struggle, I realized that, "Okay something has to be done." We have to try to find a way to fix it. So that is when I took on the responsibility and the role to help understand what it takes to make better foundation products.
Atis knew from personal experience that the company would benefit from more diversity in the pigment lab. She brought to the table her unique perspective, and was ultimately able to sell a new product to a wider pool of consumers. Over the years, the Women of Color Lab at L'Oréal USA has continued to grow and thrive under Atis' leadership. As she explained to an awestruck class of middle school girls, Atis even personally helped develop Beyoncé's foundation.
After the virtual discussion, DreamWakers host teacher Mr. Adam Kohler of KIPP New Orleans said that Atis "had every student ranging from [age] 11-15 hooked and excited." After Atis exited the flashchat, Kohler said his class continued to discuss "how they can use Ms. Atis' narrative and expertise to inspire them in and out of class."
This is just one small example of the power of tapping into technology to link workplace lessons to in-class lessons when it comes to teaching about the value of diversity and inclusion. Thanks to Ms. Atis and Mr. Kohler, a group of future female leaders can now point to a specific professional role model who looks like them, who values her diversity, and who translated her unique viewpoint into an asset for her company and its consumers.
There's a lot to be said for corporate initiatives that try to build workplace diversity through strategic recruitment within the current applicant pool. But one could argue that method is only a temporary solution focused on immediate need. The longer term solution is one that redirects the corporate diversity conversation toward a more sustainable future, one that taps into the enormous wells of talent contained in our country's underserved classrooms. But as we say time and again at DreamWakers, kids can't be what they can't see, so we challenge employers to think about efficient ways to harness the power of technology to bridge the gap between classroom and career the next time they think about improving workplace diversity and inclusiveness. A championship team could depend on it.
Popular in the Community