 If you're poor, you have a smaller chance of getting rich now than in the 1980s, a new study suggests.
"It's not that the rich will stay rich and the poor will stay poor, but that they are relatively less likely to switch positions than they were before," Bradley Heim, a co-author of the paper and an economics professor at Indiana University, wrote in an email to The Huffington Post on Friday.
Raising taxes on the rich, as President Barack Obama has done, may not help much on its own either. The Brookings study found that the federal tax system, which taxes the rich more than the poor, reduced income inequality only modestly during the time period studied.
The study's authors -- economists at the Federal Reserve, Treasury Department, Middle Tennessee State University and Indiana University -- analyzed U.S. tax returns from 33,859 tax filers by dividing income into two categories: transitory and permanent.
Getting furloughed -- that is, forced to take unpaid time off -- for a couple of days in a single year would constitute a transitory income change, while getting a pay raise would constitute a permanent income change, Heim said. The study found that most of the recent increase in income inequality is due to "permanent" income changes.
But the study is not implying that anyone is condemned to poverty if they're poor.
"When we try to decompose inequality into these two parts, we get widely varying answers on how much is due to the permanent component, ranging from 36% to 87%," Heim wrote to HuffPost. "To be able to say that the poor are likely to stay poor and the rich are likely to stay rich, we'd need consistent results that income inequality is primarily due to the permanent component, and we don't find that."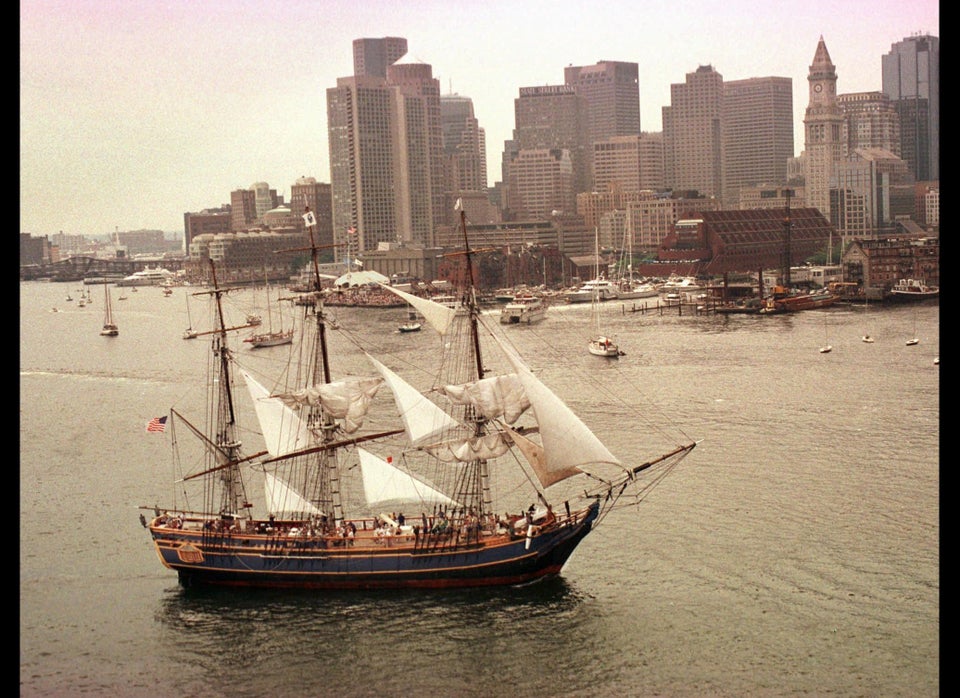 Top 10 States With The Worst Income Inequality
Popular in the Community