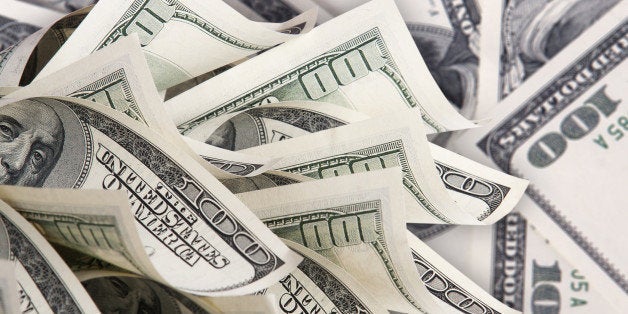 Income has more to do with obesity risk in the United States than food deserts do, according to a new study from Gallup researchers.
The study showed that food deserts -- defined in the study as limited access to grocery stores -- are only associated with obesity when low incomes are also taken into account. Meanwhile, low incomes are associated with obesity regardless of whether food deserts are involved.
The results are based on a combination of data on obesity from Gallup-Healthways and data on food deserts from the U.S. Department of Agriculture's Food Access Research Atlas. The atlas is based on income data from the 2006-2010 American Community Survey, as well as location data of grocery stores. The obesity data is from more than 300,000 interviews of U.S. adults in 2010.
Americans living in areas that are both low-income and that have limited access to grocery stores are only marginally more likely than those living in areas that are low-income, but that don't lack access to grocery stores to be obese -- about three in 10 in each. But, those Americans living in areas that have limited access to grocery stores -- but are not low-income -- are less likely to be obese, at 25%, and about equally as likely to be obese as those living in an area that is neither low-income nor low-access.
"It has often been suggested that obesity happens because low-income people cannot afford high-quality food. Yet this study's results suggest an alternative narrative: that it is education, and not income, that constrains people's ability to eat healthfully," the researcher of that study, Frederick J. Zimmerman, Ph.D., said in a statement.