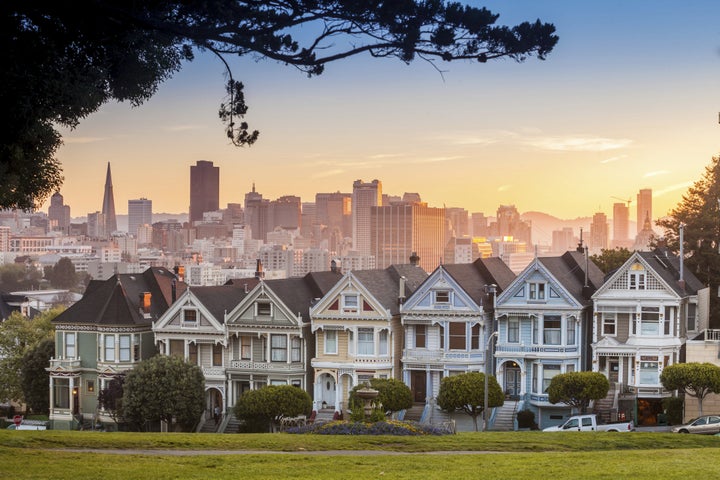 In most of the U.S., a household income of $150,000 means you're doing pretty well. In San Francisco, it's probably not enough to buy a home.
The report assumes a buyer's down payment is 20 percent and uses the lending standard that a monthly home payment shouldn't be more than 28 percent of income. It relies on the National Association of Realtors' quarterly data for single family home prices, and excludes condos and co-ops.
According to the data, home prices have gone up since the first quarter of the year in every metro area except three, all in Florida: Tampa, Orlando and Miami. Pittsburgh was the most affordable metro area, with a prospective buyer only needing to make $32,400 to afford a typical home.
The San Francisco metro area requires the highest salary, $162,000. If a buyer wanted to put down 10 percent instead of 20 percent, they'd need to make over $196,000.
And while there have been signs of housing costs leveling off in the area, the HSH report shows prices increasing nearly 15 percent from the first quarter of the year, to a median price over $885,000.
Before You Go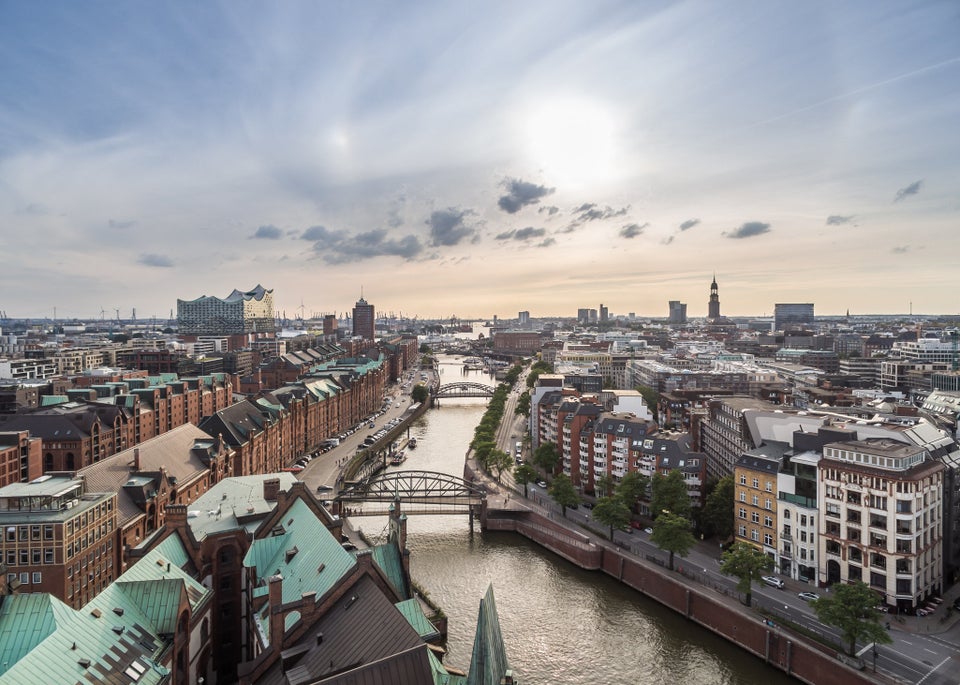 Most Liveable Cities In The World
Popular in the Community