Instead, increase your home's value in small ways, and profit at the same time. According to the stars of Bravo's "Million Dollar Listing," there are ways to increase your home's value without spending tons of money.
It sounds too good to be true, but hear us out: HuffPost Home consulted with David Parnes and James Harris, who are currently teamed up with Trulia on holiday house-hunting project. They provided a doable, 3-step plan that could literally make money off a home renovation instead of costing an arm, a leg and a mortgage.
Step 1: Declutter.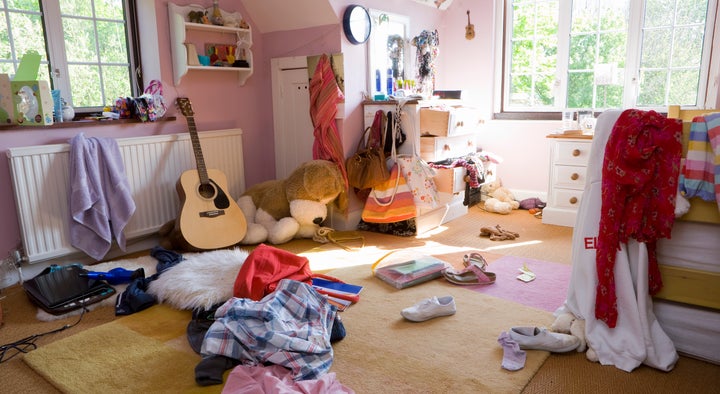 Step 2: Paint it white.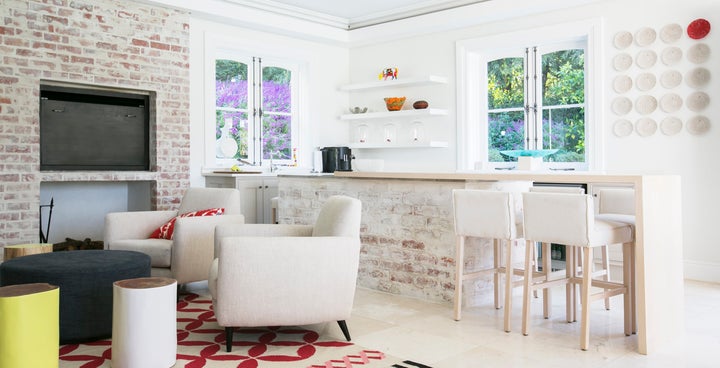 Once the clutter is out, take down family photos and paint the walls a clean white. "It helps potential buyers imagine themselves in your home," Harris says. A blank slate is all they need to get excited about making the space their own.
Step 3: Declutter the outside, too.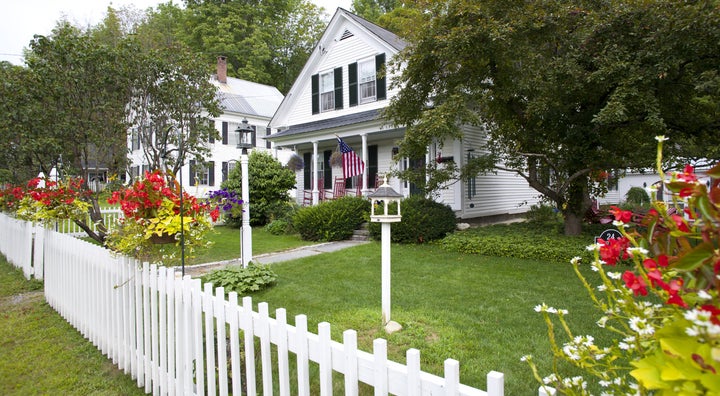 Bonus step: Re-do hardwood floors.
If you're looking to make a big change with the rest of your newfound cash, this will help: "Sand down your wooden floors, then re-varnish and re-stain them," Harris recommends. "It's a great way to improve without spending an extravagant amount of money."
And it leaves potential buyers positively floored.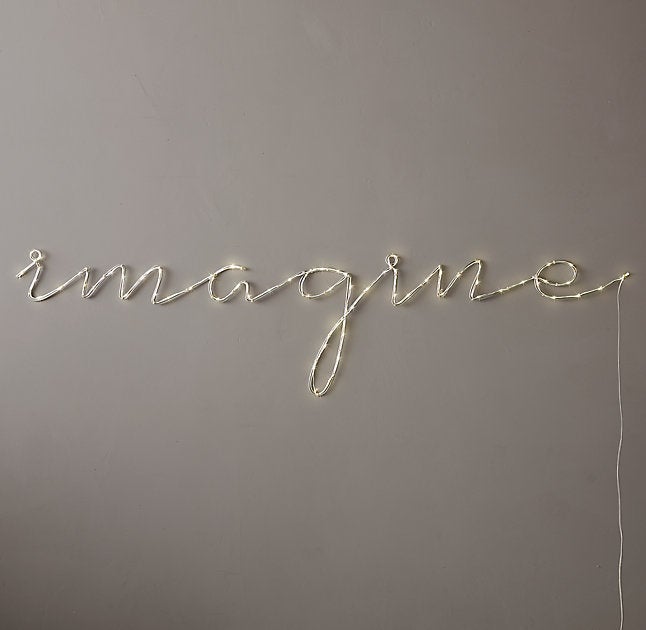 37 Home Décor Pieces To Make Your Place Pinterest-Perfect
Related