The bathroom is the ultimate private spot in your home. It's where you start your day and begin your night. (And for 35 percent of you, steal some alone time with your tablet.) While the key features rarely change -- tub/shower, toilet, sink and maybe a cabinet -- a few talented designers, architects and builders have rethought this space into something out of your dreams. Our friends at Porch.com shared 16 projects that range from stunning...to even more stunning. To see even more photos, click on the project name under each picture.
Which would you want in your dream home?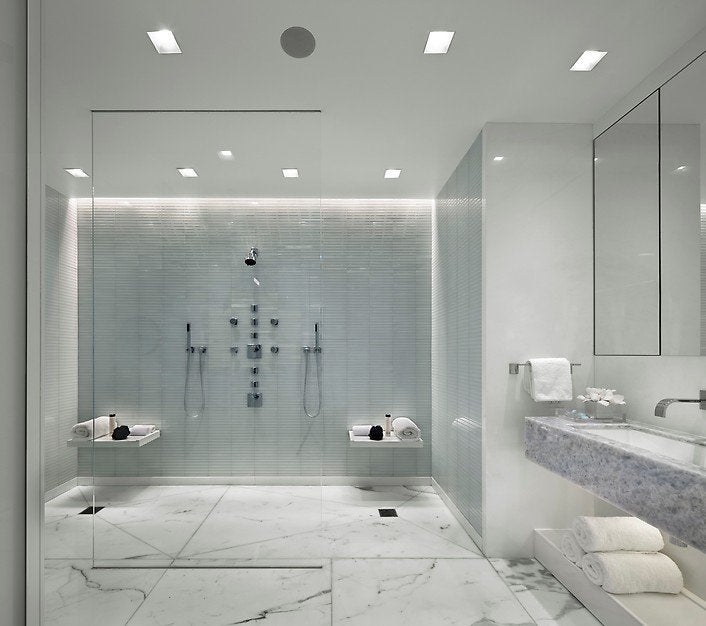 This is basically like having a spa in your home.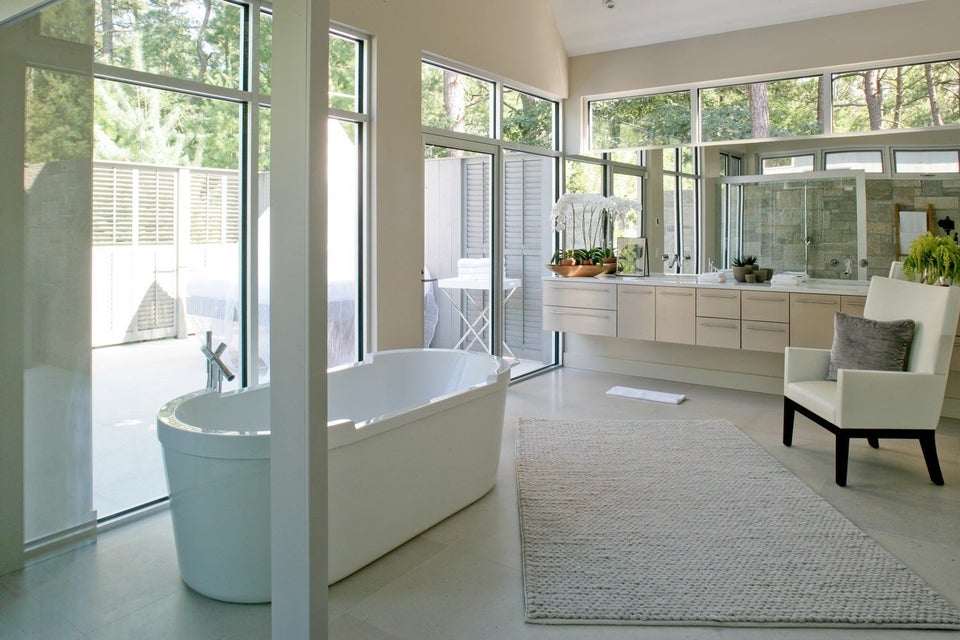 Betty Wasserman Art & Interiors Ltd.
Large windows allow for maximum light.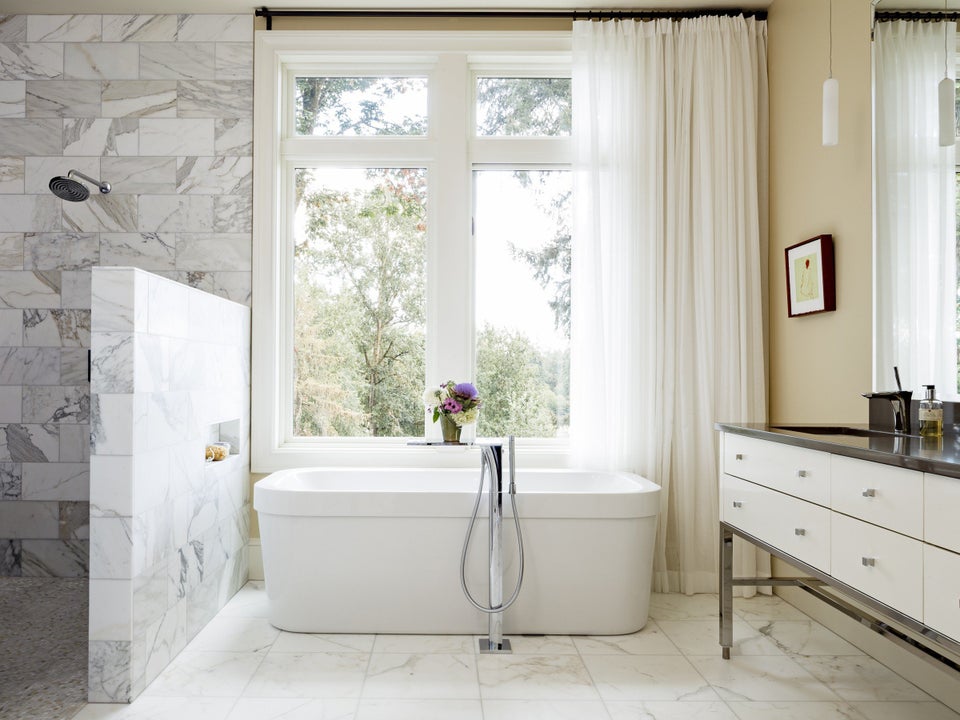 A modern take on freestanding tubs.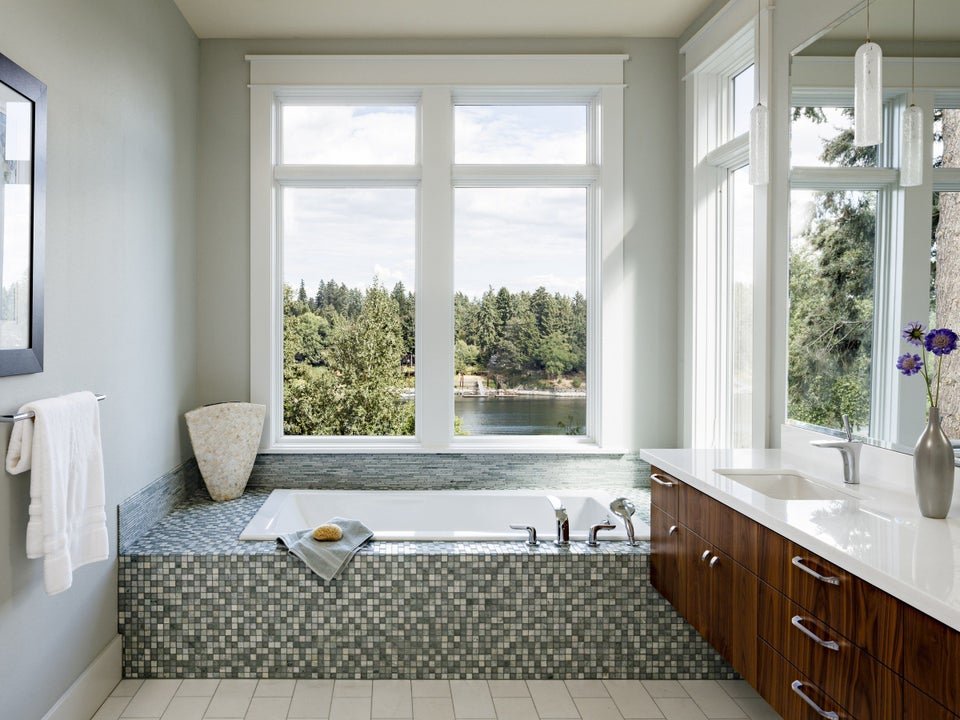 Enjoy the woods from the comfort of your own tub.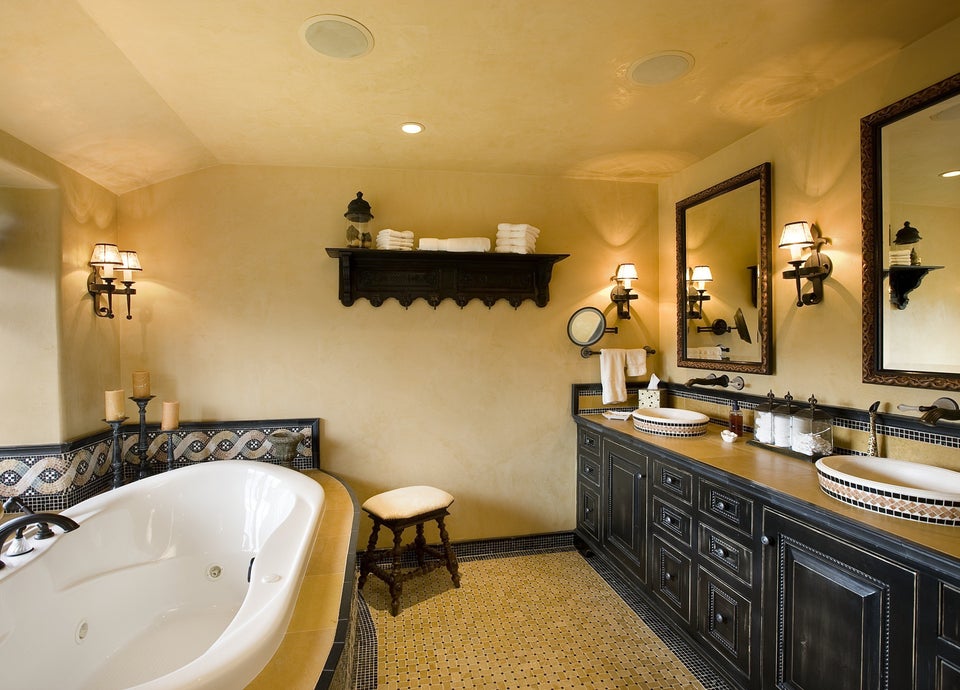 Black cabinetry offers a unique look.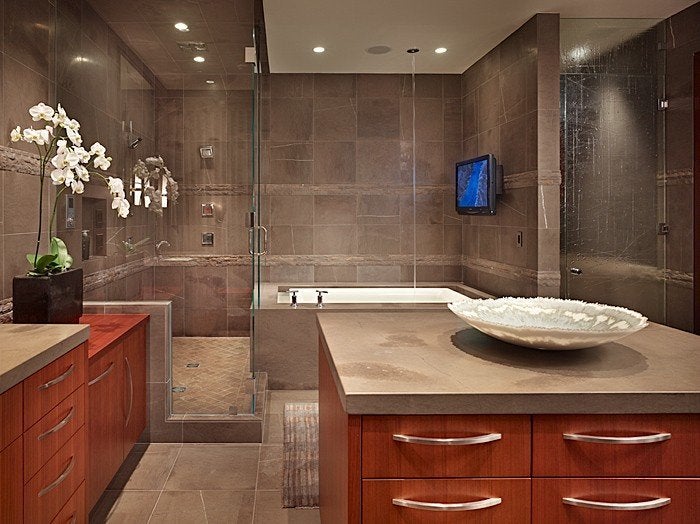 Why not have a ceiling-to-tub water feature?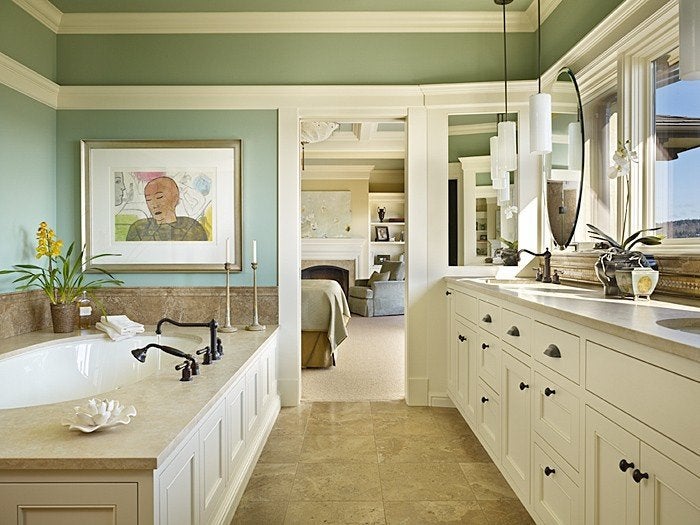 Soft green walls add a relaxing touch.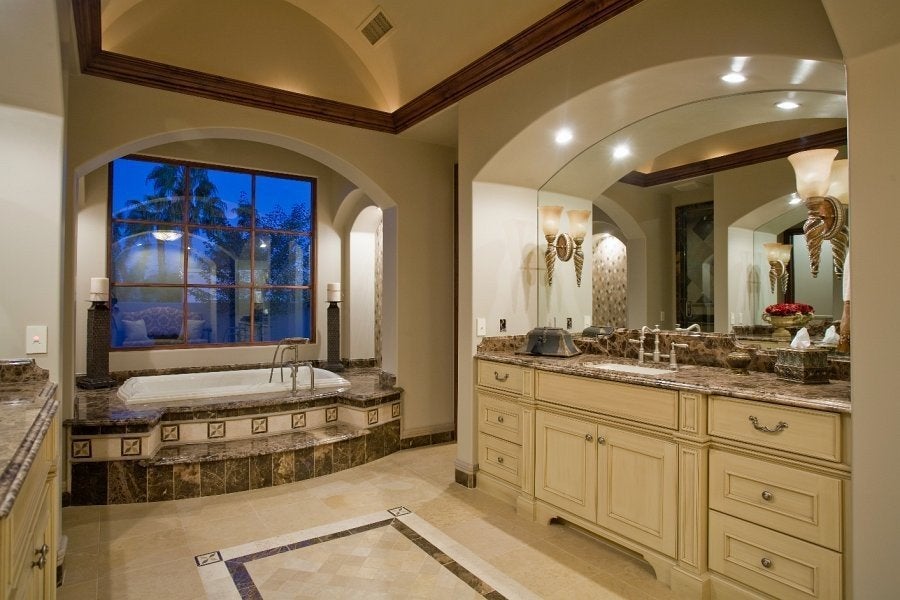 This soaking tub looks out onto a lovely outdoor space.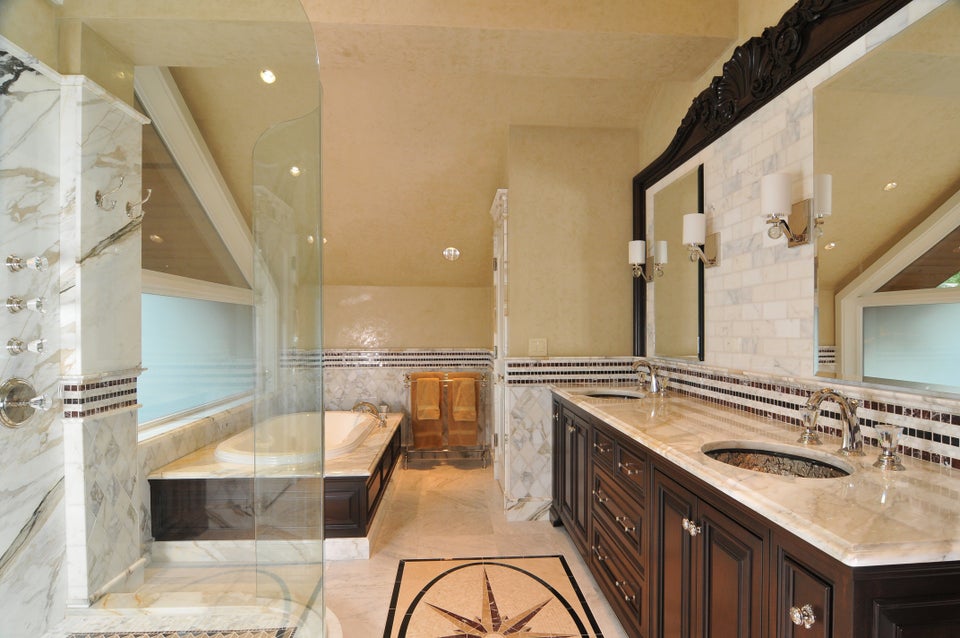 Gorgeous expanses of marble, wood and tiles create a luxurious feel.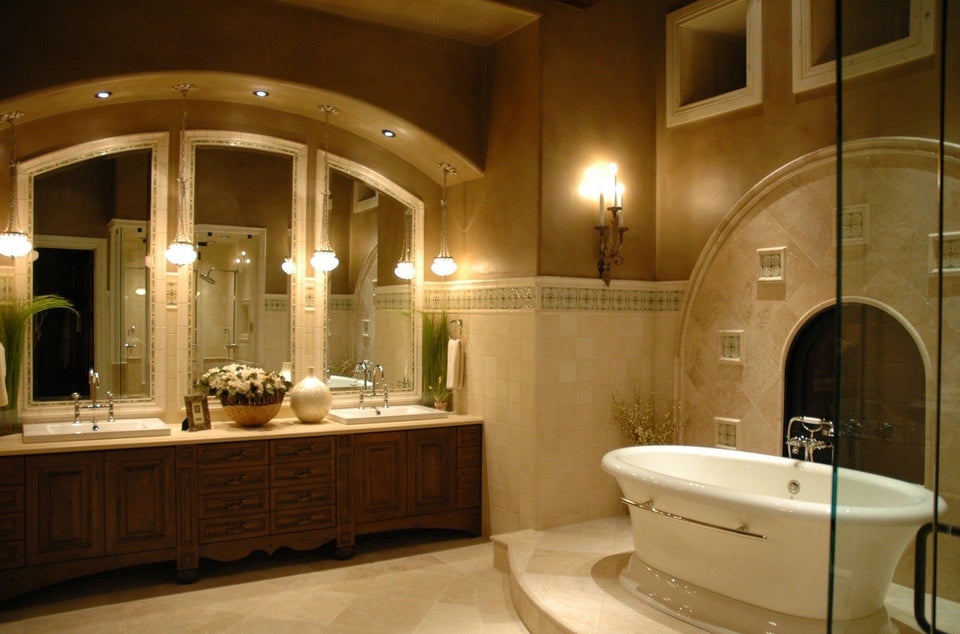 The tub is the star attraction in this warm bathroom.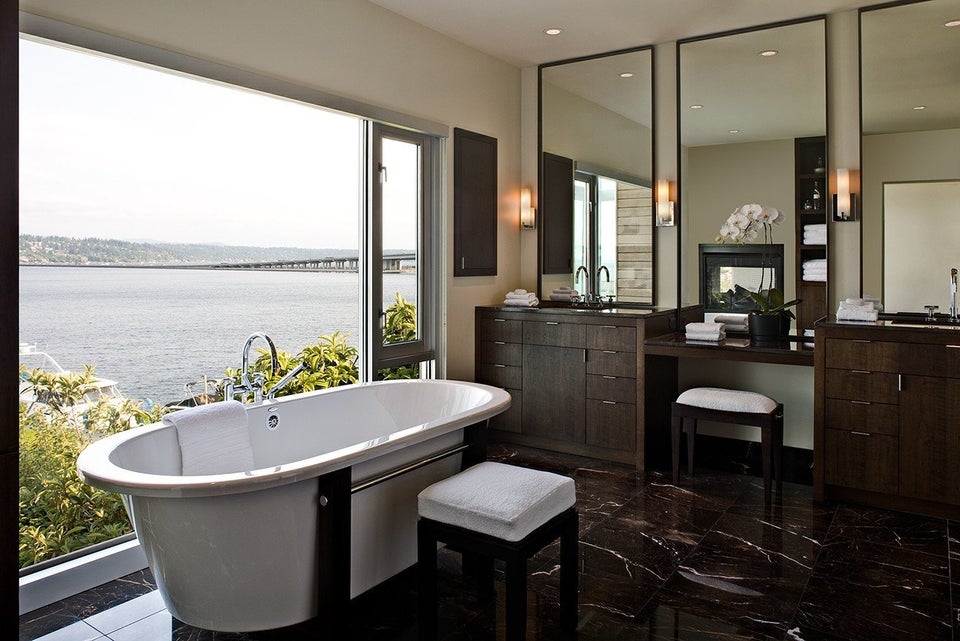 Can you beat this view?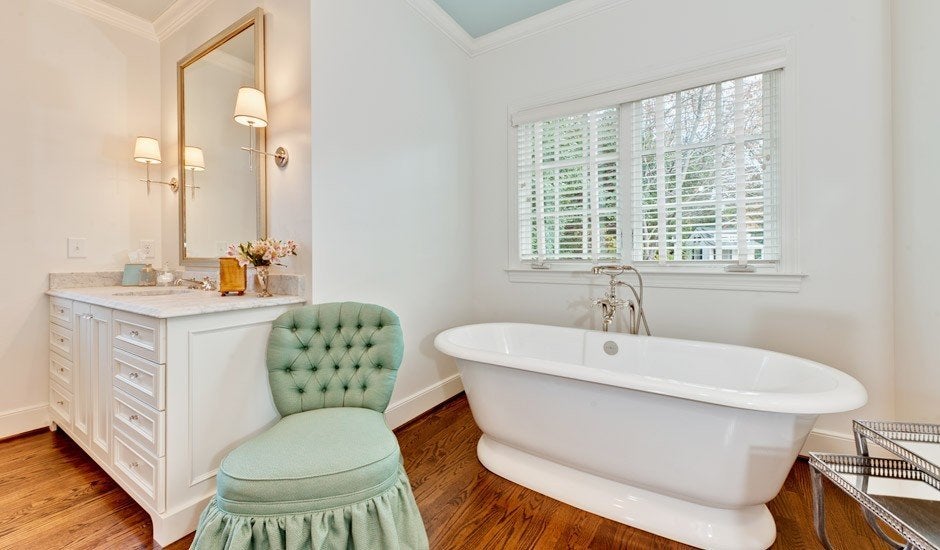 This bathroom has a comfy spot to sit before a soak.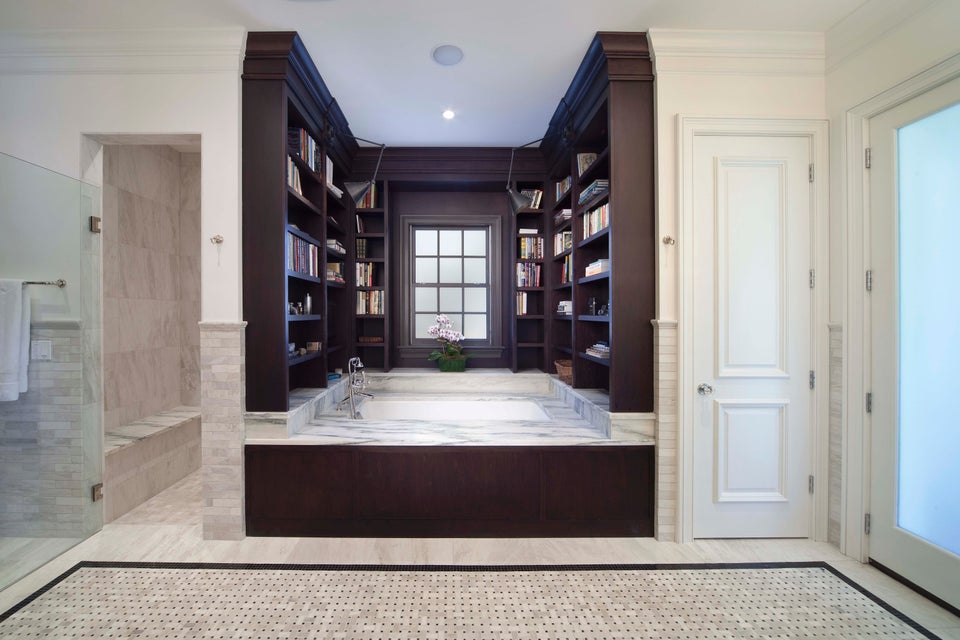 Love books? Then you'll love a tub with its own library.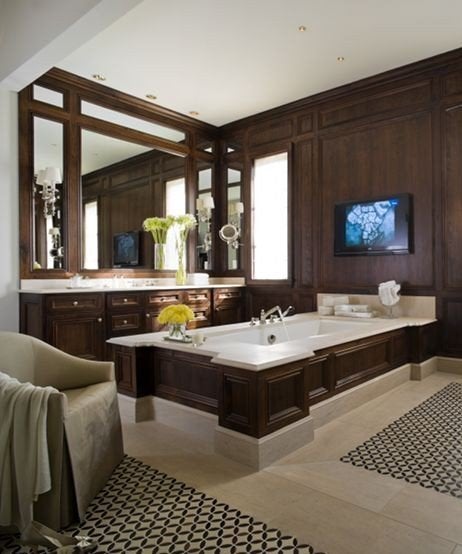 A tub is a great spot to watch TV.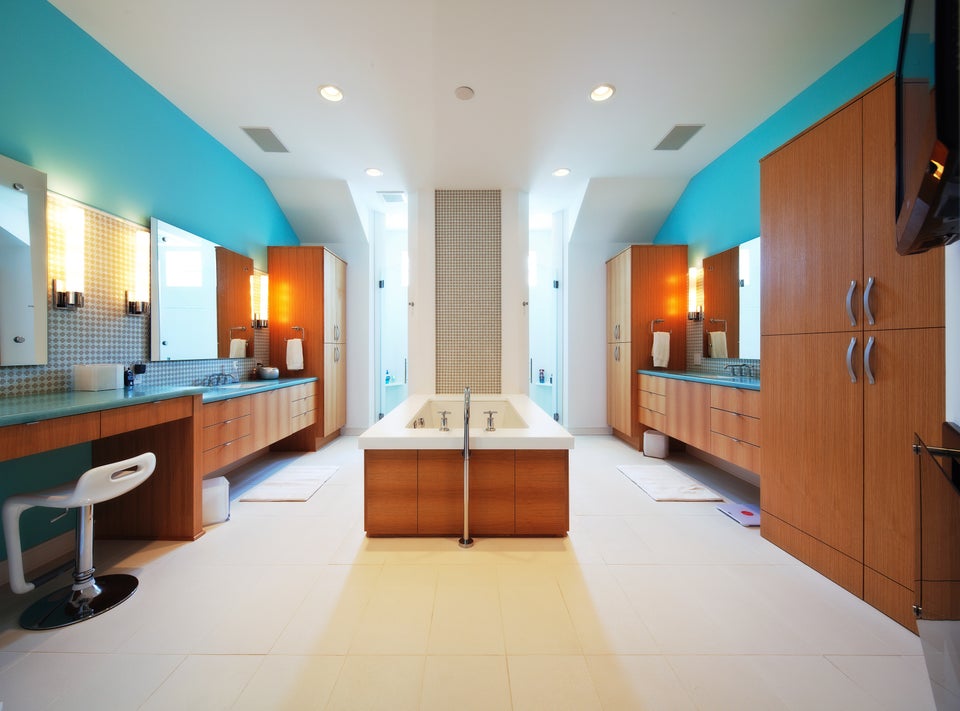 Moving the tub to the center of the room frees up space for storage.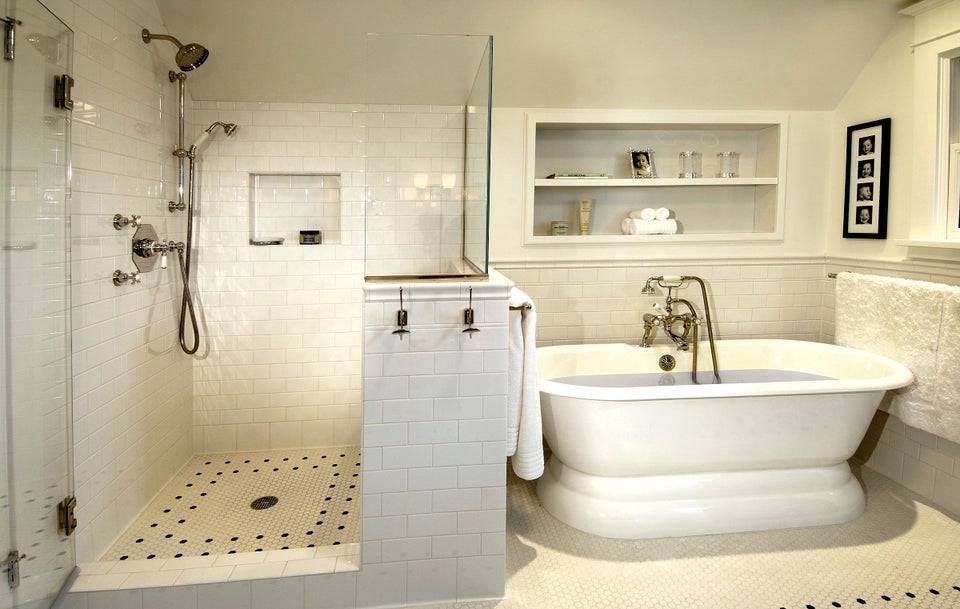 Choose between a place to soak and to shower.
Related