Say what you will about the ever-growing presence of the Internet in our lives, but there's no denying it's been instrumental in bringing people together and making possible, at breakneck speed, the exchange of words, ideas and information across every corner of the globe.
We teamed up with Kia Sportage to bring you seven of the most interesting and impactful online communities that exist thanks to the Internet—some of which have even seen incredible success when taken offline. Whether from behind a screen or eventually face-to-face, these communities have allowed people to share their causes, expertise and, in some cases, their thoughts on your new summer beach read.
Meetup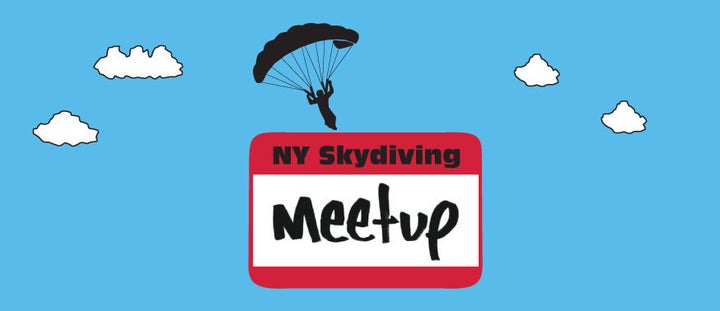 Arguably the easiest way to meet new friends and "find your people" is to make an online Meetup profile. Into macramé? Want to practice your beginning Japanese? Finding others with common interests has never been so easy. The site's founder, Scott Heiferman, was motivated to create the site following the events of the September 11th terror attacks, identifying a need for people to connect and share, and began working on the technology to bring his vision to life. Launched in 2002 with the goal of enabling users to connect locally with other like-minded people who share similar interests and passions, the site makes it easy to connect offline through monthly meetups. With almost 26 million members in 180 countries, thousands of in-person meetups take place every day. From groups of Harry Potter fans gathering for BYOW (bring your own wand) parties to meetups dedicated to whip art enthusiasts to a Dungeons & Dragons guild that has been thriving since 2002, Meetup caters to every niche, from the mainstream to the extreme.
DeviantArt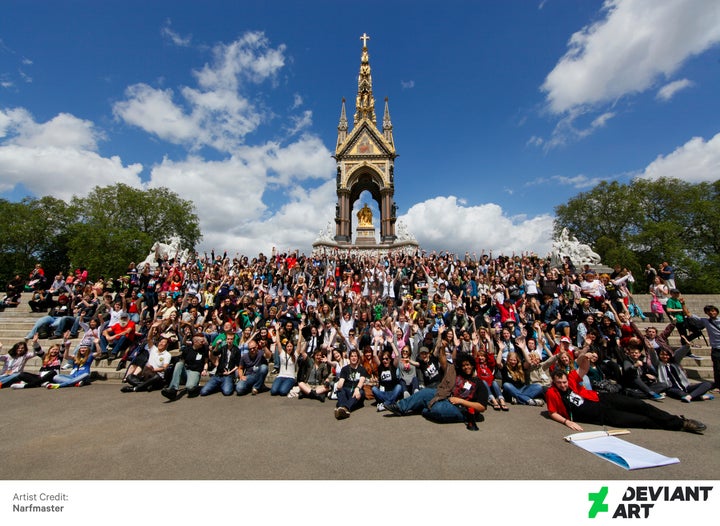 More than 38 million users worldwide flock to DeviantArt, an online art community founded in the pre-social networking era, having launched in summer of 2000. Participants, who upload more than 160,000 works of art every single day, from painting to poetry, anime to pixel art, support each other with comments, critiques and specialty groups within the larger community. Art connoisseurs can visit the online store and purchase physical versions of their favorite pieces. Community members also celebrate the site's "birthday" Aug. 7 of each year, with many of them congregating offline for "birthday bashes" and DeviantMEETS.
Wikipedia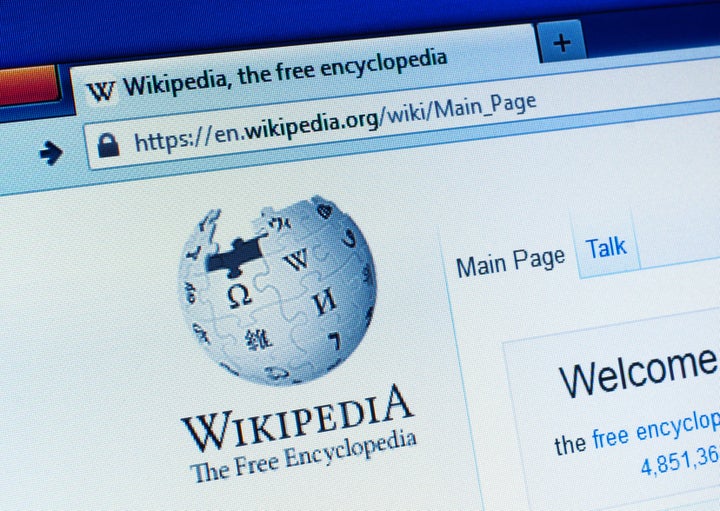 Crowd-sourced knowledge at its best, Wikipedia is an online encyclopedia project that relies on users for its near constant upkeep and accuracy. Currently, 28 million registered editors keep us on track and ensure the reliability of more than 38 million articles—and just 5 million of those are in English. The Wikipedian community meticulously updates its guidelines, editorial policies and best practices, allowing the community to police itself and its members in a stunningly efficient manner. Within the self-ruled community of Wikipedia, almost all Wikipedians are volunteers, with over 129,000 active editors. One of the primary motivations for Wikipedians is the underlying philosophy that knowledge should be free, and shared. Wikimedia chapters have formed across the world, hosting Wikimania conferences and other info-sharing events locally to exchange knowledge and share advancements within the wiki space. The Great American Wiknic is an annual social gathering held across major American cities in July, where community members gather to share food and interact. In 2015, the community was awarded the Erasmus Prize, in recognition of its efforts to disseminate knowledge through a universally accessible platform.
Goodreads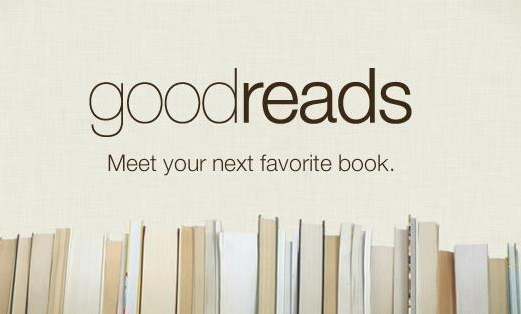 Like a book club but without the drama of divvying up cheese plates, the Goodreads community offers reviews and recommendations as well as forums in which to discuss the 1.5 billion books that have been added by readers. Goodreads' cofounders—ever on the hunt for their next great book—built the site in January 2007, as a virtual bookshelf of sorts where they could see what their friends were reading and hear what their friends thought about those reads. More than 50 million members currently do just that as well as comment on each other's reviews and, possibly most helpful of all, track novels on to-read and have-read lists. Your next favorite novel's basically a few clicks away.  
Kickstarter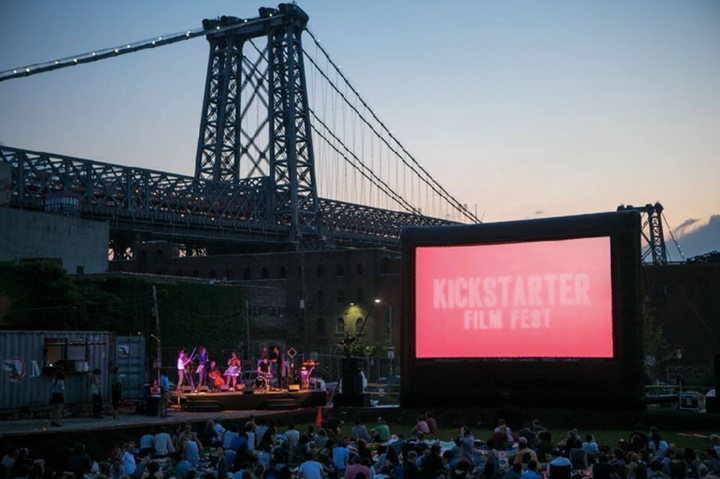 After a lack of funds squashed his attempt to bring in out-of-town talent for the New Orleans' Jazz Fest in 2002, Kickstarter founder Perry Chen mulled over ideas to ensure that similar disappointments never happened again. In April 2009, the world's largest funding platform was born, and today, helps creative ideas and projects get off the ground. Project pages introduce an idea where investors big and small can contribute to the creation of such things as 3D printers, specialty magazines and theater productions. To date, about 10 million people have backed a project, and just last year, the company was named a Benefit Corporation. Although it's a for-profit venture, positive impacts on society are included in its legally defined goals.
Couchsurfing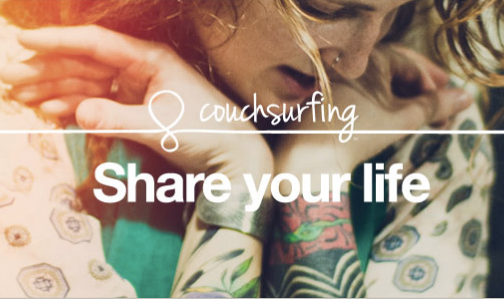 Skip the blasé hotel and instead, meet, hang and stay with locals when visiting a new city or country. Couchsurfing hosts connect with and invite travelers into their homes, giving a real perspective on what it's like to live in a new, exotic place. The community took off in 2004 when a group of friends traveling in Iceland realized people are more than happy to open their homes to strangers or, as the Couchsurfing community prefers to call them: friends they haven't met yet. In addition to comfier digs, travelers and hosts alike reap the benefits of possibly once-in-a-lifetime social connections—and that's what traveling is all about anyway.
MoveOn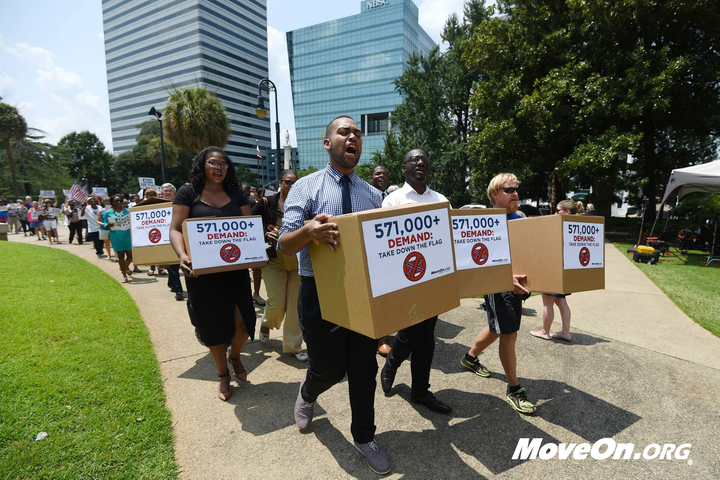 When tech entrepreneurs Joan Blades and Wes Boyd created an online petition in response to the Clinton impeachment in 1998, they were shocked when it went viral and garnered the signatures of hundreds of thousands of people. Those early signers became the very first members of MoveOn, which is now the largest independent, progressive, digitally-connected organizing group in the U.S. From women's rights and student loan debt, to gun violence and climate change, the community has been at the forefront of efforts to change and improve the political landscape.
Kia Sportage is dedicated to exploring what you're most passionate about. Time to hit the road and impact your community, be it on or off-line.
Calling all HuffPost superfans!
Sign up for membership to become a founding member and help shape HuffPost's next chapter