Great meals can be made in a kitchen of any size -- it's really all in how you organize your space. While our microscopic apartment kitchens won't be undergoing any renovations anytime soon, we're dreaming about these fantastic "gourmet" kitchens from our friends at Porch.com. Maybe one day...
Now THIS is what a classic white kitchen should look like.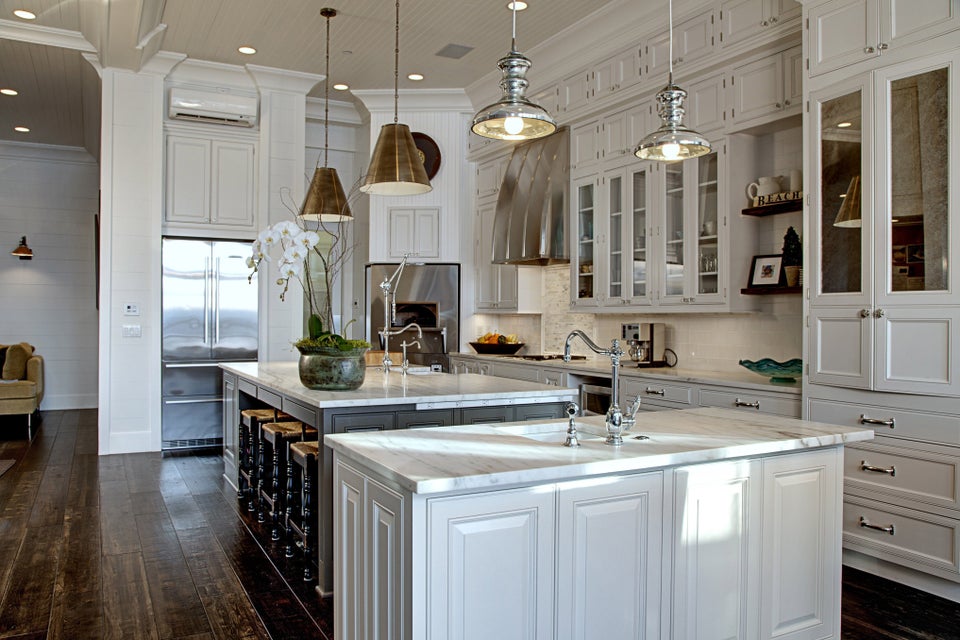 Silver and gold are nice -- but copper is so now.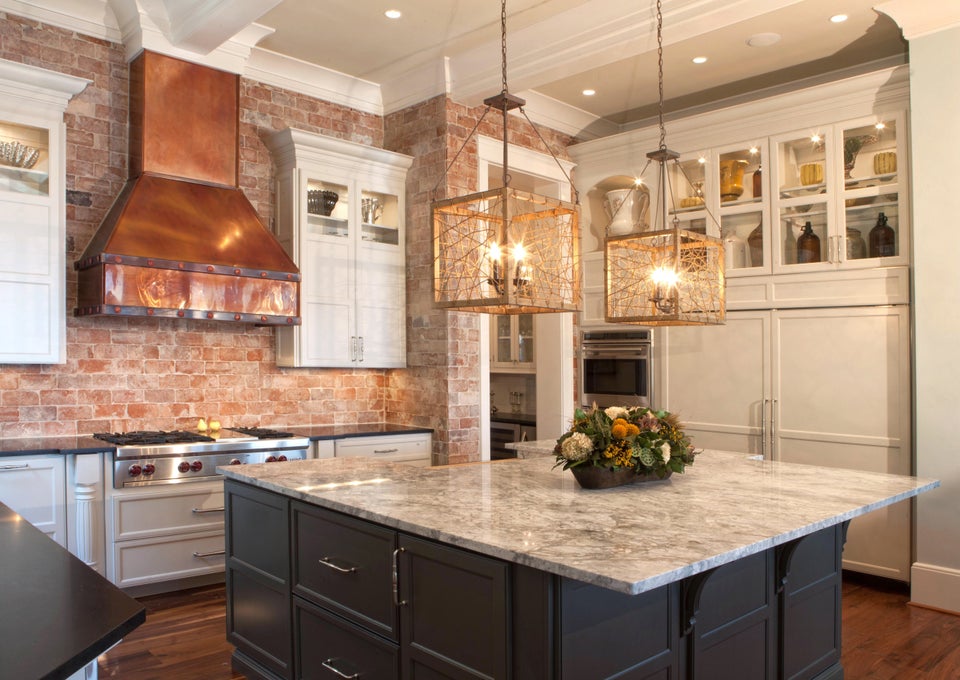 Stone isn't just for islands and countertops.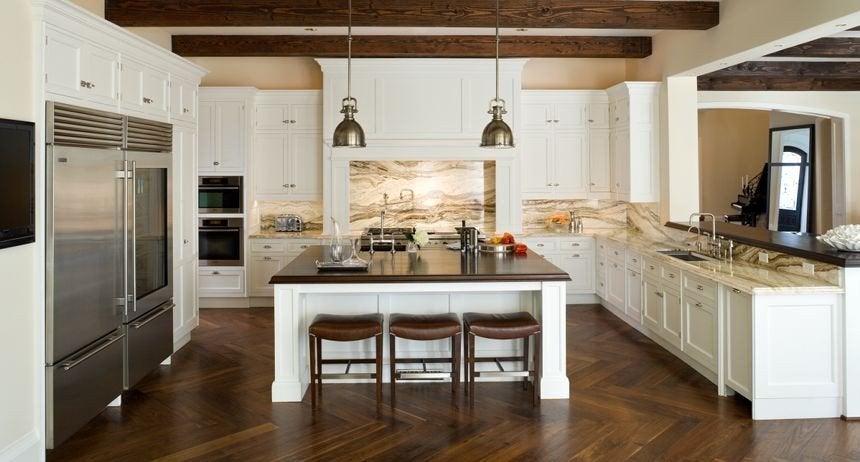 A good view makes any kitchen even better.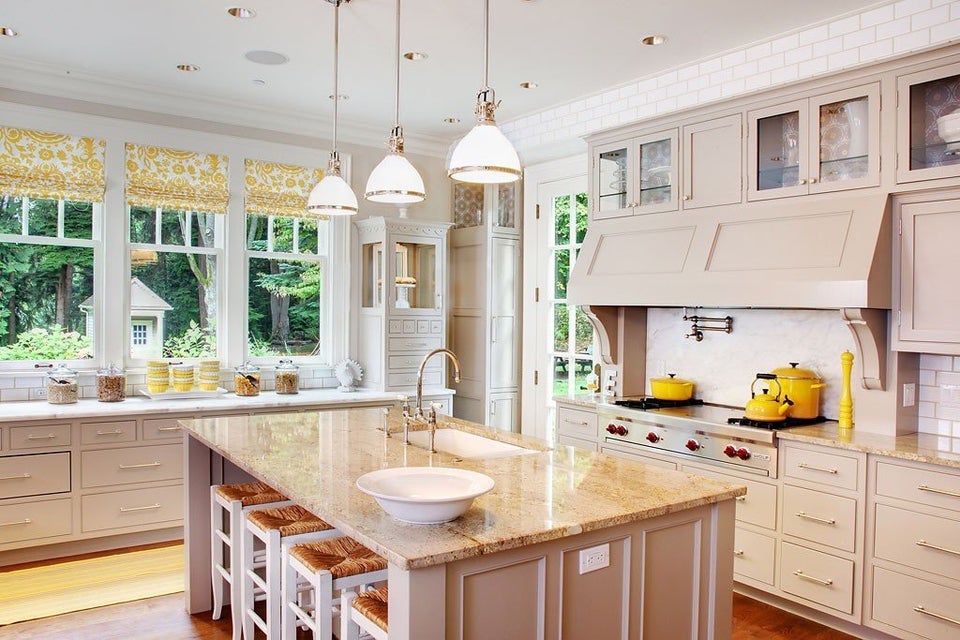 Who says a kitchen can't have a romantic vibe?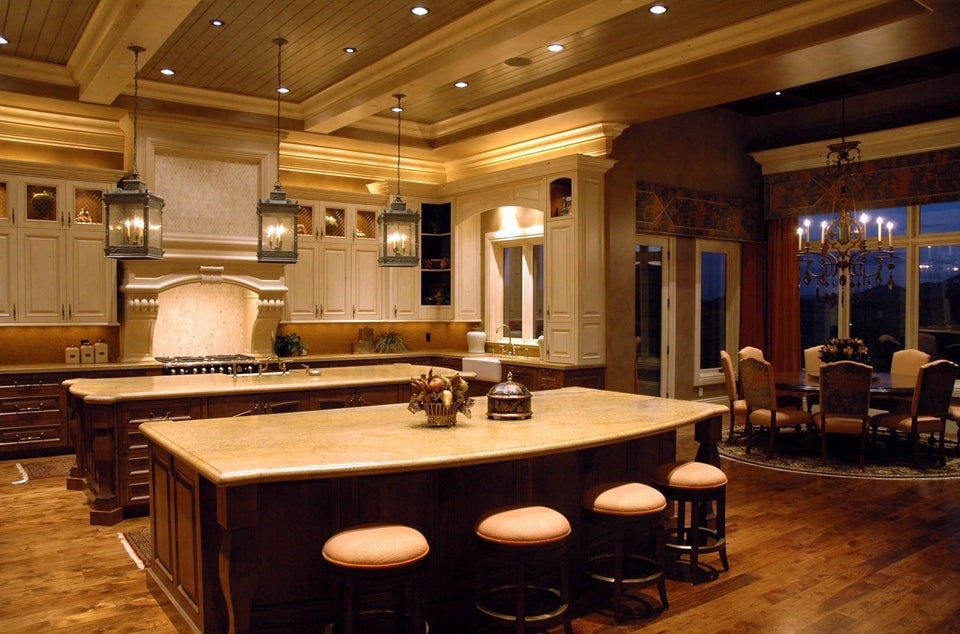 A little pop of color always goes a long way...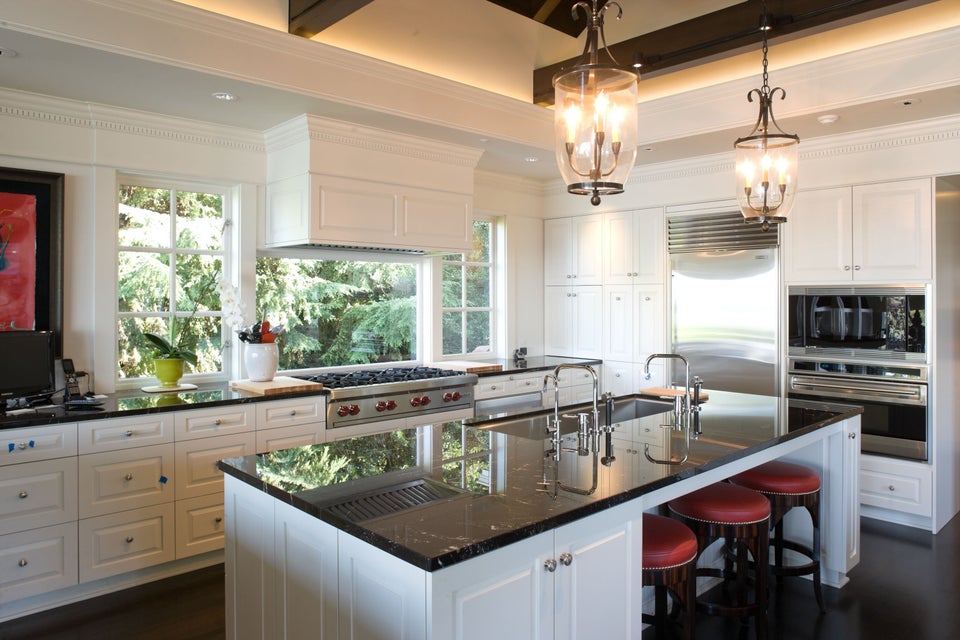 And blending the table into the island definitely makes a statement.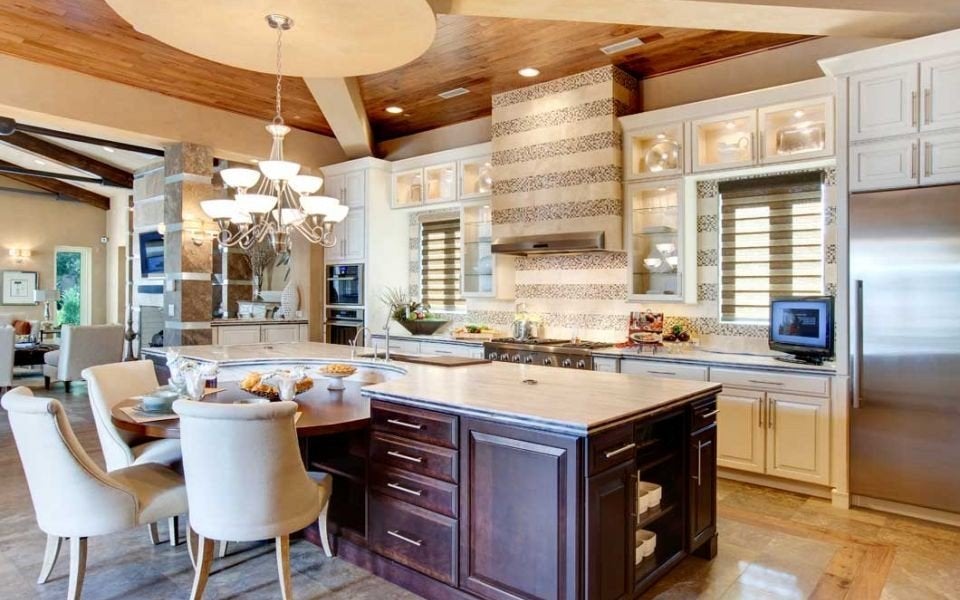 Going modern and minimalist makes for a chic space...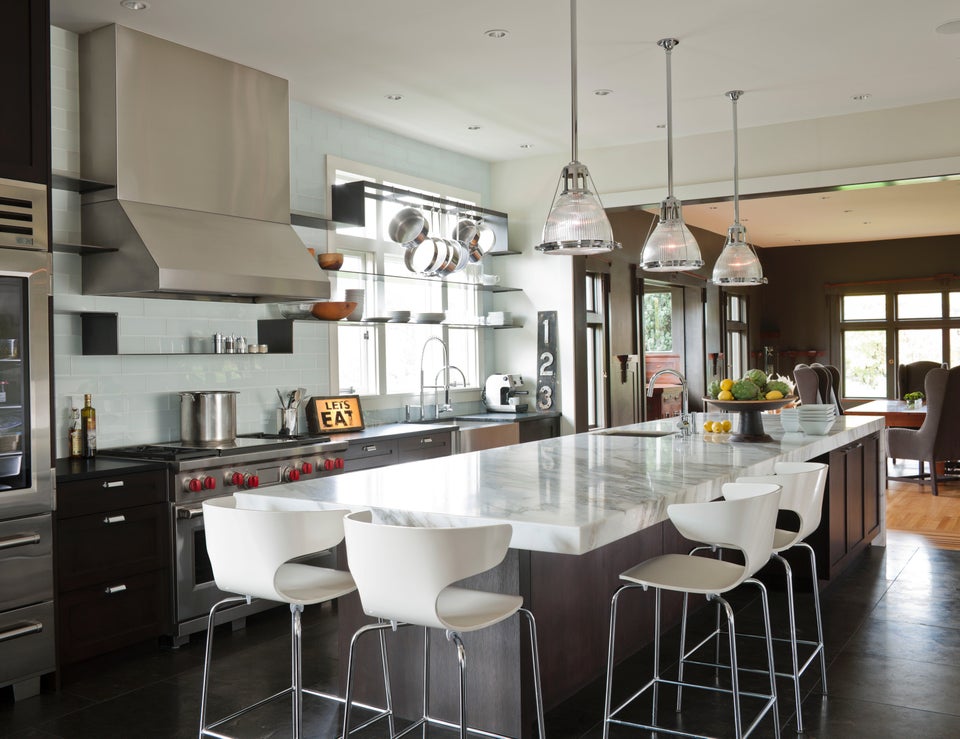 ...as does going rustic and cozy.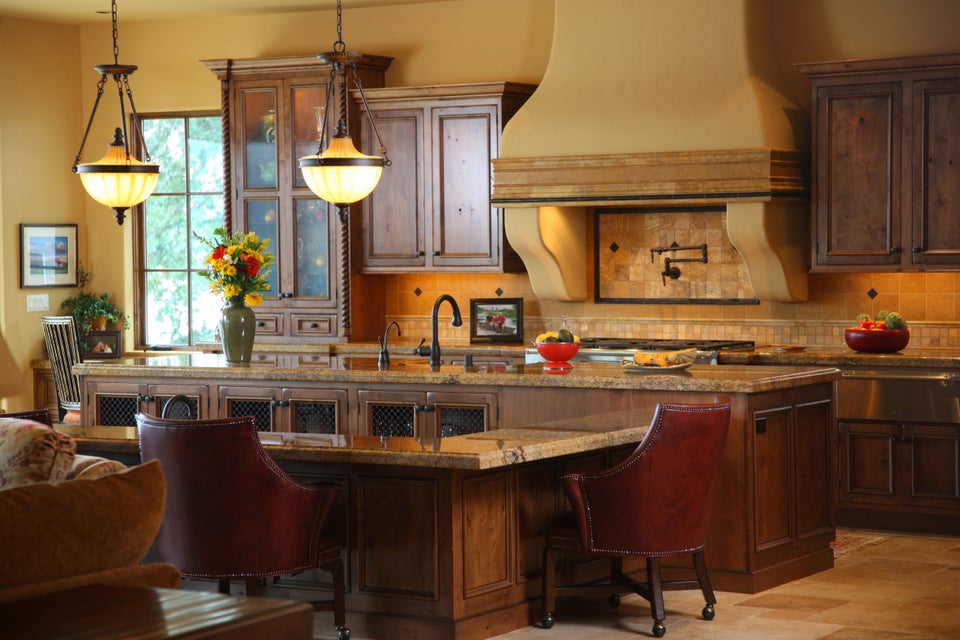 And blending contemporary and classic never (ever) hurt.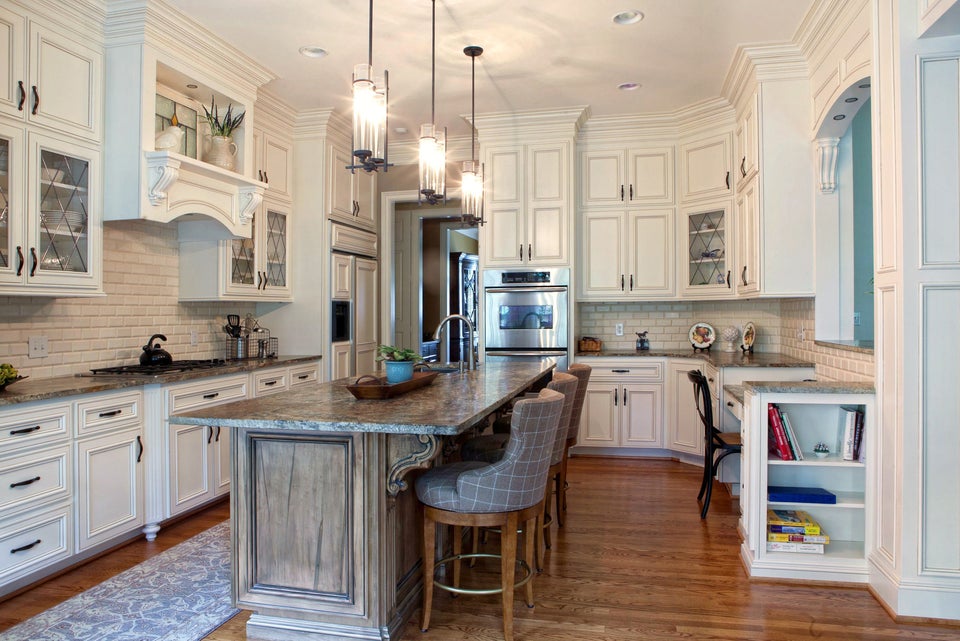 Layered monochromatic elements give a sophisticated appeal.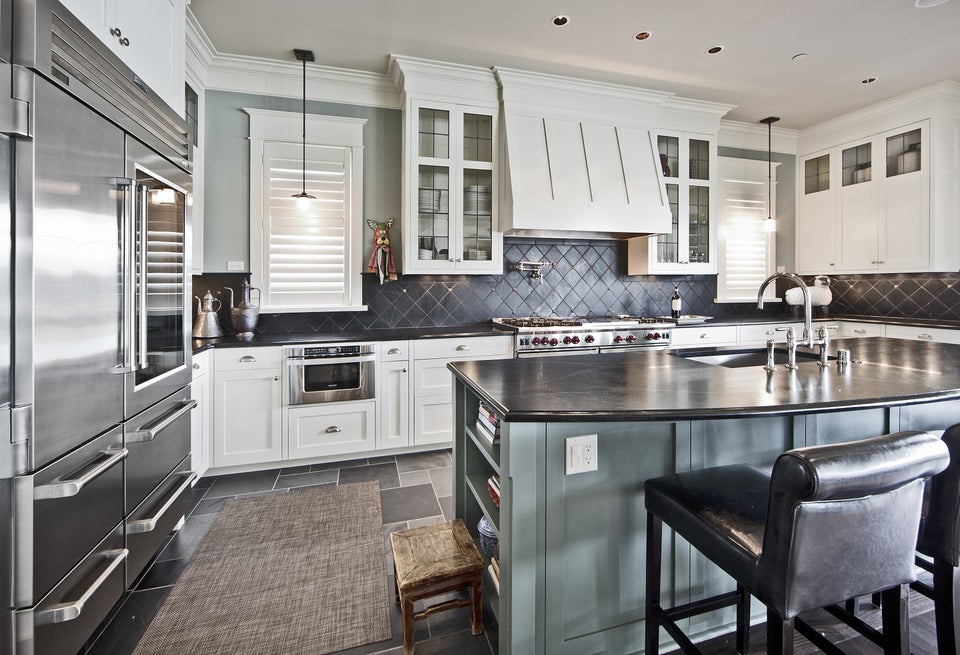 Exposed beams aren't just for big living rooms with high ceilings...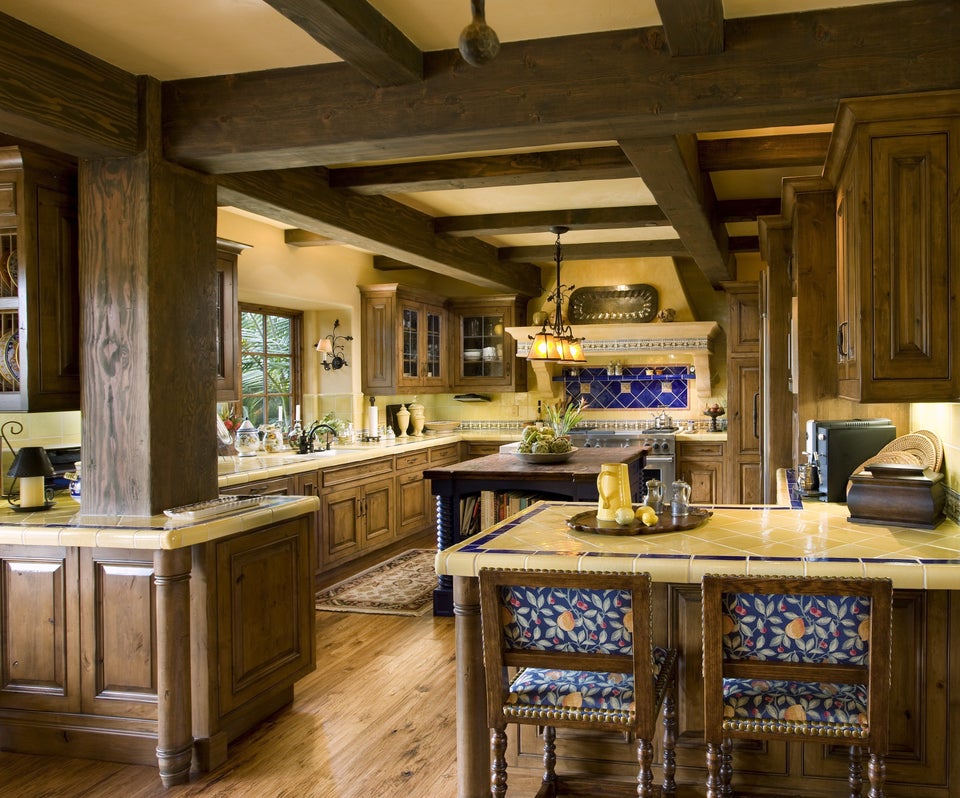 ...and chandeliers aren't just for entryways anymore.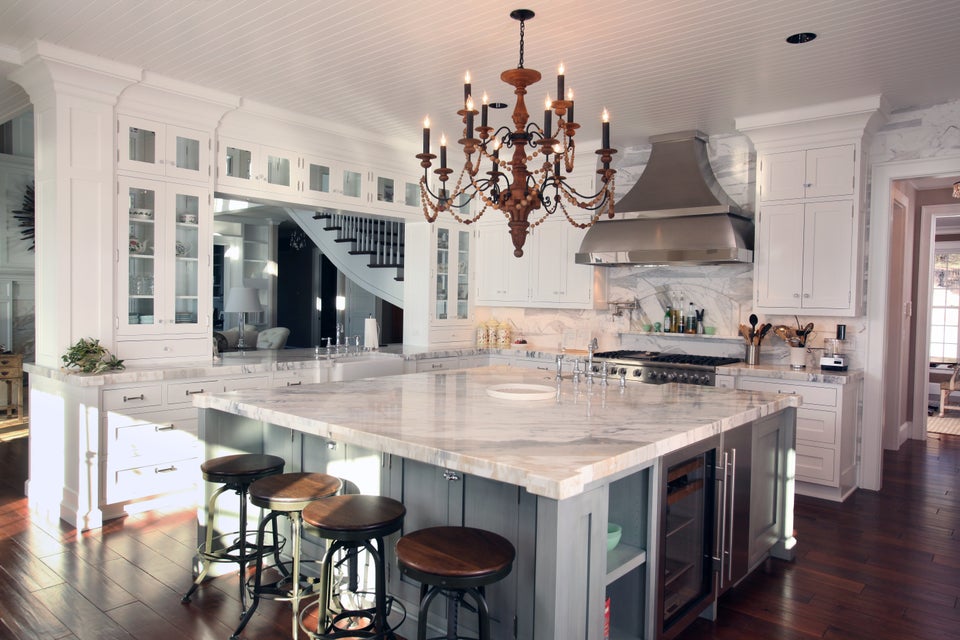 Carving out space for wine and cheese is always a good idea.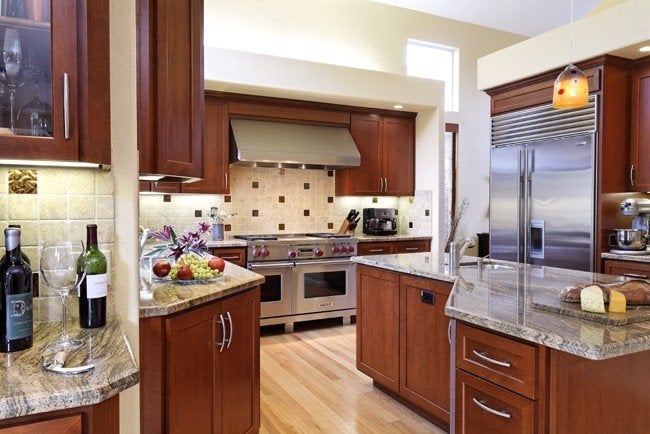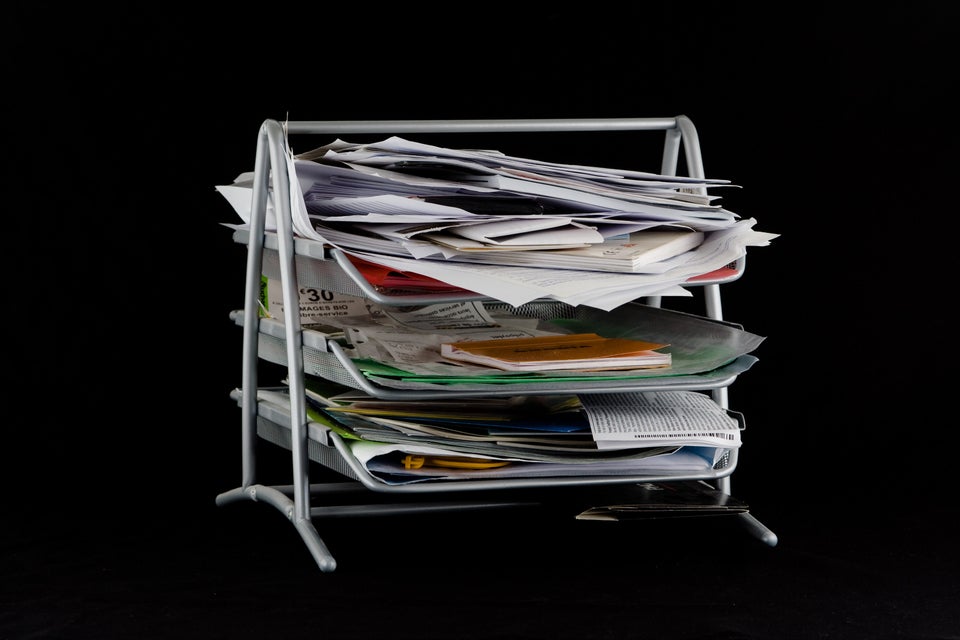 De-Stress Your Kitchen Space