NEW YORK, Aug 6 (Reuters) - Federal prosecutors on Monday appealed a U.S. judge's order barring enforcement of part of a law that permits indefinite military detention for those deemed to have "substantially supported" al Qaeda, the Taliban or "associated forces."
Manhattan federal court Judge Katherine Forrest in May ruled in favor of activists and reporters who said they feared being detained under a section of the law, signed by President Barack Obama in December.
The government says indefinite military detention without trial is justified in some cases involving militants and their supporters.
The judge's preliminary injunction prevents the U.S. government from enforcing section 1021 of the National Defense Authorization Act's "Homeland Battlefield" provisions.
The Manhattan U.S. Attorney's office, which represents the government in this case, along with named defendants Obama and Defense Secretary Leon Panetta filed its notice of appeal with the 2nd U.S. Circuit Court of Appeals.
The plaintiffs in the case have asked Judge Forrest to make her injunction permanent. Oral argument on the request is scheduled for Tuesday.
In court filings, prosecutors have argued that the law is neither too broad nor overly vague, and that in any event the plaintiffs do not have standing to bring the case.
The plaintiffs "cannot point to a single example of the military's detaining anyone for engaging in conduct even remotely similar to the type of expressive activities they allege could lead to detention," the United States said in court documents filed last month.
In issuing her ruling, the judge said she was worried by the government's reluctance at a March hearing to say whether examples of the plaintiffs' activities - such as aiding the anti-secrecy website WikiLeaks in the case of Birgitta Jonsdottir, a member of parliament in Iceland - would fall under the scope of the provision.
Plaintiffs also include former New York Times war correspondent and Pulitzer Prize-winner Chris Hedges. (Reporting by Basil Katz; Editing by Lisa Shumaker)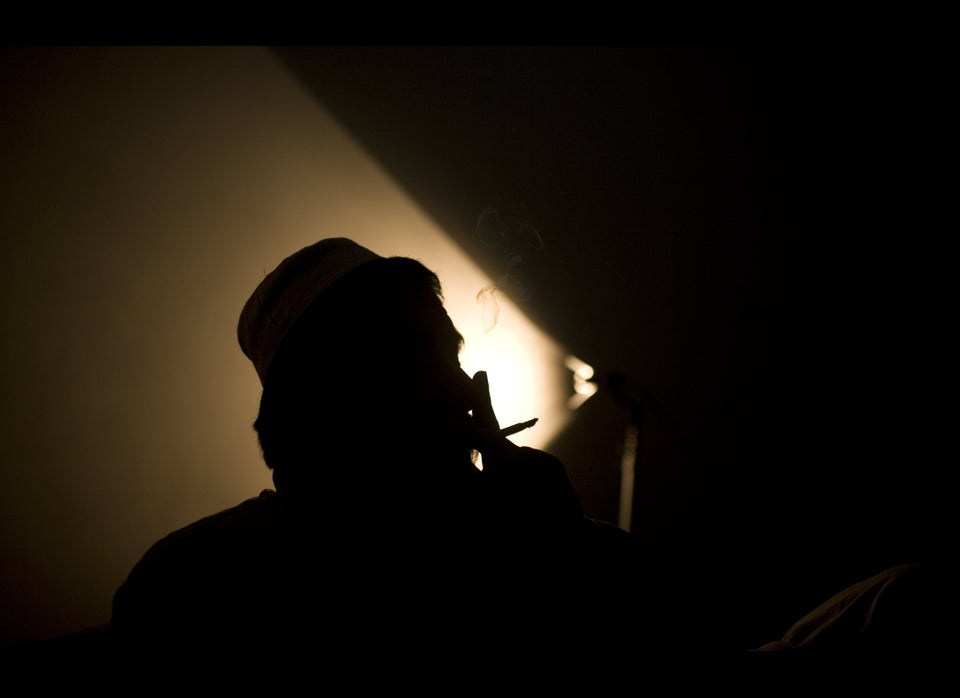 7 Ways To Get Yourself Indefinitely Detained
Popular in the Community