 It seems development on "Independence Day 2" will never end, especially with this latest ripple: Director Roland Emmerich has revealed to Indiewire's The Playlist that the project has two working scripts -- one that includes Will Smith and another that does not.
The news comes amid the back-and-forth regarding whether Smith will reprise his role for the sequel. Emmerich discussed the dueling scripts with The Playlist, saying chances that the Smith version will be made are "looking good."
That sheds new light on comments made earlier this year by original co-star Bill Pullman, who is set to return for the new movie alongside Jeff Goldblum. "The Will Smith part of it may be ongoing, but I think there's strategies for both," he told Crave Online. "I like what I have to do in both of them."
With "both" scripts floating around and Smith's official involvement up in the air, Emmerich called the project "a daily battle." The director said "the budget, the schedules [and] the actors" are all presenting problems, but he remains optimistic.
We do now know that the script polishing by James Vanderbilt ("Zodiac," "White House Down") is complete, so it seems like Smith -- who Emmerich originally said was "too expensive" and "too marquee" for the sequel -- may be the project's final puzzle piece. (There were questions of the sequel possibly being split into two entries, but it looks like that's cleared up as well. Emmerich told Indiewire he doesn't want to spend four years of his life on more "Independence Day" work -- even if the 1996 original did gross an earth-shattering amount at the box office and reinvigorate the disaster-film genre.)
As of now, the movie is still scheduled for a July 3, 2015, release, as it seems every massive forthcoming sequel is. "Marvel's The Avengers 2," "Pirates of the Caribbean 5" and "Jurassic World" are all on the calendar for that date, and "Star Wars: Episode VII" will also arrive sometime that year.
Before You Go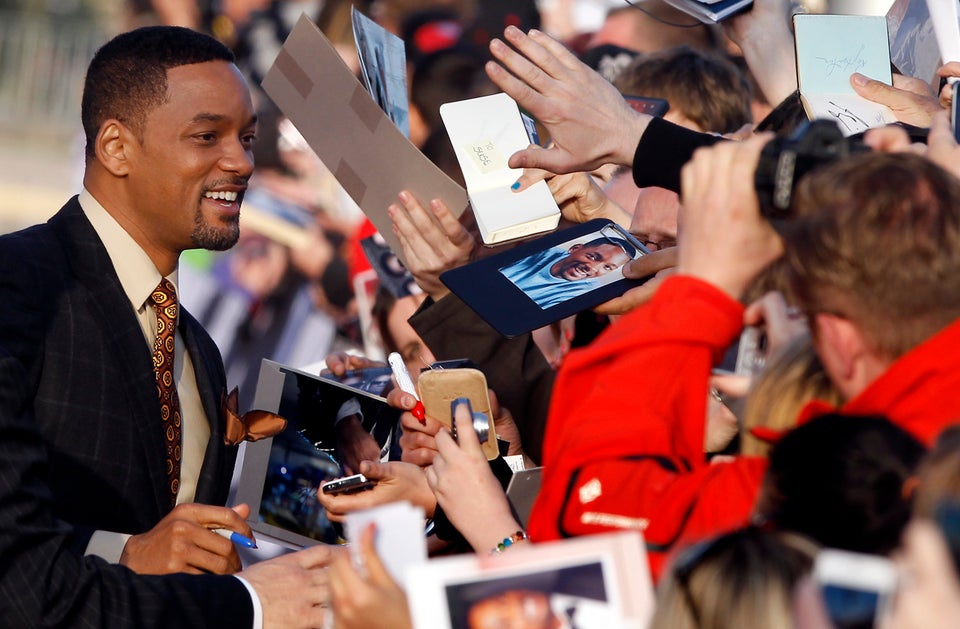 Will Smith
Popular in the Community