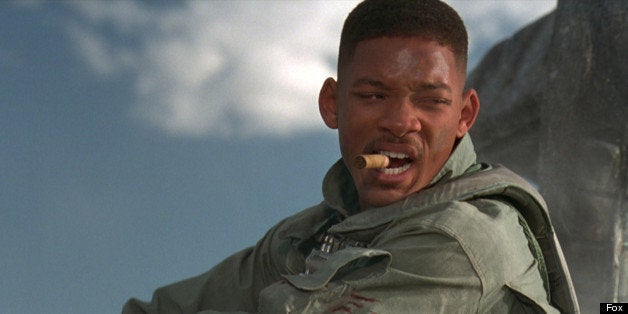 "Independence Day 2" is happening. Twentieth Century Fox announced on Thursday that the blockbuster sequel will arrive in theaters on July 3, 2015, 19 years after the first film's official release.
Whether that sequel includes Will Smith is unclear; the "After Earth" star hasn't committed to the project just yet. "The Will Smith part of it may be ongoing but I think there's strategies for both," original co-star Bill Pullman said in an interview with Crave Online earlier this year. "I like what I have to do in both of them. I'm not in an old age home in a wheelchair being wheeled out for one more moment. It's a very interesting conception of what happens to [my character] between then and when it picks back up."
Roland Emmerich will return to direct "Independence Day 2"; the 57-year-old filmmaker is currently making press rounds for "White House Down," meaning interested parties can expect even more "ID4 2" updates in the coming week.
As for the July 3, 2015 release date, "Independence Day 2" joins a conga line of massive blockbusters on that summer's calendar, including "Marvel's The Avengers 2," "Pirates of the Caribbean 5," "Jurassic Park 4" and, perhaps, "Star Wars: Episode VII."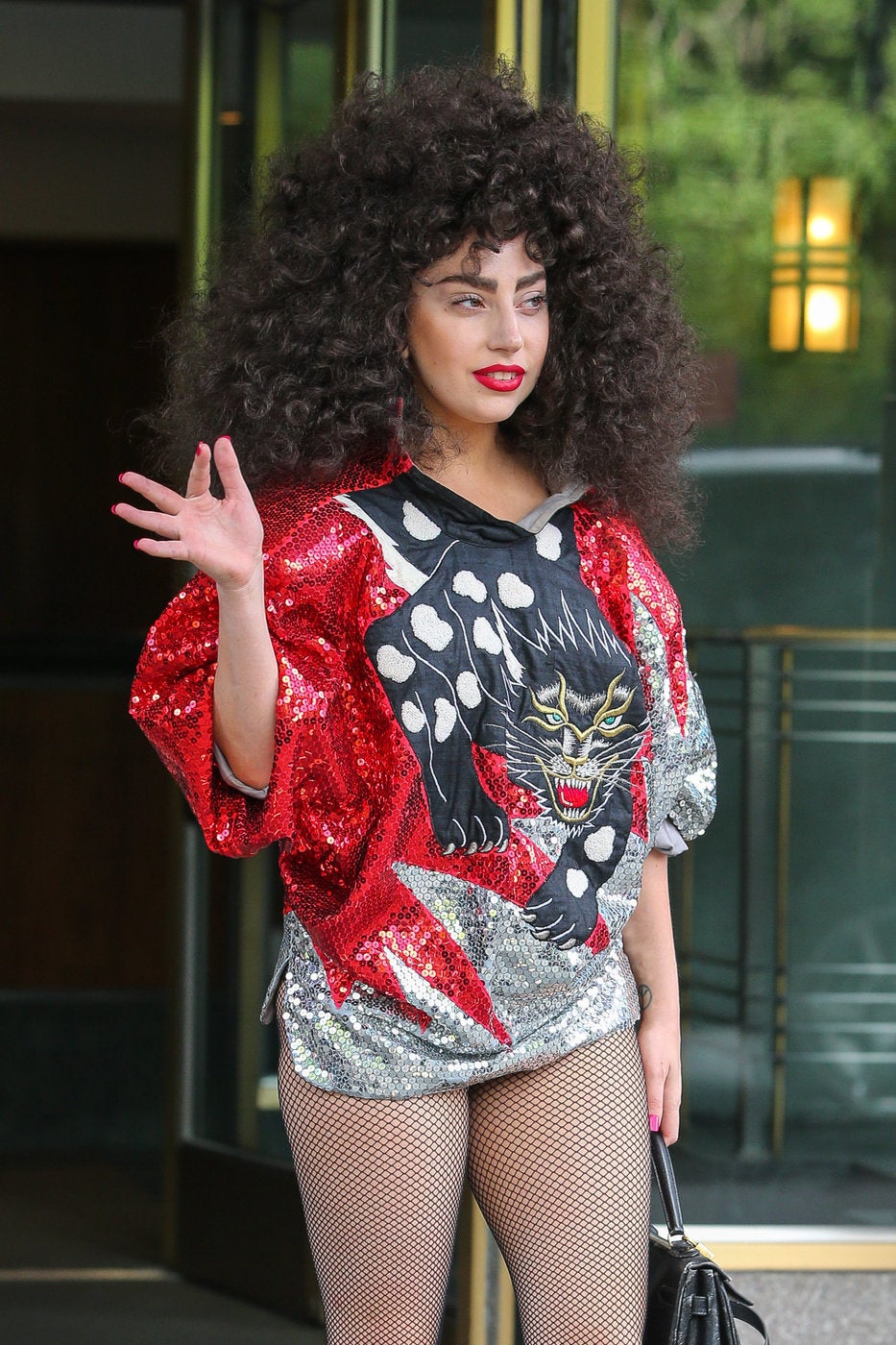 Celebrity News & Photos
Popular in the Community