In a conversation with HuffPost Live on Monday, mom Lauren Thierry said that something as "seemingly mundane" as getting dressed in the morning can be a "major, major task" for someone with autism. Thierry's son Liam has autism and even after years of occupational therapy, he still has a hard time getting dressed by himself.
Theirry founded Independence Day Clothing in 2014 to provide reversible clothing with no zippers, buttons, seams or tags to people with sensory integration disorders, a common byproduct of autism that affects one's ability to regulate senses. Thierry said that the clothes also benefit people with other disabilities like cerebral palsy, and those who have been in accidents.
"Before [Liam started wearing these clothes], he would put on a shirt, like a rugby pullover or something, and he would put it on, 50 percent of the time, backwards," Theirry said. "In other words, his collar was right in his mouth and we'd have to say, 'No, Liam, put it on the right way.' And that would cause some tantrums, and 30 minutes would turn into an hour."
The clothes are also designed to address issues beyond just comfort and ease, Thierry said. She recalled the horrible tragedy of Avonte Oquendo, a young teen with autism, who wandered from his school and was later found dead, to explain why the company also offers a tracking device to provide both the wearer and caretakers with more independence.
"Anytime I want to know where my child is, I whip out my iPhone, there's a app right there. Four seconds later, I know exactly where [my son] is," Thierry said. "If he's in a vehicle, I know he's going either faster than 30 miles an hour or not, and I know exactly where he is at all times."
Sign up here for Live Today, HuffPost Live's new morning email that will let you know the newsmakers, celebrities and politicians joining us that day and give you the best clips from the day before!
Related
Before You Go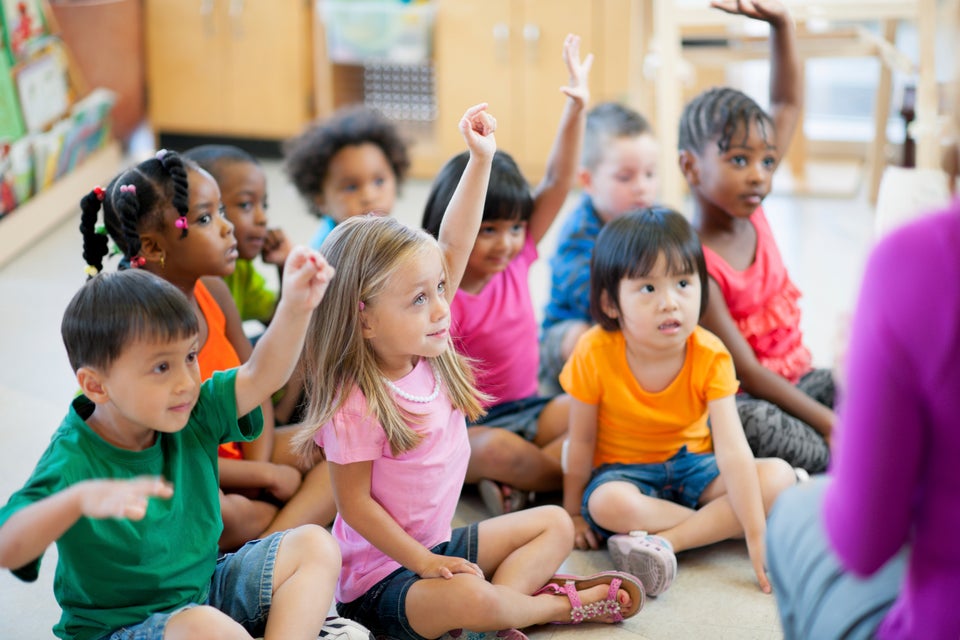 Facts About Autism