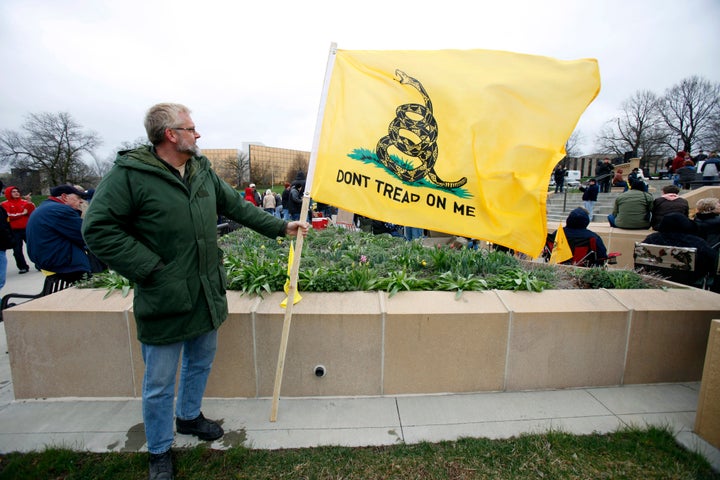 Hackers managed to seize the reins of a Tea Party PAC's website this week, replacing existing material with a variety of offensive messages, before it appeared to be taken offline altogether.
According to TechEye.net, users of the popular 4chan community gained access to administrator privileges for the website of the Independence Hall Tea Party PAC at some point on Thursday after guessing the website's password, which was reportedly "p9ssw0rd."
TechEye reports that the website at one point "flashed a vertical row of animated gifs of an animal appearing to rub its genitals, before redirecting to a Facebook user called 'Dillon Tilly.'" According to the New Times Broward-Palm Beach, the hackers also posted racist and anti-semitic messages, as well as child pornography for a period of time.
Beyond the digital vandalism, TechEye also notes that hackers had obtained and released a full list of the PAC's private donors.
At the time of publishing, the website appeared to be down entirely.
Independence Hall Tea Party PAC is a small organization covering Delaware, New Jersey and Pennsylvania that has endorsed GOP presidential candidate Mitt Romney. It's unlikely to be a huge financial help for the Republican frontrunner, however, considering it has only raised around $300 in the 2012 election cycle.
PAC President Don Adams tells the New Times that he's now planning legal action.
"I really don't know if I want to make a comment about it," Adams said. "We're an all-volunteer organization, and our goal is to try to limit government, lower taxes and promote free enterprise. And if that's such an awful thing, there's obviously something wrong."
Popular in the Community