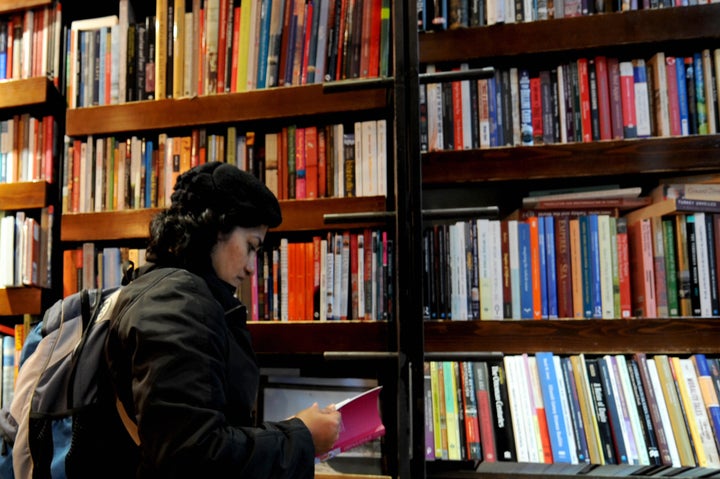 Yesterday, Melville House, in addition to many other independent publishers, announced the first Independent Booksellers Choice Awards. They are doing this in order to celebrate the partnership between independent booksellers and publishers.
The grand prize for the five winners will be displays for the books in all of the participating independent stores.
In the press release, Melville House publisher Dennis Johnson said:
Rather than give a prize to an author or a publisher or a translator, we wanted to do something that really boosted the eco-system we live in. With any luck, we can get some deserving titles to sell a few more copies, which is good for the store, good for the publisher, and good for the authors and translators. It lets all of us not only keep doing what we do, but thrive.
Indie bookstores nationwide will be allowed to vote on their favorite book published in 2010 by an indie publisher (regardless of category).
Voting begins today, and all of those working in independent publishing or for independent booksellers can vote here. Johnson revealed that the long list of 25 will be announced on April 1, and the short list the following month. The five winners will be announced at the Book Expo America Convention in May.
Noted Johnson, "The only drag is that our books won't be eligible."
If you're not an independent publisher or seller, but are still interested in being heard, you can go to the Debate Forum to see what people are voting for and voice your opinion.
Related
Popular in the Community