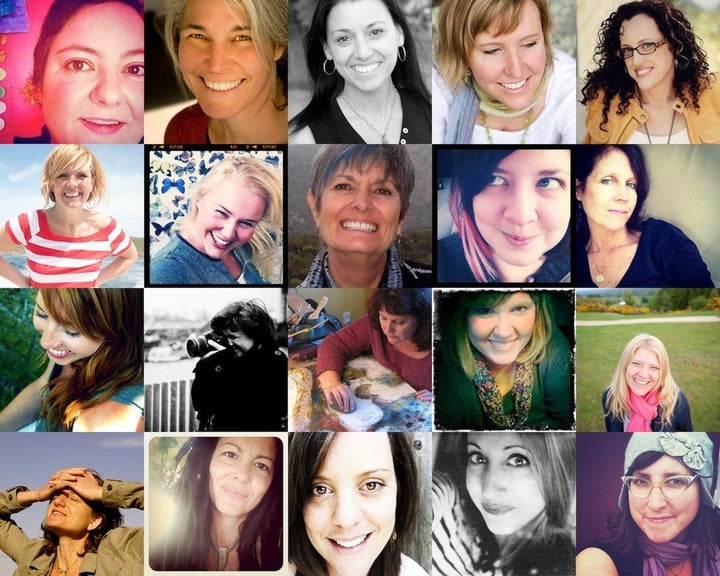 This current global economic shift, augmented by an increasing focus on creativity and innovation, has primed the world for a new business model focused on life-long learning. The current blogging and media voices are simultaneously crying out for purposeful living, job creation, ingenuity, and the rise of women. This may seem like having your cake and eating it too, but I know a place where it all intersects: teaching creative self-enrichment online.
Online learning is increasing in most educational sectors, including creative self-enrichment. You can now learn photography, painting, drawing, writing, and knitting online. And then there is the twist that more and more classes are adding: empowerment through creativity. Students from around the world can learn about using self-portraiture to overcome self-doubt and art journaling to define and realize their dreams. The end result of these classes is an inspired life.
There are some larger clearinghouses that bring many teachers together under one virtual roof and then there are plenty of independent creatives who have taken matters into their own hands. Using free resources like password-protected blogs and online discussion forums, these teachers have built their own virtual classrooms and delighted tens of thousands of students from around the world with their soul-filled lessons.
And according to the Bureau of Labor Statistics these opportunities will continue increasing. The job outlook for Self-enrichment Teacher -- as they call them -- is 21 percent for 2010-2020 (faster than average). The Bureau cites an increase in people wanting new hobbies and marketable skills as the reason for this increase.
Through my site I have the privilege of working with these extraordinary creative entrepreneurs, 98 percent of whom are women. The few male teacher in the arena are greatly loved as well, but they are certainly outnumbered.
And women are poised to expand within this niche. Marie Forleo says it best, stating that the strengths that women possess position them to be highly successful in the online business world. Holding independent online classes really feels like the right step for more and more women creatives. Many of these instructors also teach in person, but the high profit margins of teaching online typically make it a smart business decision. And women who feel they have something to teach -- usually to other women -- find teaching online to provide the freedom they need to live the life they want.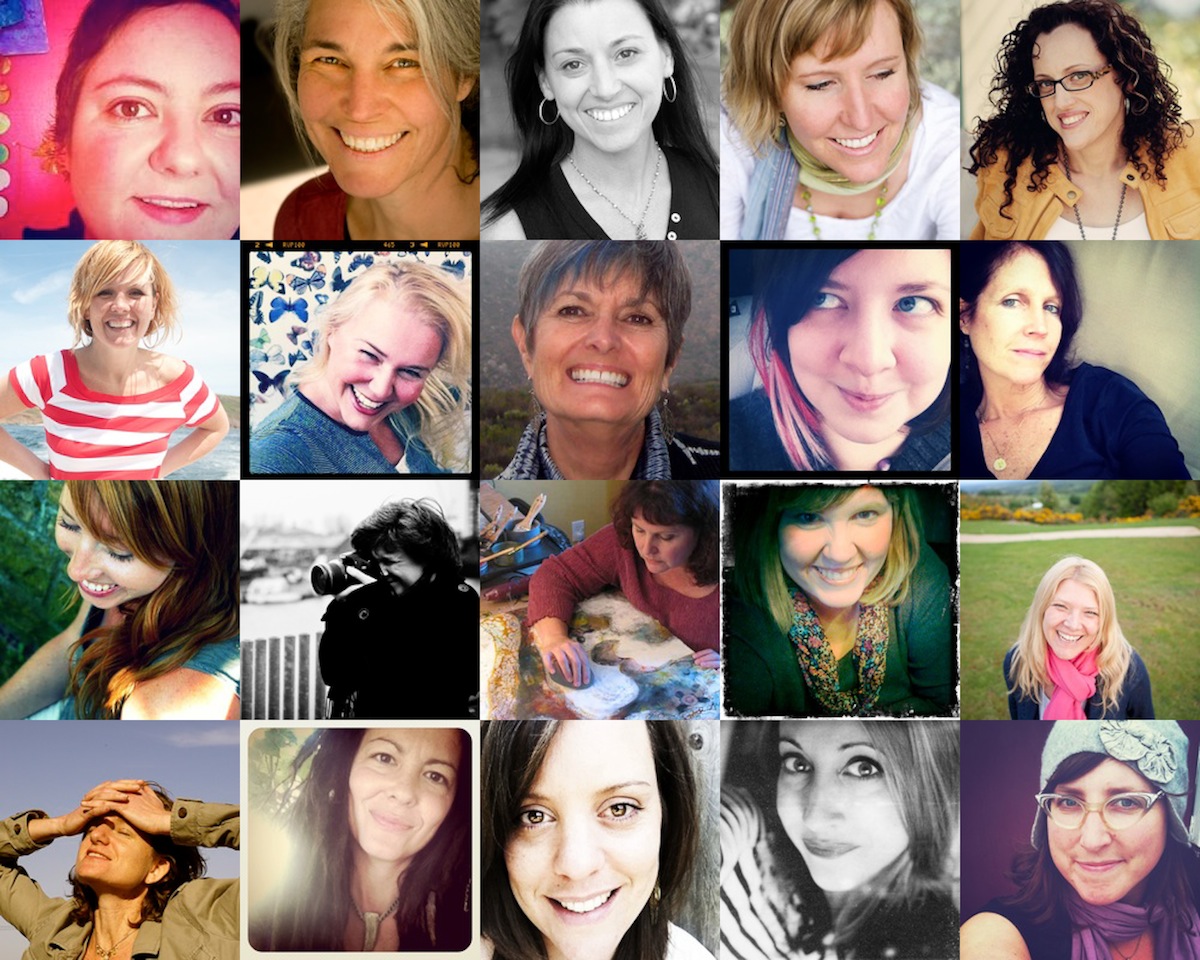 Seek Your Course instructors
The field is broad and infinitely customizable. Some teachers are successful breadwinners; some are still working day jobs; some have partners with income. Some teachers travel the world and teach from wherever they are. Some dream of the day when they will walk away from their corporate jobs. And some are content to have a thriving hobby that also makes extra income. Regardless, the depth of their wisdom and the breadth of their content knowledge is impressive.
Online learning is the next logical step for people who desire to be more creative. Part artisan training, part fulfilling hobby, and part life coaching, online creative self-enrichment is impactful and inspiring. And led by a surge of entrepreneurial women, it will bring inspired living to the world.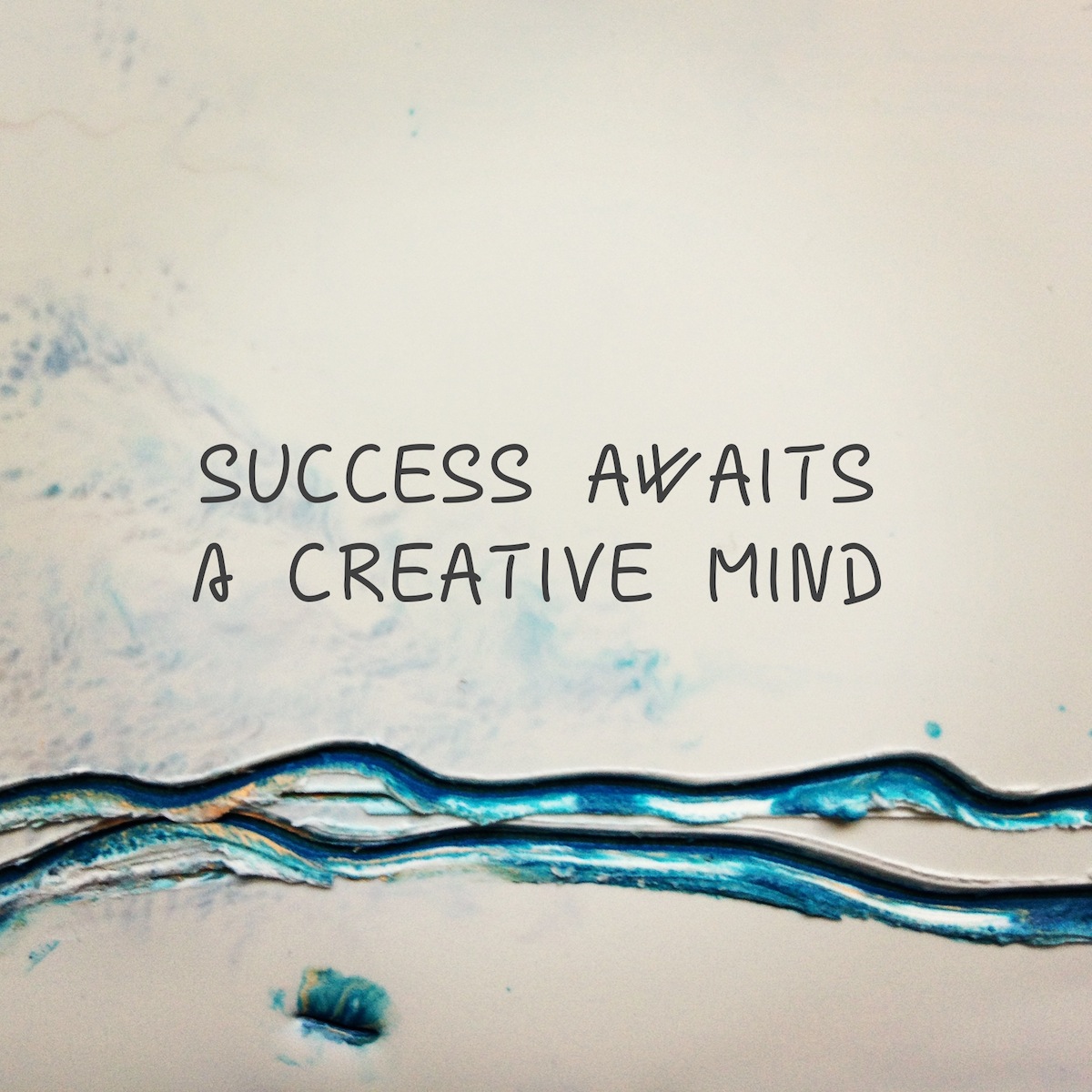 Credit: Jess Greene
REAL LIFE. REAL NEWS. REAL VOICES.
Help us tell more of the stories that matter from voices that too often remain unheard.