With stylists, hair dressers, makeup artists and the actors themselves feverishly prepping for the Oscars on Sunday, several Hollywood stars took a much-needed breather on Saturday afternoon for the 2013 Independent Spirit Awards.
The awards show, held at Santa Monica Beach, was a largely casual affair, with big names like Salma Hayek, Kerry Washington and Amy Poehler wearing casual day dressed in bright, cheery colors. Rashida Jones and Nina Dobrev even wore shorts (with high heels, but still).
The exception was Jennifer Lawrence, who showed up wearing a daringly sexy black ensemble by Lanvin that bared more skin than she's shown at all the previous awards shows combined. Way to be, J-Law.
Check out the red carpet below -- who do you think was best-dressed?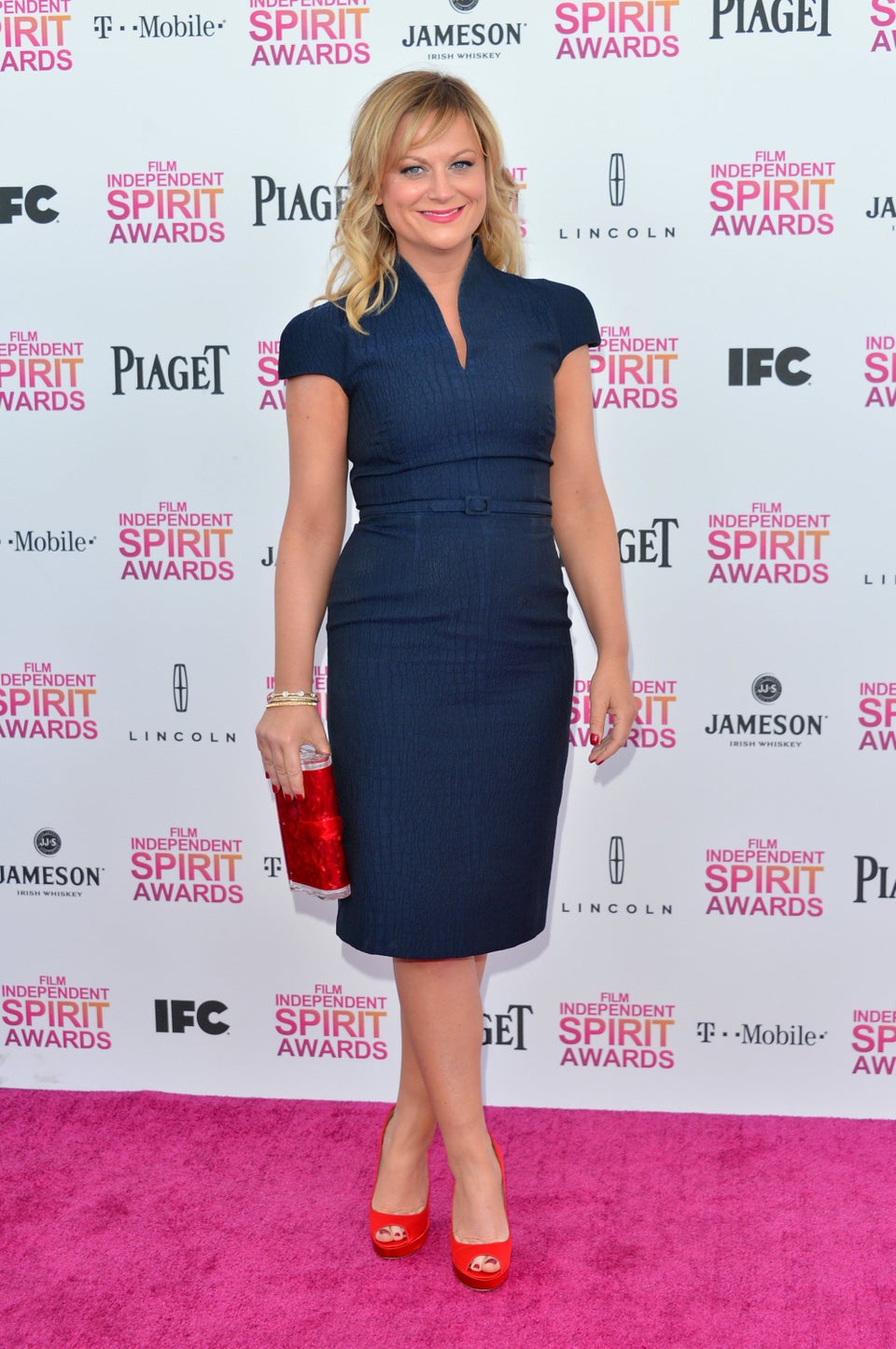 2013 Independent Spirit Awards Red Carpet