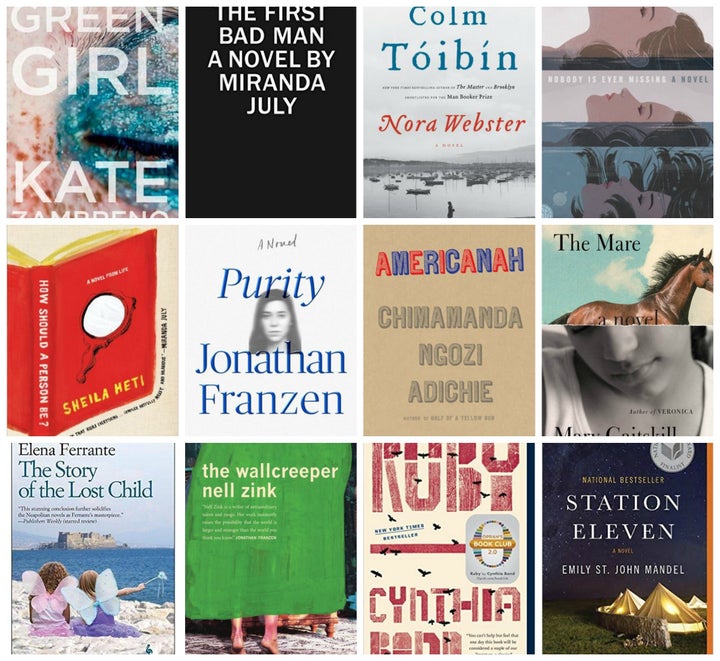 It's almost Valentine's Day! If the imminent approach of the world's least romantic holiday dedicated to romance isn't exclamation-worthy to you, know you're not alone.
Rebelling against the traditions tied to Feb. 14 seems to have become as popular as reveling in Russell Stover's-fueled giddiness. To help you out with your iconoclasm -- or at least your assertion of hard-won independence, we've compiled our very favorite fictional characters who are more than OK with striking out on their own.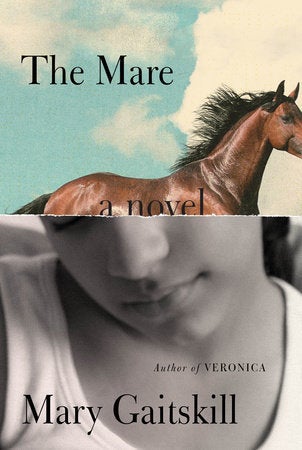 Velvet from The Mare by Mary Gaitskill
Gaitskill's most recent novel is a departure from her earlier works, as it adds race to the already labyrinthine list of complex issues she confronts in her writing. The Mare is about a woman who becomes emotionally dependent on the Dominican girl she mentors, the fiery Velvet who's often distracted from her studies by boys and popular girls. Nevertheless, Velvet's boldness shines in the story; she asserts her independence by continually visiting her mentor's horse -- a sort of kindred spirit -- in spite of explicit orders from her mother.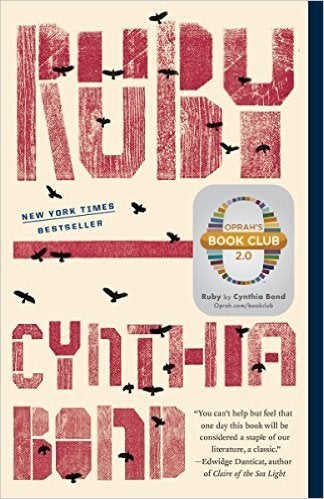 Ruby from Ruby by Cynthia Bond
In spite of her deeply painful childhood and adolescence, Ruby Bell sets out to make a life for herself in New York City, relying not on love interests, but her own willpower, to distance herself from the abuses she's suffered. She flees her tiny East Texas hometown, but is called to return -- and quickly unravels. There's a love story embedded in Bond's tragic novel, but the romance shifts around a steady constant: Ruby's fraught history and admirable perseverance.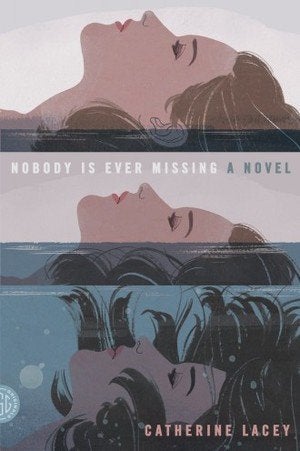 Elyria from Nobody is Ever Missing by Catherine Lacey
A woman prone to repressing her deepest, darkest emotions flees her comfortable life to hitchhike across New Zealand. Removing herself from the comforts provided by her husband, and her generally easy lifestyle, she gets in touch with her anger, passion and confusion, but loses her sense of who she truly is along the way.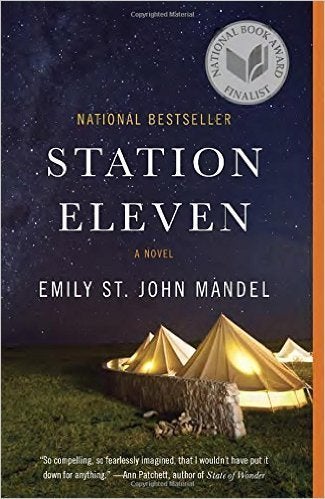 Kirsten from Station Eleven by Emily St. John Mandel
When most of society was wiped out by a sort of mega-flu, Kirsten -- a girl among the somehow immune survivors -- was 8 years old. She was performing onstage as a child actress in "King Lear" when the lead -- a Hollywood star -- dropped dead. The post-apocalyptic life becomes, for her, an ode to the beauty and power of artistic performance, and she travels throughout Mandel's pages, and the sprawling Midwest, spreading her creed.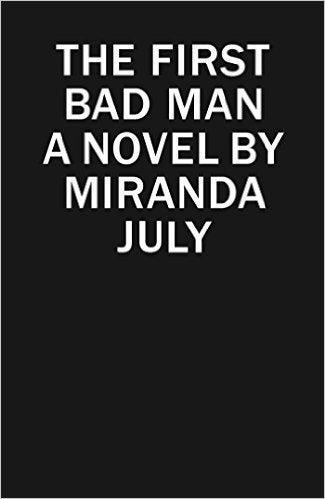 Clee from The First Bad Man by Miranda July
OK, the antagonistic young woman at the center of Miranda July's latest novel is a huge pain. She's messy, irresponsible and superficial. But her own self-created form of womanhood -- one that embraces violence and subverts gender norms -- is commendable. The story follows Clee's stumbling emotional development, which careens through new ideas of how femininity can be defined, with laugh track-worthy lines dispersed throughout.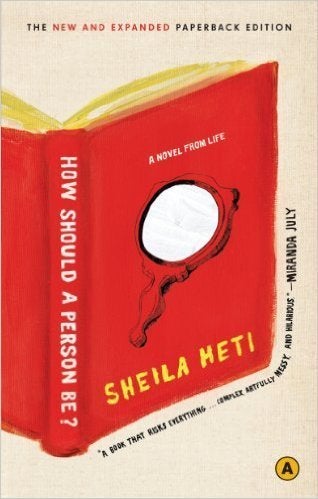 Sheila from How Should a Person Be? by Sheila Heti
If anything serves as a moral compass for the narrator of Heti's novel-from-life, it's her friend Margeaux, who she deeply admires and is also pretty jealous of. Or, maybe it's her desire to live wholly for the sake of her art that motivates her choices, which aren't always in her own best interest. Whatever it is that makes her tick, it's certainly not whatever dude she's currently seeing, making this deeply personal book a keeper.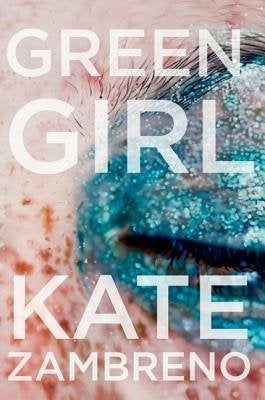 Ruth from Green Girl by Kate Zambreno
Ruth, the wild and wildly funny protagonist of Zambreno's novel, knows better than anyone that independence is a difficult thing for a woman to grasp, even if said woman is as modern and subversive as they come. She spends her days working in a department store doling out perfume samples, and her nights continuing to perform and to question the performances she keeps up throughout the day. It's a messy story with an equally messy -- and therefore true to life -- girl standing tall at its center.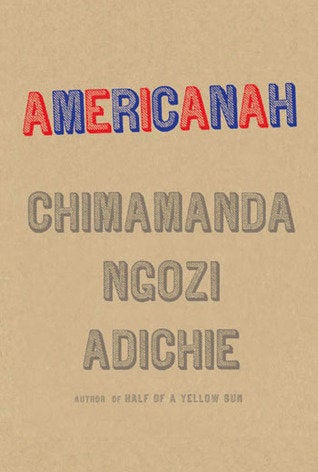 Ifemelu from Americanah by Chimamanda Ngozi Adichie
This powerful novel's narrator comes to America for college after fleeing war-torn Lagos. Her life in America isn't easy, either, as she learns quickly about the hold racism has on the supposedly free country. Although prejudice colors her everyday interactions, she finds success blogging about her experiences, and when she comes home to Nigeria and reunites with a childhood love, she reassesses everything that she's valued over the course of her life so far.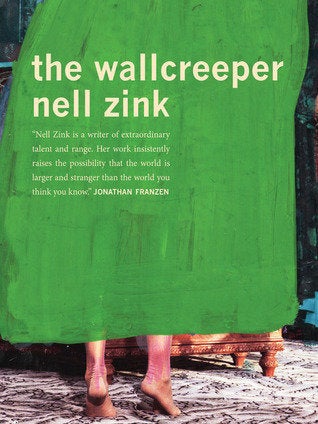 Tiffany from The Wallcreeper by Nell Zink
At the beginning of Zink's debut novel, narrator Tiffany is anything but independent. Financially reliant on her husband, she leaves the life she knows and moves to Berne, where her tumultuous marriage leads her to discover her truer passions: environmentalist pursuits.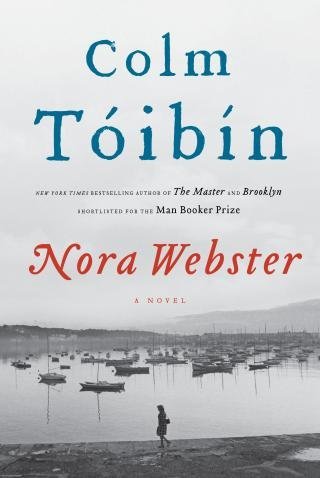 Nora from Nora Webster by Colm Toibin
Like his book-turned-movie Brooklyn, Toibin's more recent Nora Webster follows a young Irish woman as she comes to grips with lost love. Unlike Brooklyn's protagonist, however, Nora Webster doesn't assuage her grief with the attention of a romantic partner. She instead writes a complex self-analysis and wields the beauty of her own voice by learning to sing.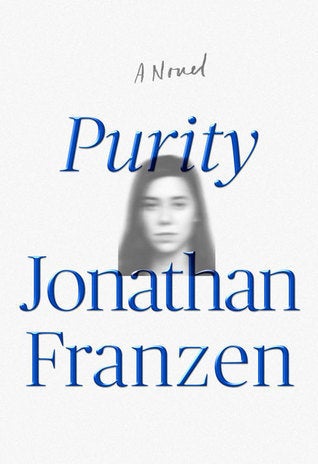 Purity from Purity by Jonathan Franzen
Franzen's book has a few problems, some of them more defensible than others. But, its plucky protagonist is irrefutably a fully formed young woman with steadfast principles -- at least by the time the novel winds down. Purity "Pip" Tyler juggles a job she's not passionate about with half-heartedly dating men in the Bay Area, but her devotion to her ragtag crew of roommates, and to the new family she discovers on a bizarre, globe-hopping adventure, is laudable.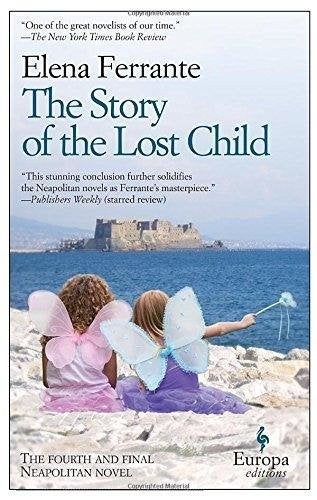 Lila from The Story of the Lost Child by Elena Ferrante
By the time she's reached middle age, Lila -- one of the women that comprises the very real, complicated friendship that Ferrante's series centers on -- has been married, divorced, and partnered up again. But none of these romantic pursuits have colored her principles, or her ambitious career pursuits. She may be stubborn and competitive, but she's unabashedly herself.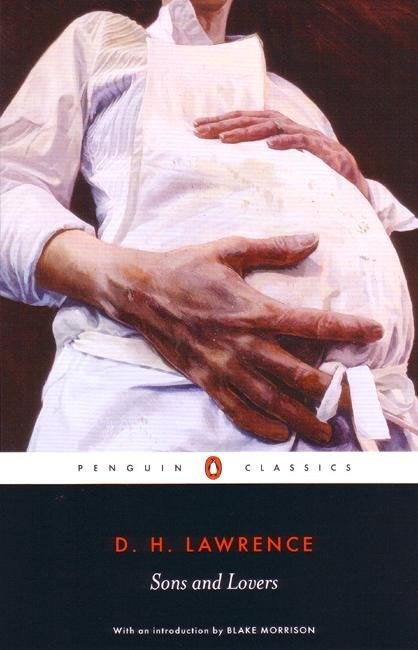 Banned Books
Popular in the Community