In 2002, relative newcomer India.Arie was nominated for an impressive seven Grammy Awards. Surprised and excited, the singer/songwriter attended the award ceremony anxious to see what she might win… but she went home that night with nothing.
Called "the worst snub in Grammy history," India.Arie's loss was one of the most talked-about events from that night. India.Arie opens up about the experience to Oprah for an episode of "Super Soul Sunday," sharing not just her reaction to the very public shut-out, but also reflecting on what she learned from losing.
"I realize two things about that [Grammy loss] now," India.Arie tells Oprah. "One is that it was really God's way of giving me a breakthrough, because I was on everybody's lips all of a sudden, because I lost. Everybody was still talking about me."
As she became more talked about, India.Arie's fan base grew and her record sales rose. Yet, she reveals that her self-talk still kept her from feeling worthy of winning. "All I felt was, maybe I'm not meant to have all of that," India.Arie says. "Maybe that's just not how I'm built… I wasn't the prom queen, I wasn't this, I wasn't that. Why would everybody want to give me all these awards? Winning seven Grammys -- that sounds nuts. Doesn't even sound like something that would be my life."
In hindsight, India.Arie says that those thoughts led her to realize the second thing from that Grammy experience. "I was scared of failing and I was scared of succeeding," she admits. "I just wanted to be in a safe space and not grow too big or be too little."
Upon first hearing of her nominations, India.Arie says she immediately felt chest pains -- and not even a pre-Grammy phone call from Stevie Wonder could calm her nerves, as she explains in the video. India.Arie also reveals what she did on the night she lost all seven Grammys and how she really felt in the quiet hours after the loss.
Related
Before You Go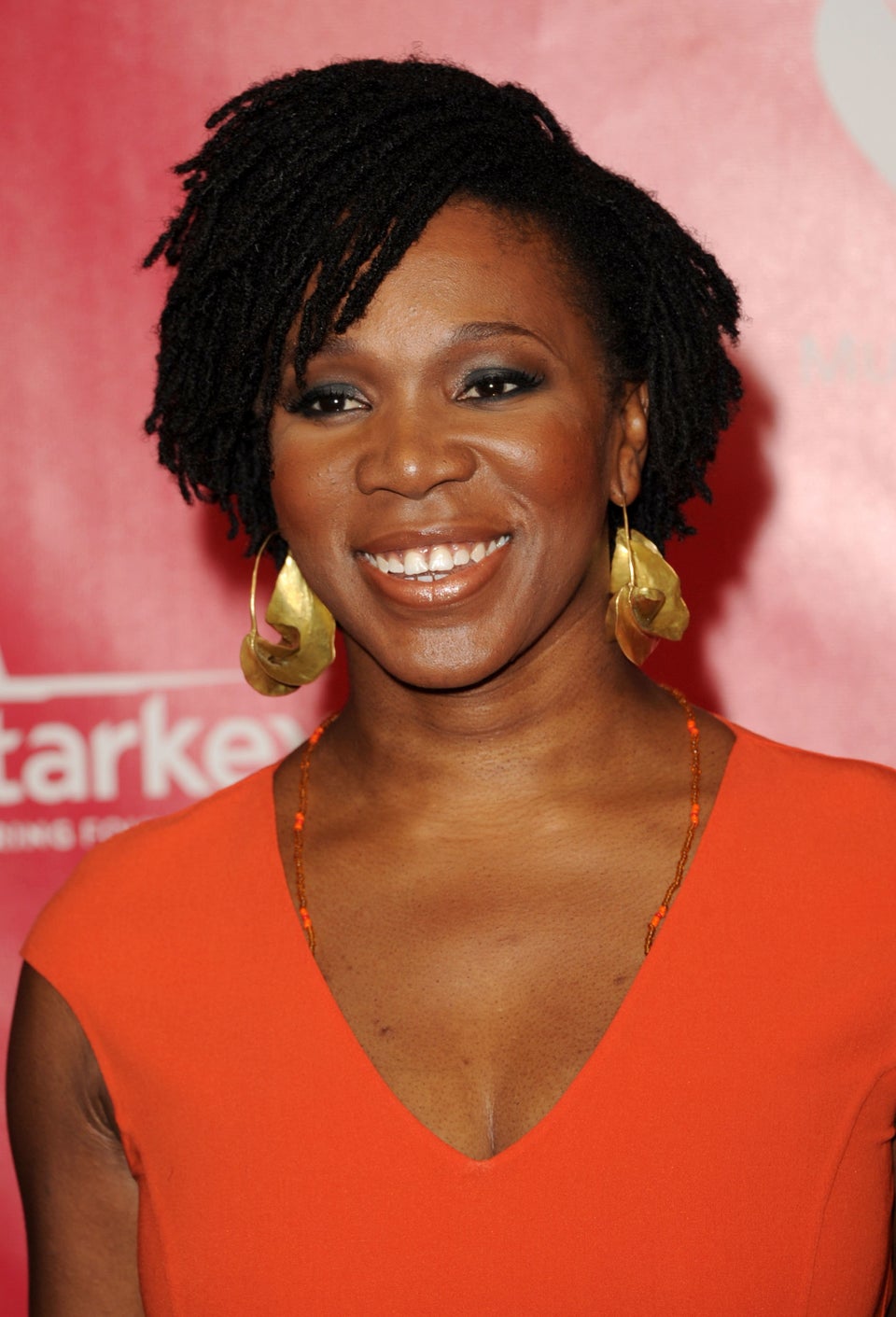 India Arie