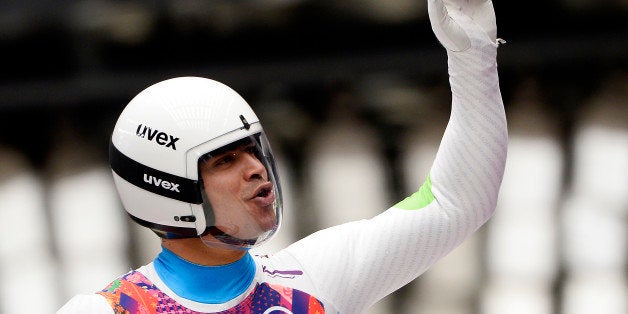 The move, which was announced early Tuesday, will allow the country's three athletes to compete in the Sochi Games under India's flag. Prior to the ruling, skiers Himanshu Thakur and Nadeem Iqbal and luger Shiva Keshavan were competing as independent Olympic participants.
Since the country did not have flag representation at the 2014 Olympics, The Times of India described the Opening Ceremonies as India's "Walk of Shame."
This is the first time in Olympic history that a national suspension has been lifted during the games.