One of the world's three biggest polluters just took a big step toward reducing its greenhouse emissions and embracing renewable energy sources.
India's fourth-largest airport, the Cochin International Airport in the southern city of Kochi, announced on Tuesday that it is now "absolutely energy neutral," The Economic Times reports. The airport is co-funded and operated by the Indian government through a public-private partnership.
The airport's energy neutrality is possible thanks to a 12-megawatt solar system consisting of more than 46,000 panels installed on a 50-acre site. The system can generate up to 60,000 units of electricity daily.
According to Al Jazeera America, the project took six months to build and cost $10 million, which the airport anticipates it will recover within five years. The panels are expected to last 25 years.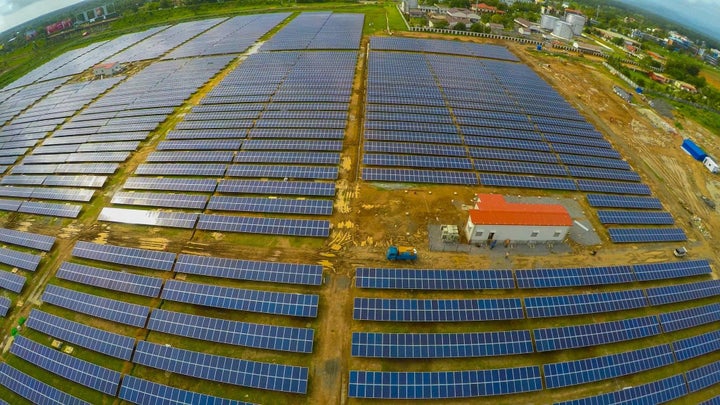 The panels were designed and installed by Bosch Ltd., which has a five-year partnership with the airport, according to Catch News.
The airport began testing solar energy in March 2013, when it installed a small solar plant on the arrival terminal's rooftop, according to The Economic Times.
The project has been seen as a model for the rest of India, and the government is urging other airports to follow suit.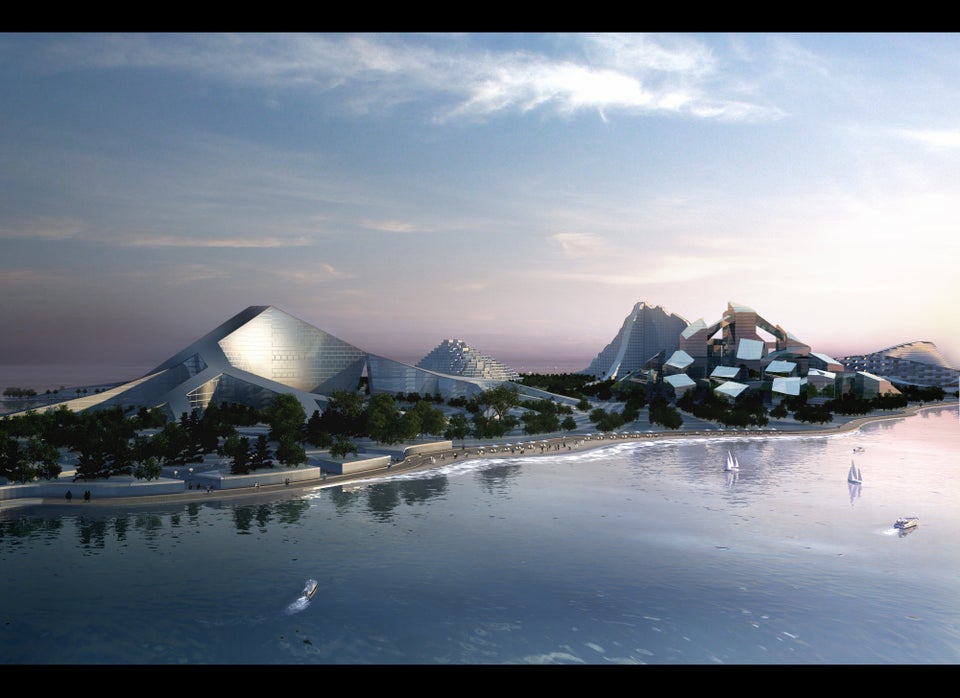 Archi-future: 11 Green Buildings That Will Blow Your Mind
Related