India's Supreme Court has given the country's gay, lesbian, bisexual and trans community the freedom to safely express their sexual orientation. In a historic decision on Thursday, the nine-judge panel declared that an individual's sexual orientation is protected under the country's Right to Privacy law.
"Sexual orientation is an essential attribute of privacy," the decision reads. "Discrimination against an individual on the basis of sexual orientation is deeply offensive to the dignity and self-worth of the individual. Equality demands that the sexual orientation of each individual in society must be protected on an even platform."
Although the Supreme Court did not directly overturn any laws criminalizing same-sex relationships, the language of the court decision offers hope to the LGBTQ community. The judges expressly state sexual orientation falls under an individual's right to privacy, a constitutional right, and that no individual should be discriminated against based on their orientation.
Going forward, this can establish a precedent as organizations challenge discriminatory laws in court, and offer protection against discrimination in places such as the workforce.
This could even deliver a death blow to an oppressive and controversial law in the Indian Penal Code. Section 377 is a law that limits a citizen's right to express their gender identity or sexual orientation in consensual relationships. In 2013, another panel of the Supreme Court upheld Section 377.
India's traditional culture can make it difficult for people who are LGBTQ to be open about their orientation, but some are still challenging the country's norms. Prince Manvendra Singh Gohil came out in 2006, making him the country's first openly gay prince. Since then, he has been fighting for the Indian LGBTQ community.
Prince Manvendra started a grassroots campaign in 2014 called "Free Gay India" to campaign for LGBTQ rights. He has put a spotlight on the oppression as a guest on "The Oprah Winfrey Show" and was recently on an episode of "Keeping Up With The Kardashians."
"I knew that my coming out would definitely make a difference," the prince told the Kardashian family. "When people found out about me, they set up a bonfire and burned my effigies in it."
There is still a pending court challenge to Section 377, but the language of Thursday's decision will make it hard to uphold again. The full text of the Supreme Court's decision can be read here.
Before You Go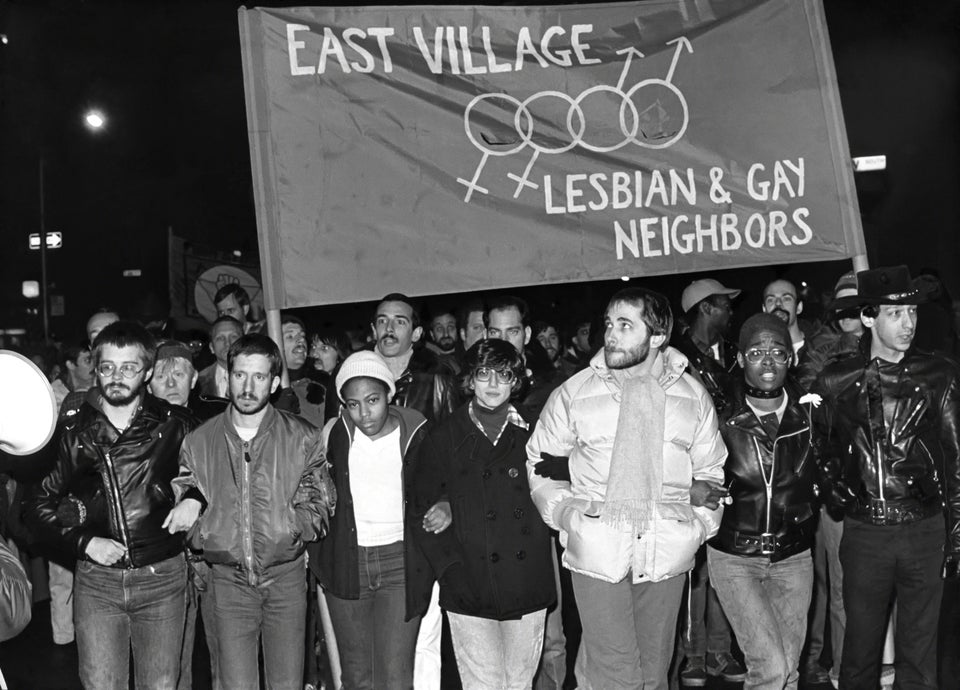 LGBTQ History
Popular in the Community