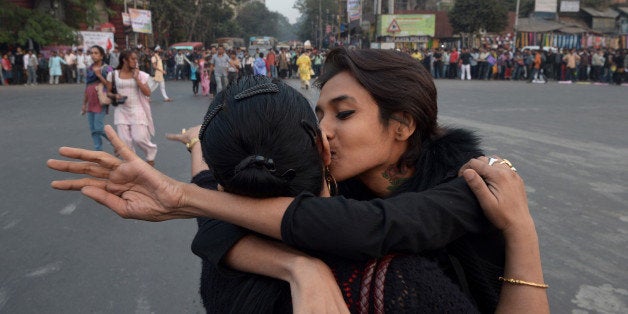 NEW DELHI, Jan 28 (Reuters) - India's Supreme Court has refused to review a month-old ruling that banned gay sex in the world's largest democracy, standing firm on a decision that outraged the ruling party and human rights activists around the world.
The government and seven human rights groups had filed petitions asking the court to review its decision, in the hope it would be overturned.
"The Supreme Court has turned a cold shoulder to these groups and their suffering," said Arvind Narrain, one of the lawyers who brought the rights' groups petitions.
"The court had an opportunity to correct itself today. This is a court that is meant to be for all human beings."
On Dec. 11, the Supreme Court reinstated a colonial-era ban on gay sex, following a four-year period of decriminalisation that had helped bring homosexuality out into the open in the socially conservative country.
The Supreme Court ruled that only parliament could change Section 377 of India's penal code, which prohibits "carnal intercourse against the order of nature with any man, woman or animal", and is widely interpreted to refer to homosexual sex. A lower court had overturned this section of the code in 2009.
Violation of the law can be punished with up to 10 years in jail.
The rights groups will now submit a "curative petition", where they apply for the Supreme Court's ruling to be reviewed by a panel of five judges, Narrain said. (Reporting by Shyamantha Asokan; Editing by Alistair Scrutton and Robert Birsel)

Before You Go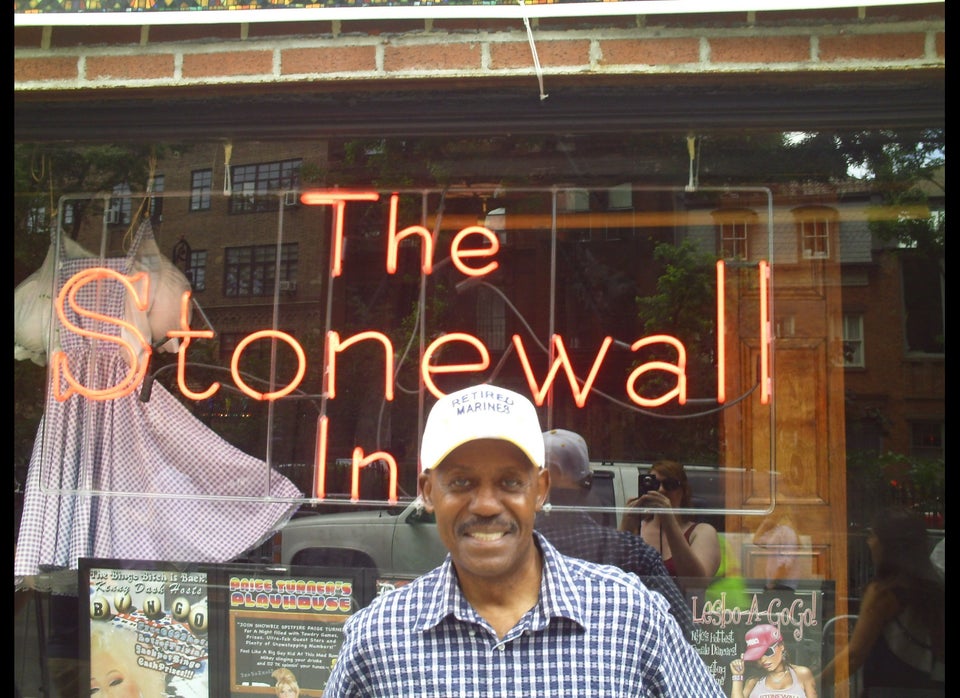 Gay Pride Around The World
Popular in the Community