A village in India is making sure that both girls and trees grow up strong and healthy.
As a possible antidote to gender discrimination, the village Piplantri in the northwestern state of Rajasthan plants 111 trees for every girl born and holds a deposit of 31,000 rupees ($520) for girl-averse families to collect after 20 years. The offer stands as long as the daughters are nurtured, educated and not prematurely married off, The Hindu reports.
The initiative has resulted in the growth of more than 250,000 trees over six years, the Hindu wrote. It has helped sway parents who are "reluctant" to accept their daughters, according to a former village head who helped begin the movement in the memory of his deceased daughter.
Another village, Bhawrak in the Mirzapur District of Uttar Pradesh, is also tackling gender bias, counseling parents to keep their daughters in school and out of early marriage.
"The adolescent and girl child are being seen as a community that can be disposed of," Unicef India head Georges Arsenault told India Today in December. "It's a mindset that needs to be challenged and one way to address this is to raise our voice for change in social norms."
Related
Before You Go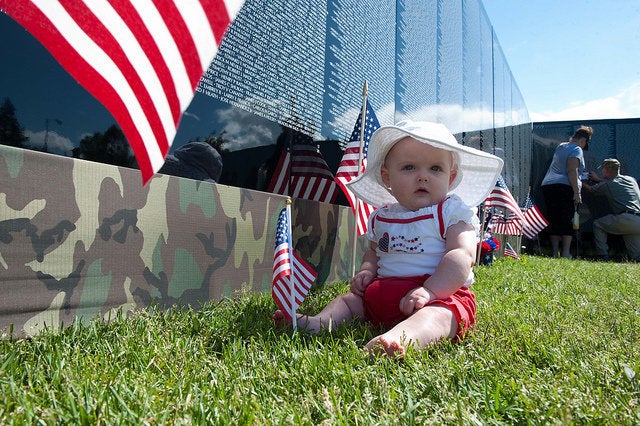 The 30 Best Places In The World To Be A Mother