Connected by language and history, but divided by years of war and persistent conflict, India and Pakistan share a rocky, schismatic relationship that is tenuous even in the best of times. Despite this turbulent historical backdrop, a moving YouTube video created by Coca-Cola shows citizens of both nations challenging the strained status quo as they openly and joyously try to bridge the chasm between them.
According to the caption that accompanied this happy clip, Coca-Cola sought to "create a simple moment of connection" between India and Pakistan by setting up two machines -- one in each country -- that would allow people on either side to see and interact with one another.
Said to have taken place in March this year, the video shows the machines at work. Users are given instructions to say hello to one another, to dance together and to share in the experience of tracing a heart or a peace sign on an interactive screen.
Admittedly, it's hard to ignore the video's promotional gimmicks: Coke cans are dispensed whenever someone fulfills an instruction, for example. Nevertheless, the warm smiles and frank willingness of the people in the video -- people usually divided by armed barriers and political enmity -- to connect with each other will touch your heart.
"[Tensions between the two countries' people exist] mainly because there's no communication -- they're near us but we have no access to them," says a voice at the beginning of the clip. "And it's sad, because together I think we could do wonders."
Watch the video above and tell us what you think in the comments below.
Related
Before You Go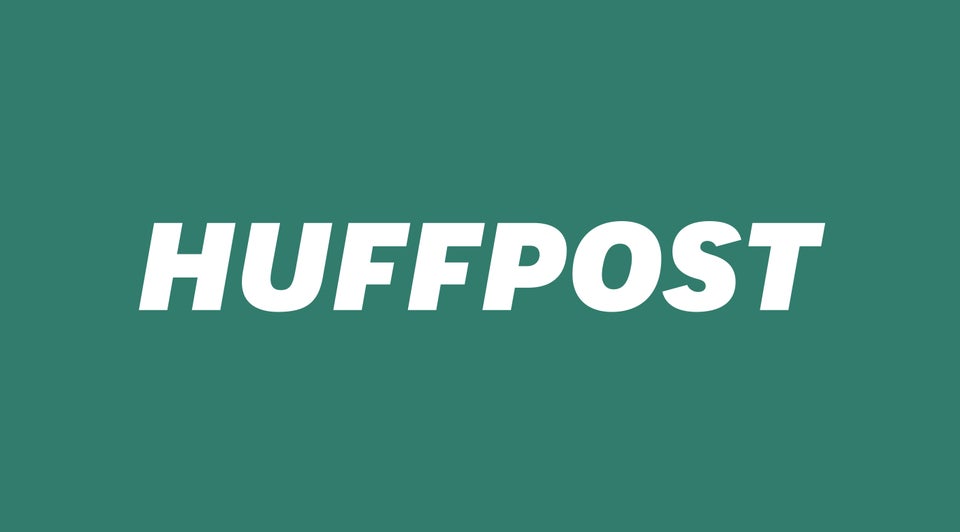 People Receive The Best News Ever
Popular in the Community