But that tally -- displayed on scoreboards in New Delhi, India, and Karachi, Pakistan -- wasn't indicative of the ICC Cricket World Cup match on Feb. 15 between the two countries. It was meant to reflect the devastation caused by conflict between India and Pakistan since 1947 -- the year in which they became independent states.
The scoreboards, which were part of a campaign by Indian news and entertainment company Zee News and created by marketing agency DDB Mudra Group, aimed to seize some of the spotlight from the game (the latest in a long and historic cricket rivalry), and cast it instead on the bleak effects of war.
The massive tallies weren't the exact number of lives lost, but rather were symbolic of the deaths experienced in each nation at the hands of the other, DDB Mudra Group told The Huffington Post.
Eventually -- as more and more fans realized the figures weren't relevant to the cricket match itself -- the scoreboards read, "When lives are lost, no one wins."
While the displays may not influence any significant diplomatic shifts, CCO of DDB Mudra Group, Sonal Dabral, said they made a difference.
"Even if a minuscule part of the viewers saw the larger picture -- even if someone thought it worthwhile to think about it or engage in conversations about it -- I think we have been successful," Dabral said in a statement to The Huffington Post. "People who saw it at the site were truly moved, and since then the views on YouTube and social media have been growing by the day ... We are happy that we have done our bit to keep this important conversation going."
Dabral told HuffPost that "cricket has a quasi-religious status" in both India and Pakistan, which is why the agency and Zee News wanted to use the big game to drive home an important point.
"On a day when two nations were glued to the match to find out who was winning, we wanted to convey a larger message of loss," Dabral told HuffPost.
To take action on pressing water and sanitation issues, check out the Global Citizen's widget below.
Related
Before You Go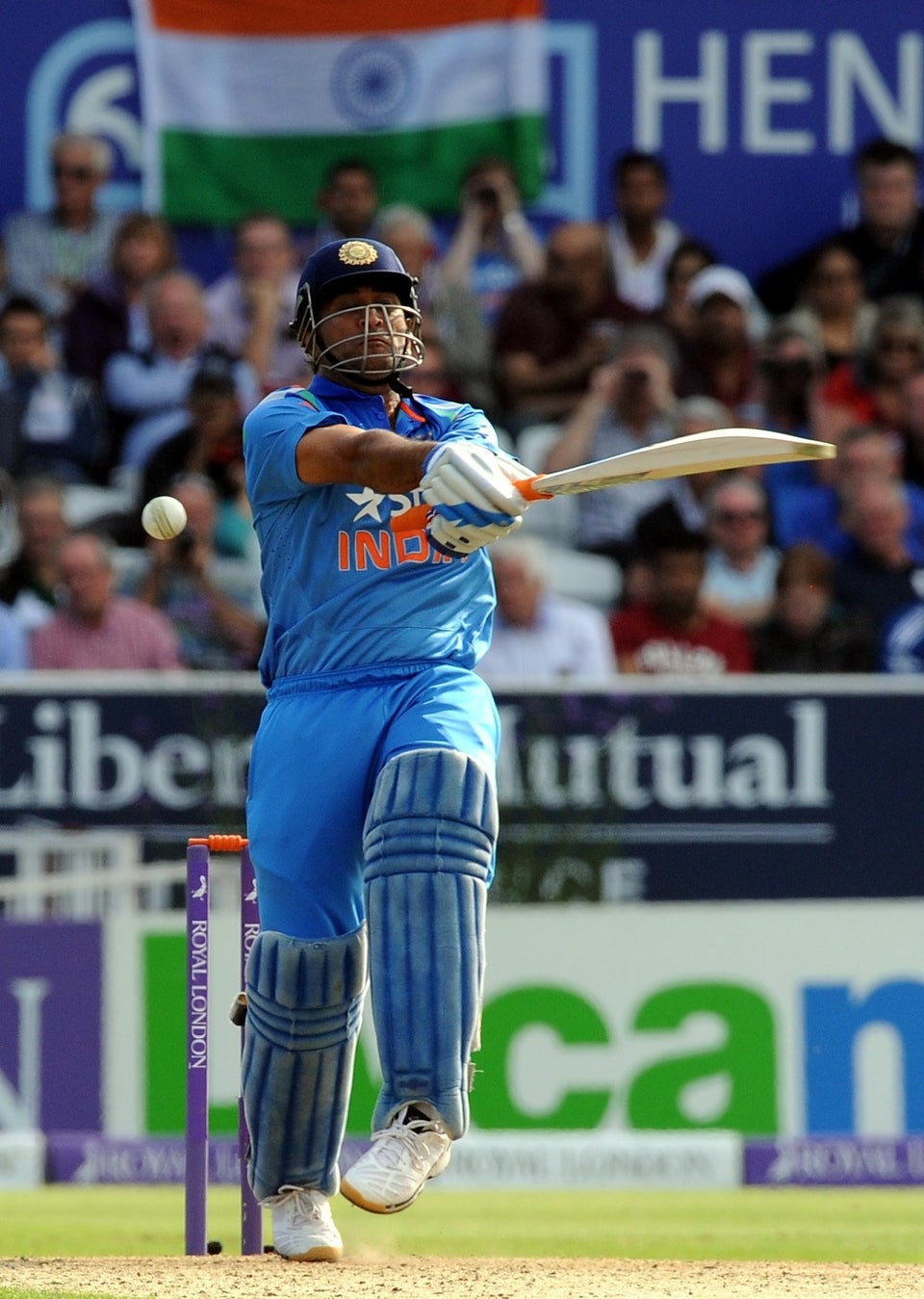 10 Cricketers To Watch This World Cup