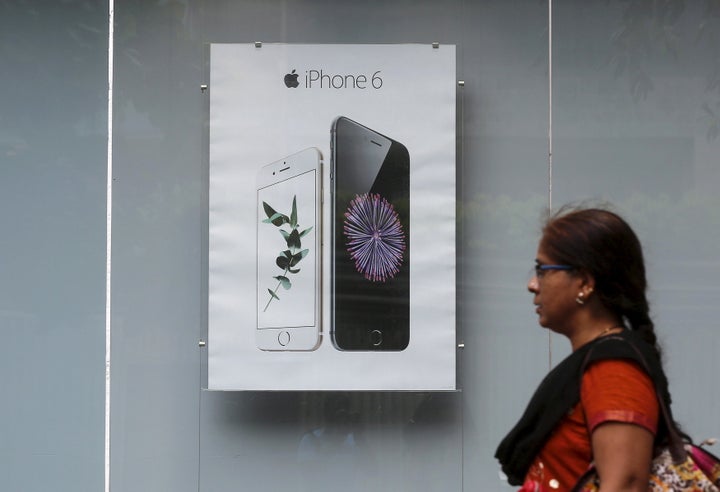 Clearly, Apple's investments in the region have been paying dividends, and a new report from Morgan Stanley suggests the company could replicate the same success in India.
India is poised to overtake the US to become the second-largest smartphone market behind China in 2017. As a result, tech companies like Facebook and Google have been racing to get their products in front of Indians as growth stalls in their more mature markets.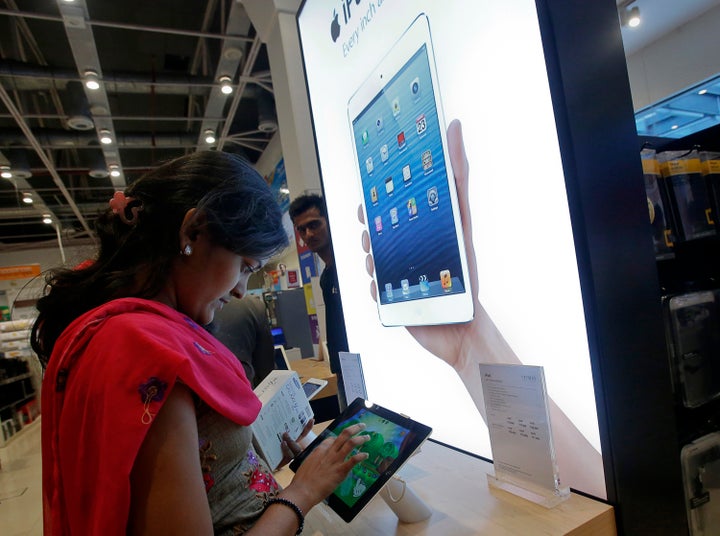 India's smartphone market has a number of parallels to China's market five to six years ago. In 2011, 92 million smartphones were shipped in China; in 2015, 104 million smartphones were shipped in India. In November 2009, a survey from Morgan Stanley found that 4.6% of Chinese respondents owned an iPhone; in January 2016, a similar survey conducted by the firm found 4% of Indians owned a smartphone. From 2010 to 2015, Apple grew its market share of $400-plus smartphones from 30% to 74%. "We think Apple could repeat its same success in India," says Morgan Stanley in the April 20 report.
One fascinating takeaway from Morgan Stanley's survey of 2,626 smartphone buyers in India is that nearly half of the respondents are not familiar with the Apple brand. Out of 12 smartphone companies, Apple ranked 10th in brand awareness, just ahead of Motorola and HTC. Morgan Stanley believes "this means Apple has the most room for upside as our survey shows it could double share in the US$400 [smartphone] segment to 40%."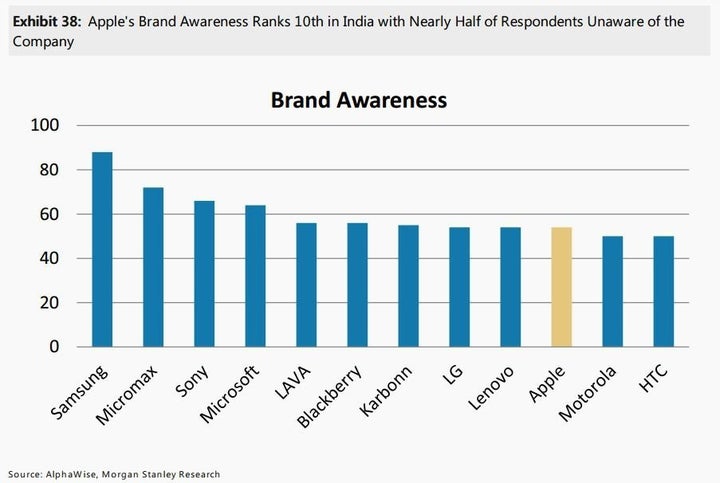 Of course, that's where Apple ranks among a broad swath of Indian smartphone users, who on the whole are more price sensitive. But among respondents who are willing to spend at least $400 for a smartphone, 41% said they've purchased an iPhone. Like in China, Apple is an "aspirational" brand with pricetags that are out of reach for most Indians. According to the survey, 21% of consumers who plan to buy a non-Apple smartphone would choose a second-hand iPhone if it were available. Apple benefits little from second-hand sales—the exception being app and services revenue or if owners upgrade to new Apple devices down the line—but the report suggests the company could serve these customers by refurbishing or rebuilding devices for sale in India.
To follow China's trajectory though, Apple would have to ramp up its presence in India by opening up stores in the country, partnering with local wireless operators, adding more local content and software, and increasing its marketing. Apple may already be on its way to taking that first step, with recent reports suggesting it could soon receive regulatory approval to open its first retail store in India.
This story was originally published in Quartz.
Related
Before You Go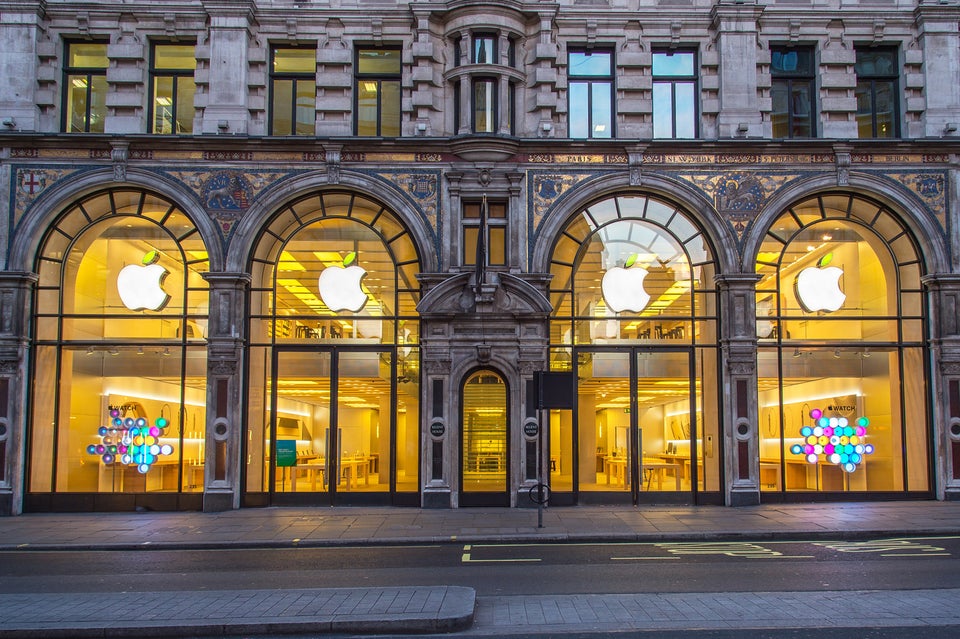 Jaw-Dropping Apple Stores Around The World
Popular in the Community