 WASHINGTON -- A group of environmental organizations is calling on the Office of the U.S. Trade Representative to drop a complaint over India's solar power policy. The groups called the complaint "misguided" in a letter to U.S. Trade Representative Michael Froman on Wednesday.
"We are writing to express our grave concerns that the United States plans to increase uncertainty in the Indian solar market by asking the World Trade Organization (WTO) to establish a panel to evaluate whether India's national solar program violates international trade rules," wrote the 15 groups, which includes the Sierra Club and Greenpeace. "We believe this misguided claim could delay growth of the solar market in India and harm the future of solar deployment at a time when growth of renewable energy has never been more critical."
As The Huffington Post reported last month, the U.S. has sought WTO enforcement action against India over a government policy that requires local sourcing for solar energy technology. The two countries have yet to find a bilateral resolution, and the U.S. has asked the WTO to establish a panel to take up the issue. It is included on the agenda for a meeting of the WTO's dispute settlement body taking place this Friday, April 25.
The groups note that the amount of solar installed in India grew nearly 100 percent between 2012 and 2013, and that growth "has been driven by India's national solar mission and accompanying policies." While the groups said that they understand why the USTR would want to "ensure a fair playing field for U.S. companies," they argue that using the WTO to address those concerns is "counterproductive" and "will only serve to undermine this growth market by shaking investor confidence."
"While it is critical to support and build a U.S. solar industry, the development of our solar industry should not come at the expense of India's ability to develop its solar industry," they wrote. The groups said that they see "troubling signs" of climate policy being determined by organizations like the WTO, "rather than on climate science and the real-world necessities of building a green economy."
A spokesman for the Office of the U.S. Trade Representative acknowledged receipt of the letter on Wednesday afternoon.
"We have received the letter and intend to respond to the writers," he said. "As a general matter, we will note that countries have available a wide range of policy tools to promote increased reliance on clean energy that are far more effective than local content rules, and that do not unfairly discriminate against U.S. workers and businesses. USTR's actions are conducive to increased use of solar energy in India as these types of local content rules raise the cost of solar energy, hindering deployment of solar energy."
Before You Go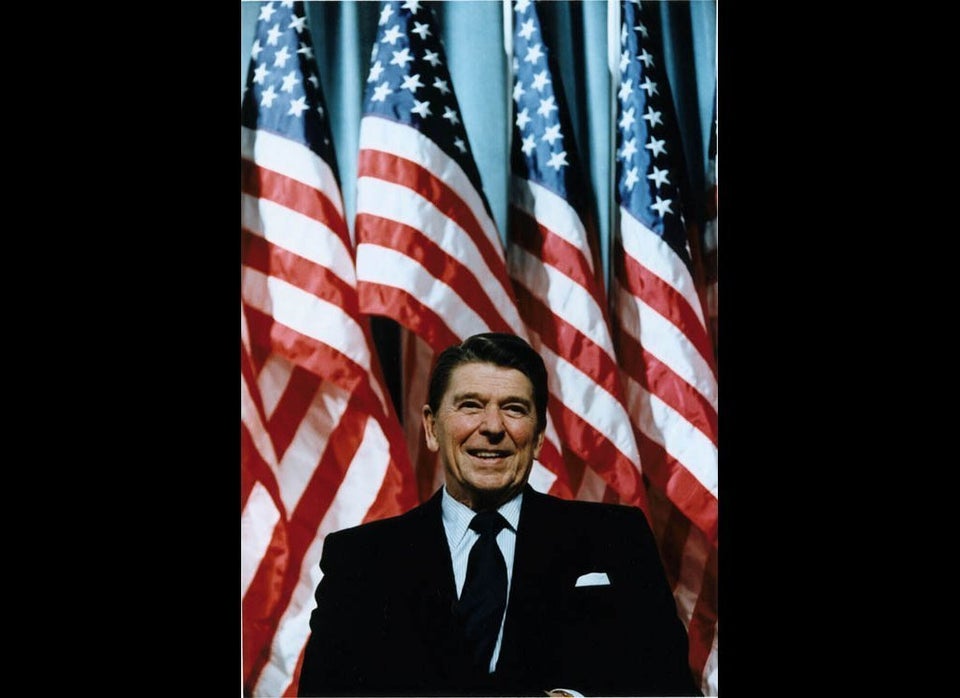 Politicians Mess Up Science
Popular in the Community