Swapnil Chaturvedi's life had all the trappings of the American dream -- a college degree, prestigious engineer job, wife and daughter.
But when he returned home to India in 2007 after four years of living comfortably in the U.S., he was horrified by the country's lack of basic sanitation, and decided to leave his cushy life behind to help, Mental Floss reported.
Even when there are toilets available, many locals decline to use them because they're not vented properly. Women and girls often choose to defecate outside because the communal restrooms aren't secure -- leaving users vulnerable to getting harassed and attacked by onlookers.
Women like Afsana are the reason that Chaturvedi has committed to his work.
In 2011, he launched Samagra Sanitation –- a program based in Pune that works with existing communal restrooms and incentivizes locals to change their hygiene habits.
The company improves ventilation, accessibility and cleanliness in communal bathrooms. It also turns locations into community centers that offer rewards program for users, among other perks, to inspire people to take advantage of the facility, according to the company's website.
Samagra, which is a Gates Foundation grantee, dubbed its program the "LooRewards Model." It has already gotten involved in three slums in Pune, providing services to more than 3,300 people daily.
But Chaturvedi says he's just getting started. He wants to see his program expand to help more than 50,000 people daily, which is why he launched an IndieGoGo campaign in the hopes of raising $50,000 to achieve his goal.
"We can live without Facebook, we can live without smartphones," he said. "But we cannot live without relieving ourselves."
Related
Before You Go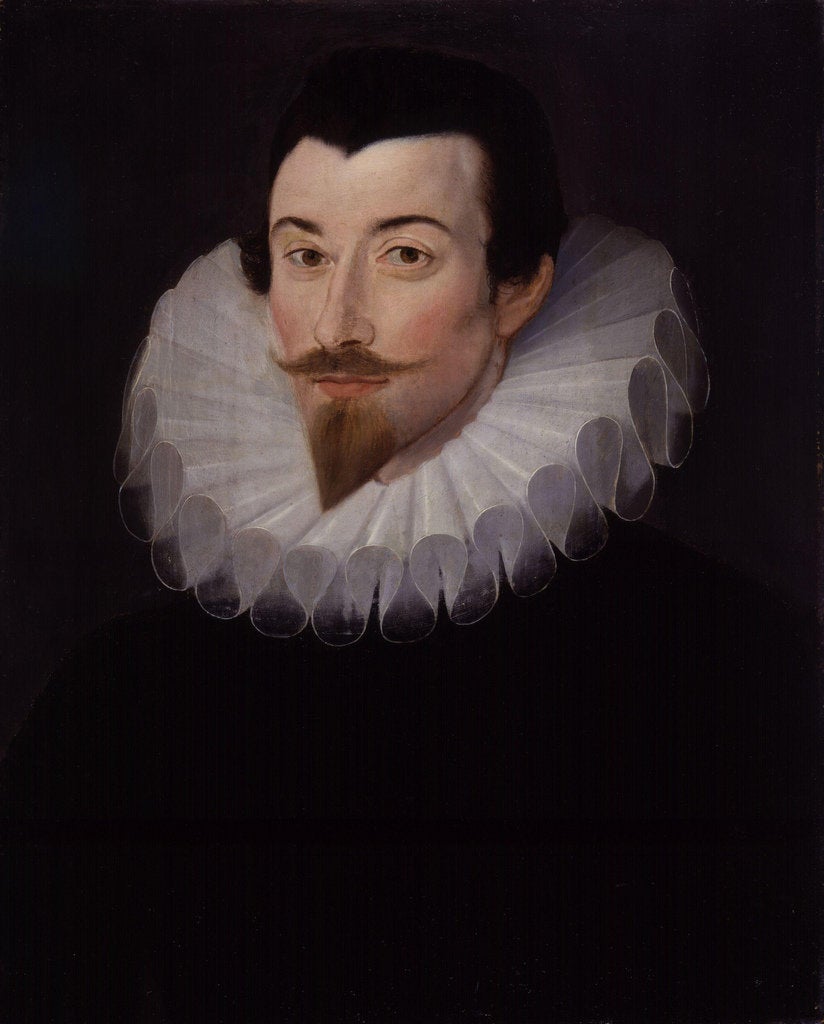 What You Don't Know About Toilets