Sometimes religious rituals are downright dangerous.
At Baba Umer Durga, a Muslim shrine near Sholapur, India, babies have been tossed off roofs for nearly 700 years, according to a 2009 Associated Press report.
Dropping a distance of about 50 feet, the terrified toddlers hurtle through the air before being caught in a sheet held by waiting men. Both Hindu and Muslim parents are reported to participate, believing that the dangerous ritual will ensure good health and prosperity for their families.
However, Nita Kulkarni, a freelance Indian journalist, noted that the practice appears to extremely rare, describing it as "an isolated practice which took place in a few villages in the heart of Maharashtra." Nonetheless, India's National Commission for Protection of Child's Rights investigated the ceremony.
A similar custom at the Sri Santeswar temple near Indi, in the state of Karnataka, during the first week of December, was reported on by the Telegraph. However, Dr. Renate Söhen-Thieme, a professor at the School of Oriental and African Studies, London, told the Telegraph that the ritual is "certainly not part of the classical Hindu tradition" and does not adhere to Muslim precepts. She said that "There is the possibility that some customs may have existed unnoticed and unrecorded amongst a locally restricted segment of society."
Reuters says that organizers claim that no injuries have ever been reported.
Related
Before You Go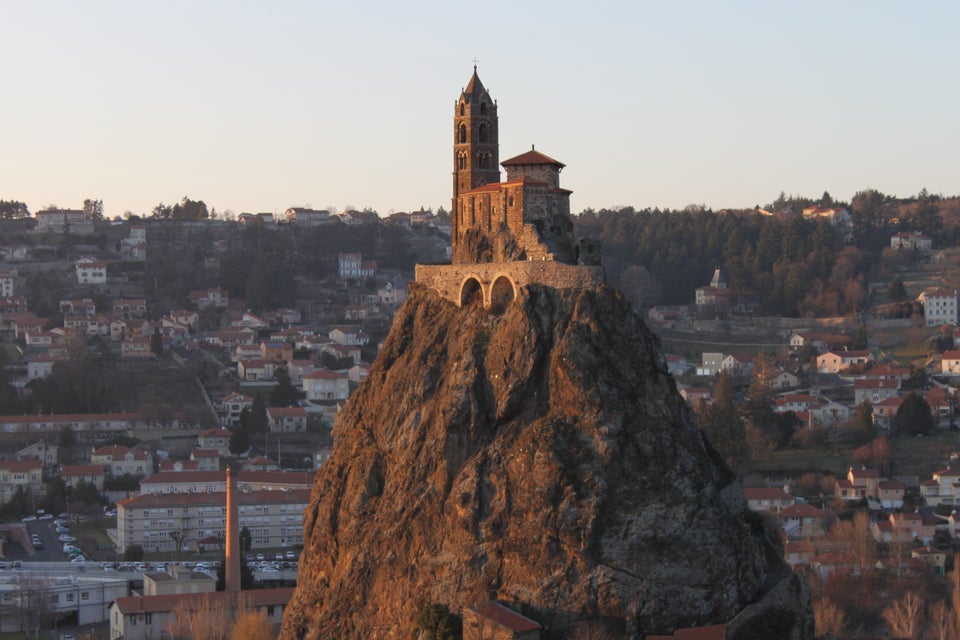 The World's 50 Most Unusual Churches
Popular in the Community