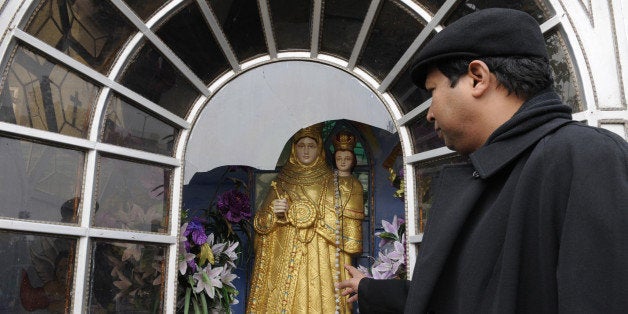 NEW DELHI — A series of episodes at churches over the last two months has prompted Roman Catholics here to worry about a deliberate campaign of violence, and to call on Prime Minister Narendra Modi to speak out against religious intimidation.
At least five Catholic churches in and around Delhi have reported various attacks, including suspected arson, burglary, vandalism and stone-throwing. The latest was discovered on Monday morning at St. Alphonsa's Church in New Delhi, where a parish employee found the church's front door broken open, ceremonial vessels missing, and communion wafers strewn about.
The episodes have caught the attention of human rights advocates, who have been alert to any new pressure on religious freedom in India since Mr. Modi and his Hindu nationalist Bharatiya Janata Party swept to power in elections last May. But church leaders say that the authorities have not taken the attacks seriously enough.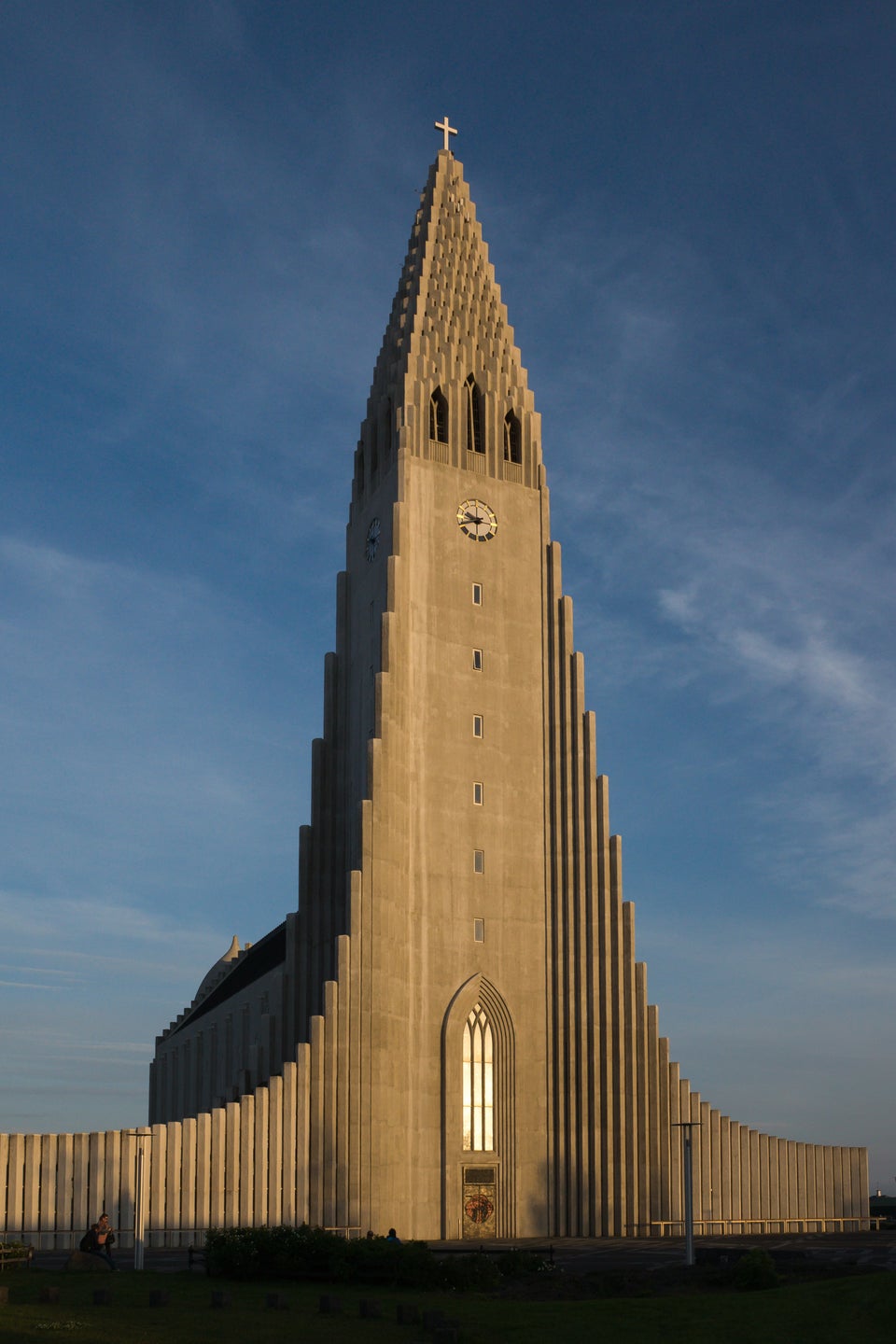 The World's 50 Most Unusual Churches