UPDATE (4:17 MDT): DENVER (AP) -- Evacuation orders have been issued for about 100 homes in the mountains west of Denver, as two separate wildfires have burned more than 700 acres on steep, rugged terrain.
Strong winds and warm, dry weather on Monday were hindering firefighters trying to keep flames from a subdivision containing about 250 homes west of Golden.
A small grass fire burning in the mountains roughly 20 miles southwest of Golden and near Evergreen is threatening 25 homes. Officials have asked people there to leave their homes.
Officials say winds gusting to 25 mph were causing firefighters to retreat off and on.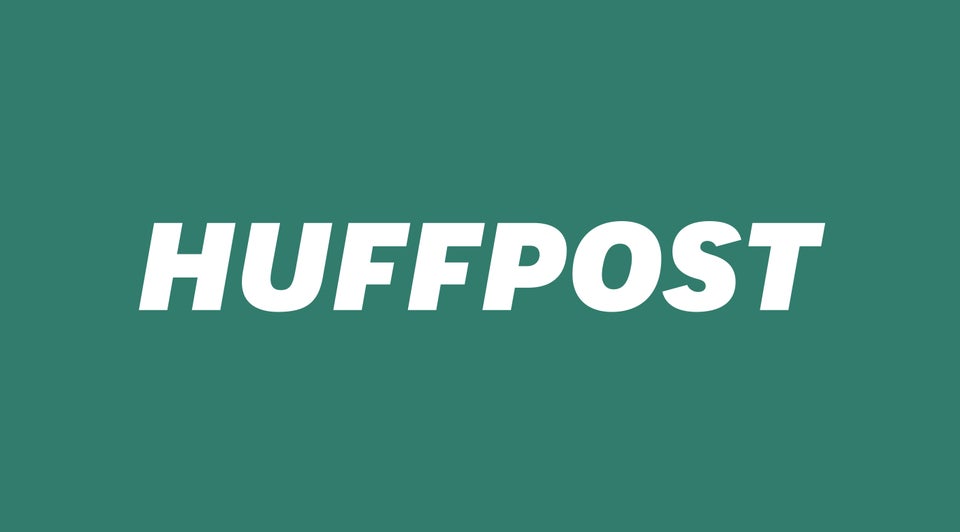 Gallery
The Jefferson County sheriff's office says more homes might have to be evacuated and have told people in up to 700 houses to be ready to leave.
It's not known how the fires started.
THIS IS A BREAKING NEWS UPDATE. Check back soon for further information. AP's earlier story is below.
Strong winds and warm, dry weather hampered efforts Monday by firefighters to stop a wildfire burning across more than 700 acres in the foothills west of Golden. Residents were warned to be ready to leave quickly in case the fire spreads.
Crews were working to stop the fire from spreading into a subdivision containing about 250 homes and into Golden Gate Canyon. Residents of 705 homes received warnings.
Winds gusting to 25 mph were periodically causing firefighters to retreat, Jefferson County sheriff's spokeswoman Jacki Kelley said.
The winds also prevented a helicopter from being used to drop water on the fire, which is 15 percent contained.
An air tanker was grounded because of communication problems. Another was en route from Idaho to drop fire retardant on the blaze .
Meanwhile, at least two wildfires were burning in southern Colorado, KKTV reported. One was east of Pueblo and another was near Rocky Ford in the southeastern corner of the state.
Information on the size of the fires wasn't immediately available.
Authorities haven't determined what sparked the blaze near Golden but suspect it was human-caused because there hasn't been any lightning.
Fire managers say wildfires are not unusual this time of year because of high winds and severe drought conditions.
Fire weather watches and red flag warnings were in effect in many parts of Colorado, including the Front Range, Eastern Plains and southwestern Colorado. Temperatures reached into the 70s in Denver. The National Weather Service said humidity was in the single digits.
Steve Segin, spokesman for the Rocky Mountain Area Coordination Center, said the Front Range is between the end of the winter snowfall and the spring green up, leaving dry, flammable fuels behind.
"What complicates things this time of year is a series of low pressure systems and cold fronts coming through. They really kick up the winds and they're not bringing a whole lot of precipitation with them," Segin said.
* * * * * * * * * * * * * * * *
A wildfire in Jefferson County near Golden, Colorado has grown from 550 to 700 acres following a night of lower-than-expected humidity.
In a release Sunday night, the Jefferson County Sheriff's Department said the fire, which started at about 10:15 Sunday morning, encompassed 550 acres west of Golden in the Indian Gulch area (see map below).
In an update Monday morning, Sheriff's department spokeswoman Jacki Kelley said that the fire had grown after overnight humidity, which authorities hoped would reach 40%, only climbed to 15 percent.
The fire is 15 percent contained on Monday morning.
"It's just a recipe for problems because of the kind of terrain, as dry as it is out, the winds that we dealt with yesterday, [and] the relative humidity," Kelly told 9News on Monday morning. "It's just a bad combination."
Kelly says over 90 firefighters are currently working to fight the blaze Monday.
On Sunday, Jefferson County authorities notified residents of the Mountain Ridge subdivisions of the possibility of an evacuation order. As of Monday morning, no such order has been issued
Related
Popular in the Community