The father of the Indian engineer shot and injured at a Kansas bar is now warning other Indian parents to keep their children from going to the United States.
Reddy is the father of 32-year-old Alok Madasani, one of three men shot at a bar in the city of Olathe on Wednesday night in an incident that witnesses described as racially motivated.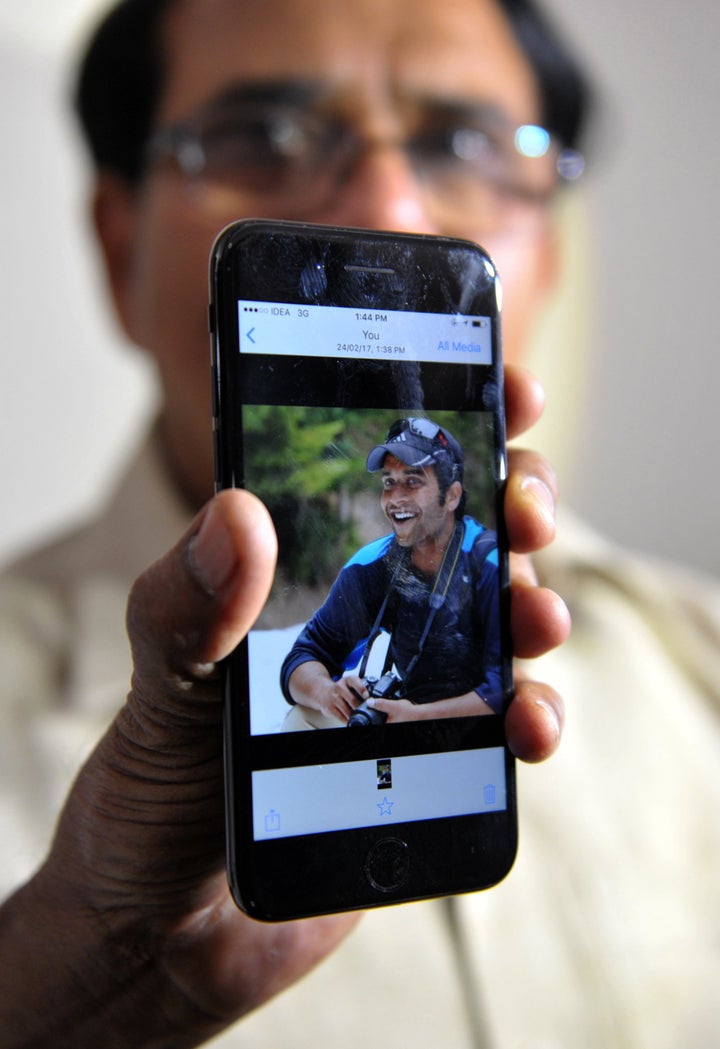 One victim, 32-year-old Srinivas Kuchibhotla, was killed in the attack. The other two, Madasani and 24-year-old Ian P. Grillot, were wounded and are reportedly recovering.
The alleged shooter, Adam W. Purington, used "racial slurs" before opening fire and yelled, "Get out of my country," witnesses told reporters. Early Thursday morning, Purington was arrested at a Missouri restaurant where a bartender said he claimed he had "just killed two Middle Eastern men."
Purington has been charged with murder. The FBI is working with local law enforcement to determine whether the incident was motivated by bias.
A friend of Kuchibhotla and Madasani told the New York Daily News that the two men were engineers originally from Hyderabad, India. Grillot was at the bar separately and attempted to intervene in the attack. He counted the gunshots and tried to stop the shooter when he believed the shooter was out of bullets, The Kansas City Star reported.
"I guess I miscounted," Grillot told the Star, adding that he was trying to prevent the attacker from hurting more people.
Before You Go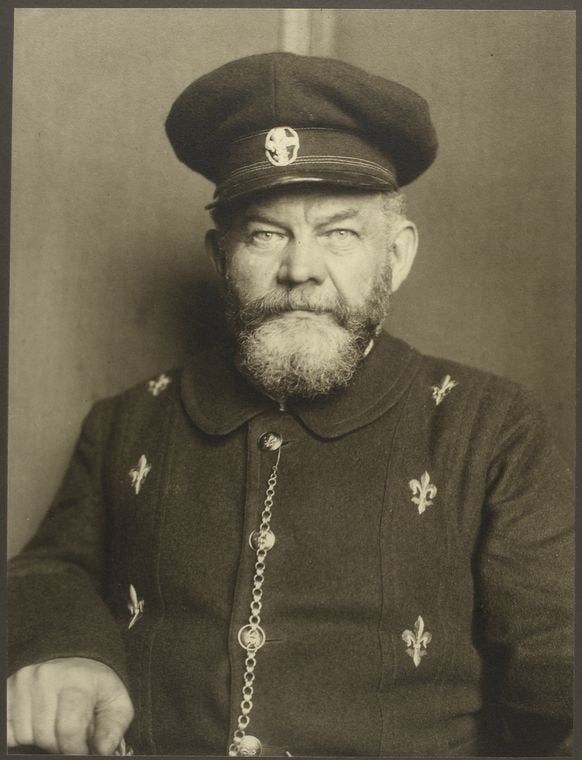 Portraits of Immigrants Arriving On Ellis Island
Popular in the Community