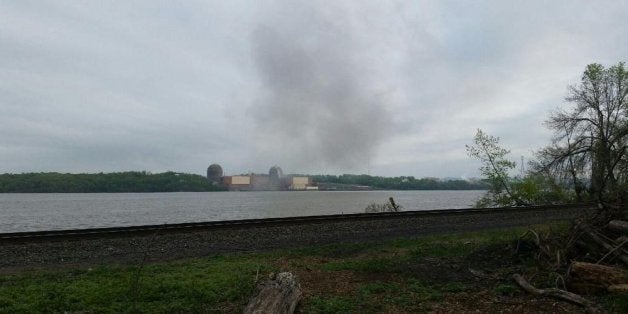 Indian Point Energy said that there were no injures and that there was no threat to public safety. All systems had worked as designed during the shut down, the plant operator said.
Around 6 p.m. EDT, reports on social media indicated that sirens were going off and smoke could be seen in the air around the facility, which sits on the Hudson River approximately 50 miles north of New York City.
HuffPost was reaching out to local authorities and managers of the site for more information.
Buchanan Police confirmed there was no emergency threat from the explosion and resulting fire, according to WNBC.
"Indian Point is in safe, stable condition following transformer failure. No danger to community or employees at any time," the plant said in a statement. "All Indian Point emergency systems worked as designed; No threat to public safety at any time."
Entergy said the transformer that exploded explosion and caught fire was located outside of the plant, but was within the security perimeter, according to David Lochbaum, the Director of the Nuclear Safety Project at the Union of Concerned Scientists.
"Transformer explosions are not uncommon -- they happen roughly three or four times a year across the industry," Lochbaum told WNBC.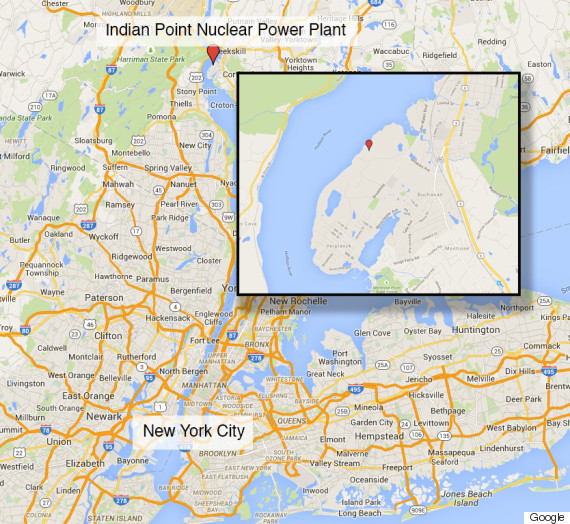 The Indian Point Energy Center is owned and operated by Entergy Corporation, according to the plant's website, and provides up to 25% of the electricity for New York City and Westchester Country.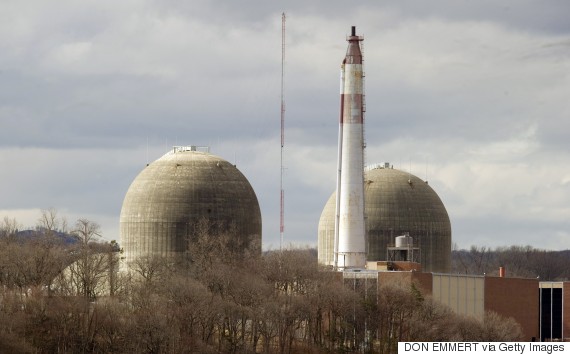 The Indian Point Nuclear Power Plant on the banks of the Hudson River March 22, 2011 in Buchanan, NY.
This is a developing story. Check back for updates.
Related
Before You Go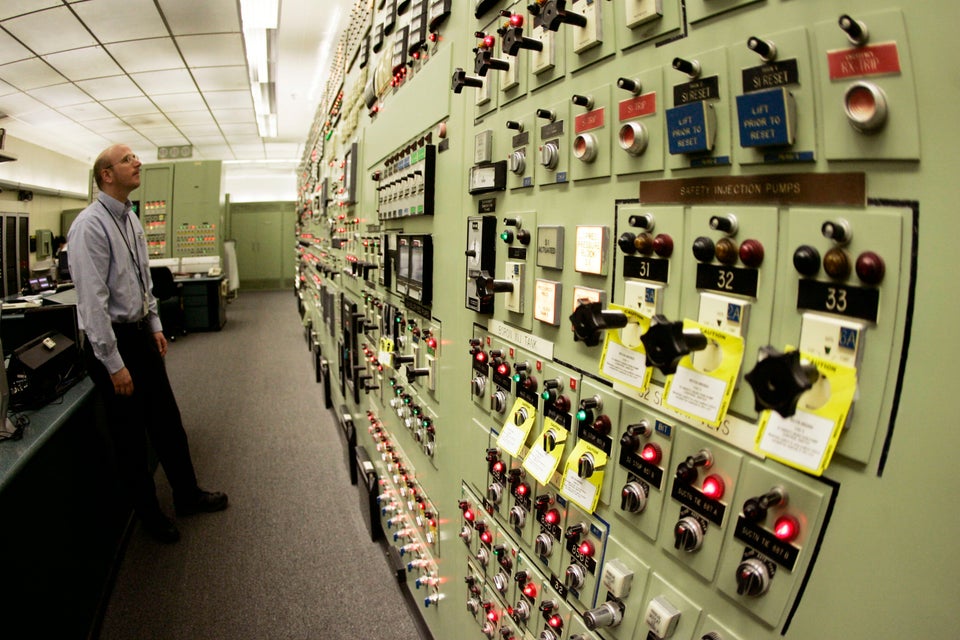 Indian Point Nuclear Power Plant
Popular in the Community