We're huge fans of Indian food here at HuffPost Taste. It's spicy, earthy, saucy and filling. With such a wide range of dishes and styles, it's impossible to get bored with Indian food -- in fact, it's hard to even scratch the surface.
While we're no stranger to eating Indian food, we wish we were better versed in cooking it. The flavors are so layered and complex that cooking Indian food ourselves sometimes feels a little daunting. As such, we find ourselves all-too inclined to seek out our favorite Indian restaurants rather than whipping up Indian food at home. But no longer! It's time to start bringing these awesome scents and flavors into our own kitchens.
Approaching a culinary tradition practiced by an entire nation can seem daunting. For starters, blanketing all of India's cuisine under one, small menu would be as glaring an error as leaving the differences between Southern food and Midwestern dinners unacknowledged. Still, you have to start somewhere, which is why we've rounded up recipes for some of our favorite Indian dishes -- from dals to desserts to curries.
And speaking of curry, allow us to debunk a myth. The word does not only refer to curry powder -- the potent yellow stuff that evokes a love-it-or-hate-it response. "Curry" actually refers to a number of Southeastern dishes that involve a combination of spices. They can be "wet" (heavy on the sauce) or "dry." Armed with this knowledge about curry, you're already on your way to learning more about Indian cooking.
To go one step further, check out these 38 delicious Indian recipes:
Methi Murgh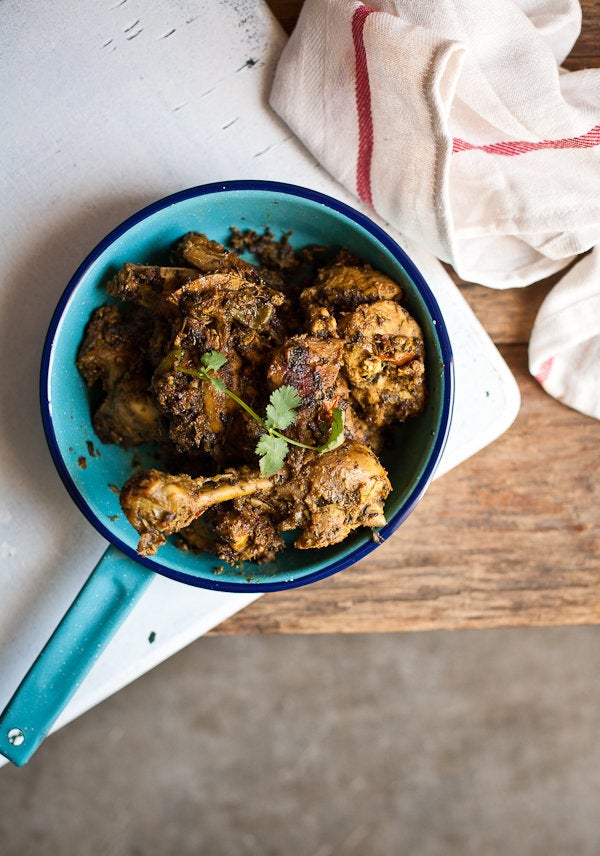 Aloo Gobi Paratha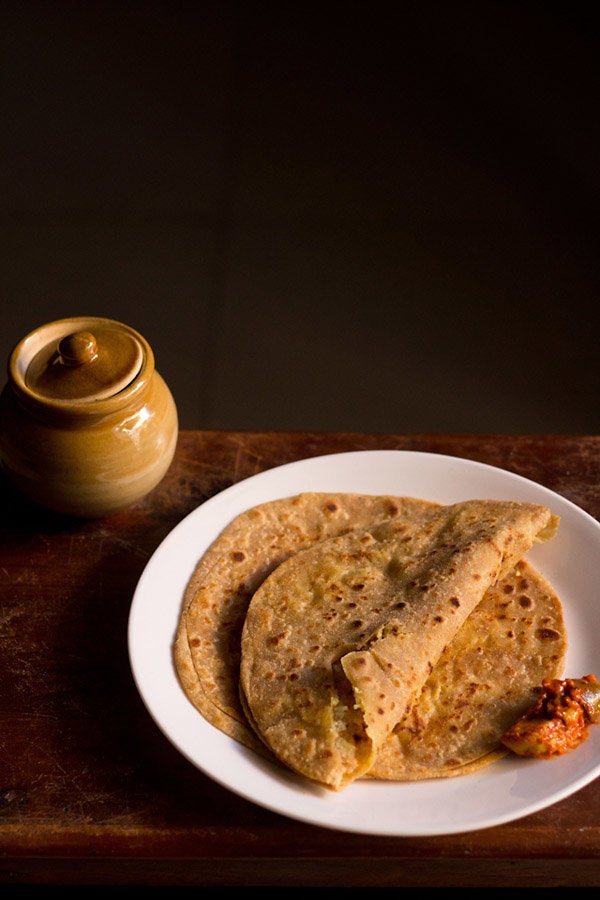 Saag Paneer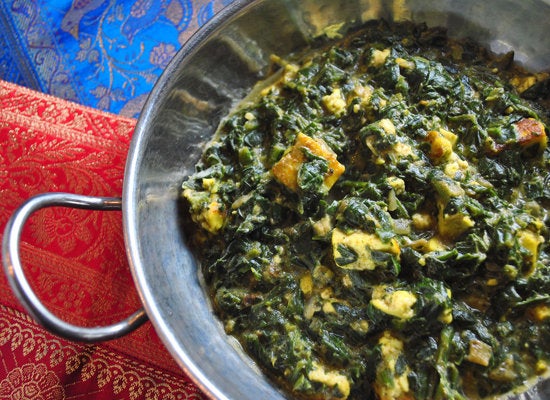 Indian Curry Paste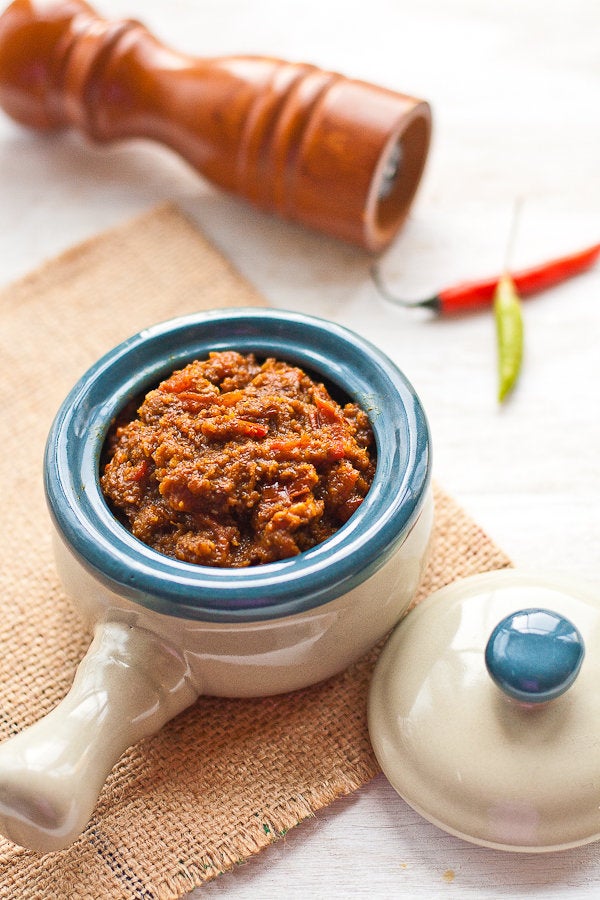 Palak Kachori
Spinach & Radish Thepla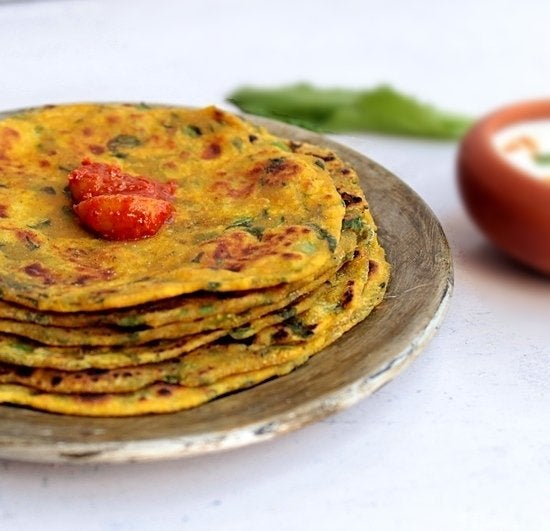 Dal Makhani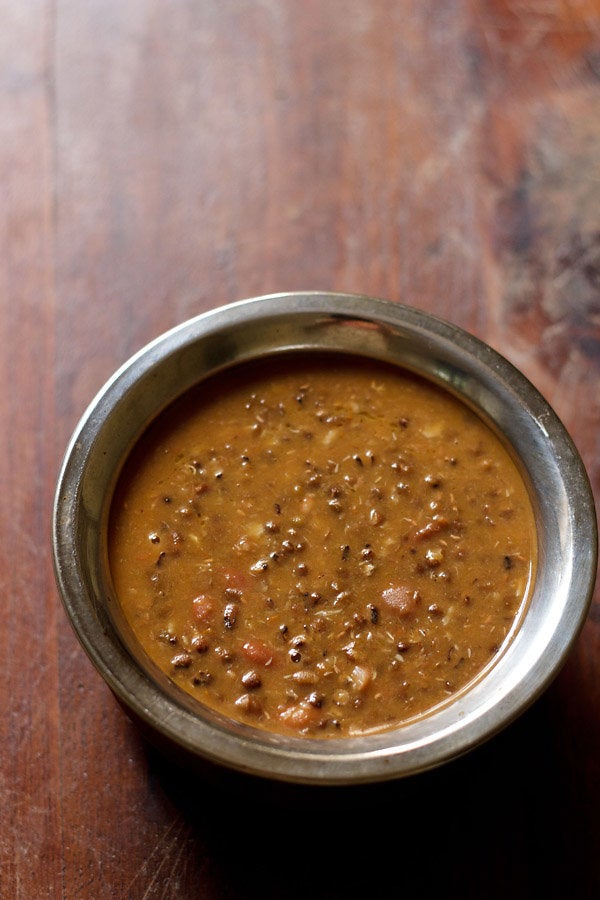 Masoor Dal (Lentil Curry)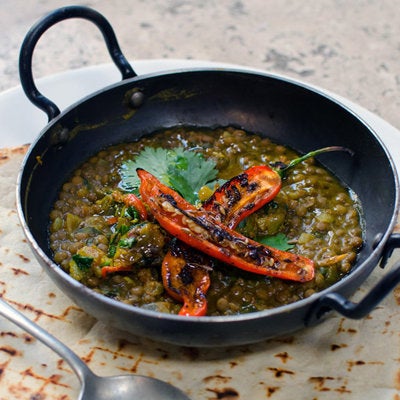 Mung Dal And Paneer Samosas (Lentil And Cheese Stuffed Pastries)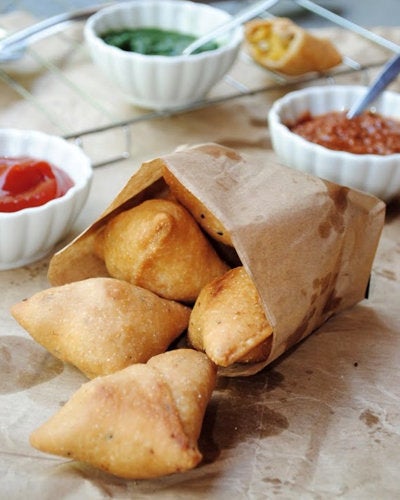 Methi Matar Malai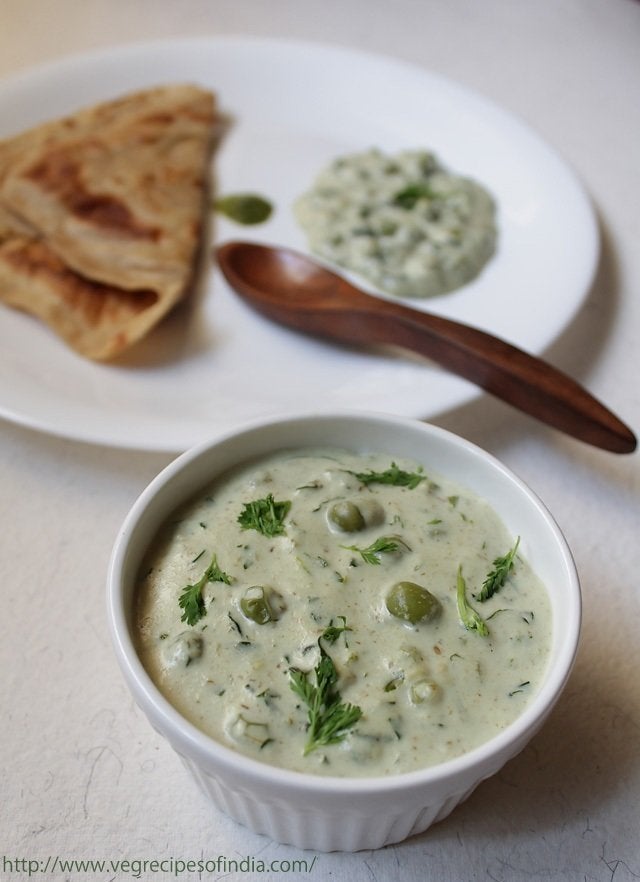 Chicken Tikka Masala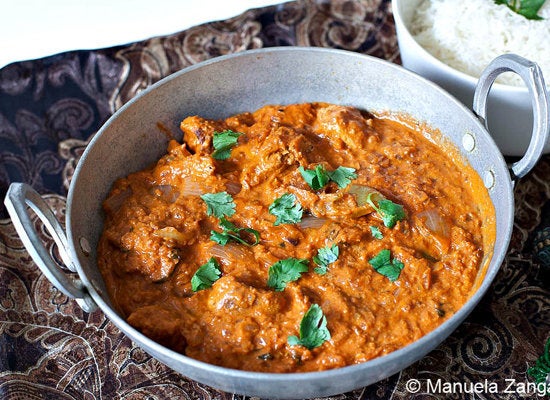 Naan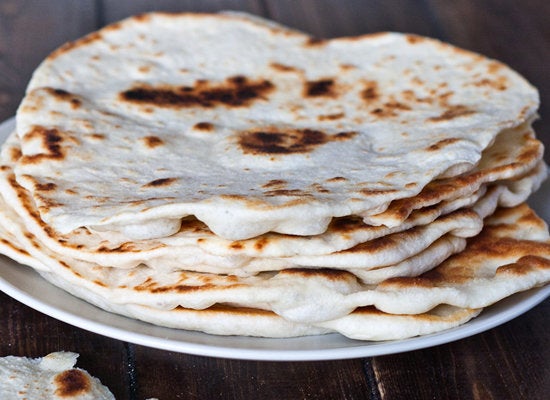 Samosas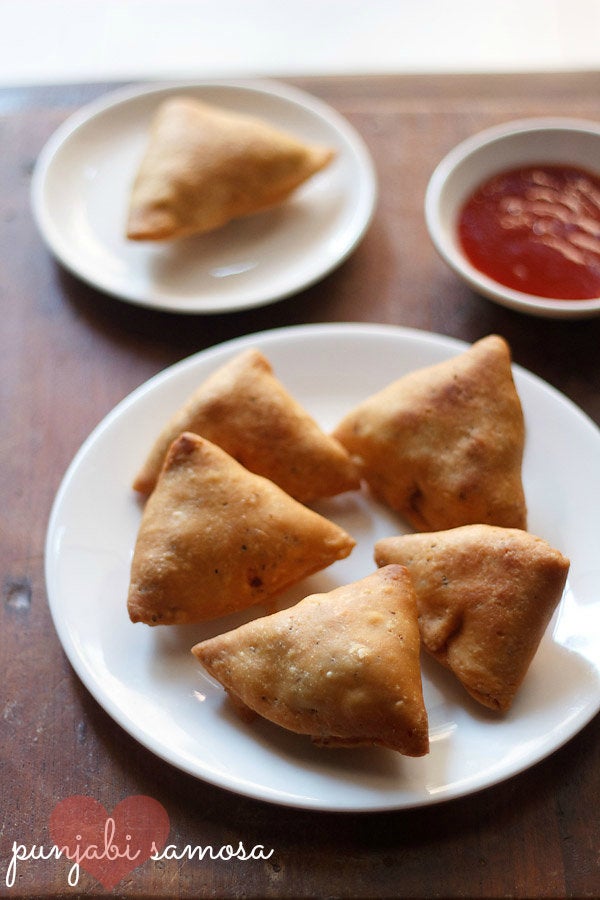 Garam Masala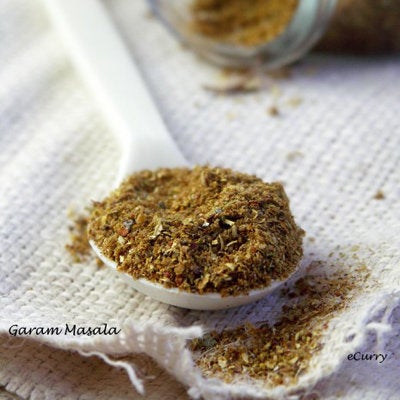 Tandoori Chicken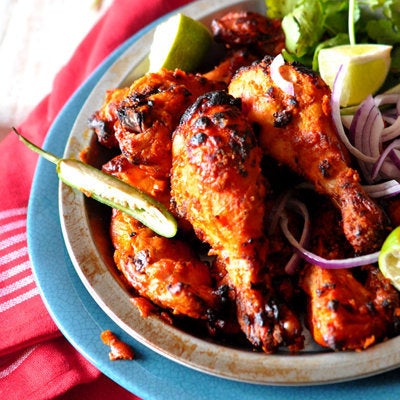 A Simple Homey, Coconut-y Red Lentil Dal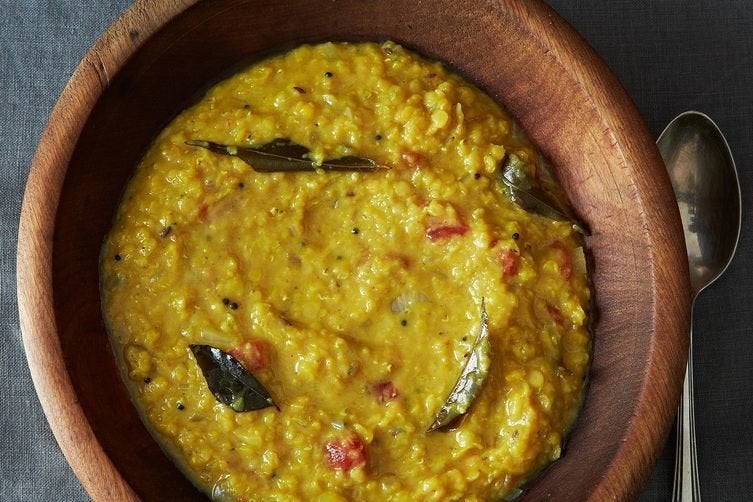 Cucumber-Mint Raita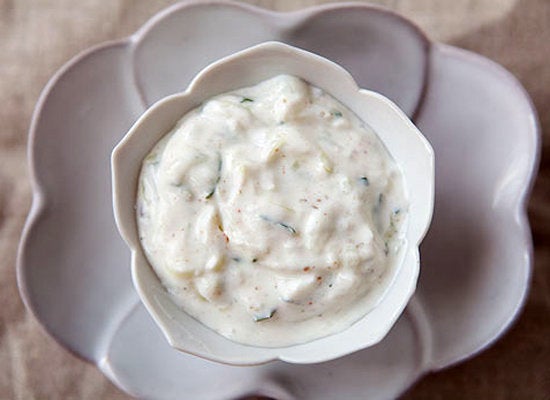 Chana Masala (Chickpea Curry)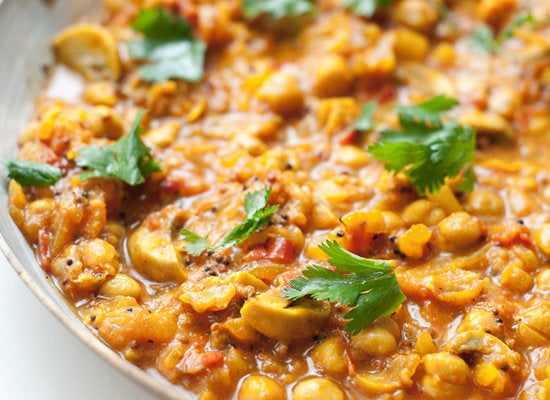 Spicy Mango Chutney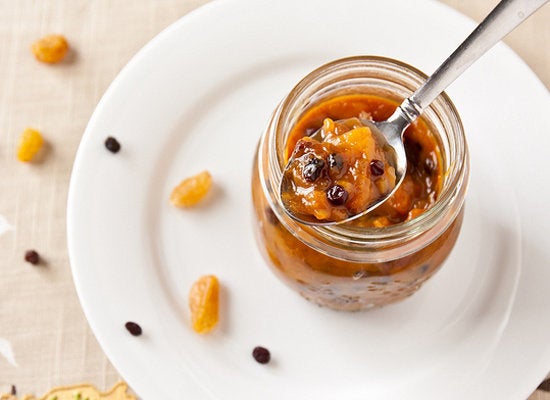 Confections of a Foodie Bride
Vegetable Biryani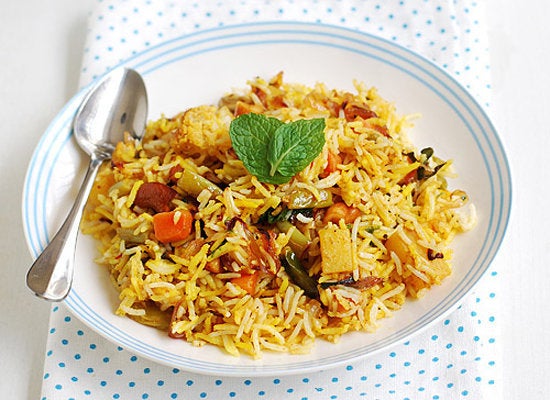 Mushroom Tikka Masala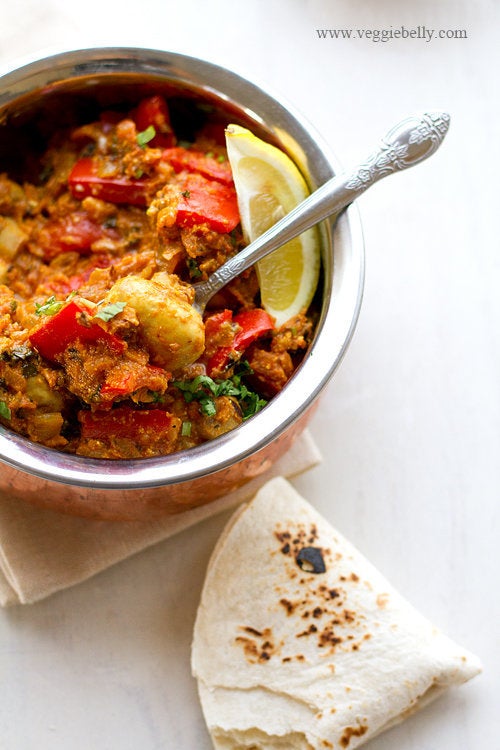 Sambar (Spicy South Indian Vegetable Stew)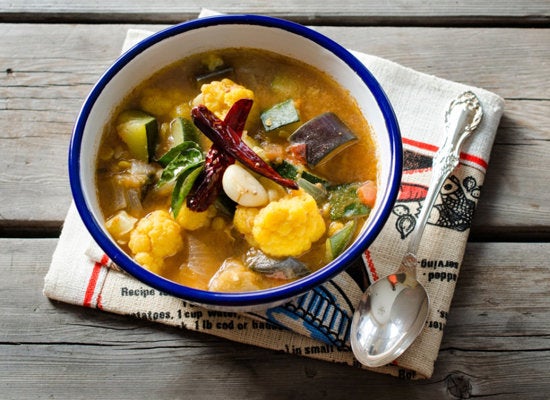 Semiya Payasam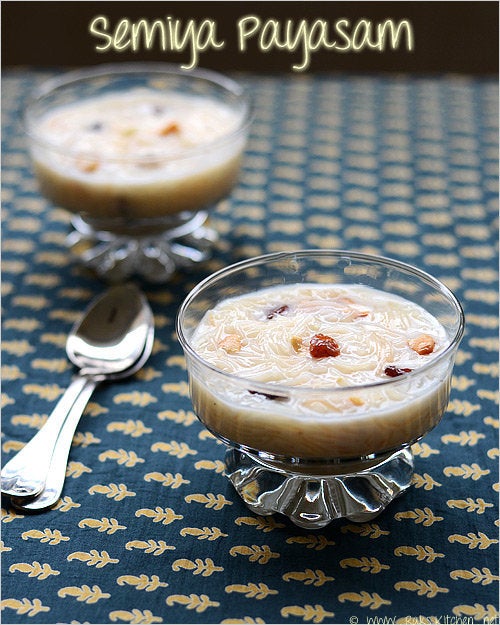 Mango Kulfi (Ice Cream)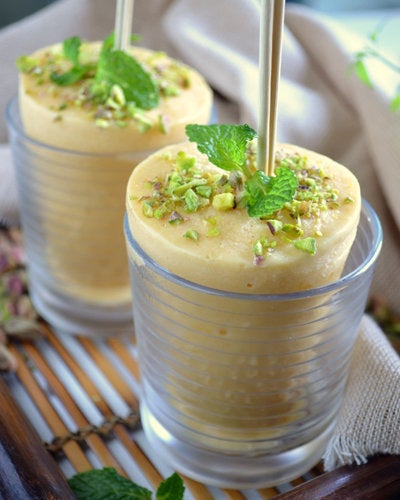 Rogan Josh (Lamb Curry)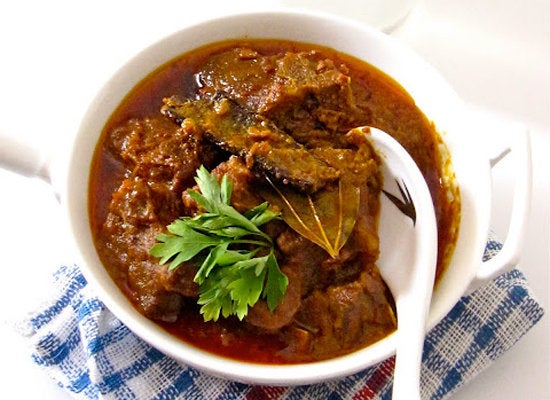 Jalebi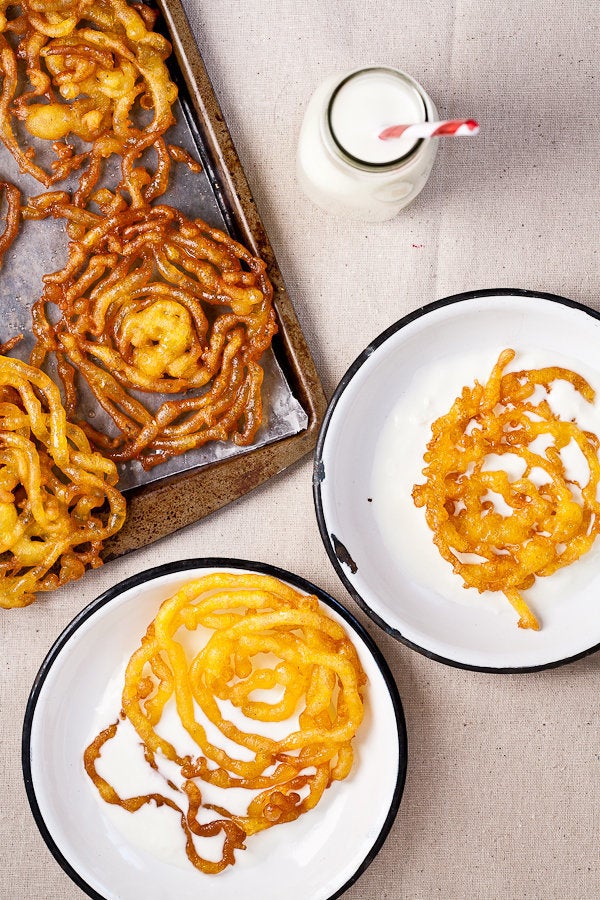 Dosa (Lentil And Rice Crepes)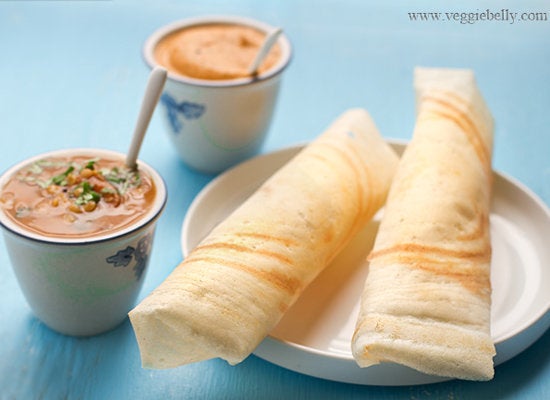 Aloo Gobi (Cauliflower And Potatoes)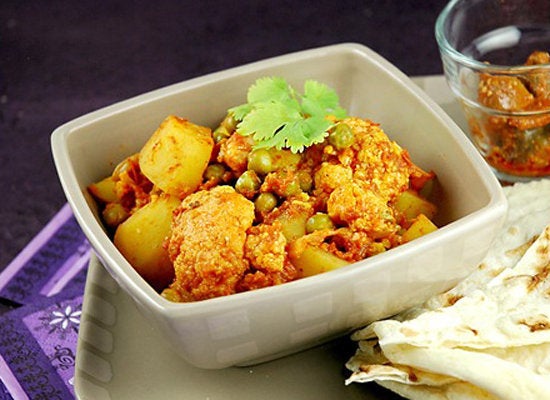 Sweet Lassi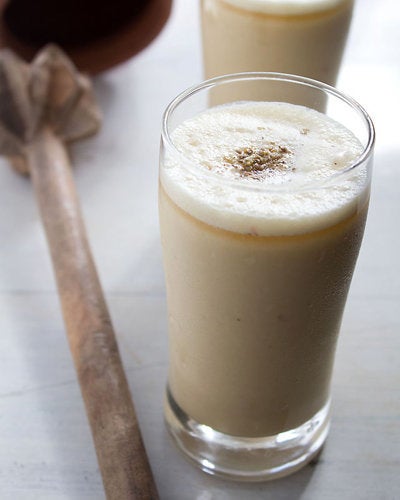 Goan Shrimp Curry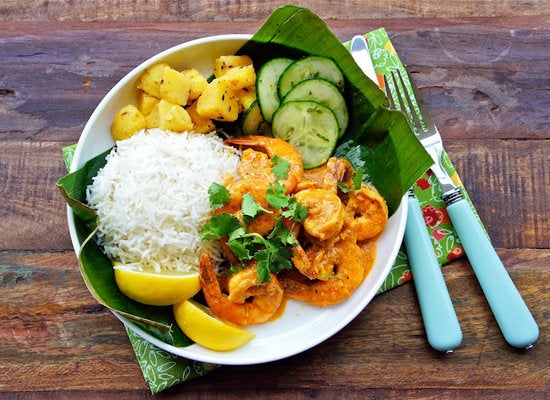 Butter Chicken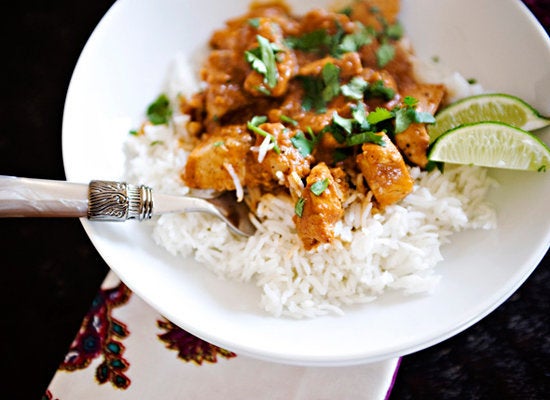 Moong Dal Dhokla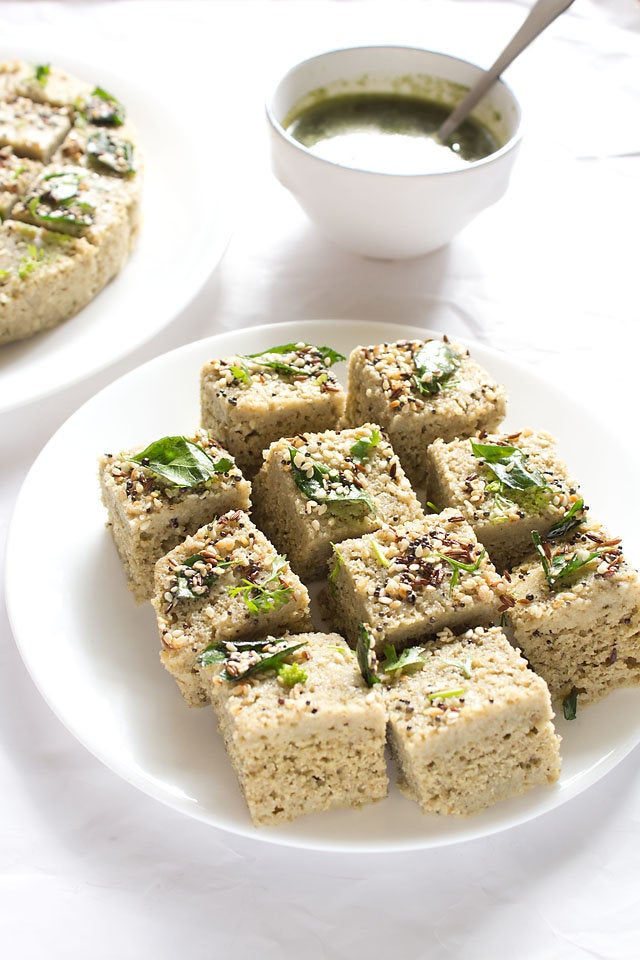 Dal Tadka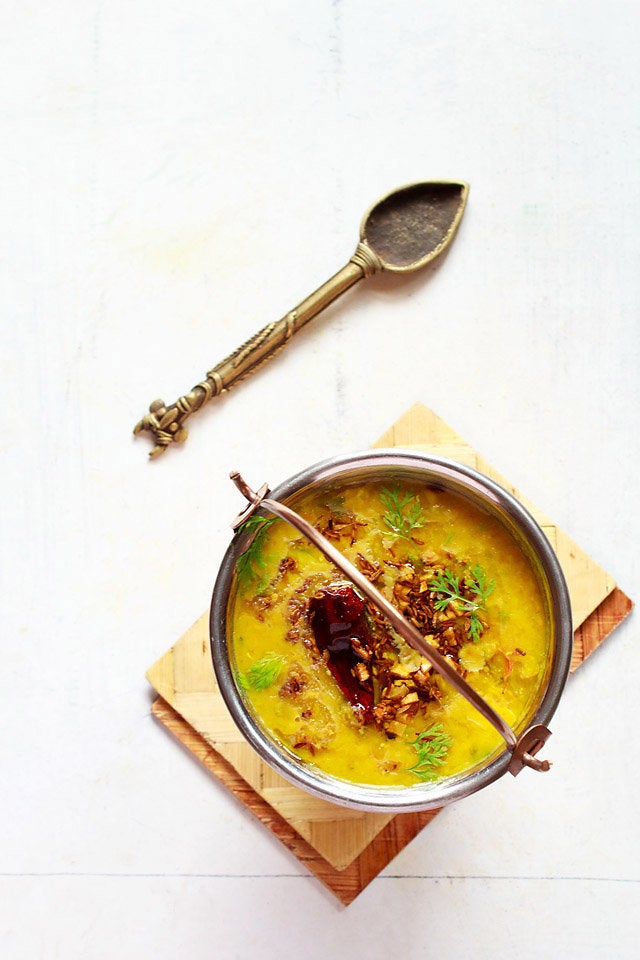 Saag Paneer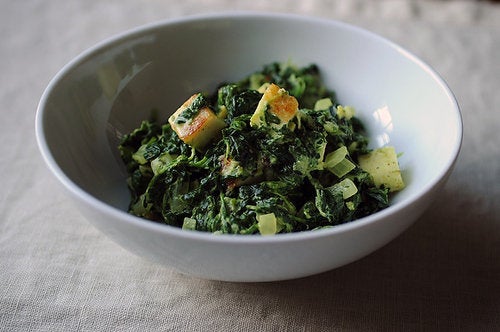 Merrill Stubbs from Food52
lahsuni bhindi (garlic bhindi)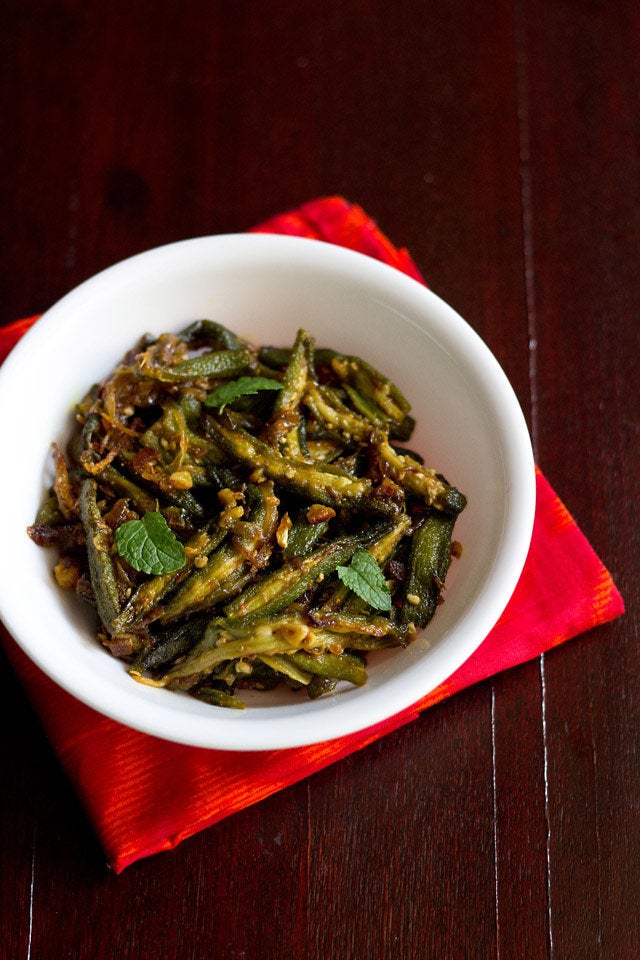 Tandoori Chicken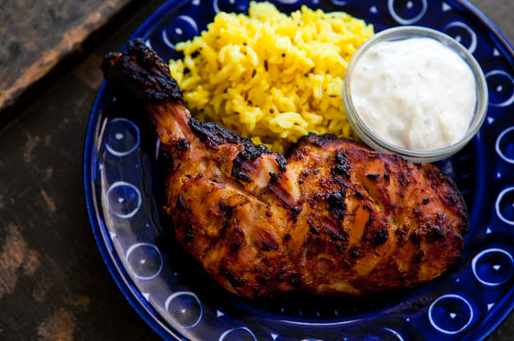 Chana Masala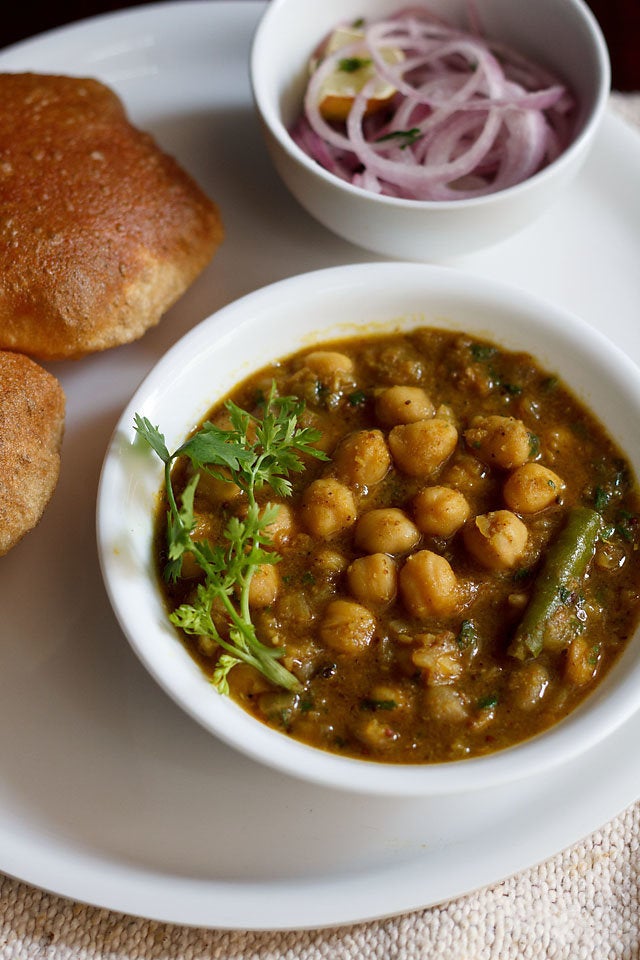 Gulab Jamun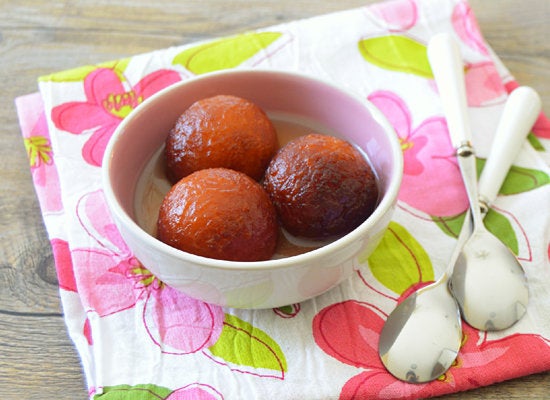 Related
Before You Go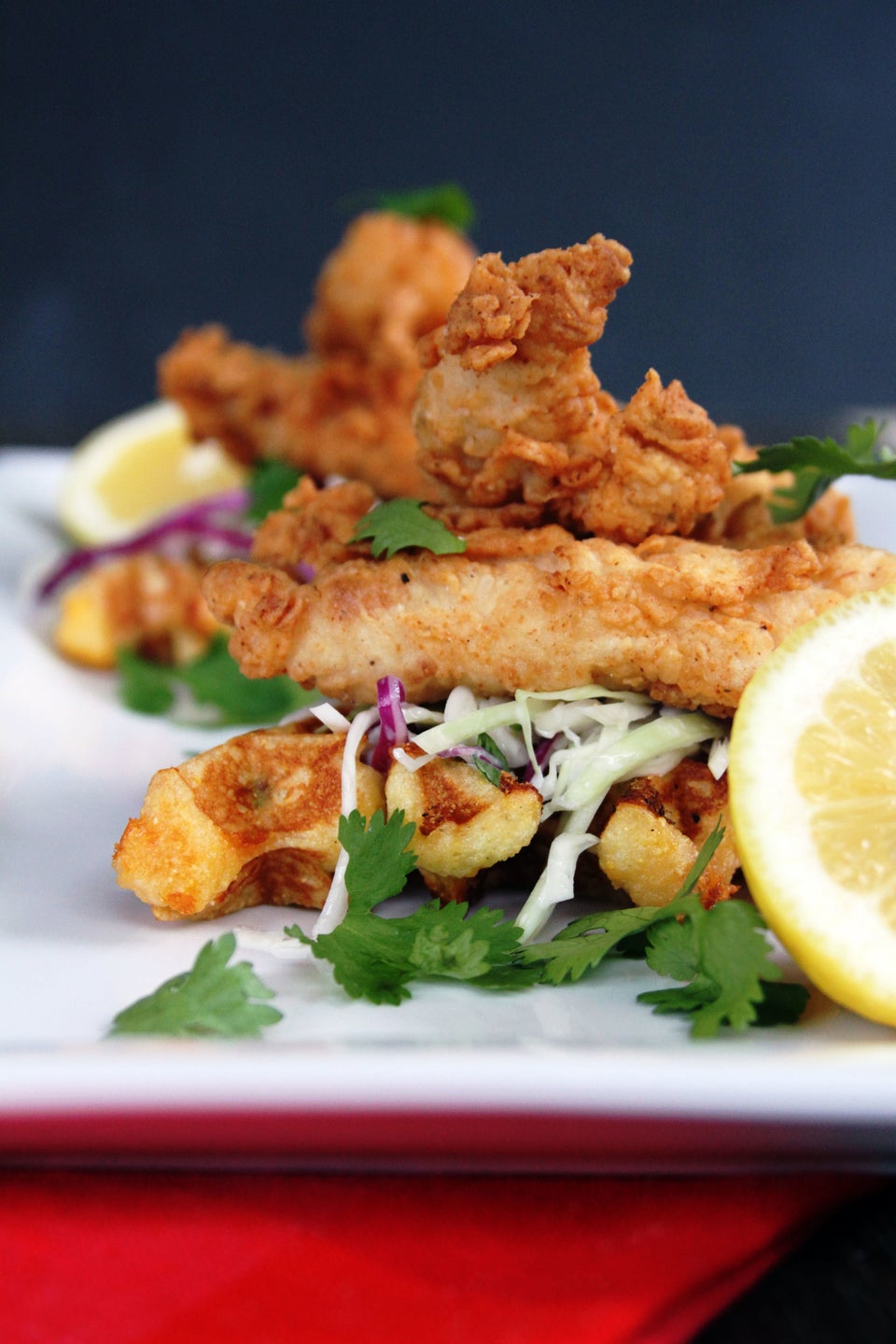 Chicken Recipes