Hate going to the dentist? Probably not as much as Ashik Gavai.
On Monday, the 17-year-old spent seven hours in a dentist's chair in Mumbai, India, to deal with a rare, abnormal growth in his right jaw. At first, doctors weren't sure what they might find, but as the surgery progressed, they were astonished to learn the growth was comprised of 232 other teeth, reports the Times of India.
(Story continues below.)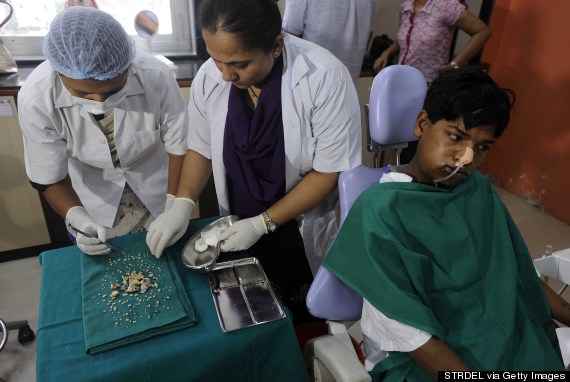 "[The teeth] were of varying sizes, some as tiny as a grain of mustard and some almost the size of a marble." Dr Sunanda Dhivare-Palwankar, the head of the dental department at JJ Hospital, where Gavai was treated, told the paper. "The fact that it was coming from a single molar was very unique."
According to the BBC, Gavai first noticed the growth 18 months ago, but doctors in his local village couldn't pinpoint the source of the problem. Last month, he started experiencing severe pain, prompting a journey to Mumbai.
There, doctors diagnosed Gavai with a complex composite odontoma, a benign dental tumor, which, though it isn't life-threatening, can make eating difficult and cause facial disfigurations.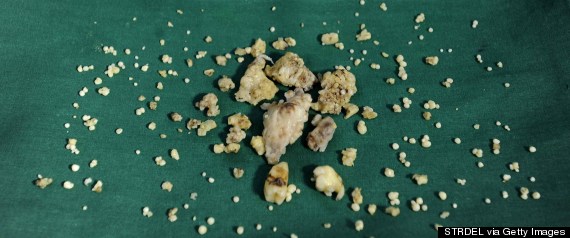 "I was worried that it [his condition] may turn out to be cancer so I brought him to Mumbai," the boy's father, Suresh Gavai, told the Mumbai Mirror. State government health insurance paid for the procedure, which otherwise would have been prohibitively expensive for the family.
Before You Go
Your Stuffy Nose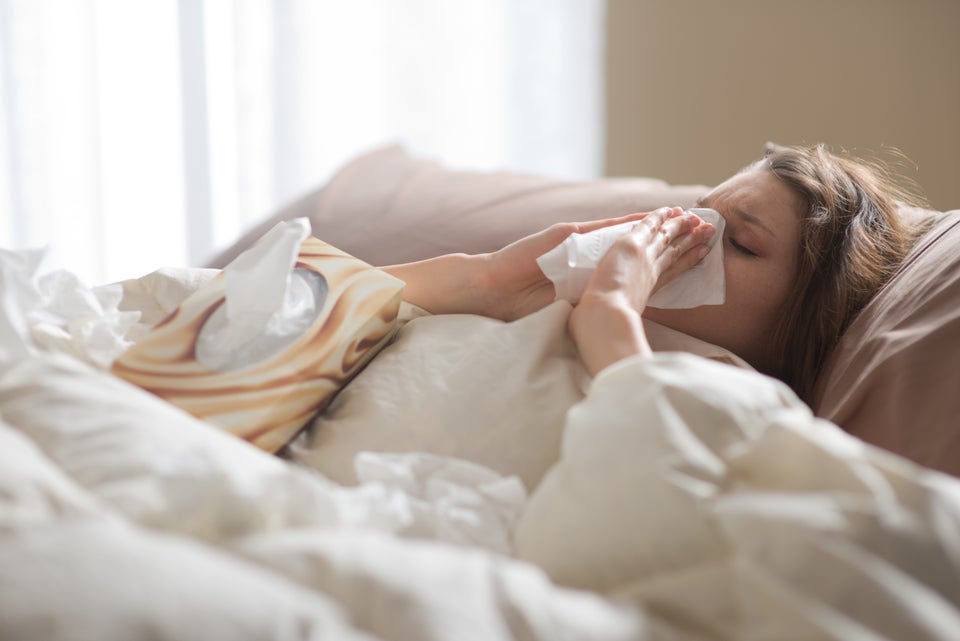 Your Movie Treats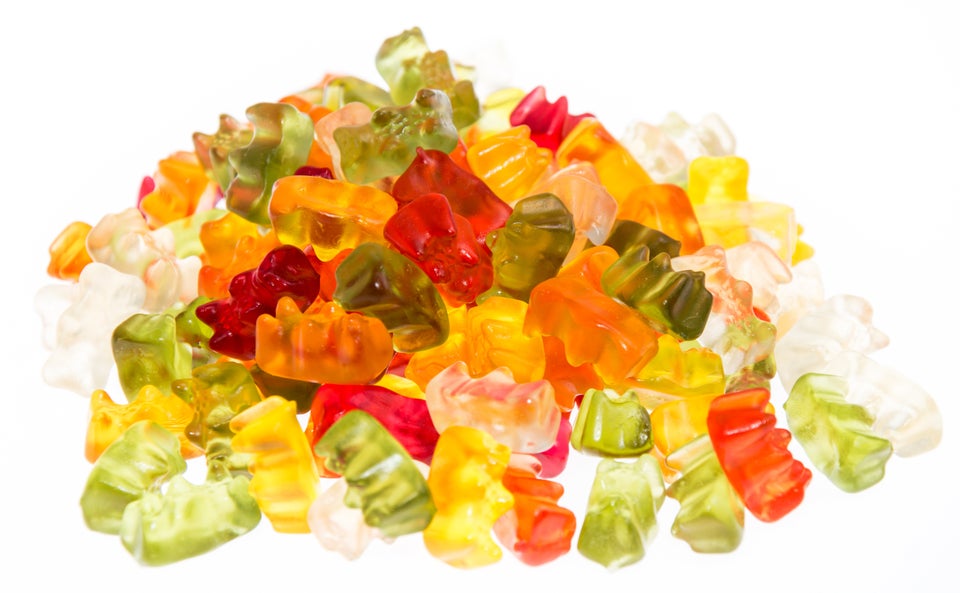 Your Mouthwash?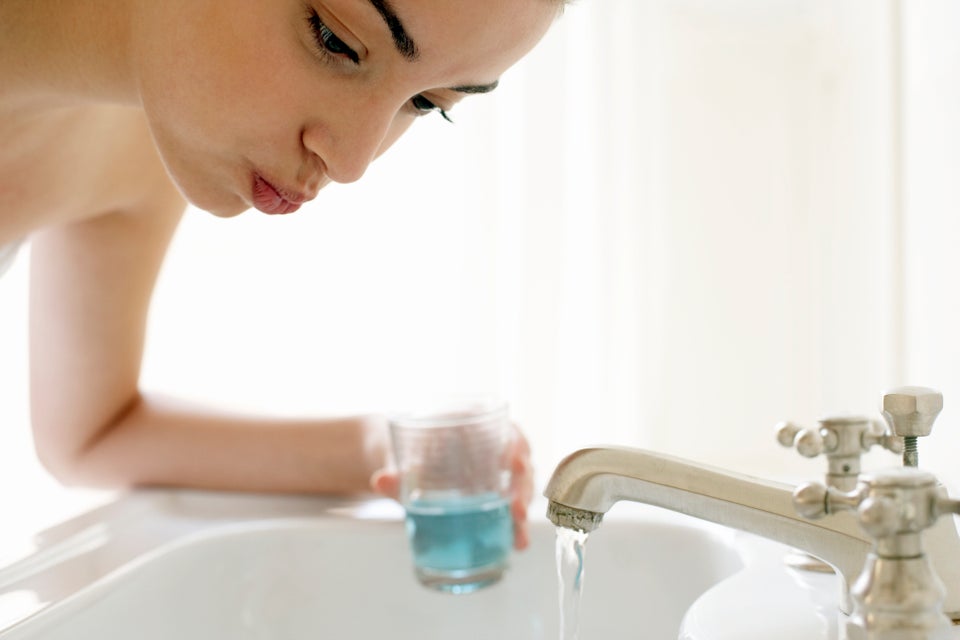 Your Super-Low-Carb Lifestyle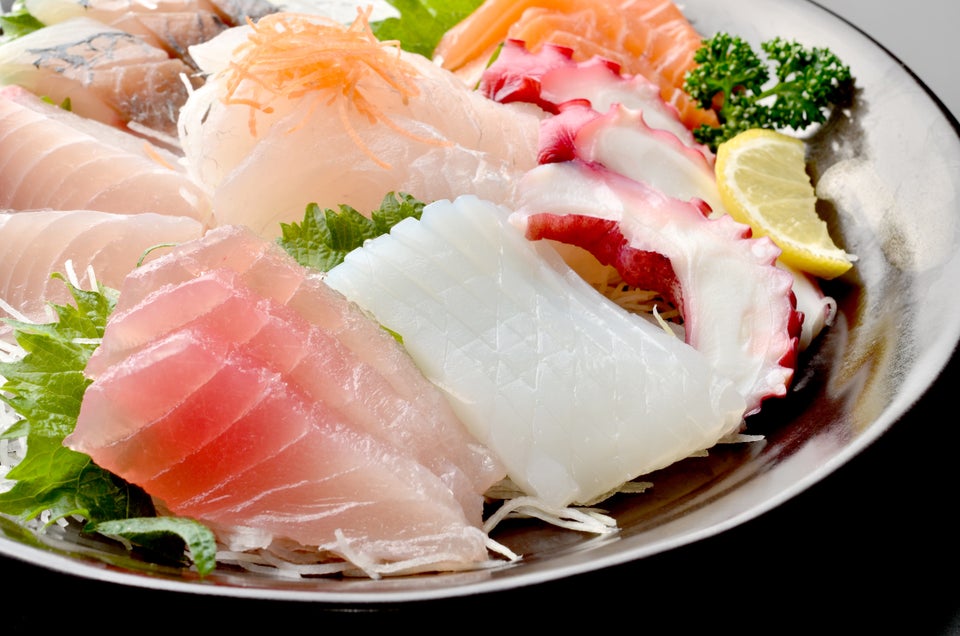 Your Gram Negatives
Your Anxiety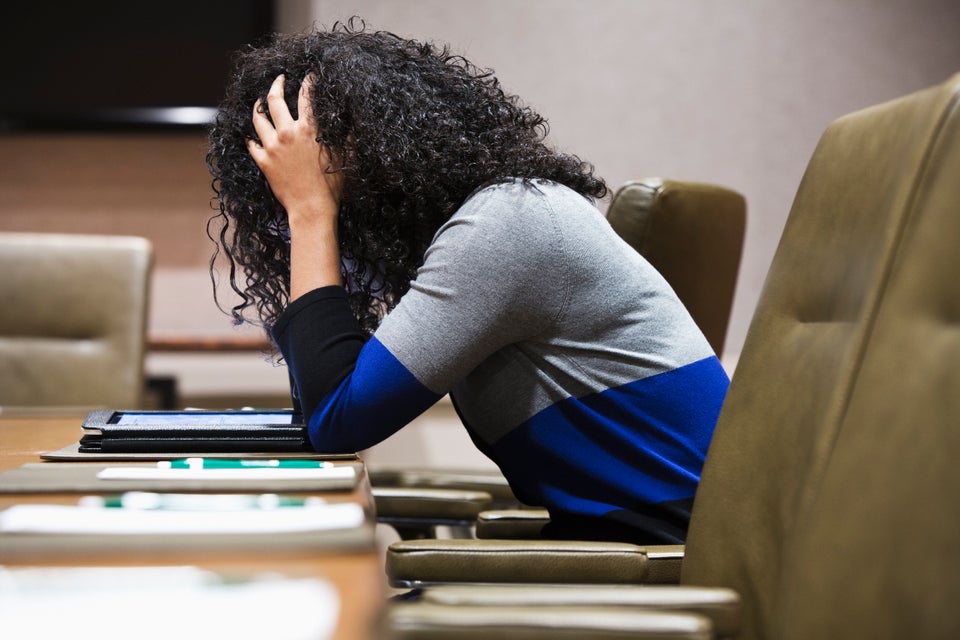 Your Salmon with Aioli Sauce -- but Without a Glass of...