You might be used to hearing this from your vegan pals during the holidays, but an Indian textbook company is now making claims that might surprise the most militant members of PETA.
"They easily cheat, tell lies, they forget promises, they are dishonest and tell bad words, steal, fight and turn to violence and sex crimes," the book states on page 56.
It also goes on to claim that the flavor of meat is the result of "waste products," and that the Japanese are long-lived vegetarians whose "generous use of green leafy vegetables, soya beans and grams has helped [them] to maintain vigour, strength and endurance throughout the centuries."
According to Businessweek, the Japanese eat more fish per capita than the residents of any other developed country, with 23 percent of their daily protein coming from that source.
In its statement, the publisher claims that the author of the book, David S. Poddar, is a member of the Seventh-day Adventist Church, which advocates a vegetarian diet on religious grounds.
Editor's Note: A reference to Hitler being reputed a vegetarian has been removed. For more on this claim, read this article at Slate.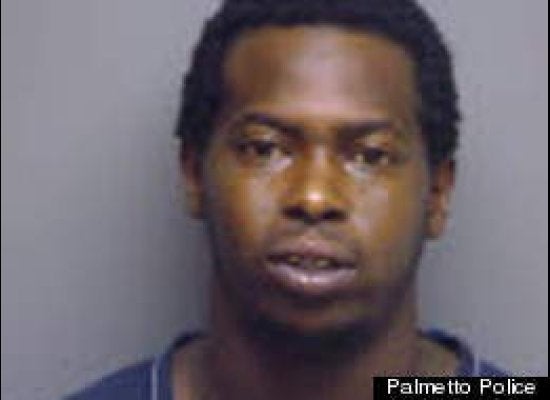 Cannibalism
Popular in the Community