Notorious for its food deserts, many people in Indiana live at least 10 miles from the nearest supermarket, which makes it hard to access healthful food -- and nearly impossible if you're a low-income resident without a means of transportation.
That's why Jonathan Lawler decided to donate his harvest to people in need -- a gesture that will amount to 500,000 pounds of food in the first year, the IndyStar reported. 
"When people hear the term 'food desert' they automatically think of urban, but in Indiana and Illinois as well, a lot of food deserts are rural," Logansport Sen. Randy Head told Feeding Indiana's Hungry. "We've got them all over the state of Indiana, in many different types of communities."
Lawler was one of those people who was unaware of just how dire the food insecurity issue was in rural Indiana.
Once he learned the facts, the farmer realized he could turn his 32 acres into a resource for people in need. In Indiana, one in seven people struggles with hunger, which is on par with the national rate. In Central Indiana, where Lawler focuses his efforts, 150,000 people are hungry or food insecure.
But, many of those people face the added challenge of not having a supermarket nearby and having to mostly subsist on junk food from dollar stores and fast food joints.
So, Lawler, who also owns a transportation consulting group, turned his farm into a nonprofit -- Brandywine Creek Farms -- and partnered with a number of local soup kitchens and food pantries, who will help distribute it.
The farm grows tomatoes, cucumbers, onions, zucchini and other produce, according to IndyStar, and humanely raised beef and pork.
"We feed 70,000 to 80,000 individuals each month, and we want to feed them well," John Whitaker, executive director of Midwest Food Bank, told IndyStar. "Highly nutritious foods are the hardest to get."
The project comes at a steep cost, but Lawler has mapped out a plan to make it work.
He told the IndyStar that it will cost about $100,000 to fund the first year. He's getting some donations and will sell about 10 percent of the produce to help offset the costs.
Feeding the hungry isn't his only mission.
To help at-risk teens, and get additional manpower, Lawler is incorporating a program that gets this demographic mentorship and work on the farm, according to the group's website. The organization also has a program that trains veterans to start their own farms. 
Lawler was partly inspired by First Fruits Farms, which has a similar business model and a backstory no less heartwarming.
Former NFL player Jason Brown, who once had a $37.5 million contract, walked away from professional sports in 2012 to help people in need. The former St. Louis Rams player started First Fruits Farms in Louisburg, North Carolina and donates a significant portion of the produce to food banks.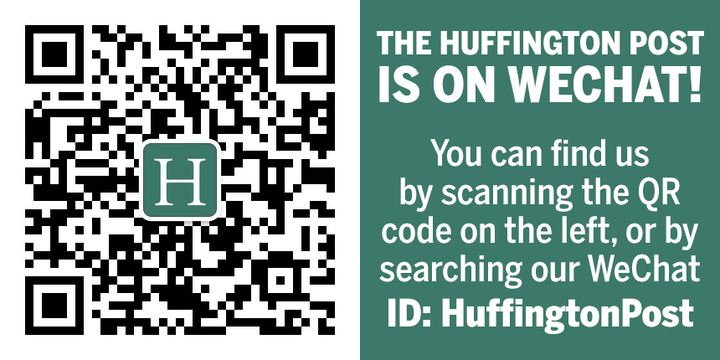 Calling all HuffPost superfans!
Sign up for membership to become a founding member and help shape HuffPost's next chapter
BEFORE YOU GO
PHOTO GALLERY
Urban Farming