INDIANAPOLIS, Jan 13 (Reuters) - Indiana lawmakers on Monday were considering a proposed state constitutional amendment to ban same-sex marriage, bucking a trend in the past two years of states, voters and courts allowing gays to marry.
Seventeen states plus the District of Columbia recognize same-sex marriage, while 33 states have banned it by statute, through state constitutional amendments, or both.
"This issue has been in front of us since 2004, and it is time to bring it to a close," Representative Eric Turner, a Republican and supporter of the bill, said Monday at a committee hearing on whether to send it to a full House vote.
Indiana's General Assembly approved the proposed amendment in 2011 and must approve it a second time, in the current session, to put the question to voters in November. The state bans same-sex marriage by statute.
Indiana's House judiciary committee was holding a hearing Monday on the proposal, sponsored by Republicans who hold a majority in both chambers.
Little more than a decade ago, none of the 50 U.S. states recognized same-sex marriage.
The U.S. high court last year issued two high-profile decisions on gay marriage. One ruling struck down the Defense of Marriage Act, a federal law that denied federal benefits to legally married same-sex couples. The other paved the way for gay marriage to resume in California.
Same-sex marriage became legal in eight states last year. Same-sex couples also could marry for a brief period in Utah after a federal judge overturned the conservative state's constitutional ban on same-sex marriage.
The U.S. Supreme Court last week halted same-sex marriages in Utah pending an appeal by Utah officials.
The Indiana proposal would amend the state constitution to define marriage as between one man and one woman and add that "a legal status identical or substantially similar to that of marriage for unmarried individuals shall not be valid or recognized."
Critics have said the legal status sentence could lead to the repeal of anti-discrimination laws and prohibit private companies from providing domestic partner benefits.
Lawmakers supporting the amendment have said a companion bill would address those concerns. The companion bill also would explain the legislature's intent for court reviews, lawmakers supporting the amendment told reporters last week. (Reporting by Abdul-Hakim Shabazz; Editing by David Bailey, Mary Wisniewski and Dan Grebler)

Before You Go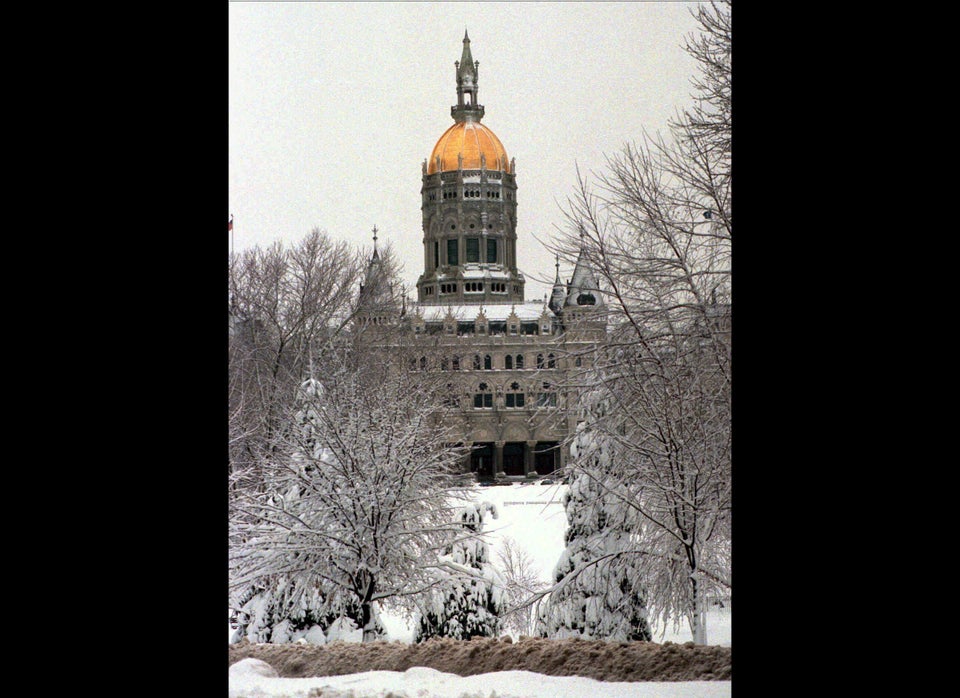 Gay Marriage In The United States
Popular in the Community