A federal judge struck down Indiana's ban on same-sex marriage Wednesday, saying it's unconstitutional.
U.S. District Judge Richard Young said the state's ban violates the U.S. Constitution's equal-protection clause in a mixed ruling involving lawsuits from several gay couples.
According to the AP, the Indiana attorney general's office plans to appeal the decision. The ruling could be stayed under appeal.
Federal courts across the country have struck down gay marriage bans recently, but many of those rulings are on hold pending appeal. Attorneys on both sides of the issue expect the matter to eventually land before the U.S. Supreme Court.

It also wasn't immediately clear what impact Wednesday's ruling might have on a faltering movement to add a gay marriage ban into the Indiana Constitution.
The 10th Circuit Court of Appeals also ruled on gay marriage Wednesday, saying that Utah cannot ban same-sex marriages.
This story has been updated with more information on the ruling.
Before You Go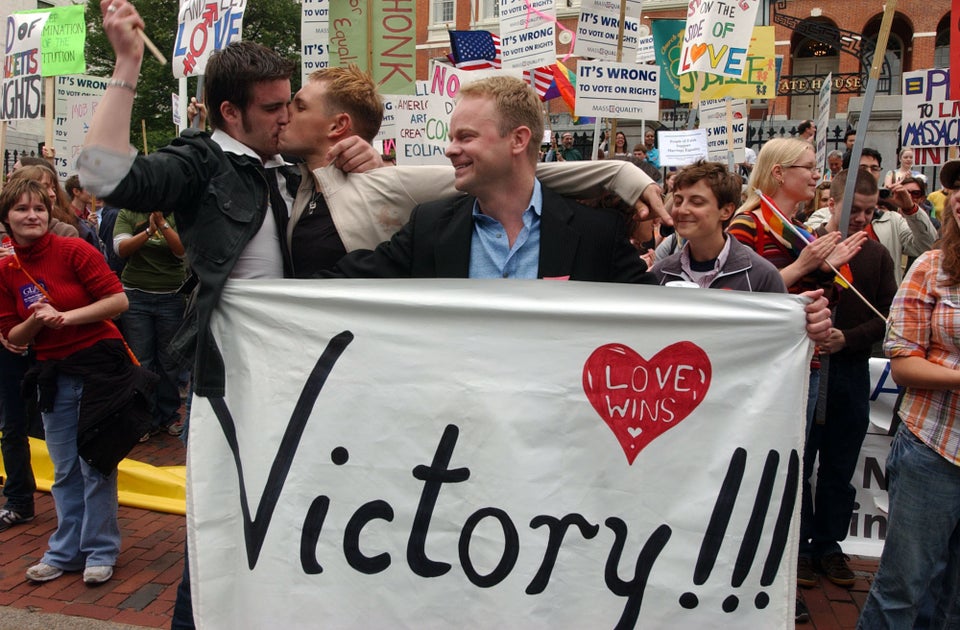 10 Incredible Improvements For LGBT People Since The First State Legalized Gay Marriage
Popular in the Community