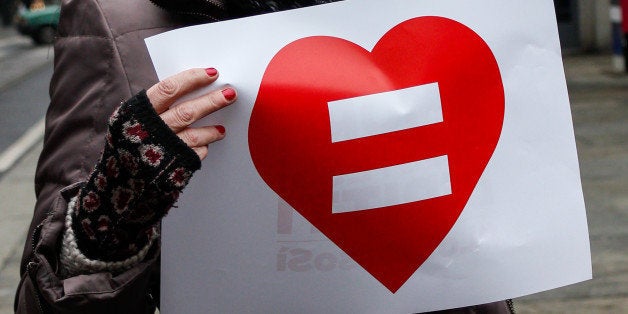 WASHINGTON -- Indiana is expected to pass a religious freedom bill that could legalize discrimination against LGBT citizens. The legislation has language that is similar to a bill that was vetoed by Arizona's former Republican governor last year after a national outcry.
"You don't have to look too far to find a growing hostility toward people of faith," Republican state Sen. Scott Schneider, one of the primary authors of the bill, told The Indianapolis Star last month.
But critics say this language opens a door to widespread discrimination. Like controversial legislation pushed in Arizona last year, Indiana's bill says that anyone who feels their exercise of religious freedom has been "burdened" may use that as a legal claim or defense, regardless of whether the government is a party in the proceeding.
Indiana, like Arizona, has municipalities with LGBT-inclusive nondiscrimination ordinances. But if the bill passes, someone residing in a city like Indianapolis could claim a nondiscrimination law doesn't apply to them, said Eunice Rho, advocacy and policy counsel for the ACLU.
"This bill would give anyone the right to argue that they don't have to follow state or local laws -- including basic civil rights laws related to employment, housing and public accommodations," she added.
The Human Rights Campaign, which opposes the legislation, said in a statement on Thursday that "if signed into law, this bill could empower police officers to refuse to patrol the areas around synagogues or mosques [and] allow doctors to withhold medically-necessary information from their patients."
A number of businesses have also expressed concern about how this legislation would affect the state's business climate. The Indianapolis Chamber of Commerce wrote that "this legislation threatens to undo years of progress we have made in positioning Indianapolis as a welcoming community."
The Arizona legislation was widely panned as a "Jim Crow-style" bill that could be used, for example, to kick someone out of a diner because of their sexual orientation. After national backlash, Arizona's then-Gov. Jan Brewer (R) vetoed the legislation last February on the basis that "it could divide Arizona in ways we cannot even imagine and no one would ever want."
But it looks like Indiana's legislation will pass. Indiana House Speaker Brian Bosma told BuzzFeed News on Thursday that he expects the bill to prevail, and it has support from Indiana Gov. Mike Pence (R).
Before You Go
The sun will rise in the morning, not because we voted for it, but rather because of some force we have no control over!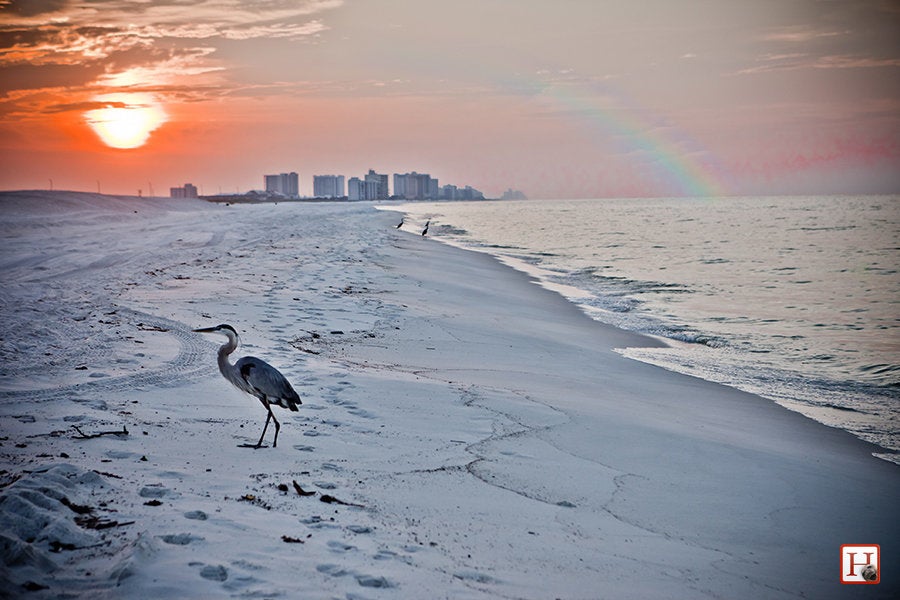 Plants will use that sunlight for photosynthesis and then expel oxygen. Right in public, where children can see!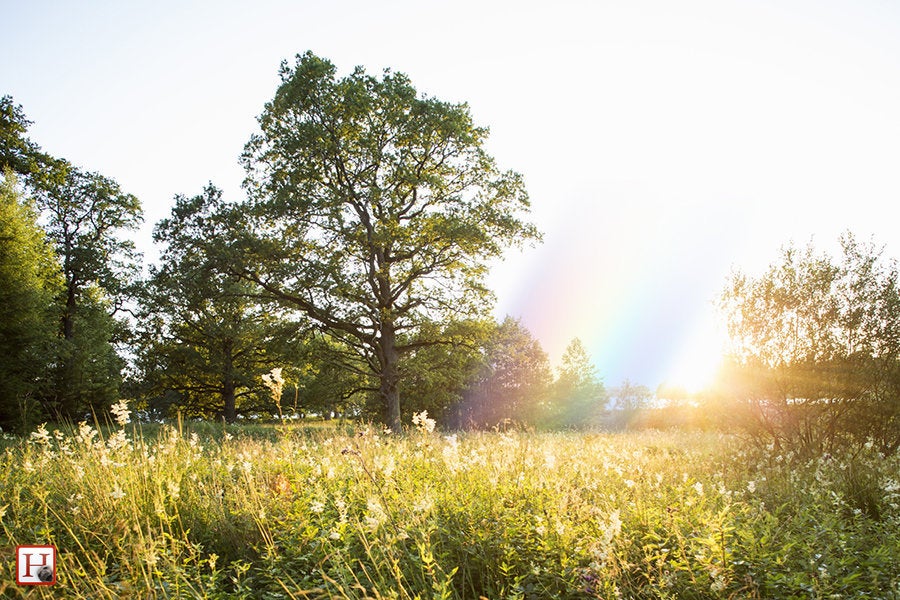 Oxygen will enter your lungs and bloodstream, and you'll have to let it happen if you want to live here!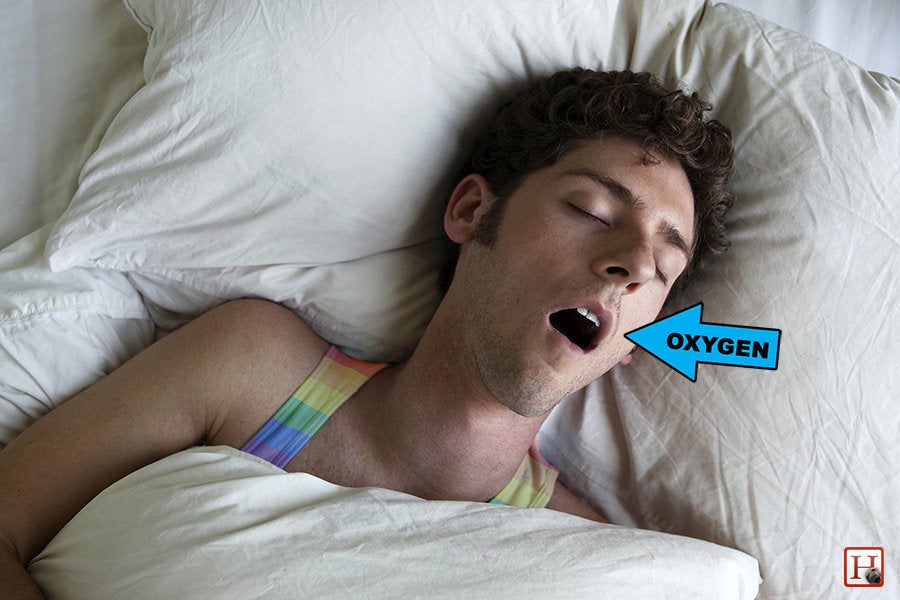 Your muscles will take the oxygen from your blood. Just like that. Oh, you're welcome muscles.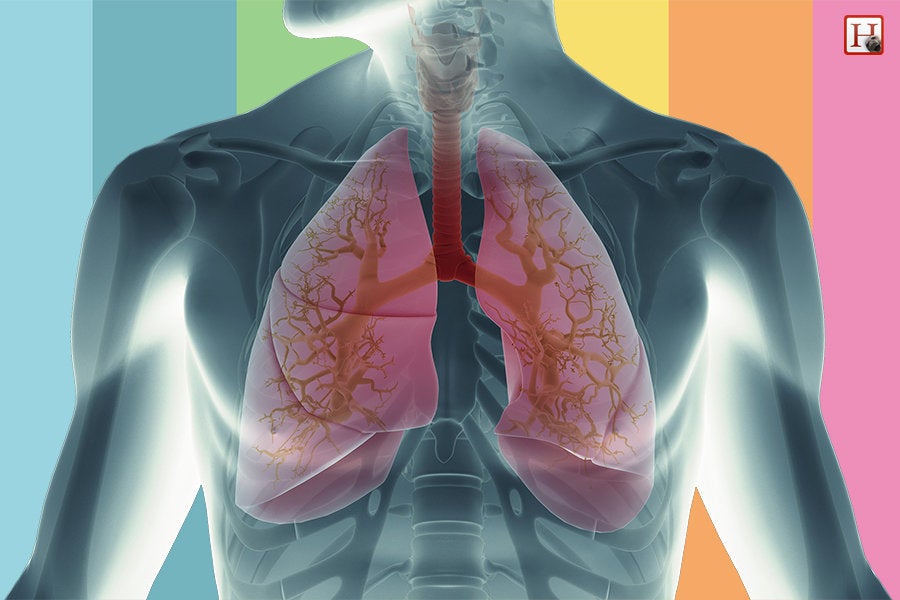 Then, in return, your body is basically ordered to give up its carbon dioxide! You earned that carbon dioxide!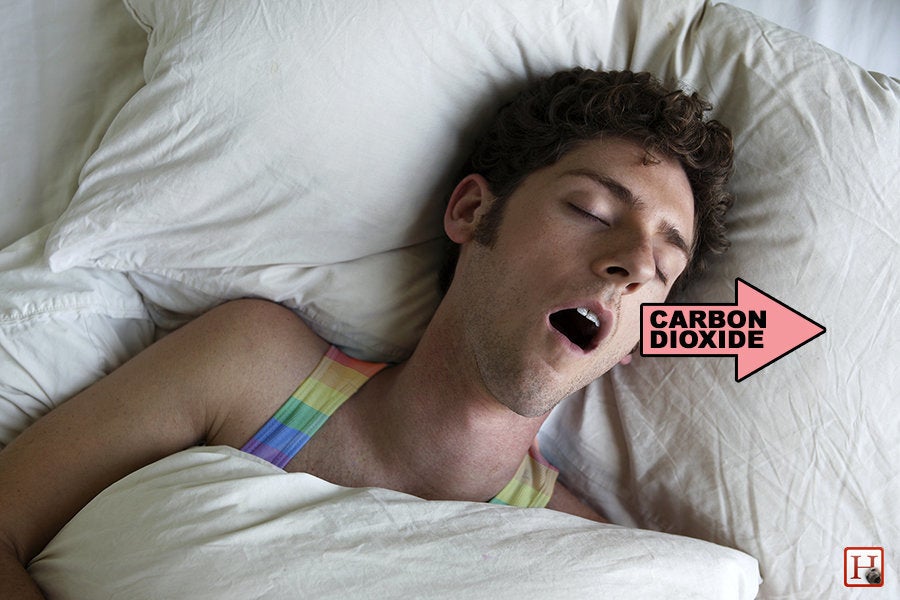 You'll be up and about in the morning because you can't sleep anymore. Again, essentially against your will!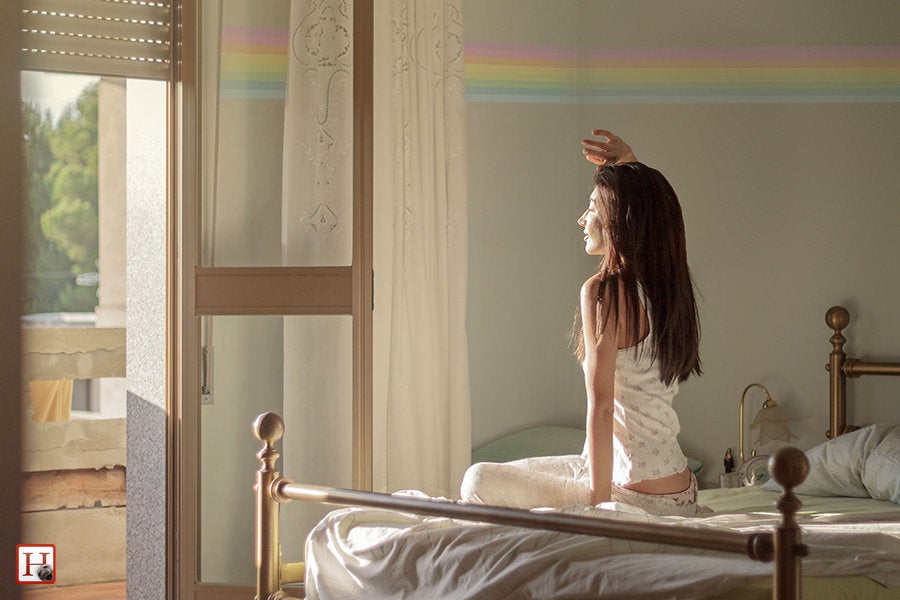 For breakfast you'll toast a bagel and spread some imitation butter on it, which is totally unnatural!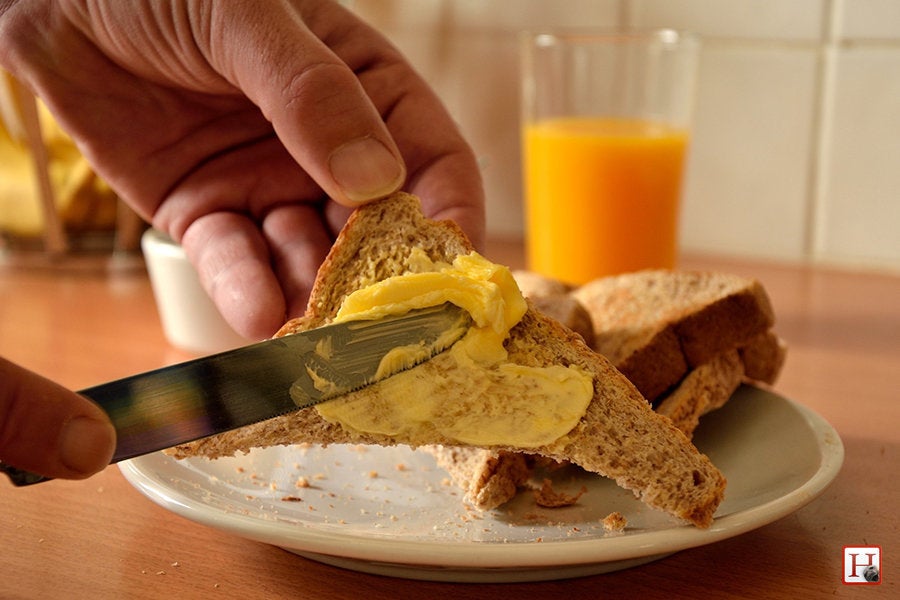 You'll hop into a car and drive to your job -- show us where THAT'S mentioned in the Bible!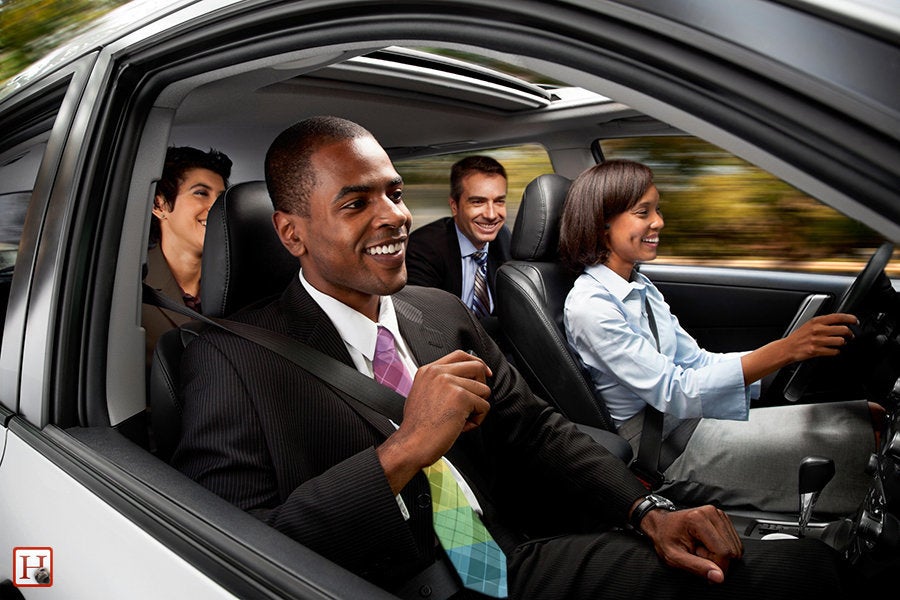 And then you'll return home after a long day's work and watch some TV before falling asleep on your couch. The couch isn't made for that, beds are! Just because you can fall asleep on your couch doesn't make it right!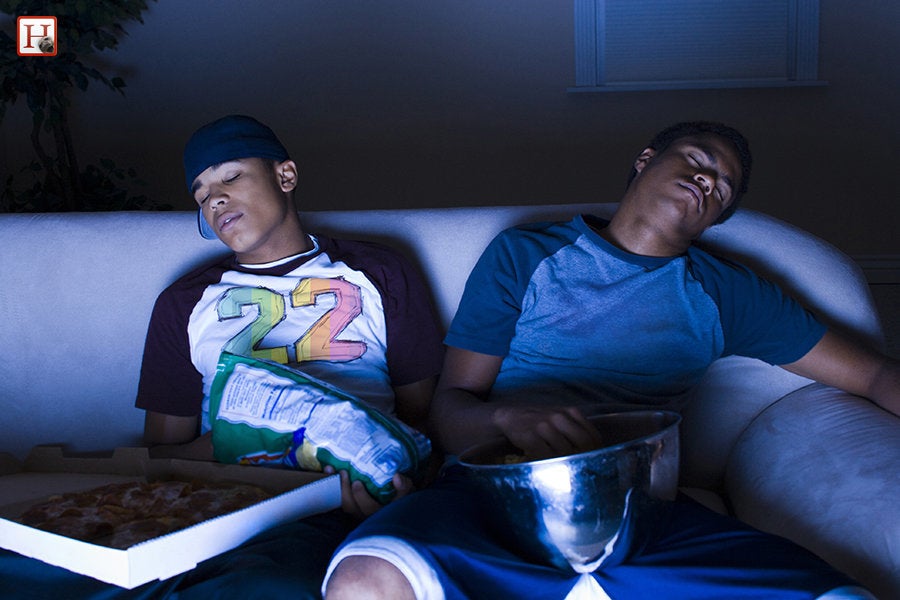 Popular in the Community