Mimicking a travel commercial, the clip praises Indiana for its world-class cities, sports teams and "Hoosier hospitality that makes everyone welcome, especially bigots."
"If you love covered bridges and discriminating, book your trip to Indiana today," the group writes on its YouTube page.
Indiana Gov. Mike Pence signed the Religious Freedom Restoration Act into law March 26. The legislation allows individuals and corporations to cite religious beliefs as a defense when sued by a private party. Thus, business owners who don't want to serve same-sex couples now have legal protection to deny service.
A number of celebrities have criticized the new law, including Audra McDonald. The Tony Award-winning Broadway actress fired off against Pence on Twitter, arguing that the bill will have implications for her and her band when she performs in Indiana in April.
Before You Go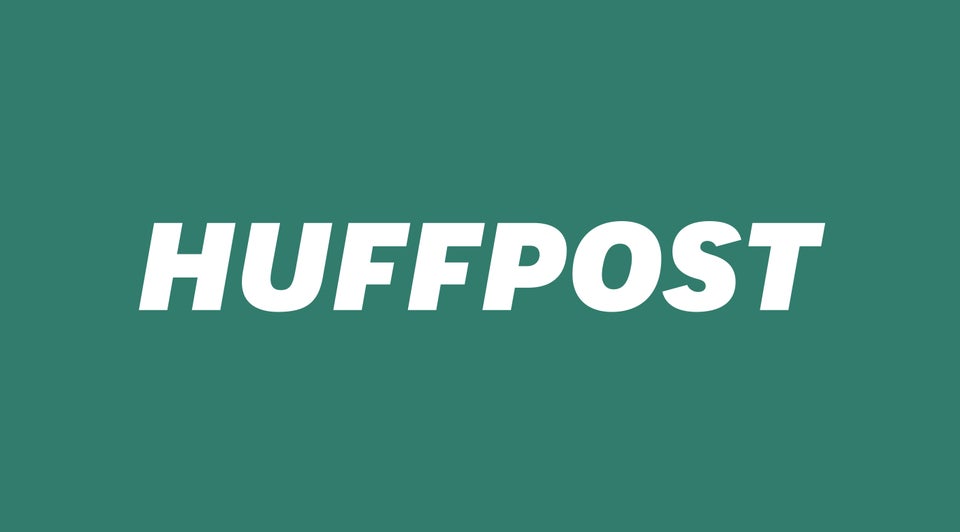 Great LGBT Viral Videos
Popular in the Community