The 9-year-old obtained the sexually explicit book, "Night Games" by Crystal Jordan, via the self-check out section of the library. His grandmother, Jeannine Deeren, told the local Fox station that it was probably an accident as he likes video games and most likely thought the book was for kids.
But to her dismay, the book was definitely not kid-appropriate.
"It's really sexually explicit," she told the news station, and showed them a sticker on the back that reads, "Warning: This Is a Really Hot Book."
Fox59 requested an interview, but the library denied. Instead, they gave a statement over the phone advising parents to teach their kids how to use the library properly.
"The library has suitable books for children. This book was in the adult section," said John Barnes, Communications Director for the Indianapolis Public Library.
Before You Go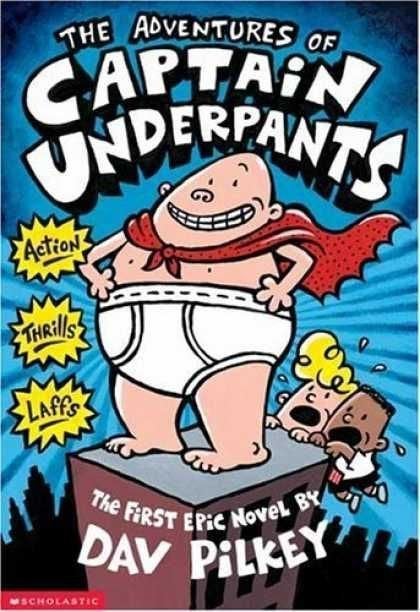 Top Ten List of Frequently Challenged Books in 2012