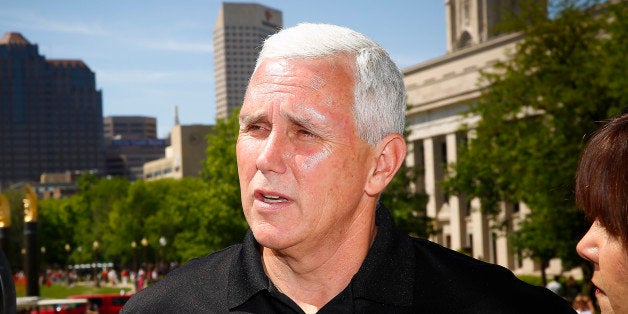 If you can't beat 'em, join 'em.
That may be the thinking of Indiana Gov. Mike Pence (R), who is planning to start a state-run news organization that will offer pre-written articles to smaller news outlets, as well as break stories about his administration, The Indianapolis Star reported on Monday.
The taxpayer-funded website, called "Just IN," will be "written by state press secretaries" and will begin operating sometime in February under the direction of former Indy Star reporter Bill McCleery. According to documents obtained by the Star, its stories would "range from straightforward news to lighter features, including personality profiles."
The outlet's editorial board would include McCleery and the governor's communications staff. Part of the rationale appears to be Pence's desire to bolster smaller news organizations that lack the resources to adequately cover the state government. The governor's office didn't immediately return a request for comment.
Advocates of free speech aren't convinced.
"Every professional journalist in Indiana should join me in denouncing Gov. Pence's state-run 'news service,'" John Russell, an investigative reporter at the Star, tweeted Monday night.
Jack Ronald, a publisher of The Commercial Review, a small newspaper in Portland, Indiana, told the Star that "the notion of elected officials presenting material that will inevitably have a pro-administration point of view is antithetical to the idea of an independent press."
A request for comment from the Indiana-based Society of Professional Journalists, which promotes freedom of speech, was not immediately returned.
Pence is viewed as a possible presidential contender in 2016. Although he is said to be considering jumping into an already crowded field of potential Republican candidates, the governor has not yet made any overt moves, such as hiring staff or reaching out to key supporters in early primary states.
UPDATE: 9:11 p.m. -- Pence dismissed concerns about the site on Twitter.
Before You Go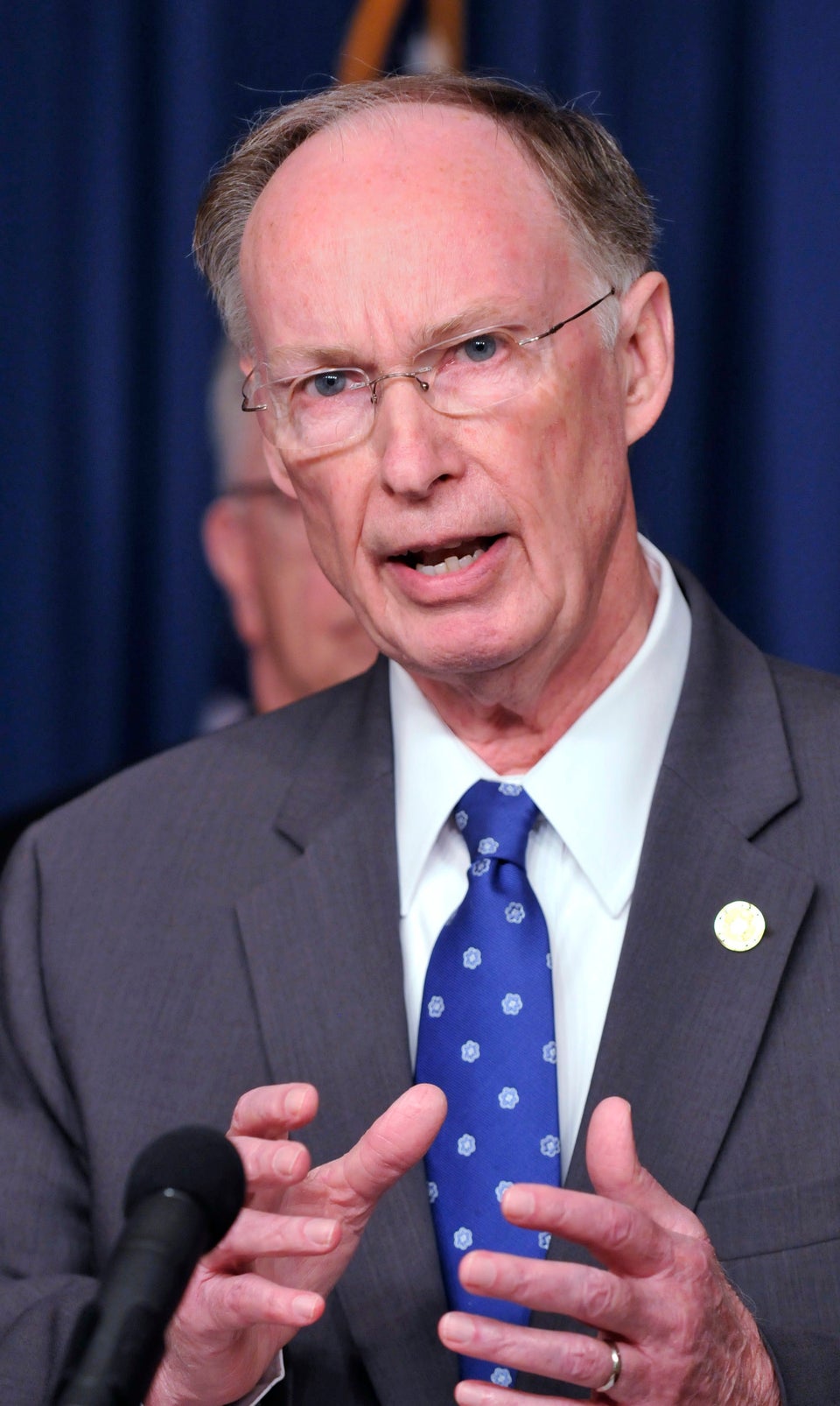 United States Governors
Popular in the Community