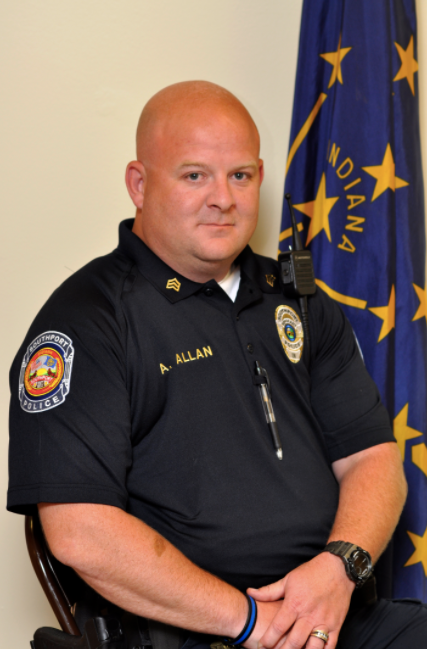 An officer in Indiana who had once been honored for his service saving people was killed by a man he was trying to rescue from an overturned car, police said.
Lt. Aaron Allan, a 38-year-old with the Southport Police Department, responded to reports of an overturned car in front of a house on Thursday afternoon. As Allan approached, he was fatally shot by a man hanging upside down from the vehicle.
Police identified the suspect Friday as 28-year-old Jason Brown.
"The Southport Police Department is mourning the tragic loss of Lieutenant Aaron Allan who was killed in the line of duty after he was shot while trying to help," the department said in a statement.
While police haven't released a potential motive for the incident, Traci Wagner, a longtime friend of Brown's, said the shooting was "out of character" for him.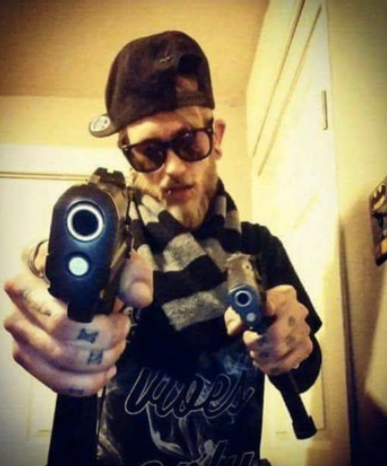 "There's no winner in this situation," Wagner told Fox59. "There's no winner. There just isn't. So many lives were ruined last night, yesterday by all of this."
Allan was with the Southport Police Department for six years and had more than 20 years of law enforcement experience. In 2015, he was recognized as officer of the year after he saved a man's life at the Indiana State Fairground by performing chest compressions on the man for 10 minutes until help could arrive.
REAL LIFE. REAL NEWS. REAL VOICES.
Help us tell more of the stories that matter from voices that too often remain unheard.